Zynga Teaming Up With Girls Who Code To Support Women In Tech
To celebrate International Women's Day 2021, game developer Zynga is teaming up with Girls Who Code, a nonprofit organization, to raise awareness and support women in tech by pledging $100,000 from its Social Impact Fund.
"Girls Who Code now has more than 80,000 college-aged alumni, who are majoring in Computer Science and related fields at 15 times the US average," Zynga stated, "At its current pace, the organization is on track to close the gender gap in new entry-level Computer Science and related jobs by 2030."
Zynga's aiming to support this push and movement by helping Girls Who Code to expand its free clubs and alumni programming with its pledged funding. This March, Zynga will also be showcasing talented women across the globe on social media, and it will be asking players in Empires & Puzzles to change their alliance description to incorporate #ChooseToChallenge.
"Zynga is honored to team up with Girls Who Code to help forge a more inclusive industry in tech and games by expanding opportunities for girls and women across the globe," Chief Legal Officer Phuong Phillips revealed, "Through their virtual workshops, school clubs, mentorship programs, networking and more, we are hoping to build the next generation of women in STEAM to help them prepare and thrive in the tech workforce
With an incredible group of women at Zynga already doing so much to support our studios and employees around the world, it's important that we take positive steps to help strengthen the future of our industry for years to come."
A study in February 2020 from The Guardian found that only 28% of the UK's game development is made up of women. Meanwhile, Statista, in 2019, found that 71% of game developers in the world were men. There's a significant imbalance in those numbers, but Girls Who Code aims to make the environment more inclusive and more accessible while also providing women with a means to both learn and acquire the skills they need, opening doors for more women in the game development world.
Next: Fantasian Could Be The Last Soundtrack From Final Fantasy Composer Nobuo Uematsu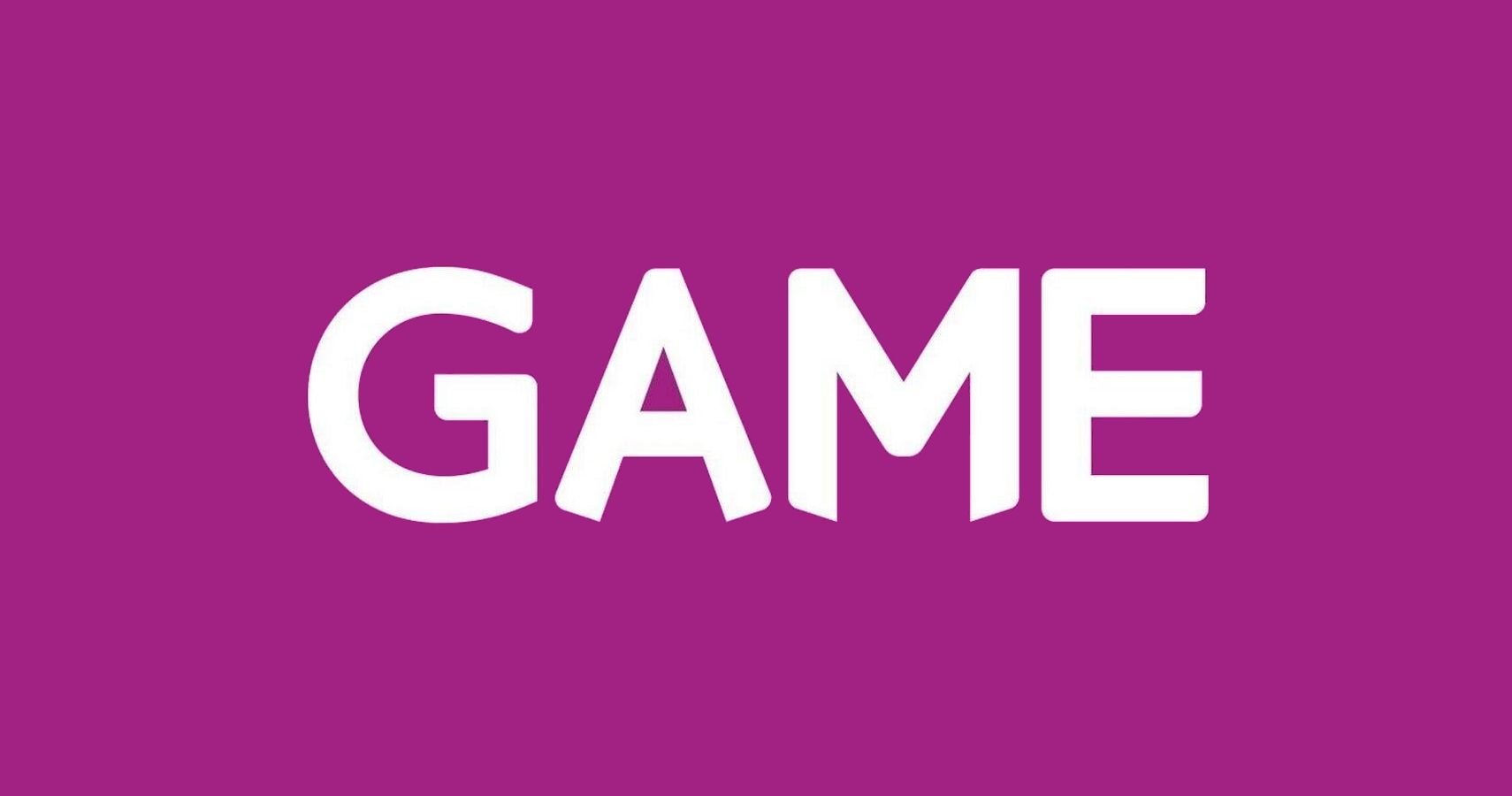 James Troughton is a writer at TheGamer. He's worked at the Nintendo-based site Switchaboo and newspaper TheCourierOnline and can be found on Twitter @JDTroughton.
Source: Read Full Article