5 Actresses Who Should've Played Fringilla In The Witcher
There's been a lot of buzz surrounding the casting choices in the new Netflix series The Witcher, not least of all the show's leading sorceresses.
Fringilla, the Sorceress of Nilfgaard is more so inadvertently corrupt rather than a naturally malicious character. In fact, players can see she's actually a rather good person throughout the course of the games, though surely misguided. She truly believes Nilfgaard will bring culture and political stability to The Continent and has a hard time understanding why others don't share her view.
Given Fringilla's political obligations and personal ideals, the role doesn't necessarily call for an actress primed for a villain role, but rather someone who can portray the moral complexities of the character.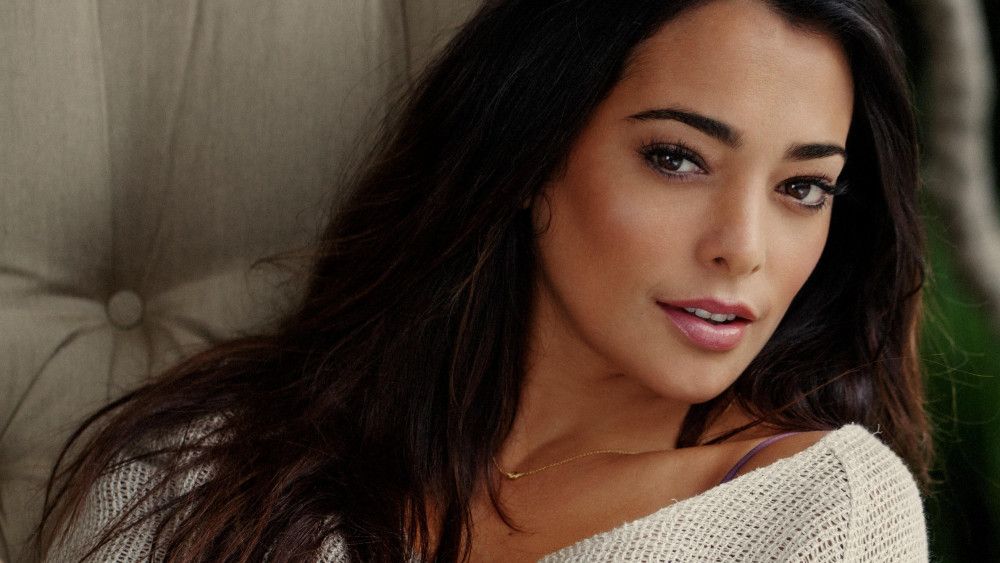 Natalie Martinez is an actress with a strong and stunning beauty who takes on powerful yet vulnerable personas in many of her roles. Her 2012 role as Gabby in End of Watch shows that diversity well. As the wife of a cop, she must always be strong in the face of losing what she holds dear while also providing the light in her husband's dark world. Martinez's work in the 2019 Jurassic Park short film, Battle at Big Rock was riveting aswell. One definitely has to have some steel in their bones to fight off a T-rex with a fire hydrant.
4. Kandyse McClure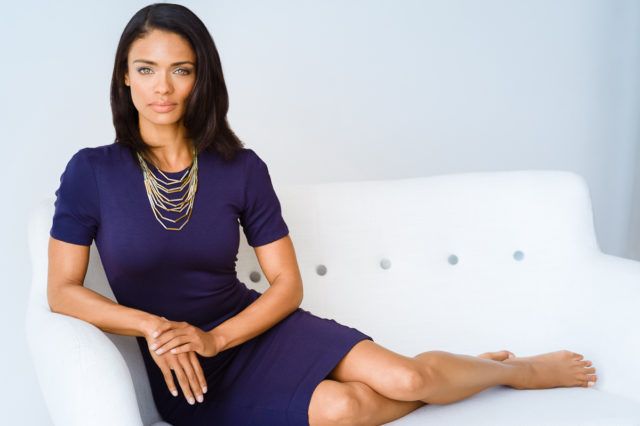 With a long list of acting credits in both movies and tv, Kandyse McClure certainly has the credentials for this role. Her reoccurring appearances as Clementine Chasseur in Hemlock Grove gave her experience as a woman in a governmental position amidst a bleak world. Before that, she played Anastasia Dualla on the television series Battlestar Galactica, another demanding official position prepping her for the role of a Nilfgaard Sorceress. McClure is no stranger to dark scripts either, with a supporting role in 2002's Carrie and landing the female lead in the remake of Stephen King's Children of the Corn in 2009.
3. Emma Watson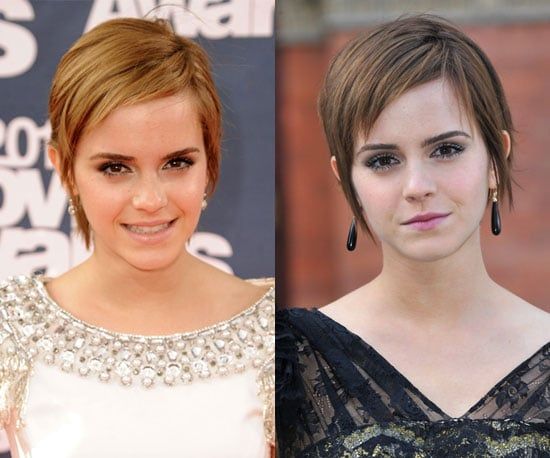 When casting Superman in the lead role, speculation should be expected as to what an A-list cast might've looked like. Emma Watson's first on-screen appearance as Hermione Granger in the massively iconic Harry Potter films launched her into immediate stardom. There is also the Hogwarts correlation between Watson and Triss Marigold actress, Anna Shaffer. With both sorceresses sharing a magical education, we can't help but think the two would've had a lot of reminiscing to do off-screen.
Some may think Watson has too much of a sweet disposition for a role like this, but she showed as Hermione Granger she can be quite proud and set in her ways. Emma Watson has the ability to portray a character who wholly believes they are in the right, while depicting a struggle or inability to empathize with other views.
Not to mention she's absolutely ravishing with a dramatic pixie cut.
2. Brittany O'Grady
A young beauty with striking features fit for a sorceress, Brittany O'Grady delivers a fierce performance as Simone on the Fox television series Star. O'Grady's character is a young headstrong girl, always ready to put up a fight but with a sense of underlying vulnerability. The role of Fringilla would have been a great addition to this young star's resume and she most certainly has the fire to pull it off.
1. Tatiana Maslany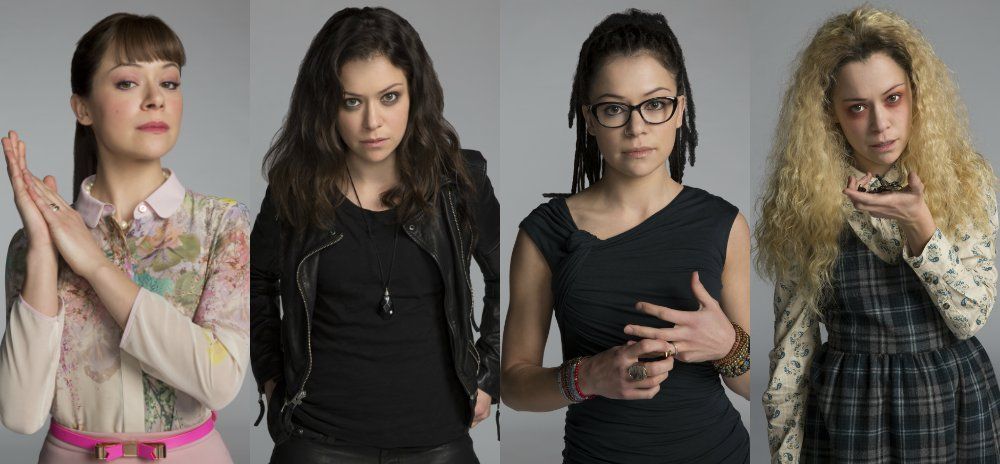 Tatiana Maslany is an outstanding talent, best known for her multiple roles as the sister clones in Orphan Black. Throughout the series, Maslany harnessed a huge array of personas, all with their own ferocity and knack for violence. This tenacity would've been perfect for a Nilfgaard Sorceress. Maslany's ability to portray complex characters and slip in and out of various personas is just what Fringilla's role will likely call for later in the series. As an added bonus, Tatiana Maslany holds an incredible likeness to The Witcher 3's depiction of Fringilla.
There's no doubt Mimi Ndiweni did an admirable job portraying Fringilla in The Witcher's first season. However, it was a bit of a missed opportunity not exploring the character a little more. Fringilla is the only leading sorceress aligned with Nilfgaard in the show. Given her pertinent role but minimal screentime, every moment should've counted. Instead, she seemed to get upstaged quite a lot, either by Cahir and the Nilfgaardian soldiers or to make way for Yennefer.
Hopefully, Ndiweni and the writers will expand more upon Fringilla's personality in future seasons of the show. But in the meantime, it is fun to picture what the misguided sorceress might've been like with one of these other ladies pulling the strings.
Source: Read Full Article