A Community Of Redditors Are Putting Sam Jackson In Every Game They Can
Before you can say "what" again, Samuel L. Jackson is invading your favorite video game. No, the Hollywood superstar isn't pulling a Vin Diesel and voicing an Ark character for seemingly no reason. But thanks to the work of some dedicated Redditors, San Jackson is appearing in The Sims, Skyrim, Mass Effect, and many other gaming universes. It's called virtual cosplay, and there's a lot of it.
Character creation is a staple of open world RPGs, life simulators, and MMOs. Many people choose to make a digital version of themselves, whereas others try to create the worst abominations they can imagine. D&D fans are apparently super basic. A Reddit community called r/VirtualCosplay has formed around a different idea: create iconic pop culture icons and famous figures. A great sample of their work is a recent showcase where several users came together to make Sam Jackson avatars.
This collage was gathered up by u/Play_By_Play, who also made Dragon's Dogma Sam Jackson. Thanks to Jackson's prolific acting career, the creators of r/VirtualCosplay had many different references to work from. The facial hair alone offers variety, and the iconic Nick Fury eyepatch from his Marvel stint is a whole direction unto itself. We see the Nick Fury influence in Xcom and Soul Calibur Sam Jacksons.
Other virtual cosplay creations lean into the humor of putting modern figures in fantasy realms. Penn and Teller probably don't belong in Dragon's Dogma, but here they are!
You don't even have to go for detailed accuracy, either. One user rendered Cyberpunk 2077's Johnny Silverhand in Totally Accurate Battle Simulator's simplistic style.
The physical cosplay community had to make major adjustments in 2020 as most conventions were shut down. Many doubled down on their social media presence, and cosplay competitions took on a livestream format. There might not be much crossover with the users of r/VirtualCosplay, but that same creative spirit can be seen. Where one sees another series of quest markers and unfortunate clothing options, others see an opportunity. In this case, the opportunity was to put Sam Jackson in as many games as possible. Too bad Maneater doesn't have character customization…
Next: Stardew Valley: The Best New Quality Of Life Changes Added In 1.5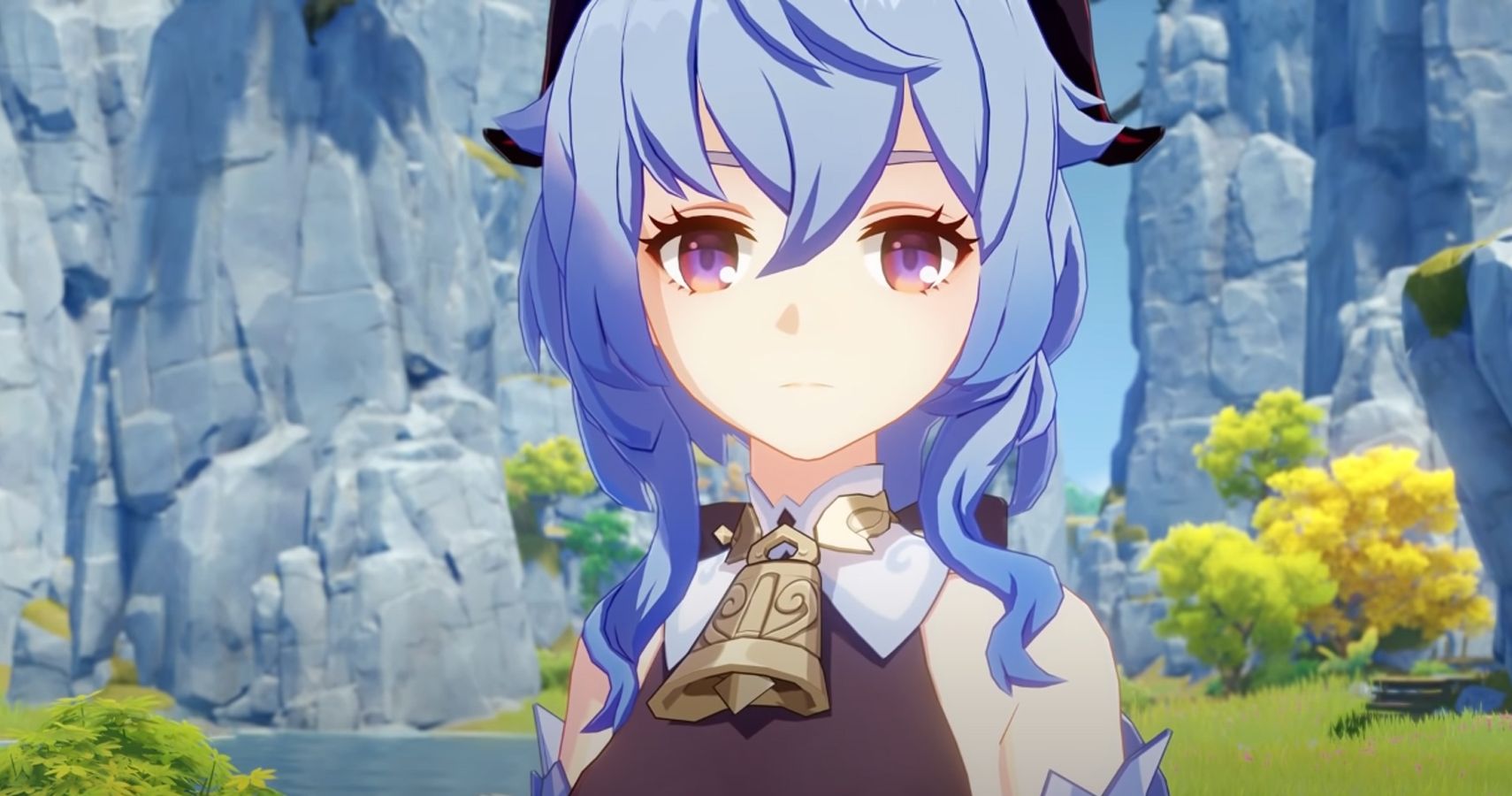 TheGamer Originals
Skyrim
Mass Effect
The Sims
GTA
Sergio is the Lead News Editor for TheGamer. But usually he asks people to call him "Serg" because he wants to sound cool like the guy from System of a Down. He began as a convention reporter for FLiP Magazine and Albany Radio's The Shaw Report to get free badges to Comic-Con. Eventually he realized he liked talking to game developers and discovering weird new indie games. Now he brings that love of weird games to TheGamer, where he tries to talk about them in clickable ways so you grow to love them too. When he's not stressing over how to do that, he's a DM, Cleric of Bahamut, cosplay boyfriend, and occasional actor.
Source: Read Full Article