Among Us: How The 2018 Game Exploded Almost Overnight
On April 1, 2018, indie developer InnerSloth dropped the most sus bombshell upon the world. By early 2019, it had amassed one million downloads. However, as lockdowns proceeded and social distancing took shape into the next year, the need for closeness and friendship became paramount.
Enter Among Us, an experience unlike any other, yet still very familiar. With a gameplay loop akin to the social games of Mafia or Werewolf blended brilliantly into a sci-fi setting, InnerSloth's 2018 PC and mobile title shot into the stratosphere. Garnering since its debut over 880,000 social followers, 60 million active players, and two major nominations in the 2020 Game Awards, Among Us has reached unparalleled heights for but a free 159.8 MB cellphone download.
"Sus" doesn't even describe the half of it, so how did we get here?
An Interstellar Journey To Greatness
On August 18, 2020, InnerSloth published a developer blog on their site titled simply Among Us 2, which focused on the relative future of the franchise and what to expect in a potential sequel. It discusses, in particular, the realities of going from an hourly 30-50 player base to around 70,000-110,000, describing this dramatic leap as both a victory and somewhat of a curse, specifically on its servers. InnerSloth closes out this blog by saying, "We're super hype to start Among Us 2."
Little did this small dev team realize all of these plans would change dramatically, with this newly announced sequel thereby becoming an eventual update path for the original experience. About a month later, InnerSloth released another blog post explaining away these very realities, setting its sights on various improvements and extra content, such as all-new maps, colorblind support, and accounts. As NPD Group video game analyst Mat Piscatella explains in a November 11 Tweet: "Among Us reached the 7th highest player count in [Q3 2020] among console/PC players."
It literally became an overnight success story two years after its initial debut, only to then grow like wildfire.
Content Creation & Streaming Madness
From the likes of Moist Critical, aka penguinz0 on YouTube, to congresswoman Alexandria Ocasio-Cortez, Among Us has run the gamut across the Internet, reaching nearly every form of social media outlet and fitting in like a glove. At the time of writing, it sits at a whopping 284,000 viewers on Twitch, with 5.7 million total followers. It's this very social media interaction that has aided its ever-growing acclaim, best witnessed via two 11-year-old London residents in an article from The Guardian, who are described as discovering the game from both YouTube and TikTok.
More often not, Among Us has been put to some rather powerful uses, with the aforementioned AOC raising $200,000 for charity while spreading awareness for voting to younger audiences in a stream that took place just before the election. This impact cannot be understated. It's a PC and mobile game that, clearly, can do more than a little good when put into the right hands, despite the armlessness of its in-game Crewmates.
More so even than charitable monetary gain, it has helped its players connect in the midst of a setting that is, in some respects, akin to the 1997 sci-fi horror, Event Horizon. Death may very well await you just around the corner, but at least you're in the company of friends and interacting with other humans, not solely isolated to the confines of your home.
A Personality All Its Own
With a Twitter bio reading, "a game of teamwork and betrayal," coupled with the absolutely necessary annotation of, "not an impostor," Among Us embodies the playful social media identity perfectly, much akin to the likes of Cyberpunk 2077 and Fall Guys. Yet, the charm is far more evident here, where questions about something as nonsensical as "how do Crewmates eat?" or forthcoming in-game updates become the focus of laughing in a time wherein laughter is few and far between.
Here lies the fundamental difference between it and most other experiences on the market: Among Us doesn't try to be anything but itself, wholly original, basking in its newfound fame without falling victim to hubris. The game actively pokes fun at itself, highlighting lightheartedness in a tense and uncertain time. On the spaceship as a Crewmate (or an Impostor), all else fades away and what's left is you and your various tasks.
This is what easily makes Among Us 2020's game of the year, despite releasing two years prior. It has been a recent hallmark of the industry, right up there next to Animal Crossing: New Horizons and Fall Guys. It's a blessing that took us nearly two years to discover.
Here's to hoping for many, many more years to come.
NEXT: Somebody Built A Perfect Version Of Fall Guys In Dreams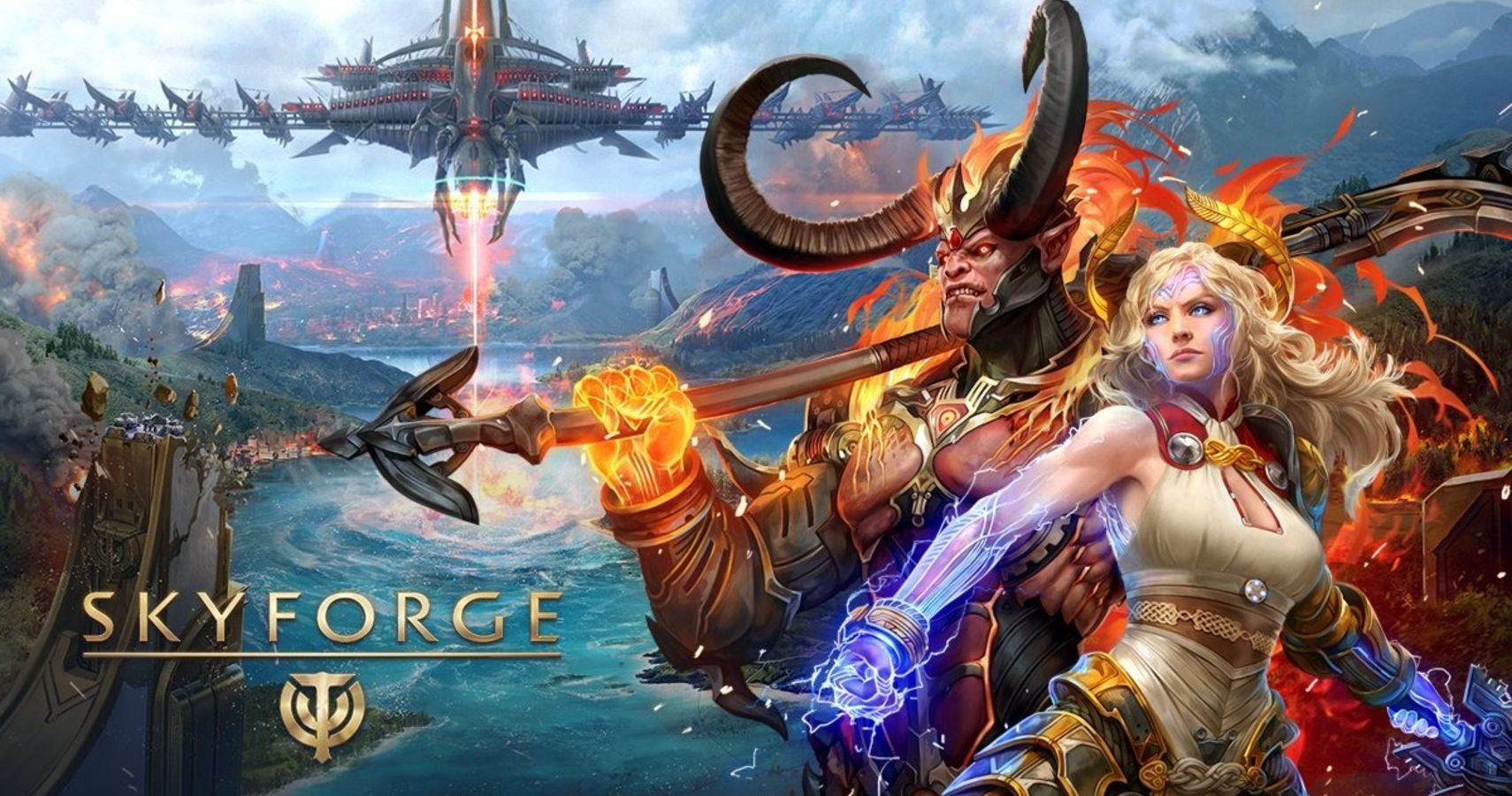 TheGamer Originals
Among Us
A horror connoisseur, RPG adventurer, open-world fanatic, and part-time battle royaler. When not hoonting terrors in Bloodborne, he's pouring over any and all books he can get his hands on.
Source: Read Full Article