Debates Around The Last Of Us Remake Are Missing The Point
I'm conflicted about the rumoured remake of The Last of Us. I feel like just eight years since the original release is probably too soon (especially since it has been remastered in that time), but I also appreciate that there are many reasons to revisit it. It's been a while since I'd played the first one, and I had forgotten that Joel could neither jump nor go prone, as well as forgetting the clearly designed skirmish arenas feeling far less natural than the sequel's more open world design. But I fear this 'should they, shouldn't they' debate misses the point slightly.
We don't exist in a world of infinite time or resources, and the context behind the remake – currently unconfirmed by Sony itself – should not be ignored. We've all been guilty of this in the past; I've previously made the case for a Sunset Overdrive sequel, despite the fact Insomniac are busy focusing on two of my absolute favourite franchises, Spider-Man and Ratchet & Clank. I even referenced a Last of Us remake recently, prior to the news, when I wrote about what gaming could learn from reimagining remasters in the style of Taylor Swift. If the remake is the game rebuilt rather than reskinned, with the sequel's combat style and a more cleverly constructed world, then we're basically getting The Last of Us (Taylor's Version), but context is important.
Naughty Dog makes good games. It's a studio that makes them with crunch, and with attention paid to things like rope physics and t-shirt removal animation which are more about showing off than about improving player experience, but they're still good games. Critically and commercially, The Last of Us and Uncharted are successful. So a remake of the first TLOU game, whatever form it takes, will sell well. But that's an issue in itself; Naughty Dog has the money, status, and personnel to do whatever it wants. A new IP from Naughty Dog would be on much sturdier ground than most new IPs, and The Last of Us Part 3 being announced would be the biggest news of the year. But even that comprises too much of a risk – better to play it safe and take another crack at the first game. Gamers love Joel after all, so best give them exactly what they want with no experimentation, and no deviation from the proven Sony formula. Not even a new game that sticks close to old hits, but an old hit redone.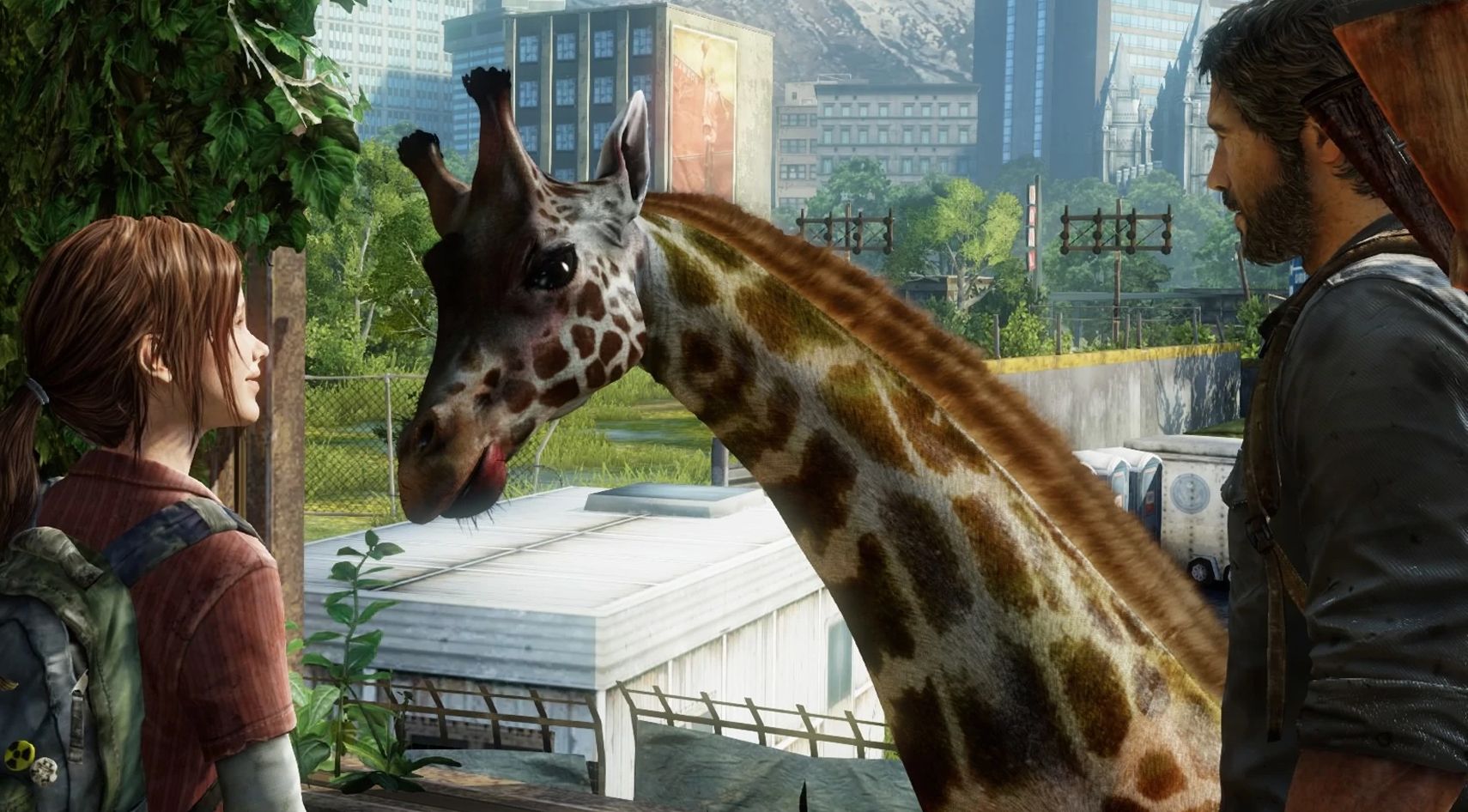 Yes, it might be a Taylor's Version, making for a genuinely new experience, but who cares? The first game's remaster is included for free on the PS5; it's still readily accessible for anyone who wants to play it. As for extra depth to explore in the existing story, it's getting a TV show to do precisely that. If you asked everybody interested in games to name five 'masterpieces' and collated all the results together, TLOU would end up being in the top ten. Could Naughty Dog improve on it now? Maybe, but couldn't that time be better spent on new experiences? I understand that a full remake with real improvements would be popular, and that a remake closer to Final Fantasy 7 Remake might be a fun project – minus the crunch – for the studio to make, but there's a deeper context beyond 'will this game be fun?' or even 'is this game needed?'
The remake, according to the report, was originally being made by members of the Visual Arts Service Group – this is not a studio in itself, but a handful of developers that helped a whole variety of Sony studios with visual arts and animation. You need an extra pair of hands or some technical expertise? You draft in the VASG for a little while. Many of Sony's biggest hits, including Spider-Man and the Uncharted games, went through VASG before release. But three years ago, VASG decided it wanted a bit more recognition and creative freedom, and asked to become its own studio – Sony assigned it the job of expanding upon existing franchises, beginning with a remake of TLOU.
According to the report, this suited all parties, and the previous VASG members began their work. However, the group struggled for recognition and finances; Sony never even gave the studio an official name. In time, the remake was taken off VASG and given to Naughty Dog, while many VASG members left Sony completely.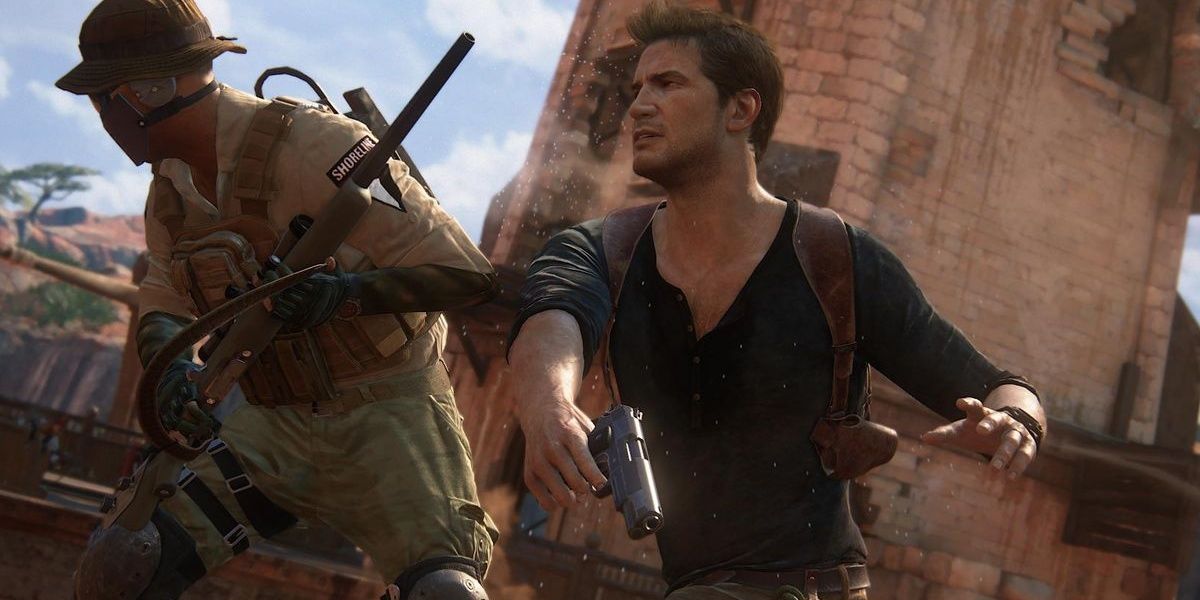 This fits the pattern of recent development at Sony. A retooling of Japan Studio also saw an exodus, with Sony deciding rather than allowing the studio to produce a range of moderately popular titles that mostly sold in Japan, it would focus entirely on Astro, as the company continues its message of 'mega-hits only'. Meanwhile, Days Gone followed the basic Sony formula of a third person action-adventure with an emotional core, but didn't become a contender for the greatest game of all-time. It committed the cardinal sin of only being a good game that some people really liked, and that's not good enough for the hit machine, so it's not getting a sequel.
At the same time as Days Gone getting denied a sequel, another team at the Sony Bend studio behind Days Gone were working on Uncharted and The Last of Us: Factions. However, the developers reportedly feared that success would mean becoming absorbed by Naughty Dog, so asked Sony to remove them from the project. This is the bigger issue with The Last of Us remake – it's a flashy headline that papers over the cracks of the inner turmoil.
Not as good as Naughty Dog, one of the biggest and richest studios in the world that relies heavily on crunch? Then you're out of a job. And if you are as good as Naughty Dog, you get to become Naughty Dog, because you've now been absorbed and the studio you worked hard to build no longer exists; it now makes the improved rope animations and realistic rock slide mechanics.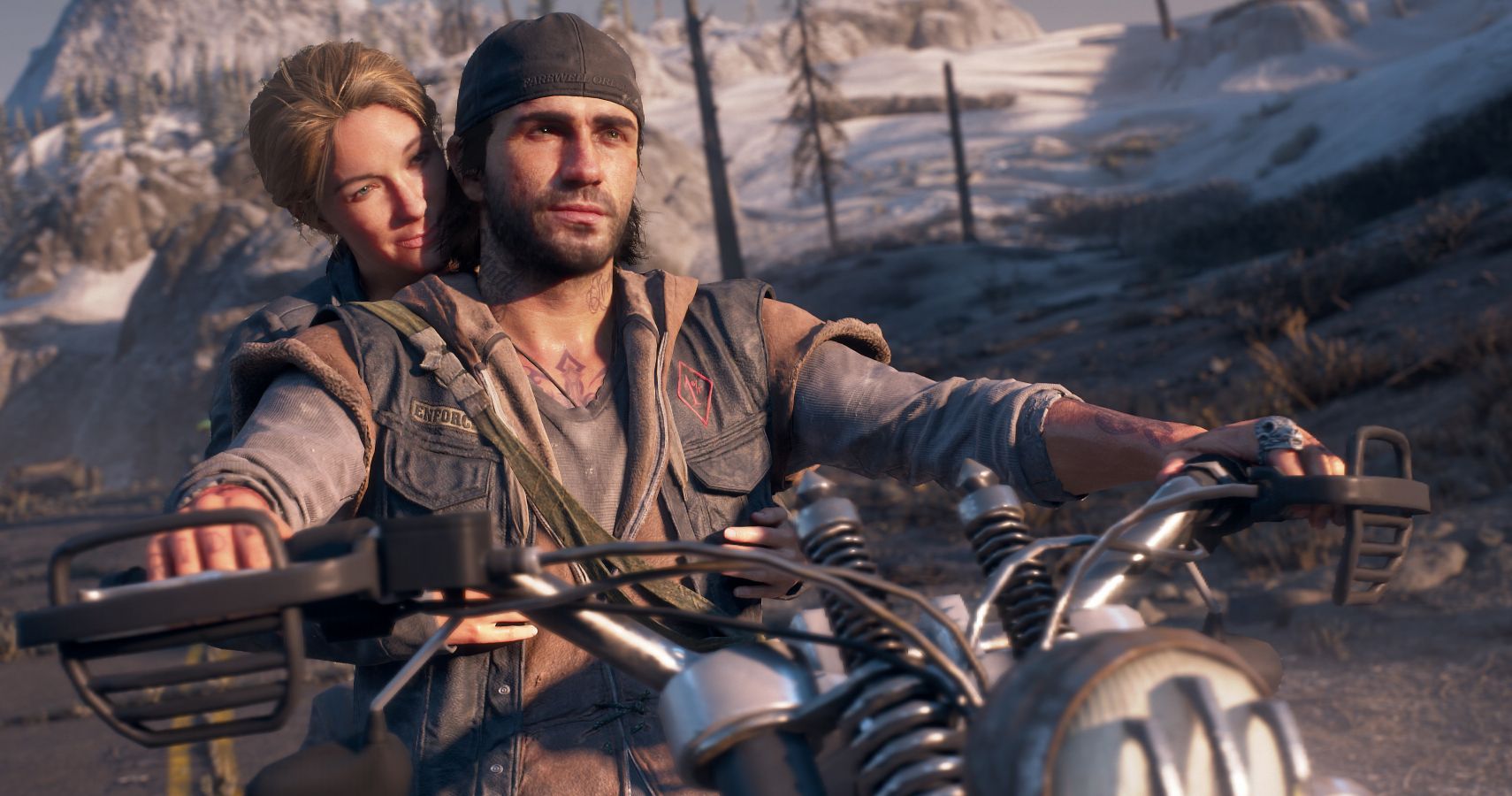 The argument around a Last of Us remake seems to swing between 'remake' or 'sequel', but that's not the choice anybody seems to have made. We don't know what Naughty Dog was working on before VASG had the remake snatched away, but we do know that the chain of events behind 'we're getting a TLOU remake' includes the VASG team being pushed out, Days Gone 2 being cancelled, Japan Studio being turned into an Astro factory, Sony Bend opting to quit surefire hits in order to stay alive, and Sony switching its focus to megahits entirely. The remake will be good, and that's all that will matter – but it shouldn't.
Next: Assassin's Creed Valhalla Writer Says He'd Love To Bring The Series To Brazil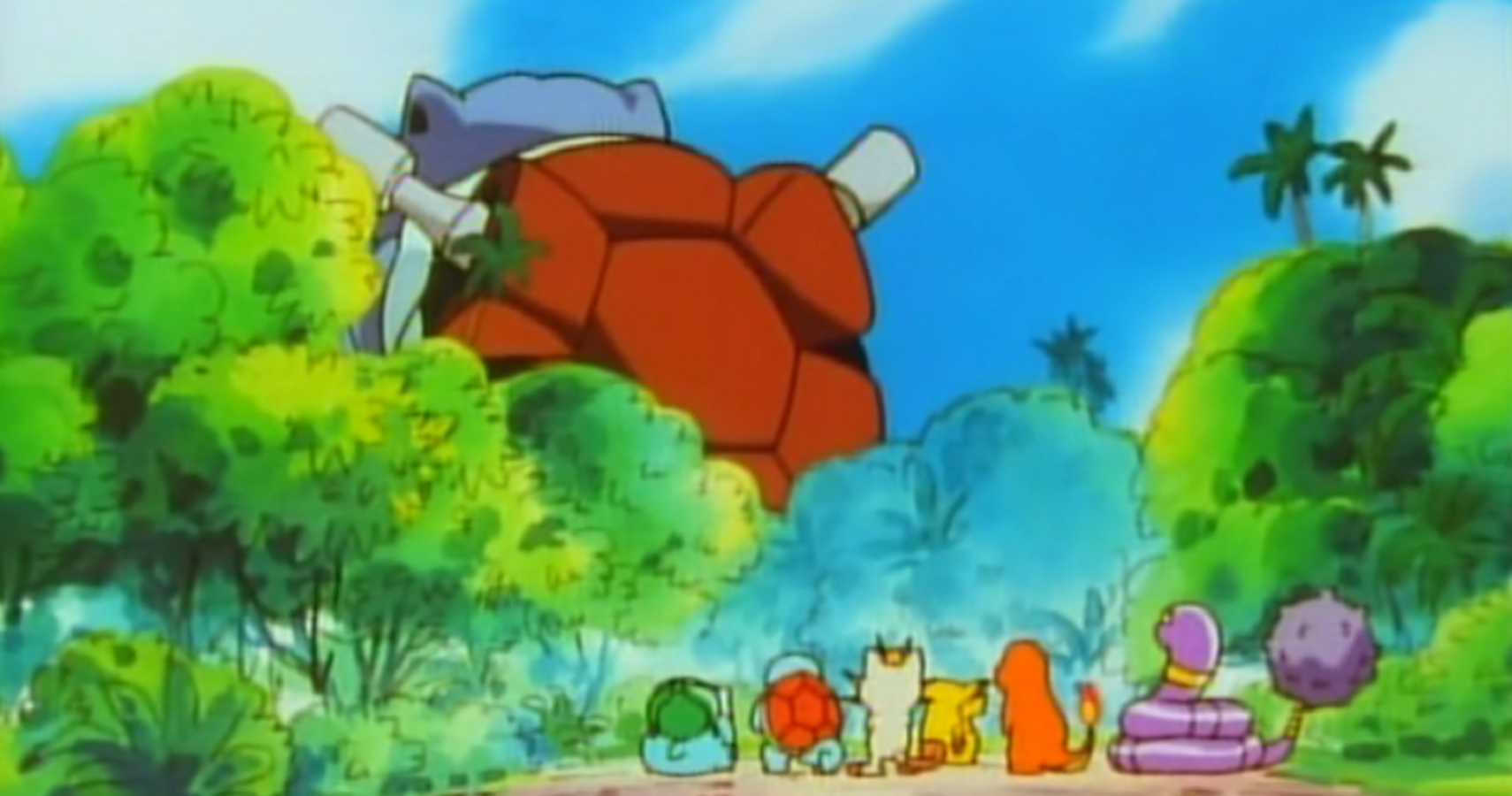 TheGamer Originals
The Last Of Us
Naughty Dog
the last of us 2
The Last Of Us Part 2
Stacey Henley is an editor for TheGamer, and can often be found journeying to the edge of the Earth, but only in video games. Find her on Twitter @FiveTacey
Source: Read Full Article