Demon's Souls Has A Hidden Dragon Ball Z Reference
The Demon's Souls remake has a hidden reference to one of the most famous scenes from Dragon Ball Z.
Demon's Souls was one of the few exclusives available on the PS5 at launch. The original version was developed for the PS3 by FromSoftware back in 2009, while the remake was handled by Bluepoint Games – the same studio that recreated Shadow of the Colossus for PS4. The Demon's Souls remake is true to the original game in many ways, but also adds some welcome quality of life improvements and resolves a number of technical issues. While Bluepoint cheekily added a mysterious locked door to the remake, Demon's Souls is mostly faithful to the original game.
Related: Demon's Souls: How To Glitch Your Luck Stat And One-Shot Every Enemy In The Game
Now, almost a month after launch, we've learned that there are apparently some fans of bad anime dubs and Internet memes on the Bluepoint staff. A new video by renowned Souls content creator VaatiVidya has pointed out that there is a hidden reference to Dragon Ball Z in the Messages menu in Demon's Souls. In order to see this reference, you need to access the Messages menu from the toolbelt by hitting the touchpad. Select "Choose a Template," then click "Observations." From here, choose the "You'll need a Soul level of *** ahead" option, before finally selecting "Choose a Word." You'll now be given access to a drop-down menu filled with numbers. The last entry on the list is "over 9000".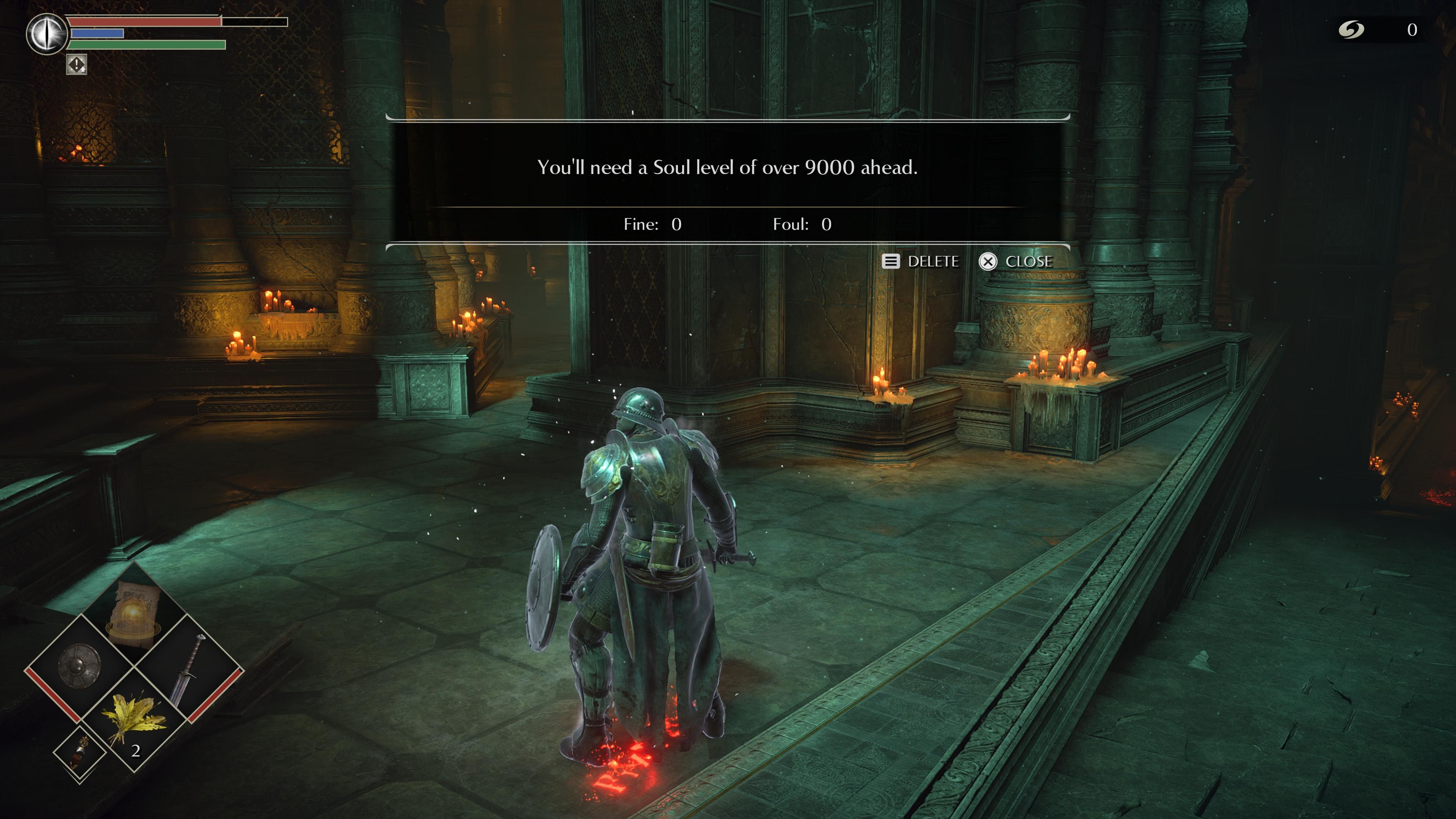 This is a reference to a scene from the infamous Ocean dub of Dragon Ball Z, which was known all over the world for its censorship and bizarre dialogue. In the episode "Return of Goku," Nappa asks Vegeta what Goku's power level is, to which Vegeta responds with the famous "Over 9000" line. This quote became a popular Internet meme back in 2006 due to how inherently ridiculous it is, and has since made its way into other anime and video games.
Aside from silly little Dragon Ball Easter eggs, the Demon's Souls remake added lots of new content and removed other bits, including a cat. Souls fans have mostly expressed appreciation for the remake's faithfulness to the gameplay and setting of the original Demon's Souls, with most of the changes being subtle or unimposing. This Dragon Ball Z Easter egg isn't widely known at the time of writing, so we may end up reaching a point where the Nexus is filled to the brim with Vegeta quotes, and fans become annoyed at Bluepoint for its inclusion.
If you've managed to snag yourself a PS5 but are still on the fence about Demon's Souls, be sure to check out our review. We reckon it's the best PlayStation launch game ever, which makes it a particularly enticing prospect given the slim launch lineups of both the PS5 and the Xbox Series X.
Next: Demon's Souls PS5: A Walkthrough Of Boletaria Up Until The First Boss For Newcomers
Demon's Souls is available now exclusively for PS5.
Source: VaatiVidya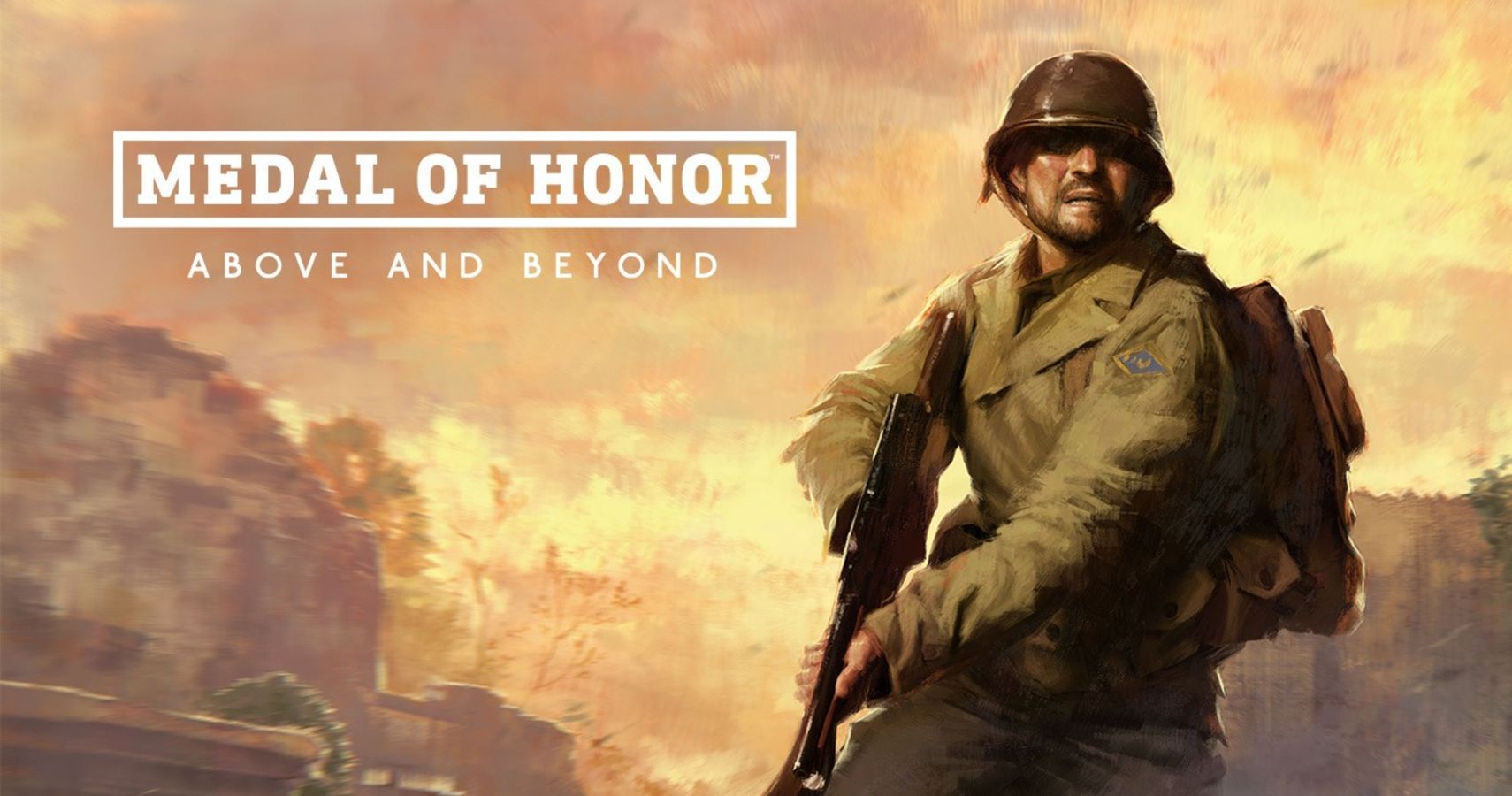 TheGamer Originals
Dragon Ball Z
Demon's Souls
Scott has been writing for The Gamer since it launched in 2017 and also regularly contributes to Screen Rant. He has previously written gaming articles for websites like Cracked, Dorkly, Topless Robot, and TopTenz. He has been gaming since the days of the ZX Spectrum, when it used to take 40 minutes to load a game from a tape cassette player to a black and white TV set.
Scott thinks Chrono Trigger is the best video game of all time, followed closely by Final Fantasy Tactics and Baldur's Gate 2. He pretends that sorcerer is his favorite Dungeons & Dragons class in public but he secretly loves bards.
Source: Read Full Article