Despite Stronger Exclusive Games On PS5, It's Getting Hard To Recommend Sony's Console Over Xbox
PS5 has had a strong couple of quarters. Not only have we had amazing exclusives such as Ratchet & Clank: Rift Apart, Demon's Souls, and Returnal, but the majority of the biggest and best games on the PS4 have been upgraded to be replayed at 60fps or in higher resolutions. I've enjoyed replays of God of War, Days Gone, and The Last of Us Part 2 more than I've enjoyed most new games released in 2021. Sure, Xbox Series X/S has a bunch of backward compatible games as well, but Forza Horizon 4, the two Ori games, and Sea of Thieves are the only ones worth playing.
Sony has emerged as the daddy of triple-A over the past eight-ish years, and Xbox has been scrambling to keep up. Luckily for Microsoft, it made a bunch of smart investments to claw back some ground. Microsoft now owns Obsidian, Mojang, Ninja Theory, The Coalition, and, biggest of all, Bethesda, which itself owns MachineGames, Bethesda Game Studios, Arkane, and id Software. These tactical acquisitions are now starting to pay off, with a bunch of games from several of these studios launching over the course of this year and next.
While Sony seems happy to stick to its guns, it feels like Xbox is hungry. It's finished doing an extended, Rocky-esque training montage and is now ducking under the top rope. For the third year running, Sony chose to opt out of E3. It's a decision that makes sense – E3 isn't exactly what it was, and Sony doesn't need to pay for the privilege of showing its games. It can do that in its own time at its own State of Play digital shows – but the timing is important. E3 week is happening right now, and it's been mostly underwhelming so far. Square Enix had a cool-looking Guardians of the Galaxy game from Eidos Montreal, and we finally got a look at Elden Ring, but there's been little else to get excited about outside of indies – at least until last night's Xbox conference.
Away from the glitz and glamour of a physical E3, the focus shifted from crowd-pleasing gimmicks like lowering a car onto the stage or dropping a surprise Keanu Reeves to the company putting the focus where it matters: on the games themselves.
One of the biggest games at the show was Halo Infinite, which is apparently coming at some point later this year. Infinite will be split into two parts: the campaign and the multiplayer, the latter of which will be completely free. The Outer Worlds 2 was also announced, and though little was shown, another Obsidian RPG coming exclusively to Xbox and PC is enough to get the blood pumping. We also got a little tease of Starfield, a spacefaring RPG from the creator of Skyrim, a co-op shooter called Contraband from Avalanche, a gorgeous look at Forza Horizon 5, a glimpse of post-apocalyptic FPS Stalker 2, and a tease of an upcoming vampire-based squad shooter from Arkane Studios, Redfall. Outside of those, there were updates promised for existing games and a range of announcements for games that are coming to Game Pass – Atomic Heart, Yakuza: Like a Dragon, Hades… It is genuinely ridiculous. We didn't get a look at Fable or Avowed, and there wasn't a whiff of Hellblade 2, Everwild, or Perfect Dark, but those are on the horizon too.
It was a lot to take in. Covering the conference was like trying to count F1 cars while wearing horse blinders – game after game whizzing by before you have a chance to catch your breath. The kicker? Almost all the games at the show – many of which I didn't even list above – will be included on Game Pass on day one. I've waxed lyrical about Game Pass before, but it's starting to become a value proposition that's hard to ignore.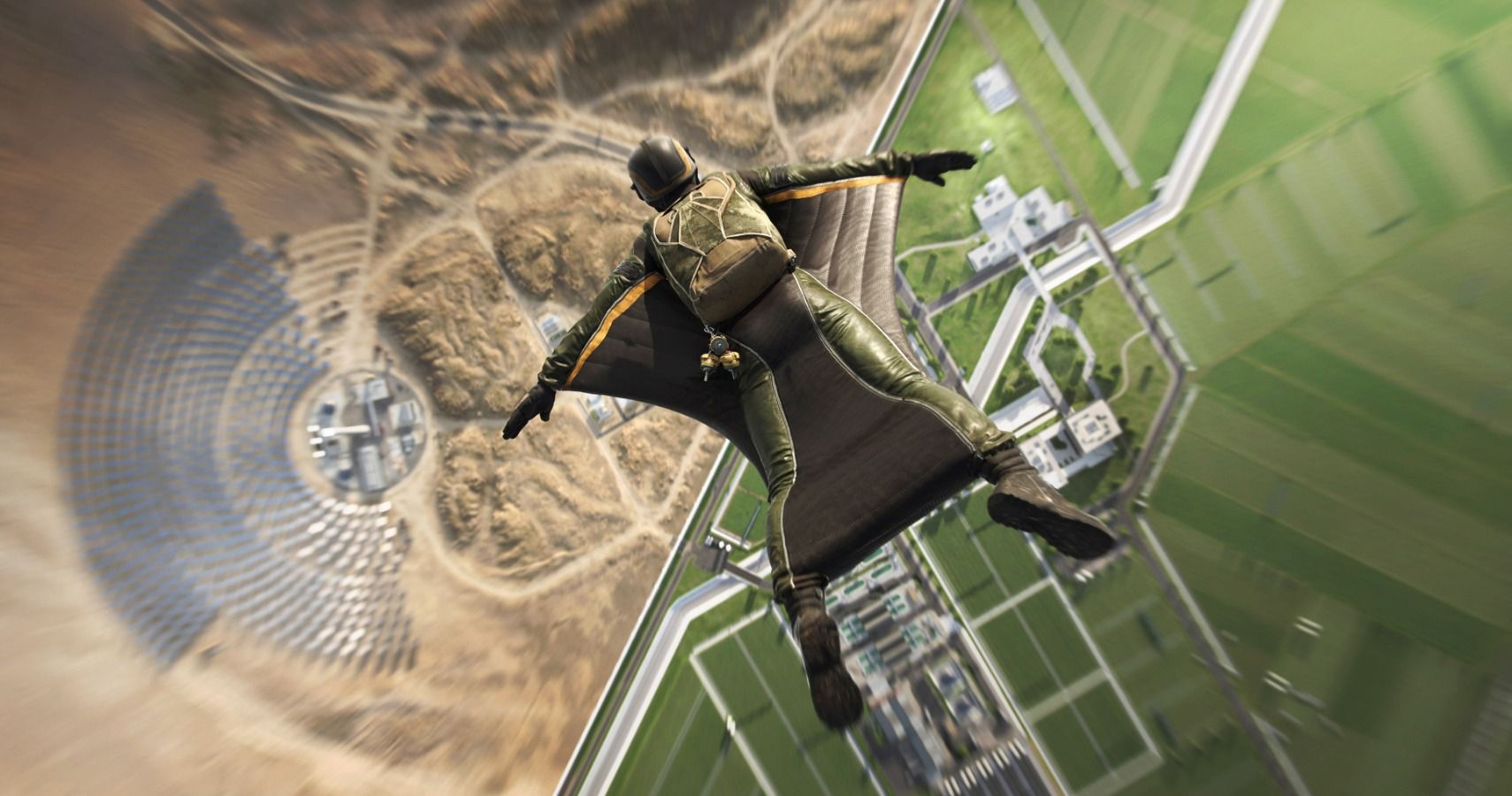 My dad is a big Battlefield guy, and I'm in the process of trying to convince him to get a next-gen machine so he can play Battlefield 2042 properly with 128 players and not 64 on last-gen. I've always been an advocate for Sony's first-party games – they're some of the most interesting, consistently brilliant around – but I found myself telling him he needs to get an Xbox Series S. "Yeah, Dad, it's only £280-ish and you can actually buy it. I know! Some places actually have them in stock. Oh, yeah, and you get like 100 games included in your Game Pass subscription. Every Xbox exclusive that comes out will also be on there, day one. The catch? Well, I don't think there is one."
It feels like Sony has given Xbox an open goal and Microsoft just walked the ball right in. E3 might not have the relevance it once did, but it's still an integral part of the zeitgeist. IGN's stream of the Xbox/Bethesda conference alone got 1.5 million views, GameSpot's got 360,000, Keighley's got 300,000, Xbox's got 1.2 million – this is just on YouTube. Twitch saw similar numbers. That's a lot of people seeing a lot of games on a service that costs less per year than the price of two PS5 games.
I'll always be the kind of person who has every console. I'm lucky enough to be in a job that allows me to enjoy this hobby at a relatively low cost. But not everyone is so fortunate, and it often comes down to a pragmatic choice – which console will I get the most enjoyment out of for the money? Yes, PS5 is the best place to play exclusive games right now, but the future of Xbox looks incredible. Do you want to get a PS5 and buy two games for £120, or would you rather pay £110-ish and get 100+ games, as well as access to everything Xbox releases in the future? It's starting to become a rhetorical question, and I believe it's only a matter of time before Sony is forced to play catch up and create its own take on Game Pass that isn't PlayStation Now.
Source: Read Full Article