Dragonspine Is Proof That Genshin Impact Is Going To Be Around For A Long Time
Honestly, I'm not particularly far into Dragonspine just yet. I booted up Genshin Impact for the first time in quite a while this afternoon and I've met Albedo, although given that I am currently writing this piece, I am quite clearly working and can't binge a brand new game for eight hours straight. That's tonight's job.
Anyway, despite only having played the first couple of hours of Dragonspine, I can already tell that it's pretty great. The region introduces massive changes in tone and aesthetic that help in cultivating the idea that Genshin Impact takes place in a cohesive world, as opposed to a single province or country. It also adds some welcome new weapons, enemies, and loads of other bits and bobs. I was honestly a bit worried that we were just going to get lots of little blue hilichurls knocking about the mountains. I mean, there are blue hilichurls, in Dragonspine obviously. But there's loads of other new stuff, too.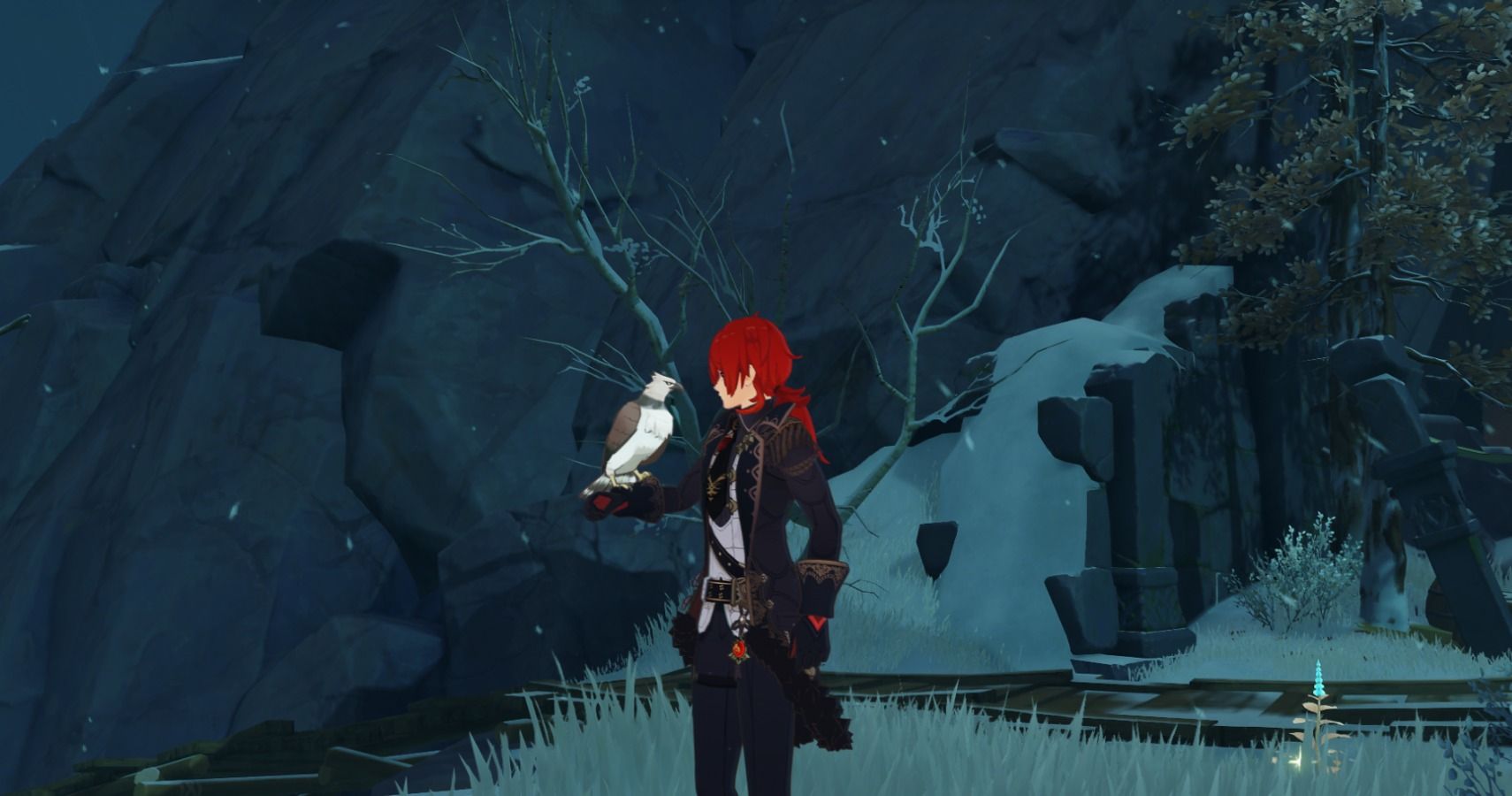 All of that is fine – a new expansion obviously begets new content. What I'm most impressed about is how clean Dragonspine is. Everything is perfectly in sync at launch, and it's honestly huge. It was also announced two months ago, and the devs managed to stay on track while faced with an immensely tight deadline. Given that game delays have become pretty commonplace over the last nine months – we are living in a literal pandemic, after all – seeing expansions of this scale released on time almost feels a bit weird, especially given that Genshin Impact is still pretty new.
Related: Paimon Is Absolutely Going To Be The Final Boss In Genshin Impact – Sort Of
And yet here Dragonspine is, in all of its frigid and frosty glory. Sure, Mihoyo had probably started work on the expansion before Genshin's base game even shipped – but how far ahead of schedule is it if it hasn't missed a single major update yet? I reiterate: Dragonspine adds a massive new area with its own unique weather mechanics to the game. It's a really big deal.
It's worth noting that the most important element of this – and the thing I'm talking about here – is that my point doesn't even have to do with what Dragonspine brings to the game internally. It's that this is our first look at a proper Genshin Impact expansion. Sure, version 1.1 made some interesting changes, but it didn't add a whole new region to the game. Given that Genshin Impact technically adheres to a games-as-a-service model and has multiple other expansions planned for its six-week update cycle well into the future, this is the first real testament we've gotten to how Mihoyo intends to keep the momentum going. Some people have already fallen off Genshin Impact due to how grindy it can get at higher Adventure Ranks, but this – coupled with the fact that returning players can earn Primogems and other goodies from the returnee bonus – gives us reason to believe that Genshin Impact could definitely reclaim any players it's lost so far. If you jumped off the bandwagon a couple of months ago, I'd honestly urge you to log in and check out Dragonspine now.
Anyway, if Dragonspine is anything to go by – in terms of its marketing, its actual launch, and the full region itself – then Genshin Impact is going to be around for a long time. Dragonspine doesn't even have its own Archon – you use Anemoculi from Mondstadt here, as it's still technically Venti's domain. Imagine what Inazuma – the next region coming to Genshin Impact – is going to be like. I'm personally very excited for that one, as I imagine the aesthetic will be especially slick given that it's home to Baal, the Electro Archon of Teyvat. But until then, I'm more than happy wandering around the wintery wastes of Dragonspine – the first of what is likely to be many excellent and exciting expansions for Genshin Impact.
Next: Skyrim's Dark Brotherhood Questline Has Nothing On Oblivion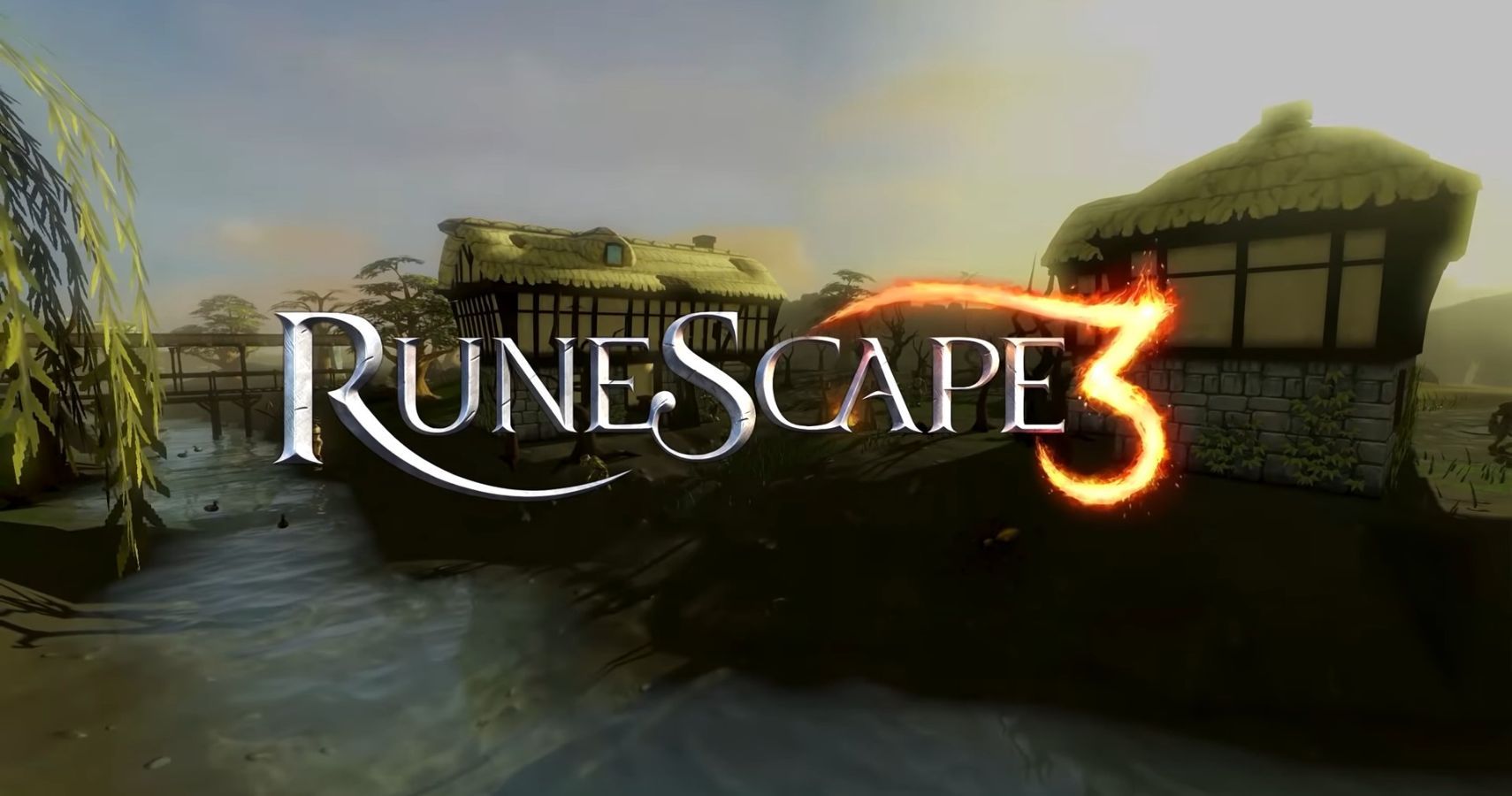 TheGamer Originals
PC
Ps5
ps4
Genshin Impact
miHoYo
Cian Maher is the Lead Features Editor at TheGamer. He's also had work published in The Guardian, The Washington Post, The Verge, Vice, Wired, and more. You can find him on Twitter @cianmaher0.
Source: Read Full Article