Final Fantasy VII Remake – The Whispers, Explained
The early trailers of Final Fantasy VII Remake showed Aerith being hassled by ghostly apparitions. Square Enix kept quiet about the nature of these spirits for a long time, but they revealed that Final Fantasy VII Remake would include content that wasn't present in the original game, so fans assumed that these ghosts were new villains.
Final Fantasy VII Remake is now in the hands of fans and we know now the true purpose behind these spirits, which are known as "Whispers." What's the deal with these apparitions and why are they so obsessed with the members of Avalanche?
Related: Final Fantasy VII Remake – What Powers Could Cait Sith, Cid, Vincent, & Yuffie Have?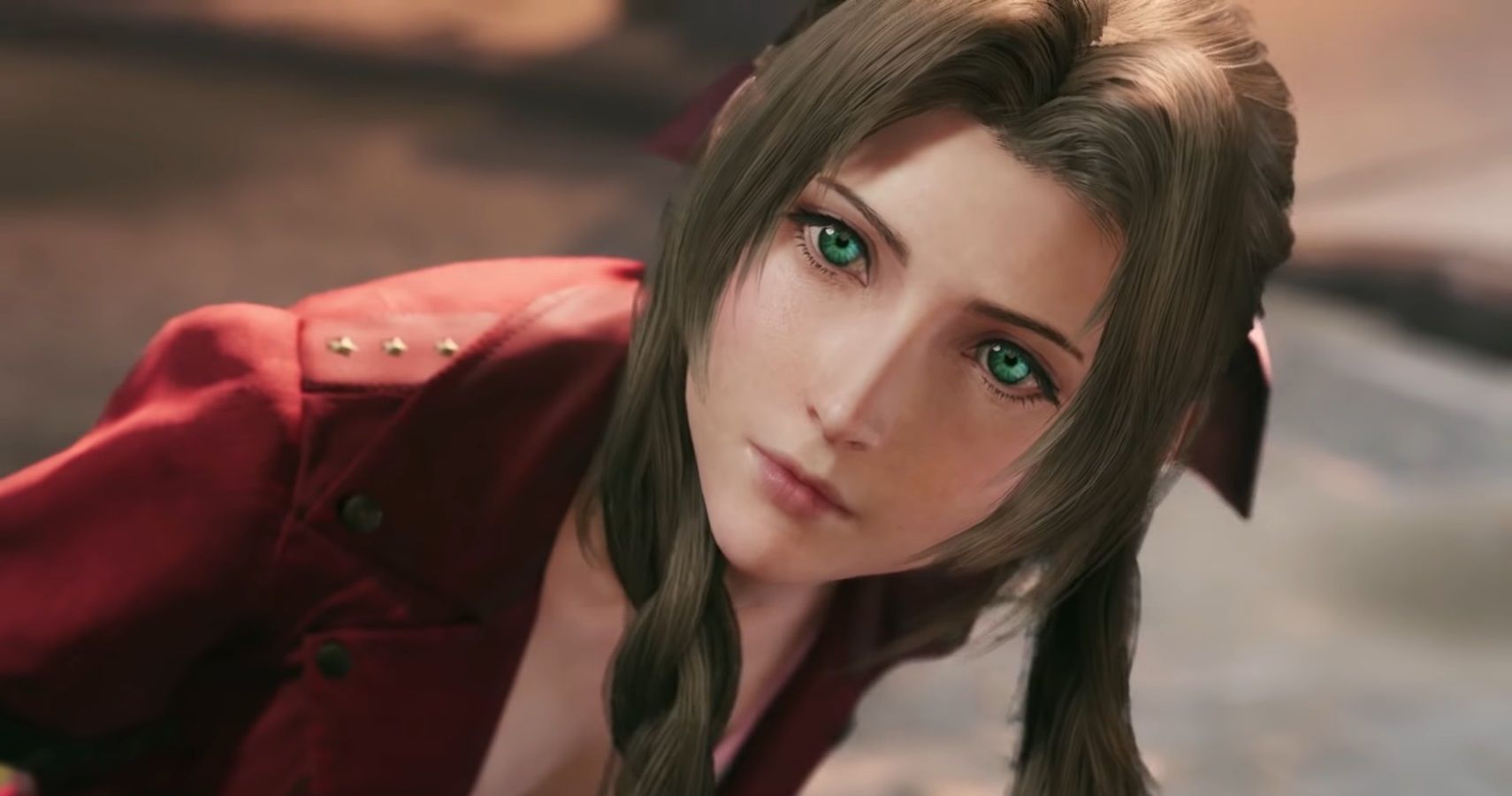 Throughout Final Fantasy VII Remake, the main characters are hassled by faceless spirits who can attack them en masse. What's strange about these spirits is that they sometimes help the main characters as well, leaving their motive a mystery throughout most of the game.
When the party meets Red XIII in the Shinra Headquarters, he explains that the spirits are known as "Whispers" and that they are protectors of fate, in order to ensure that destiny happens in the way that it's meant to.
Why Are They Here?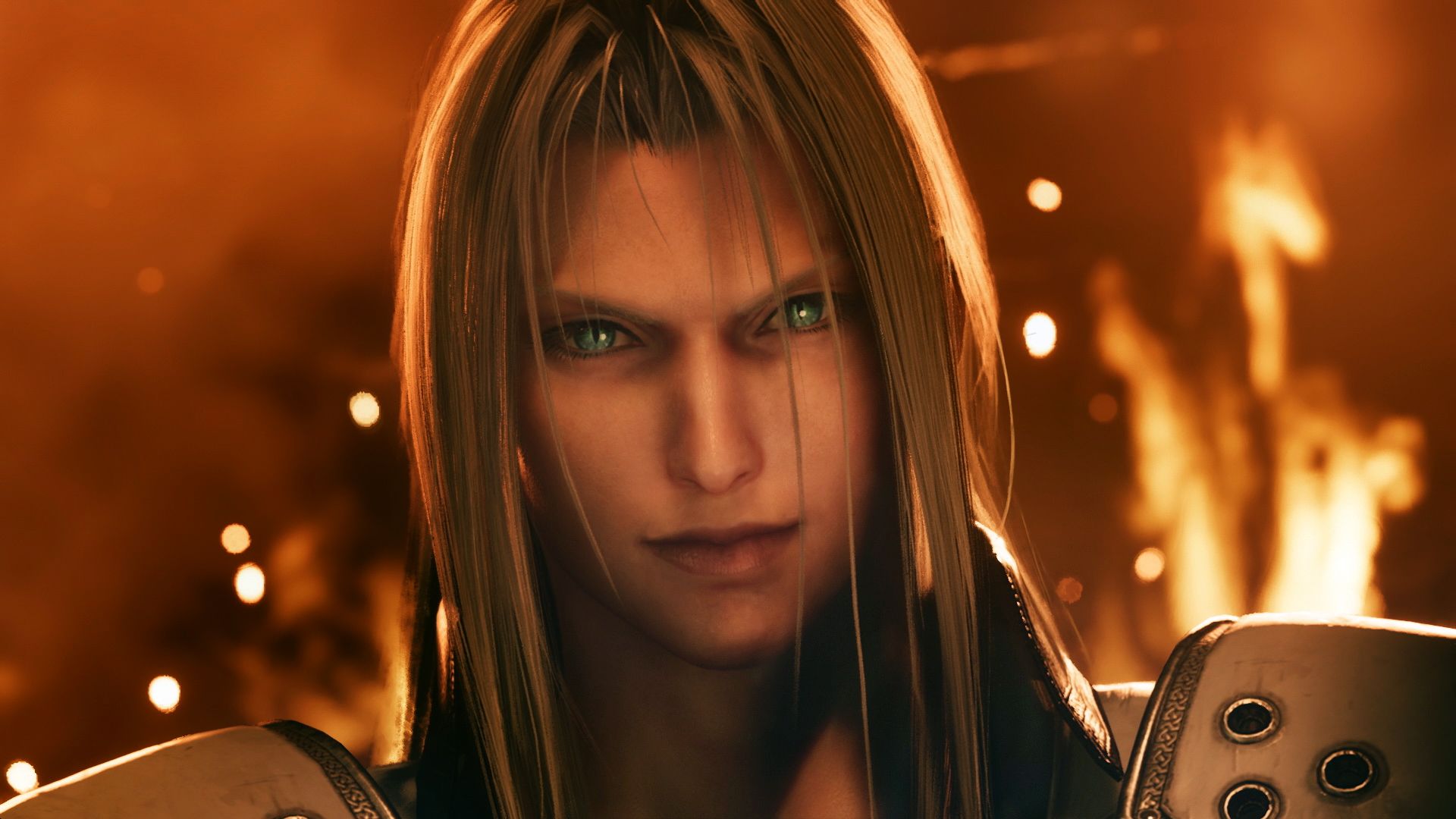 The role of the Whispers is to make sure that the events of Final Fantasy VII play out as they were meant to. It's never explained why their presence was needed in the first place. The world of Final Fantasy VII Remake is already different in several key ways, such as the original version of Avalanche still being active and Leslie Kyle's plot to overthrow Don Corneo taking place. It's unclear if some action caused fate to be screwed up and it will be explained in later entries in the series (such as time travel), or whether it's just a heavy-handed attempt on the part of the developers to convince the audience that later entries in the series won't follow the exact same story as Final Fantasy VII. 
They Can Be Defied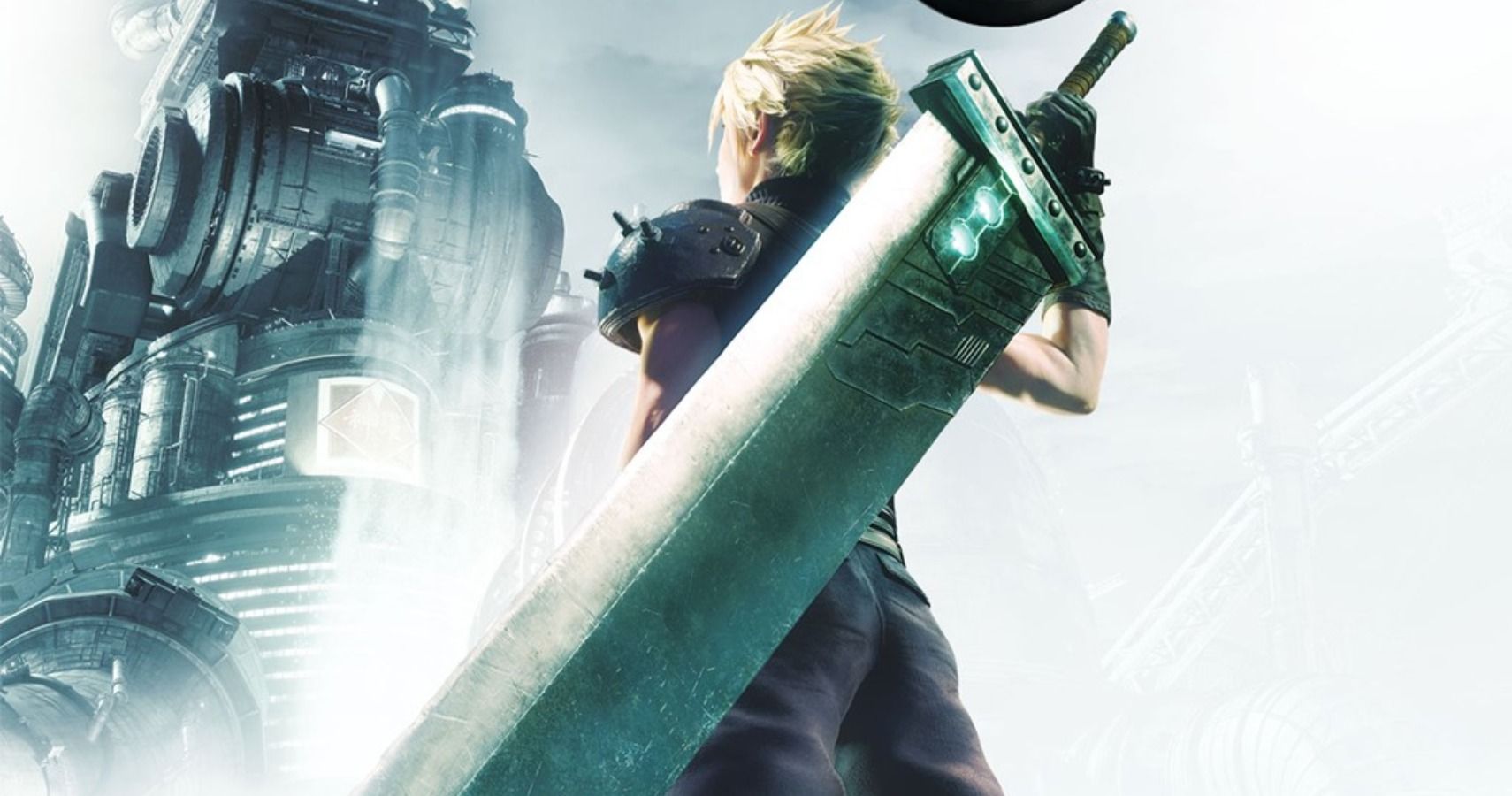 It turns out that the embodiments of fate are susceptible to being stabbed in the face, as Cloud Strife and his friends are able to defy their destiny. At the end of Final Fantasy VII Remake, the members of Avalanche defeat the leader of the Whispers as they leave Midgar, allowing them to break free from the destiny that was laid out for them in Final Fantasy VII. This means that Final Fantasy VII, Advent Children, Dirge of Cerberus, On the Way to a Smile, and The Kids Are Alright are not part of the timeline going forward, or at least, not in the way they happened originally. It remains to be seen whether the Whispers will return in future entries to try and correct fate once more.
Source: Read Full Article