Final Fantasy's Crystal Theme Is Indisputably Timeless
If you've played any Final Fantasy game, there's a pretty good chance you've heard Prelude. Also referred to as the Crystal Theme, this track has made an appearance in almost every single Final Fantasy title to date. While every new game typically has its own set of songs associated with it, this song could, in a sense, be considered the overarching theme of the whole franchise. It's been remixed and replayed in every way imaginable, but the enchanting melody and its iconic motifs always find a way to sound familiar.
The track was originally composed for the first Final Fantasy game by the legendary Nobuo Uematsu, who has scored nearly every single mainline game in the series since. Uematsu was actually the lead composer for an uninterrupted streak from the first game right up to the 12th.
Prelude is prolific and whimsical to listen to — that much is obvious. However, what many people don't know is that it was also a last minute addition to the first Final Fantasy game — Uematsu claims it took almost no time at all to compose. While the first iteration was simple, the structure was memorable enough to hazard reuse throughout the series, resulting in incredible follow-up pieces like 2010's "Distant Worlds II" rendition, which you can listen to below.
Beneath the fanfare and beautiful choruses of this version, the simple and escalating melody of the "Crystal Theme" is easy to pick out and latch onto. Final Fantasy fans have heard it throughout the years in opening scenes, the credits, the menus, and even while saving the game. As a fun little Easter egg, you can actually play the song from a jukebox in Final Fantasy 7 Remake. It was remixed into a trippy, mysterious game over track for the ninth game, and then immediately reappeared as a peppy, techno-styled tune in the tenth. And yet, despite how many versions of Prelude there may be, it never fails to sound familiar.
Prelude has been with us for over 30 years as Final Fantasy has become one of the most prolific RPG series of all time. The song is, to describe it with a single word, timeless. No matter how many renditions of Prelude are composed, they will all carry the same sense of wonder and adventure the song evoked right at the beginning of Final Fantasy, and in every single Final Fantasy game since.
NEXT: Spider-Man: Miles Morales Launch Trailer Gives Us A Better Look At Prowler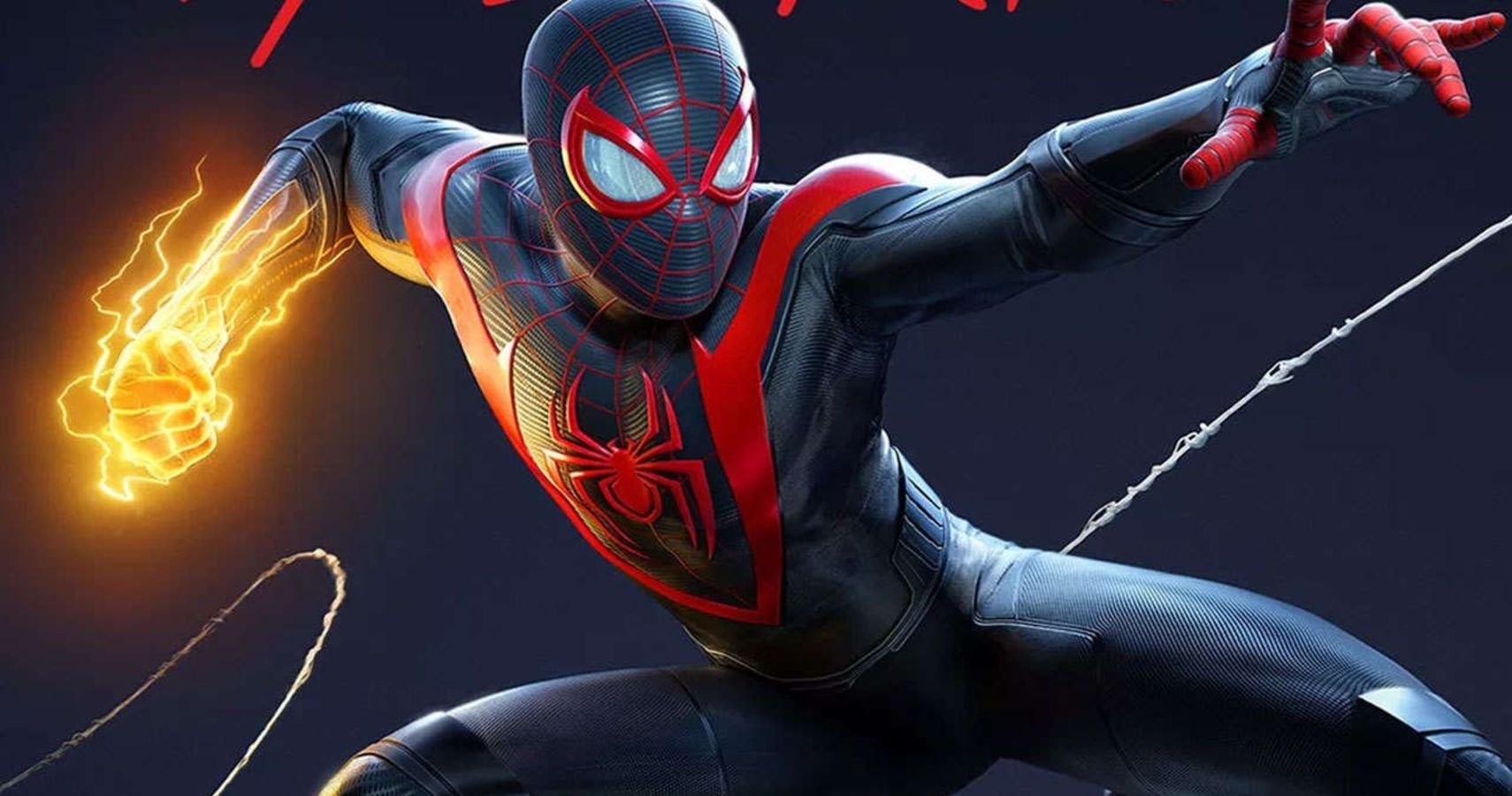 TheGamer Originals
Final Fantasy
Square Enix
Source: Read Full Article