Fortnite: What To Expect From Galactus When He Arrives On The Island
Galactus is so close to Fortnite's island that he can be seen in the sky above the map, but what should players expect from the supervillain when he arrives?
Fortnite's Marvel-themed season is well over halfway through, providing there are no delays, and a wealth of recognizable heroes have been added to the game's roster. The imminent threat of supervillain Galactus's arrival also draws ever closer. This week's update has made it possible for players to see Galactus in the sky above the island, which likely means he will be here before you know it.
Since the main aim of pairing up with Marvel is to get MCU fans playing Fortnite, a lot of the game's players might not know who Galactus is. The cosmic entity is yet to make his debut in the MCU, but when he does, the Avengers will be reminiscing of a time when they only had Thanos to deal with.
Galactus is very bad news, hence Thor summoning various heroes to Fortnite long before Galactus had even arrived. Marvel lore explains that he is older than the universe, and existed in the one that was here before the big bang. Before that he was known as Galan and became Galactus when his universe ended and this one began, acquiring his god-like powers in the process.
Galactus must consume entire planets in order to survive, hence why Thor was so panicked. It would appear that the supervillain is peckish, and the planet on which Fortnite's island exists is his next target. Once he arrivals, there will likely be some sort of cinematic in-game event during which Marvel's heroes try to fend off Galactus. If they win, great, and Fortnite can live happily ever after.
If they don't, players could well be in for another event like the one that happened a little over a year ago. Fortnite was sucked into a black hole and from it emerged a brand new island. Perhaps Epic has decided it will replace Fortnite's island once a year from now on. Something exciting will need to happen at the end of this season in order to keep the Marvel fans who have signed up playing beyond Thor and co.'s departure.
NEXT: Watch A Boss Fight In New Spider-Man: Miles Morales PS5 Gameplay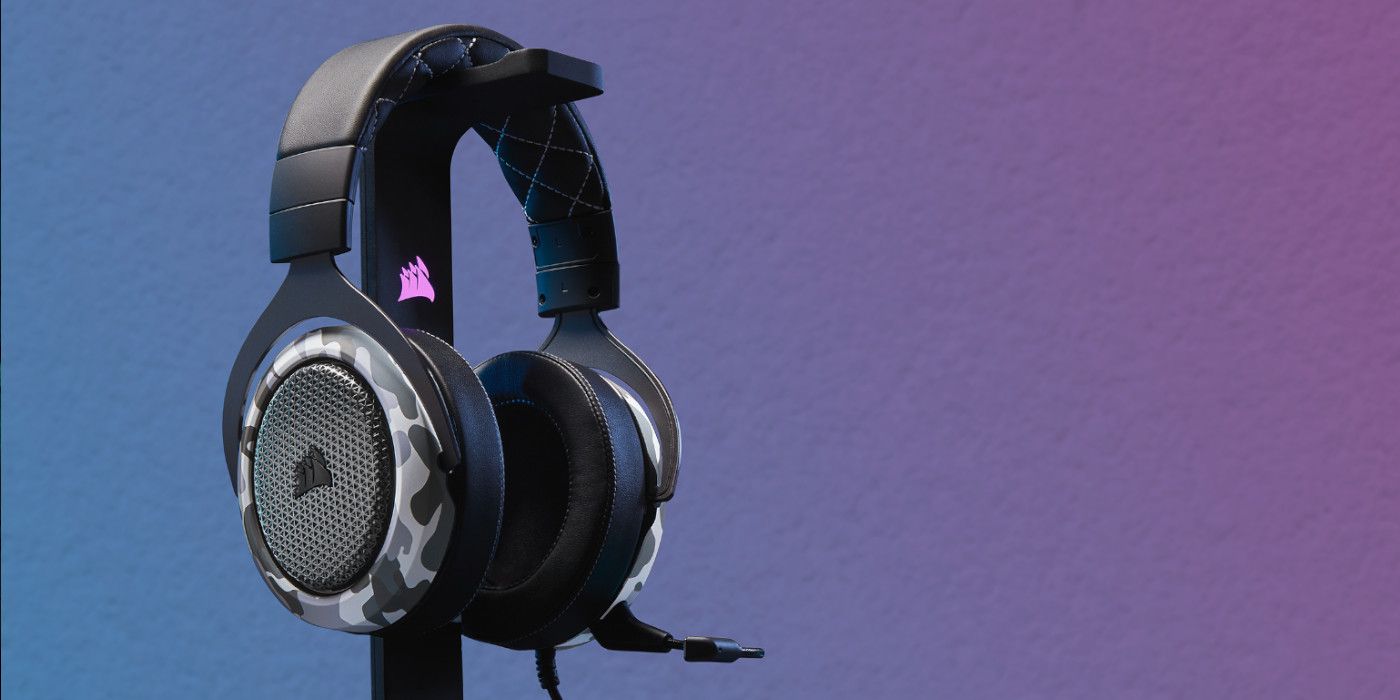 TheGamer Originals
Marvel
Fortnite
Josh has been gaming for as long as he can remember. That love began with a mild childhood addiction to the Sega Genesis, or Mega Drive since he lives in the UK. Back then, Sonic 2 quickly became his favorite game and as you might have guessed from his picture, the franchise has remained close to his heart ever since. Nowadays, he splits his time between his PS4 and his Switch and spends far too much time playing Fortnite. If you're a fan of gaming, wrestling, and soccer, give him a follow on Twitter @BristolBeadz.
Source: Read Full Article