Genshin Impact Is Decreasing The Difficulty Of The Childe Boss Fight — Here's Why That's A Good Thing
Genshin Impact developer Mihoyo recently launched version 1.1 of its critically-acclaimed RPG. This update introduced new banners, new characters, and a swathe of new story quests, keeping regular players all over the world satisfied with up-to-date content.
The thing is, a lot of players haven't been able to finish the new chapter because the Childe boss fight is far too difficult.
Childe comes into Genshin Impact's main story shortly after the start of the Liyue arc, which is Act 2 of the overarching narrative. Although he's a member of the nefarious Fatui, he works alongside the Traveler to unravel the mystery behind the death of… well, let's not spoil that bit for anybody who hasn't quite made it that far yet.
But to reiterate: Childe is in the Fatui, which means that even if he ends up being a good guy down the line — which his addition as a playable character seems to imply — typical RPG etiquette demands that you kick the shit out of him first.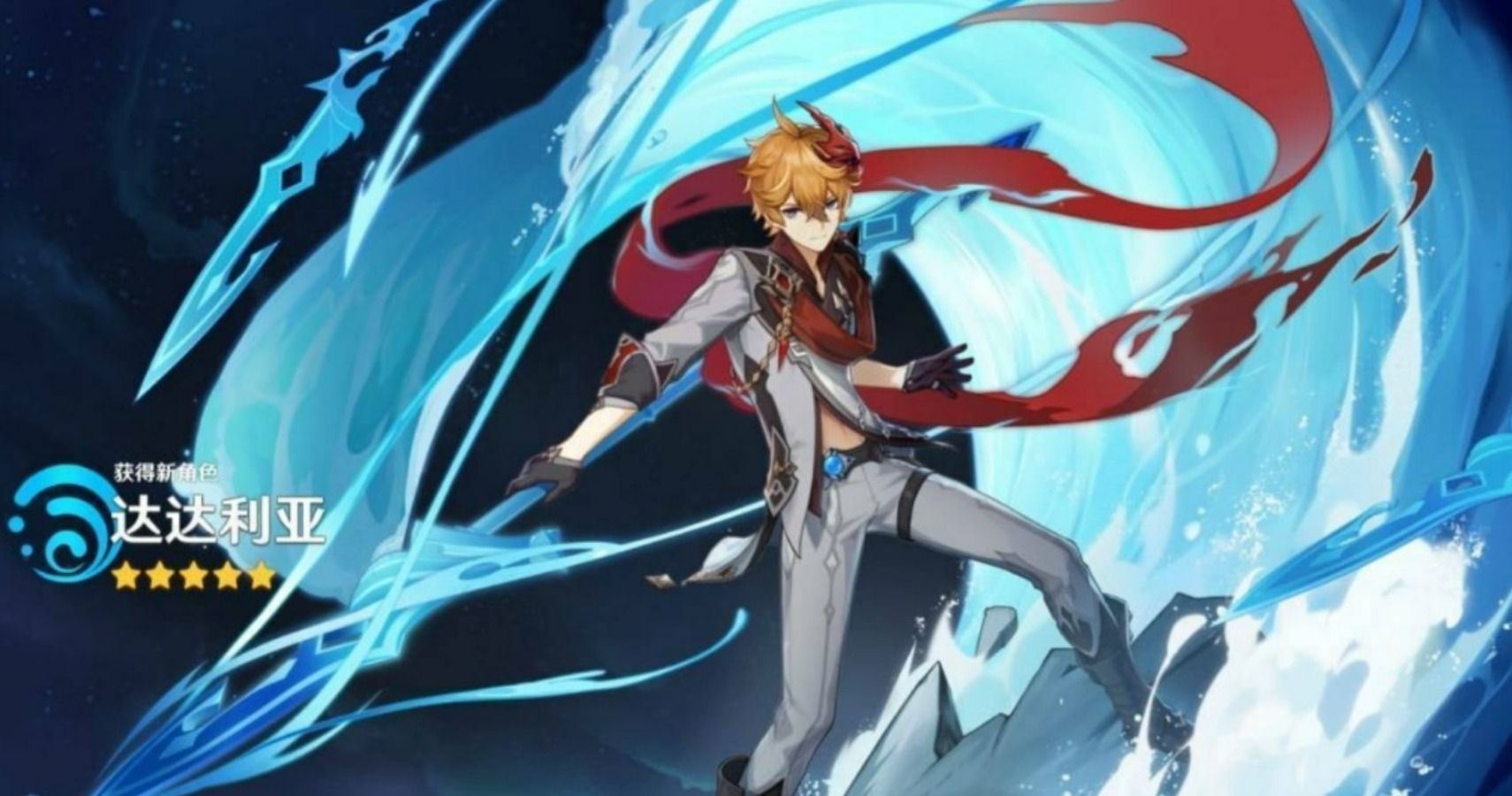 Anyway, Childe is a 5-star Hydro bow user who also has access to water-boosted melee weapons thanks to his elemental abilities. As a result, it's no wonder that he's been giving players trouble — he's certainly a lot tougher than a standard Fatui skirmisher.
Mihoyo recently announced that a patch for the boss fight is on the way, and will go live as part of the update scheduled for tomorrow, November 19. Check out the official statement below, which was published via Twitter.
Mihoyo also made the announcement via the in-game notices panel, which leads me to my first point about why this simple patch is indicative of a good thing overall. Genshin Impact is not generous — ultimately, it's a gacha game where you could have to spend up to $380 for a limited-edition character.
However, Mihoyo often apologizes for its mistakes by offering players a modest but much-appreciated reward — and I don't mean like how Marvel's Avengers tried to entice its player base to come back by lobbing loads of free shit at them.
Earlier this week, it was announced that Fischl was going to have one of her abilities buffed due to the fact it simply wasn't doing enough damage (presumably on higher World Levels). At the end of the in-game notice, Mihoyo stated that players would receive 100 Primogems as compensation for the patch. As it stands, the Childe notice has no details pertaining to similar compensation, although tradition would state that most of the time, Genshin Impact patches are launched in tandem with some kind of in-game reward for all current players.
But that's not the real reason as to why this is a good thing. Again, Genshin Impact isn't generous — 100 Primogems isn't even enough for a single Wish, so while it seems worthwhile, it's a nice gesture buried in a maelstrom of not-so-nice gestures.
The reason this is good is because it proves that Mihoyo actually listens to players. It reads the forums, scours the content that the community is posting across social media, and actually acts on what it finds. We are getting two last-minute balance changes to tomorrow's update just a week after the last major patch, both of which could easily have been ignored. Let's not forget that there's another huge update scheduled for next month, and there will likely be all manner of minor tweaks in the meantime.
Playing Genshin Impact is like a breath of fresh air, because every time you bump into a problem… well, you know it's temporary. There's no, "If only this were better," because you always know it's only a matter of time before it is better. That's a really refreshing assurance to have as a player.
The gacha stuff is still shit, don't get me wrong. I know it's not new and Genshin isn't even the worst offender, but seriously… I would much prefer to play as Childe even if it meant beating his boss at 100x difficulty than, like, fork over $380 for him before he becomes redundant when Zhongli launches in a couple of weeks.
Read next: Hyrule Warriors: Age Of Calamity Review — Old Friends, New Faces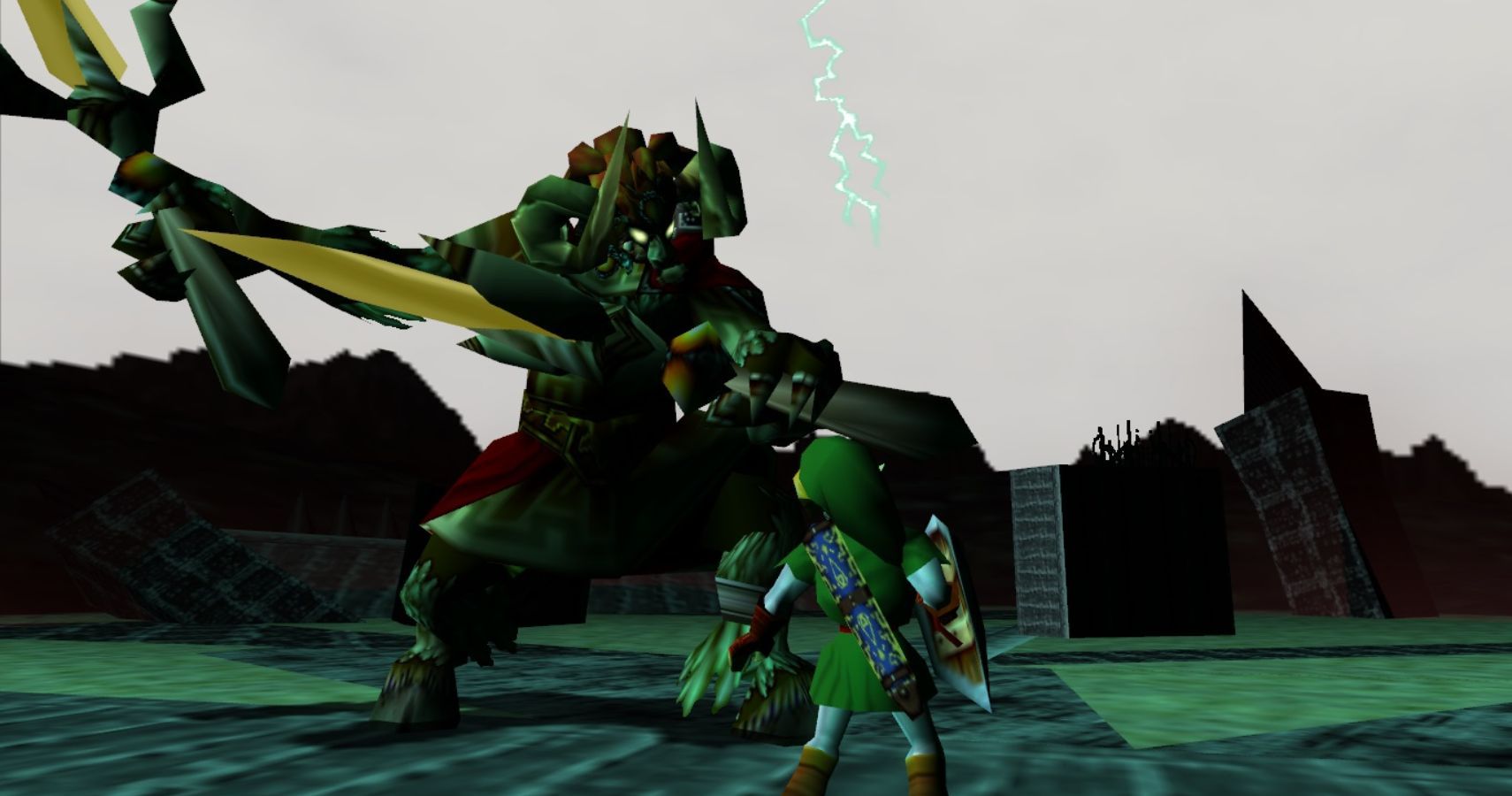 TheGamer Originals
Nintendo Switch
PC
ps4
Genshin Impact
miHoYo
Cian Maher is the Lead Features Editor at TheGamer. He's also had work published in The Guardian, The Washington Post, The Verge, Vice, Wired, and more. You can find him on Twitter @cianmaher0.
Source: Read Full Article