Hideo Kojima Should Stick To Games
The line between the mediums of film and gaming are getting more and more blurred every day. One gaming figure that tends to blur the line at an increasing rate is none other than Hideo Kojima, the respected creator behind multiple game series. However, while he has shown a unique eye for creating game stories, it might be best for him to remain attached to those and hold off on cinema.
The Legendary Kojima
Kojima has been in the business for many years. He led the development of the Metal Gear Solid series until Konami confusingly cut ties with him. The Konami split led to him forming Kojima Productions, where he would later create and direct Death Stranding.
Famously, Kojima's projects have been very inspired by film and cinema. The (often extraneous) cinematic quality of the Metal Gear Solid series and Death Stranding is evidence of this. More to the point, Kojima has expressed on multiple occasions that he would like to be involved with things like film. But, even the most hardcore of Kojima fans are curious of whether Kojima getting involved in film is a good idea.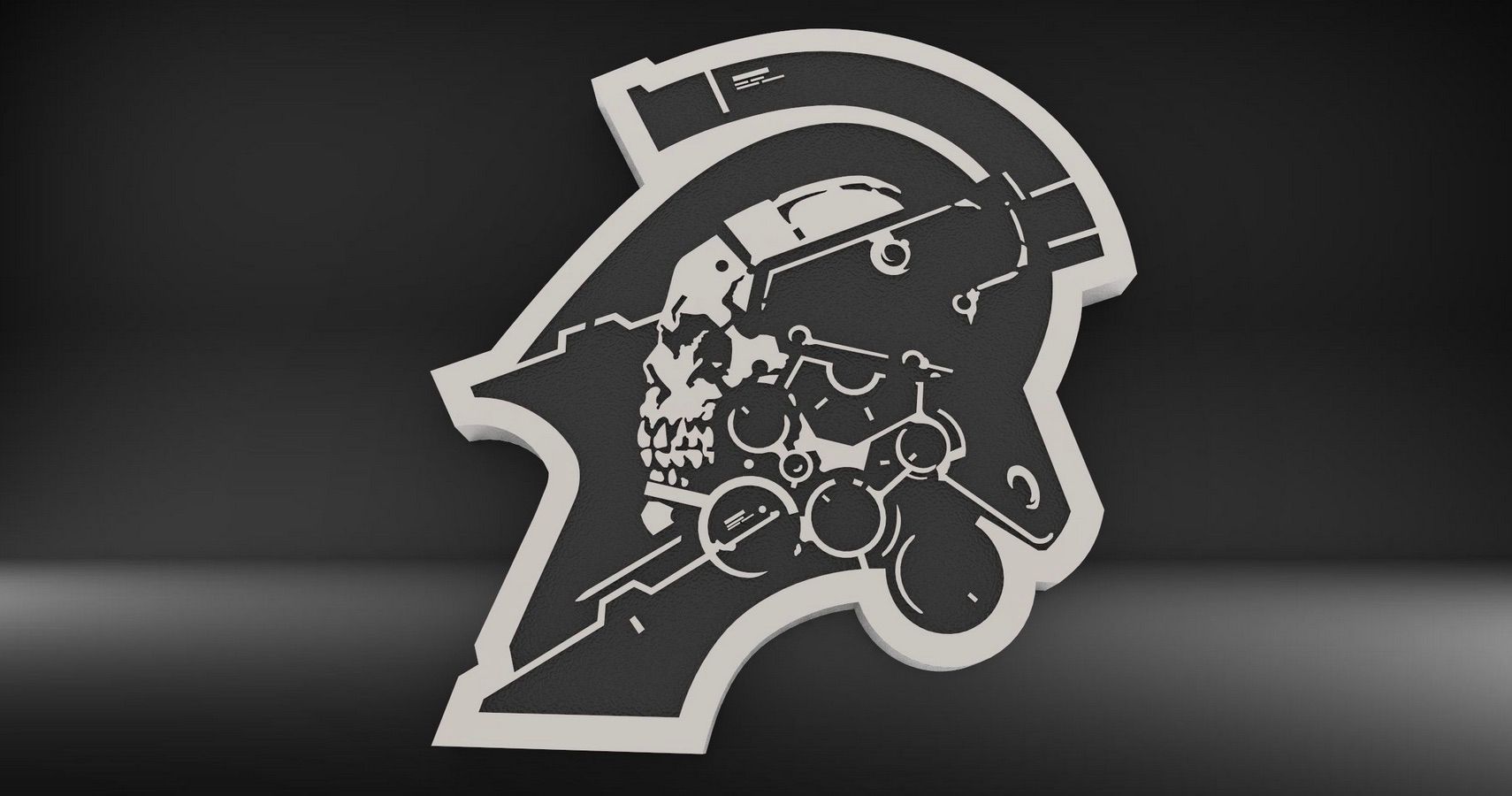 Keep On Pumping Out Games, Kojima
While it's respectable that Kojima wants to pursue cinema as a goal, creating games seems to be his forte. They do have their flaws, as do 99% of games. Yet, he is celebrated as a game maker and a respected industry leader. When in discussion of gaming industry figures, Kojima is often regarded among other well-known figures like Shigeru Miyamoto, the retired Reggie Fils-Aime, Todd Howard, Phil Spencer, and others. Simply put, gaming is where he belongs.
RELATED: Kojima Shows Off Early Death Stranding Concepts
Games like Metal Gear Solid 3: Snake Eater have advanced the gaming industry tremendously. For the PS1 era, Metal Gear Solid was a phenomenon and showed what narrative depth games were capable of.
And while 2019's Death Stranding may have received flak for some of its overly long cutscenes and repetitive gameplay, its concept regarding timefall is unique and has fascinating performances all-around.
Then there's his ill-fated P.T., which left its mark on horror gaming despite never officially releasing. Perhaps, some of the PS5 exclusives that Kojima Productions is reportedly working on will be of the horror genre, though.
Please, Stay
If Kojima decided to move to filmmaking, it is quite possible that he would succeed. He has shown his prowess as a storyteller within the gaming medium, so perhaps it's not too far a cry to make narratively impressive films. However, as the leading industry figure that he is, he should stay within the medium. He has done much to progress the gaming medium in the past couple of decades and could well continue to do so if he stays strictly within it.
Few game creators can match Kojima's wit and eclectic quality in game creation. As such, Kojima, please stay a while.
Source: Read Full Article