How To Be A Voice Actor In Star Wars Games – An Interview With Voice Actress Elizabeth Grullon
What does it take to land a gig voicing Trilla Suduri, the Inquisitor tasked with exterminating the few surviving Jedi of Order 66 in Star Wars Jedi: Fallen Order? Elizabeth Grullon spoke with TheGamer about her journey and has some words of wisdom for anyone who might want to become a director, an actress, a poet, a writer, or something else, all of which can describe her broad range of work over the past years.
"It's actually a fun story," Elizabeth begins. Her early days in acting were spent in the theatre, where in New York she worked hard, pursuing her dreams wholeheartedly. Like all actors, she faced her share of rejection. Still, she continued at it, "I took a lot of vocal training and breath work, so I could get into voice acting as a side hustle. When I brought it up to my agent, they said no, you're too green."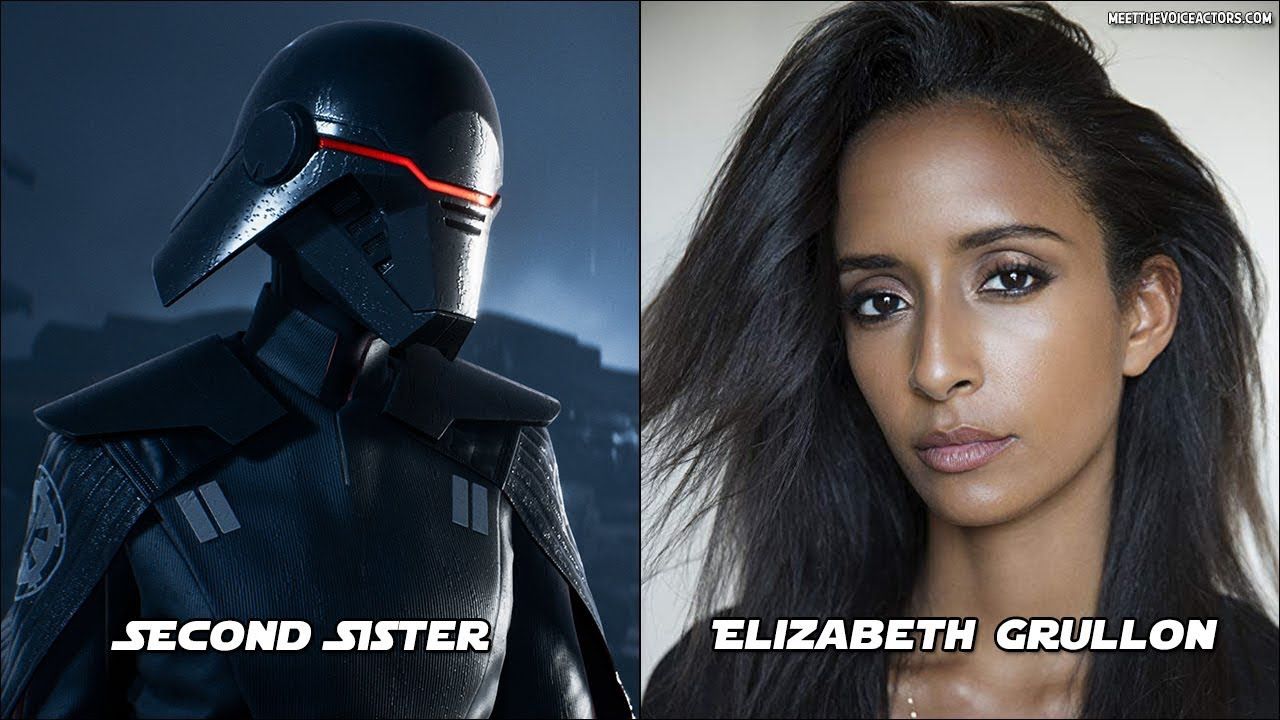 The response from her agent was less than encouraging, and Elizabeth says she internalized the rejection for some time but continued in her efforts to broaden her skills and keep working hard. She went to more voice lessons and made a demo tape for potential voice over work. It wasn't until later when she was acting in a commercial, by chance, that she was asked to do her down voiceover.
This is not particularly common request, but Elizabeth jumped at the opportunity, and from there more opportunities began to appear. In terms of other video game voice acting, Fallen Order is not her first voice acting job. In 2016, she played Niesha in Technomancer, along with several other smaller parts in the same game.
Overall, Elizabeth credits her first steps into voice acting to the same consistent work ethic she puts into all of her passions, "Put your ducks in a row, make your demo, still get rejected, but keep going, put yourself out there, do all in your power, and I believe that in some way, the universe will meet you halfway."
With this much passion and drive, there is no doubt that we'll be seeing a lot more of Elizabeth in the years to come. What we don't know for sure is whether that will be on the big screen, or in more voice over work, but given how great she was at bringing Trilla Suduri to life in Fallen Order, there is no doubt that it'll be impressive.
Source: Read Full Article