Interview: Bloons Co-Creator Reveals That His Brother's Wife Coined The Idea Of Firing Darts At Balloons
"In classic start-up form, we worked out of [my brother] Stephen's spare bedroom. [All these years later], it's awesome and a real privilege [to have become a hallmark of classrooms around the world]."
You've no doubt, at some point, had that momentous occasion of joy when a teacher says that you're going to the computer lab or that they're going to wheel in the laptops – suddenly, a new world opens up, a wealth of potential bypasses to the shoddy security walls and blockers in place, something to placate the boredom while avoiding the ire of an adult stood at the front, watching like the towering Eye of Mordor. Bloons often fit the job descriptor – a quirky tower defense that had a simple goal of keeping balloons from reaching the end by wiping them out with dart-holding monkeys, canons, and automated weapons.
It was mindless fun, and you'd often sit side-by-side with a mate, sneakily running it, ready to click off to another tab when the teacher strolled by to check on how you were doing with your work. Yet, when they turned and walked the other way, it was back to the competition of who can survive the longest, who can get the highest round. And it didn't end – sequels came out refining the experience – new ideas, towers, and gameplay elements were implemented along with the push from Flash to PC/mobile game in a way that many others blundered was done gracefully and near-perfectly, retaining the charm and feel of the originals and spin-offs like Battles brought that initial rivalry to life again, all those years later.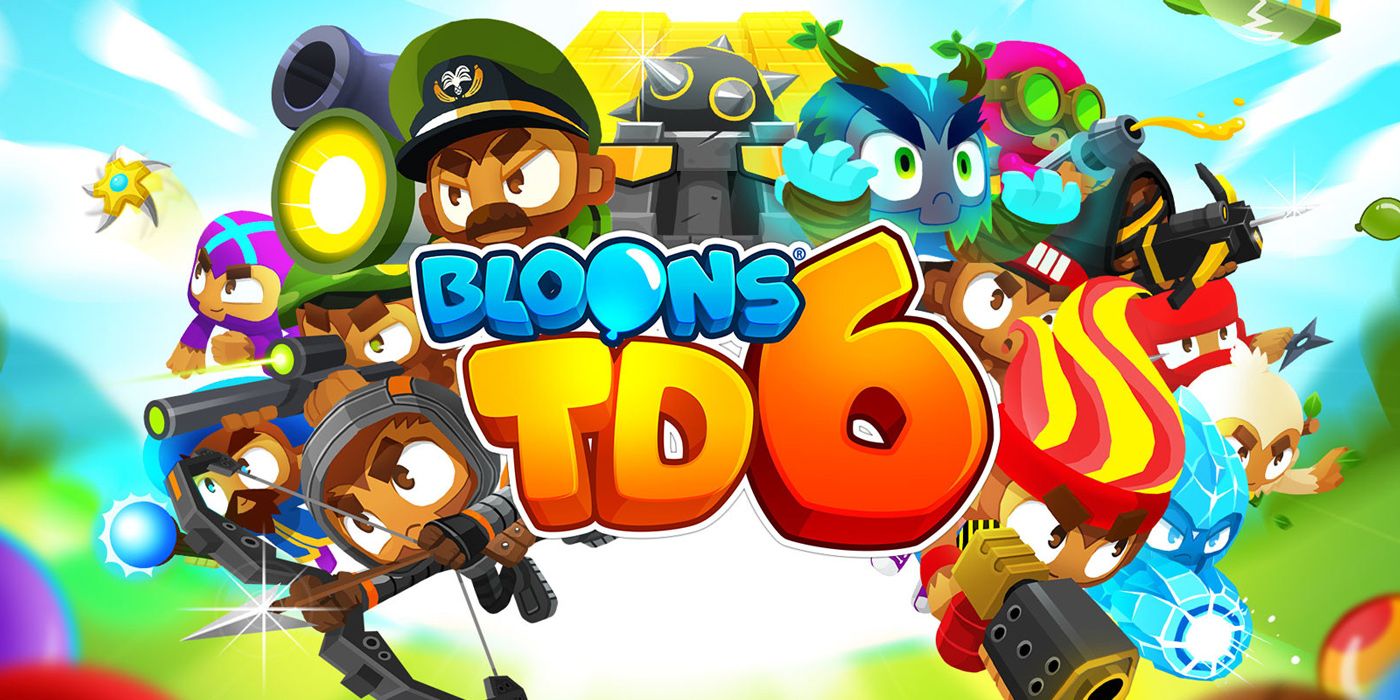 Even now, I often play the latest entry with buds through Discord as it sports co-op, letting us tackle the onslaught of helium-filled balloons together. Or sometimes when I need to just chill, it's something to put on and sit back to enjoy. It's kept the momentum in my life through primary school to secondary to sixth form to now, at the tail end of my university course. Naturally, I wanted to talk to the people who made it, so I sat down with one half of the brotherly duo that coined Bloons – Chris Harris.
"The balloon popping was a suggestion from Stephen's wife," Harris tells me, "It was based on the fairground and carnival games with darts and balloons. I suggested the monkey element and the series was born.
"In the beginning, we had one full workday a week. We fitted in what we could around our regular jobs. Stephen put in a lot more time than me early on as I had three young kids and he hadn't had any by that point. We tried to make one game a week to keep fresh traffic coming to the site, and we relied a lot on links from our games (that got spread far and wide) back to NinjaKiwi's website to help us grow. Sites like Newgrounds provided us really good exposure in the early days before we got into mobile games."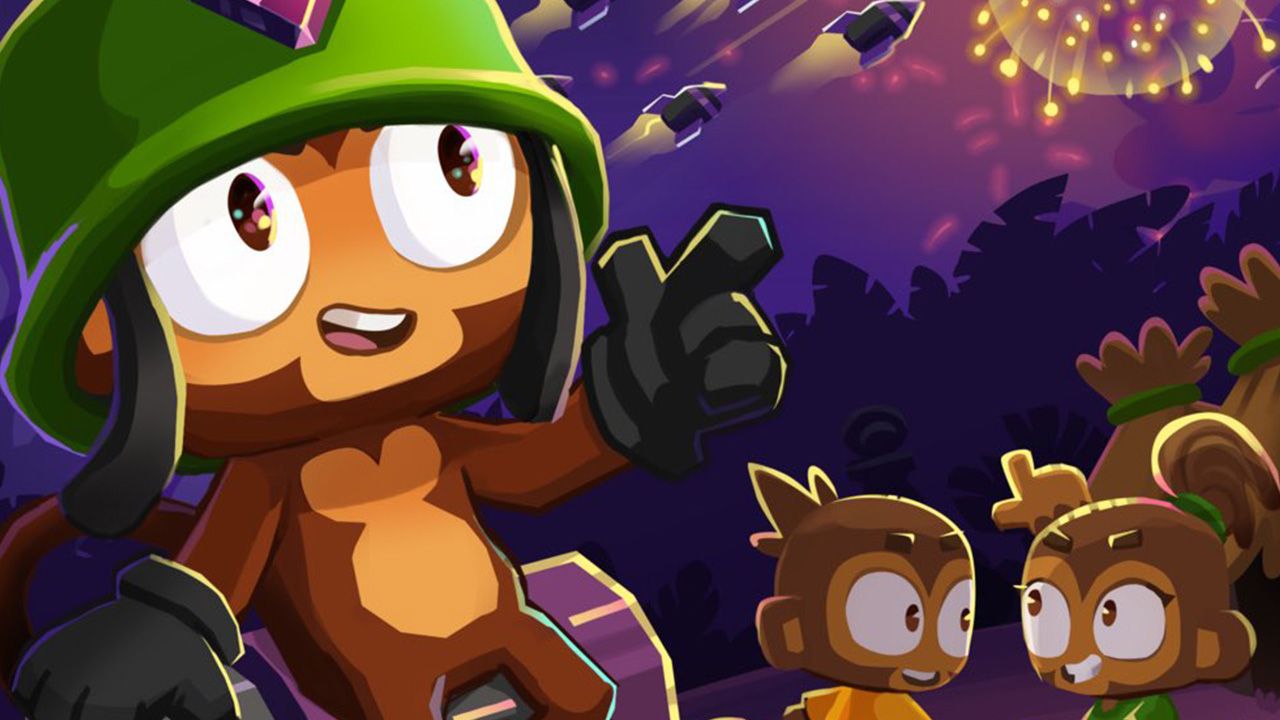 NinjaKiwi has grown a great deal since its days as a bedroom-clad hobby between two brothers, and with the move from Flash and web-based games to mobile, it was only natural that one of the biggest titles out there would try to make the leap. So many others did, like Swords and Sandals, but none had quite the success story that Bloons has. What's more, Bloons' new co-op push has been a boon for the game, and NinjaKiwi made sure to allow players to dive in regardless of platform, letting PC and mobile users link up to enjoy the satisfying pop, pop, pop, for hours on end together without the hassle of compromise. It all began by outsourcing the port.
"In the beginning, we worked with a company called Digital Goldfish based in Scotland," Harris says, "They did the mobile development while we kept on with Flash. Eventually, we bought that business and they became NinjaKiwi Europe. Then, over time, we moved our Flash guys over to Unity. Unity has been pretty good to us; if you look at Bloons TD6, I think it showcases the performance available through Unity pretty well." That's putting it lightly – the chaos that can fill the screen by round 160 is unprecedented, with towering sun gods beaming down on the lowly MOABs as they galivant from the opening into the perilous clutches of the monkeys right through to the gattling guns that sprout up into mech suits that rival the Titans of Titanfall. But moving from Unity doesn't mean abandoning the personality that came with Flash.
"Obviously, we built the company from Flash," Harris opens, "It's been incredibly important to us to keep Bloons' Flash roots and identity when moving over to PC and iOS. We love the ability to offer games through our website – it's tough if a platform like the PS3 and PSP store closes down – and we have quite a few web game players. It's been challenging keeping some things going there, as we've moved to mobile-first development, but I do feel though that we've managed to keep the original spirit." Bloons might be Unity now, but it's the same old tower defense we've known for yonks, only with a new coat of polish, and what more could you ask for?
Next: Agents Of S.H.I.E.L.D. And Terminator Star Gabriel Luna Joins HBO's The Last Of Us As Tommy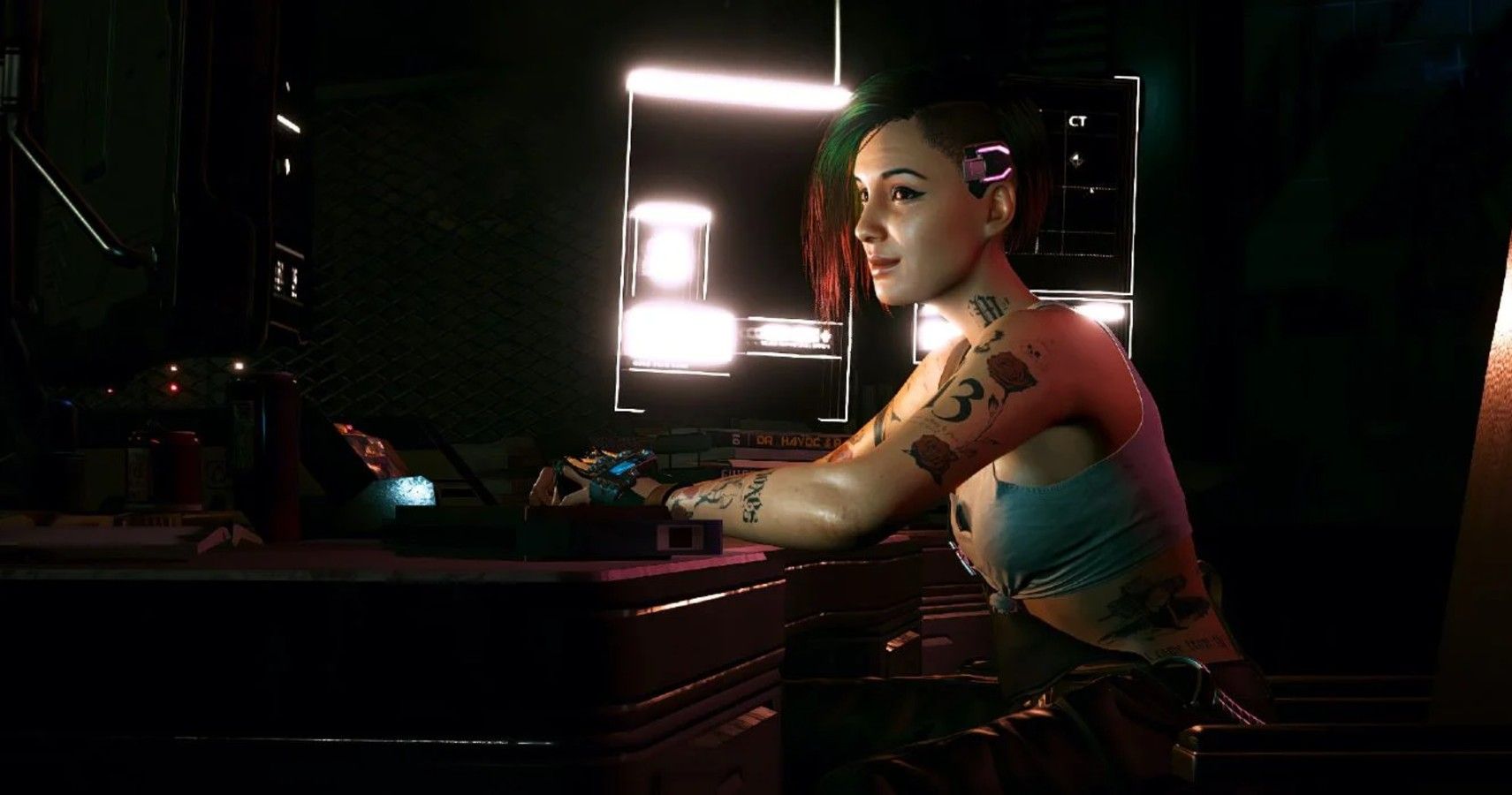 TheGamer Originals
PlayStation
PC
Mobile
PSP
iOS
PS3
James Troughton is a writer at TheGamer. He's worked at the Nintendo-based site Switchaboo and newspaper TheCourierOnline and can be found on Twitter @JDTroughton.
Source: Read Full Article