Interview: Capcom On How Resident Evil Village Became A TikTok Sensation
Lady Dimitrescu was an unexpected viral sensation for Capcom, with Resident Evil Village's most iconic villain causing the internet to degenerate into millions of thirsty gamers simply waiting for the big tall vampire lady to step on them. Given she isn't even in the game for that long, her focus in all of the marketing materials feels unusual in retrospect, but it's easy to understand why the publisher struck while the iron was hot. This especially extends to TikTok, where Capcom took major advantage of the thirst culture behind Lady Dimitrescu while working with influencers and cosplayers to really drive her appeal home. It was ridiculously effective, and I recently caught up with Capcom and QYOU, the agency responsible for its foray onto TikTok, to talk about its surprise success.
"We discovered that a segment of our audience was gravitating to TikTok as a primary source of creative video content, with strong interest in the game and especially its popular character Lady Dimitrescu (aka Tall Vampire Lady)," Capcom global brand manager Tak Inoue tells me. "As a relatively new platform for us, we wanted to work closely with a partner that was specialized in the TikTok platform and could help us create content that would resonate well for the audience. Given its unique nature, we knew we wanted to make some fun and attention-grabbing clips for fans to enjoy, which QYOU helped us with every step of the way."
While Capcom oversaw much of the content surrounding Resident Evil that was being thrown onto the platform, it seems QYOU was given free rein to capitalise on Lady Dimitrescu and how TikTok users were constantly sharing and dueting with a major company that was willing to be weirdly horny on a public forum.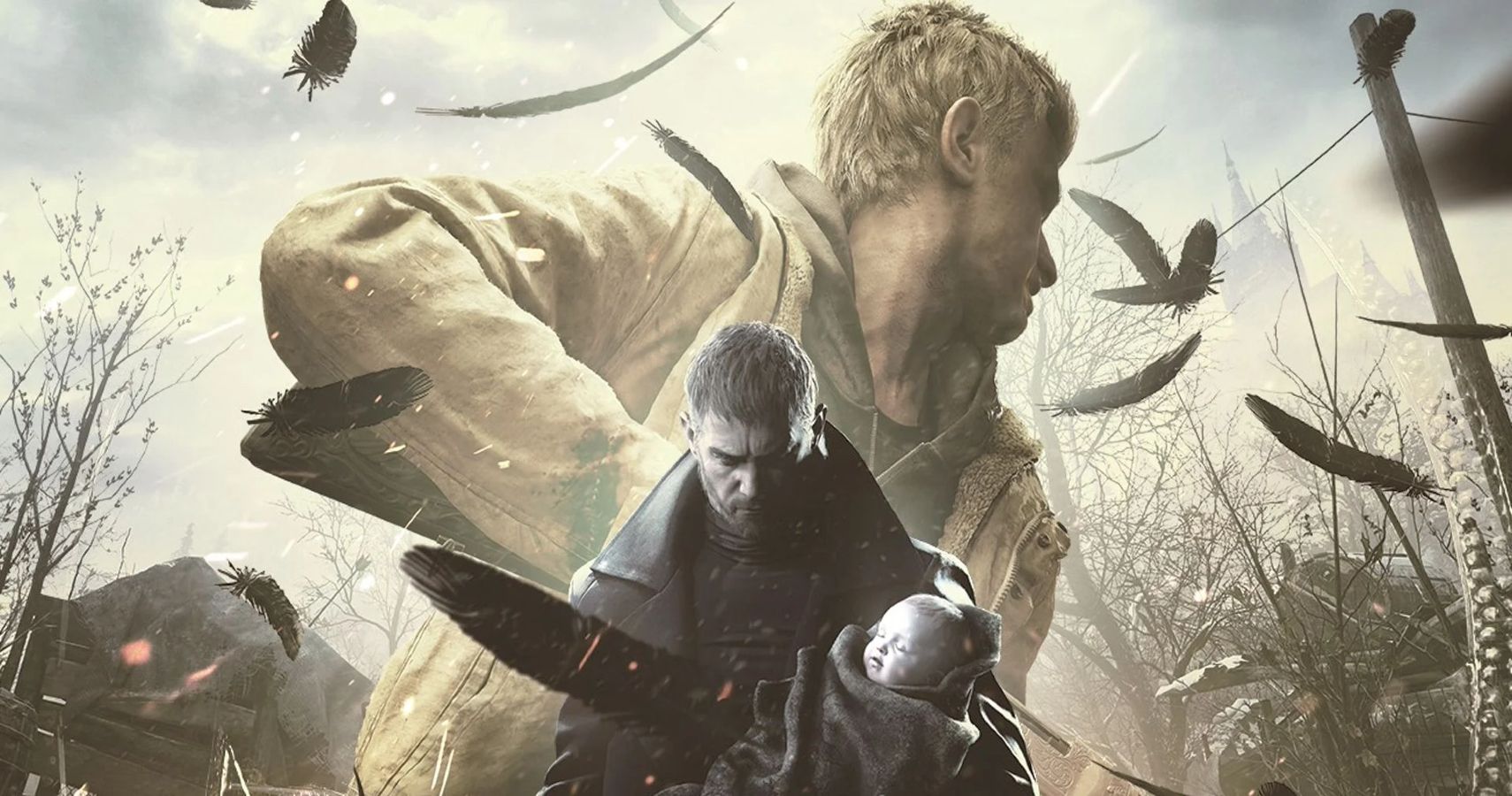 Unlike Twitter and Facebook, TikTok isn't afraid to have fun, with its audience largely consisting of zoomers and young, always online millennials who might not be as aware of Resident Evil as a franchise. "We knew that Lady D was already a sensation on social platforms and we leaned in to take her to the next level, along with other key moments, scenes, and characters from the game," QYOU's Glenn Ginsburg explains. "We creatively merged what fans expect from the RE franchise with what the community expects from TikTok with trending sounds and formats that are endemic to the platform. We set RE's editorial tone and voice and became an active participant on the platform, and it paid off."
A scroll through Resident Evil's TikTok feed reveals a majority focus on Lady Dimitrescu and her daughters, with official trailers and exposition surrounding Ethan Winters being stuffed in for good measure. But we don't care about the sad mold man hunting for his daughter, what we really want is the villains, to fawn over their distinct designs and larger-than-life personalities that have helped Resident Evil Village become such a phenomenon. Even weeks after release, it's discussion around such characters that persists, while the gameplay and wider story is relegated to the background. Capcom is fully aware of this trend, and is more than happy to capitalise upon it.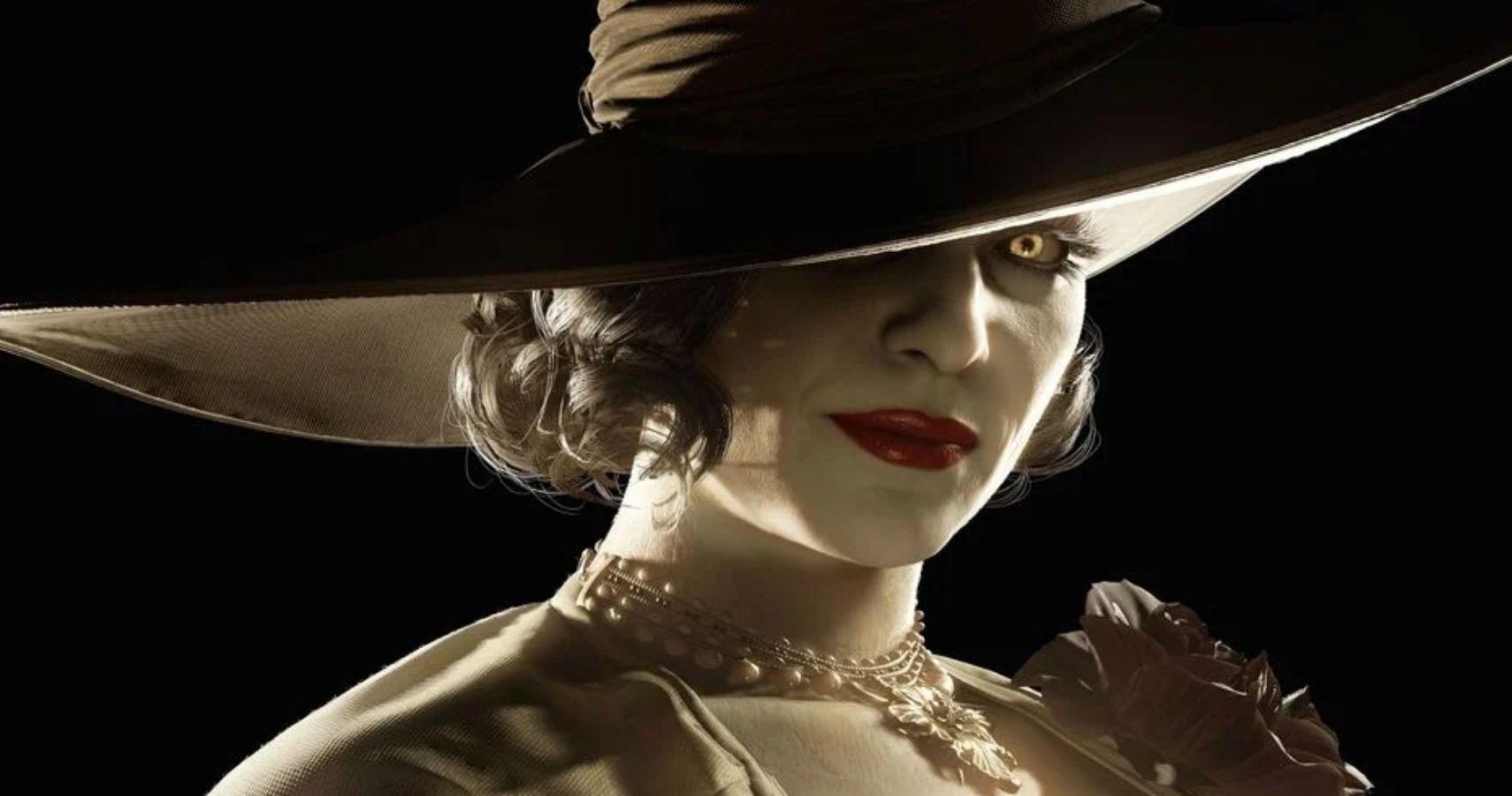 "From our end, we wanted to avoid spoilers as much as possible, so we provided existing trailers to QYOU who combined clips of Lady Dimitrescu and other iconic characters with trending sounds. Meanwhile, QYOU helped us connect with their network of influencers who created fun interactive TikTok Duets using footage from iconic moments in trailers and the demo," Inoue explains. "Things really picked up after we revealed Lady Dimitrescu at our Resident Evil Showcase in January and since then, memes surrounding her character have catapulted her into an internet sensation. We've seen content pop up and resonate with a wide range of audiences, including those who have never played Resident Evil before."
This is a rather unconventional approach to marketing a major franchise, yet also a sign of the future and what we can expect from social media engagement in the coming years. Audiences are growing bolder and more experimental, maturing alongside the medium itself which seeks to explore unusual new frontiers that have never been touched on before. TikTok appears to accommodate this changing trajectory, and Capcom isn't the only company or franchise to take notice. Obsidian Entertainment has become a regular on my TikTok feed, and I'm sure many will follow in its footsteps.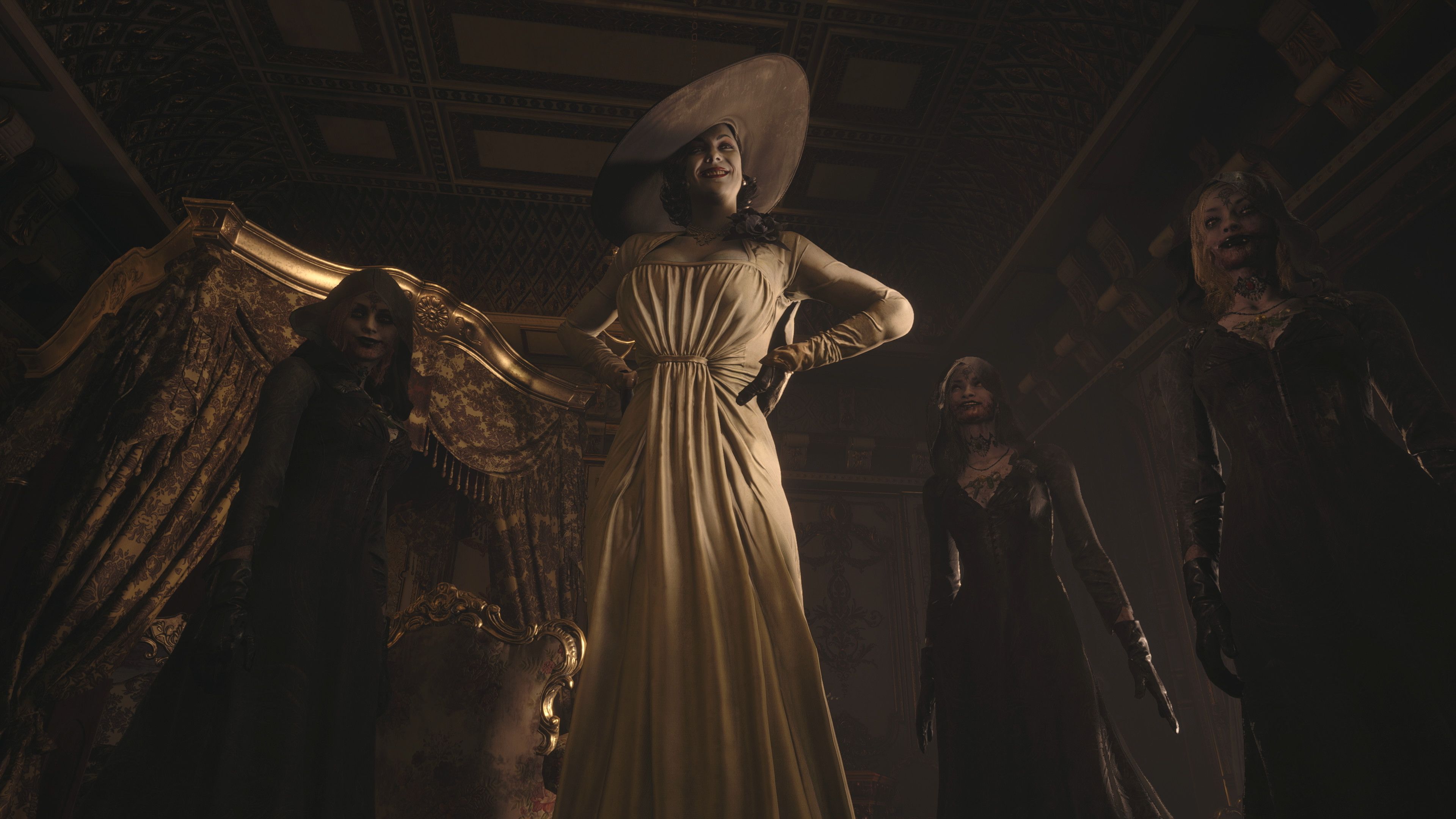 When I ask about Resident Evil's success on the platform, it comes down to a number of different factors – although much of it comes down to understanding the demographic.
"The TikTok community was dazzled by the approach," Ginsburg says. "To find the official Resident Evil Channel engaging with them on their terms, with fun content and characters and ways to interact, generated real excitement! It was a real marvel to watch the channel explode onto the scene… oh, and having Lady D as lead figure doesn't hurt either!"
But will this be Capcom's first and final foray into zoomer territory? When it comes to its future on TikTok, Inoue remains coy: "We've seen some great success already and love finding new ways to connect with audiences." Never say never. Maybe we'll be thirsting over dinosaurs once the Dino Crisis reboot finally comes out.
Source: Read Full Article