ITTA Physical Edition Review: Show 'Em Who's Boss
Continuing on my 2020 trend of playing games from genres that I never really gave a second glance, I recently had the opportunity to check out the bullet-hell, boss-rush title, ITTA, from developer Glass Revolver. Now, before you say, "… BuT thAt GaME caMe OuT a YEaR aGo," please note that this is a review for the physical Nintendo Switch version from Super Rare Games, released earlier this month. ITTA is a welcome addition to my newly-created Switch cartridge library, providing a fun and challenging experience with a narrative that held my intrigue throughout the entire game.
ITTA puts players in the role of the titular character who wakes up in a mysterious forest amongst the dead bodies of her brother, father, and cat. Her mother is nowhere to be found, leaving Itta to the trek through the dangerous, mysterious world in search of her. Itta arms herself with her father's revolver as she explores the world, accompanied by a guiding spirit who takes the form of her cat. Along her journey, Itta encounters mysterious (picking up on the theme here?) characters who are just as cryptic as everything else in the game. What's not a secret, however, is that you'll need to bring your A-game to ITTA's boss battles.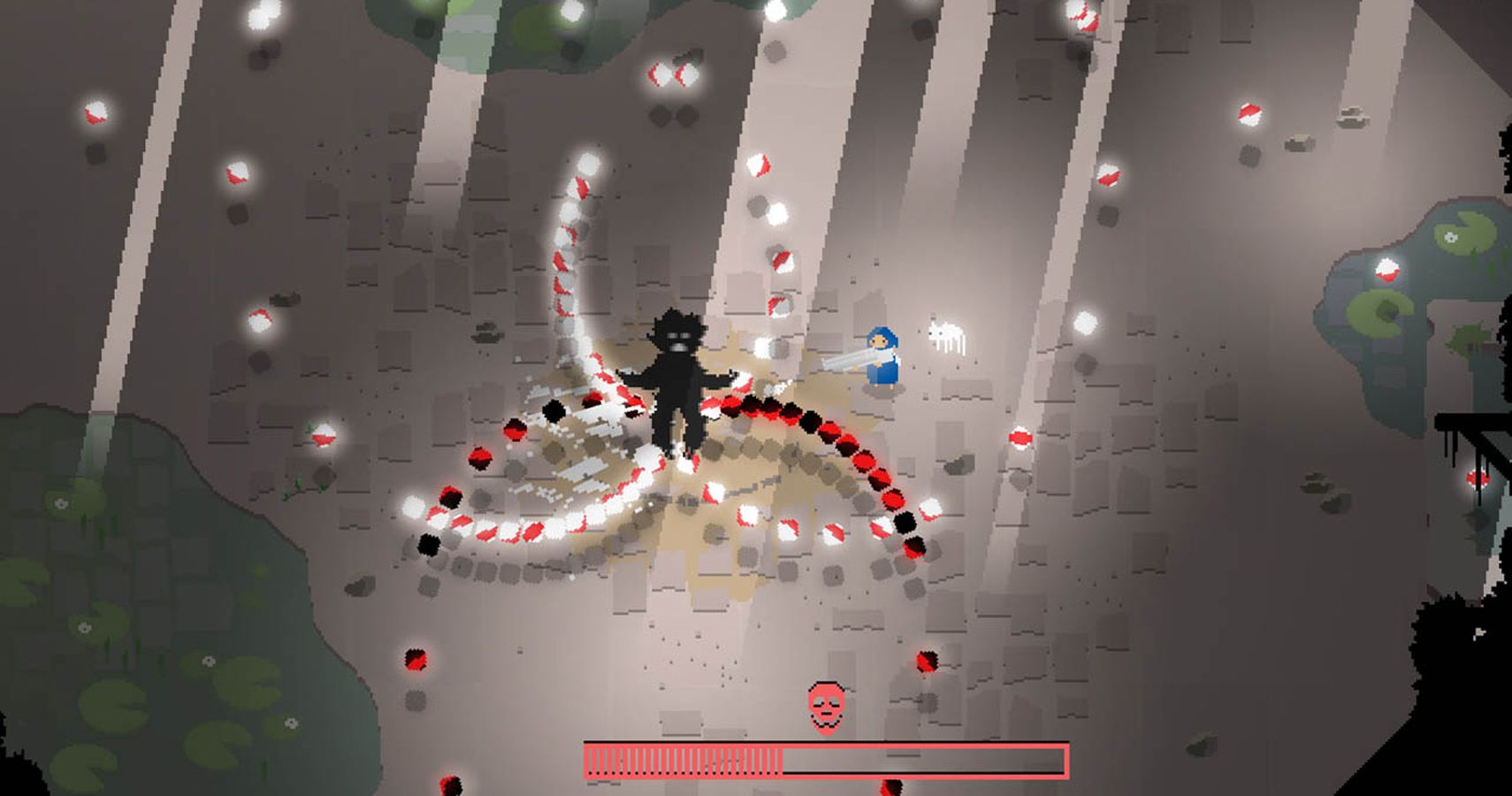 ITTA features 18 boss levels that make up the majority of the game's combat – making ITTA similar to other games in the boss-rush subgenre like Shadow of the Colossus. Boss battles are fast-paced and intense, featuring bullet-hell mechanics that you'd find in other shooters like Cuphead. The bosses are big, at least in relation to Itta, but it's their attacks that really fill the screen, forcing you to run around and constantly dodge. Although the difficulty of these boss battles gradually increase as the fights go on, I don't find the fights themselves to be frustratingly hard, unlike a lot of other bullet-hells – and that's not a bad thing in the slightest.
Often with these types of games, I find myself getting too frustrated. Frustrated enough to shut down the game and never play again. There's a fine line between challenging and trolling. ITTA's combat is challenging enough that with each new encounter, you'll likely die a handful of times (give or take) before figuring out how to defeat that particular boss. Each boss has their own battle style and abilities, but I never really found there to be a typical patterned sequence that you'd expect from, say, the bosses found in side-scrolling platformer games. Taking out enemies is just as fun with Itta's simple weapons, which (in addition to her starting revolver) can be found as you progress through the game along with other helpful items. There's not much more that's required from you than aiming and shooting, which is nice since an overly complicated offense would take away from ITTA's focus on survival.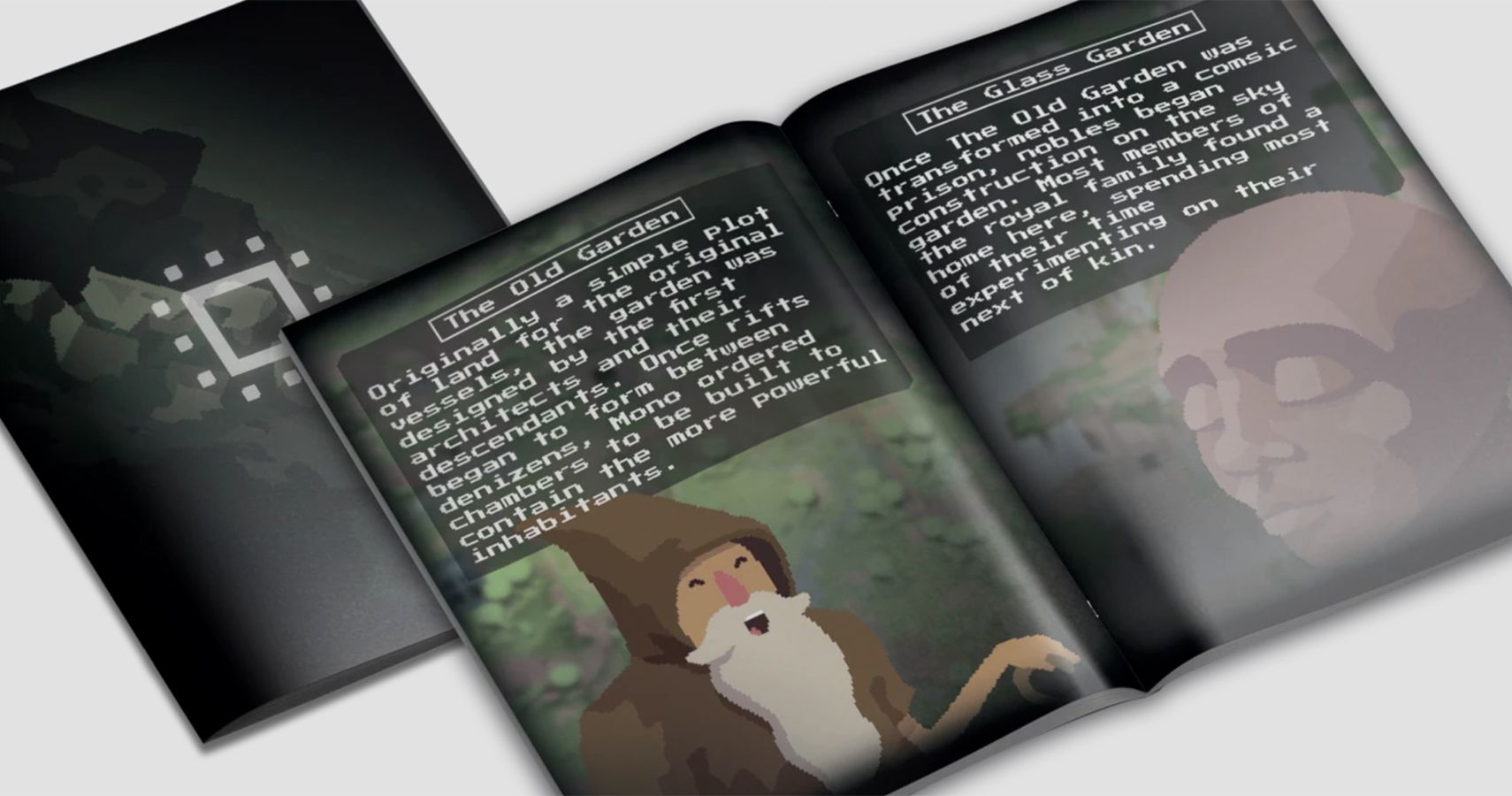 ITTA's muted color palette works perfectly with the game's subtle-yet-effective audio design and superb soundtrack. However, the absolute best part about ITTA? The accessibility. Itta's damage can be multiplied should you need a bit more assistance in taking out the big baddies. Additionally, you can turn on invincibility mode, allowing you to take on bosses without the threat of dying. This means that essentially anyone can experience the full story of ITTA in its entirety. I've heard arguments against this type of mechanic in other games, stating that part of the sense of accomplishment comes from the challenge presented from a game. I think that's a pretty selfish and gatekeep-y type of perspective. It limits the number of people who would prefer to enjoy a game for things other than combat, such as the game's narrative. ITTA should be applauded for its accessibility features, and all games (regardless of genre) should follow its example.
The physical edition of the game – which is limited to 5,000 copies – comes with a fully assembled Nintendo Switch case and cartridge, interior art, a full-color manual, an exclusive sticker, and three trading cards. A limited number of SteelBook editions are available as well. A few other ITTA packages are also available on Super Rare Games' website.
ITTA may have released last year, but there's a reason why ITTA has hit the mark on Metacritic with both fans and critics alike. There's also a reason why Super Rare Games decided to release the indie title in physical form. The game does have some forgettable bits of quirky dialogue, but ITTA is overall a fun and challenging journey through a mysterious world with accessibility features that make the game a must-play, especially for fans of the bullet-hell and boss-rush genres.

A physical Nintendo Switch copy of ITTA was provided to TheGamer for this review. ITTA is available now on PC and Nintendo Switch.
Next: Fellow Traveller Is Setting Itself Up To Be A Publisher To Watch In 2021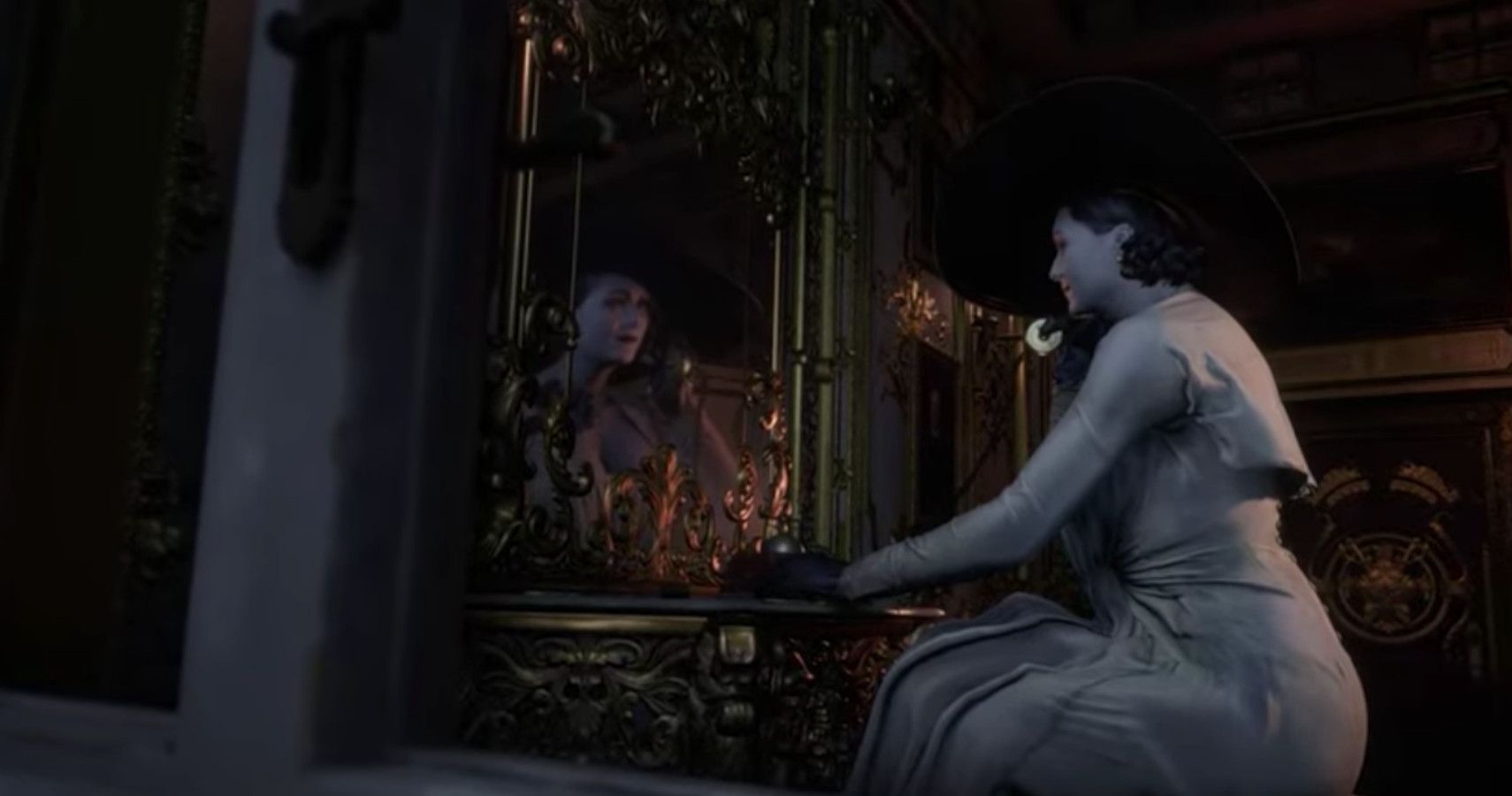 Game Reviews
ITTA
Super Rare Games
Sam has been writing for TheGamer since early 2018, earning the role as the Lead Features & Review Editor in 2019. The Denver, Colorado-native's knack for writing has been a life-long endeavor. His time spent in corporate positions has helped shape the professional element of his creative writing passion and skills. Beyond writing, Sam is a lover of all things food and video games, which – especially on weekends – are generally mutually exclusive, as he streams his gameplay on Twitch (as well as TheGamer's Facebook page) under the self-proclaimed, though well-deserved moniker of ChipotleSam. (Seriously…just ask him about his Chipotle burrito tattoo). You can find Sam on Twitter, Instagram, and Facebook as @RealChipotleSam.
Source: Read Full Article