Jump Force Needs A 3rd Character Pass That Brings In New Shonen Jump Characters
Jump Force has a huge roster and its DLC keeps adding new characters to the game, but it's clear that the developers are relying heavily on older Weekly Shonen Jump series, rather than the new ones that are attracting huge audiences around the world.
Jump Force is a crossover fighting game that brings together heroes and villains from the franchises that have appeared in Weekly Shonen Jump magazine. Jump Force has characters from series like One Piece, Dragon Ball, Naruto, Bleach, Yu-Gi-Oh!!, and Fist of the North Star. 
Related: Shoto Todoroki From My Hero Academia Is Coming To Jump Force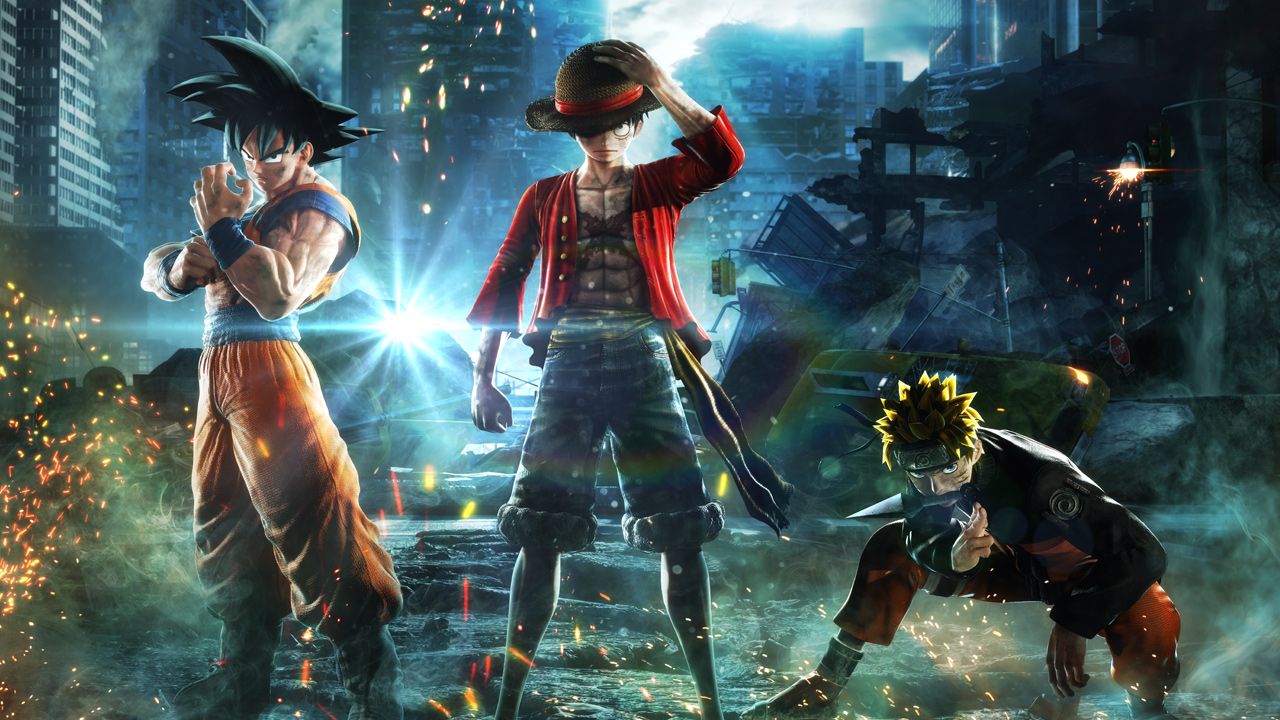 Weekly Shonen Jump has seen a lot of its established series ending over the past few years, but these have been replaced by phenomenal new comics that have injected new life into the magazine. Series like Demon Slayer: Kimetsu no Yaiba, Dr. Stone, The Promised Neverland, and most notably, Chainsaw Man, have been hugely popular with audiences around the world, yet they are nowhere to be seen in Jump Force. 
It's understandable that Jump Force would promote characters like Goku, Monkey D. Luffy, and Naruto so heavily, considering that they were the protagonists of some of the most popular multimedia franchises of all time, but there are new characters who could use a huge promotional push in a video game. If Jump Force receives a third character pass, then characters like Denji & Power, Tanjiro & Nezuko, and Senku & Tsukasa should be the ones leading the pack. The Strawhat Pirates and the Z-Fighters are all awesome, but they've appeared in tons of video games already. The new crop of Weekly Shonen Jump heroes have earned their right to stand alongside the biggest names in the comic's history, and they should be shown to be on equal footing with them in Jump Force. 
Jump Force is currently available for PC, PlayStation 4, and Xbox One. Jump Force: Deluxe Edition will be released for Nintendo Switch in 2020.
Source: Read Full Article