Marvel's Avengers Should Have Been The Culmination, Not The Beginning
After more than a year of build up, and a delay thrown in for good measure, Marvel's Avengers was finally released back in September. However, after all of that hype, and what felt like a successful weekend beta, Square Enix and Crystal Dynamics' joint venture fell flat. Within two months of Avengers' release, 96% of its original player base on Steam had stopped playing. The intention was for the game to be added to and last for months, if not years, yet it feels as if it has already been left firmly in the past.
A number of things have been blamed for Avengers' inability to make an impact. The bugs still present at launch, although those have dwarfed in comparison to the problems suffered by Cyberpunk 2077. The lack of focus on Kamala Khan during the build to the game only to discover when playing that she is the main character. The fact that the characters are based on heroes that have become famous via the MCU, and are clearly based on the actors who play them, but look just different enough to make it uncomfortable.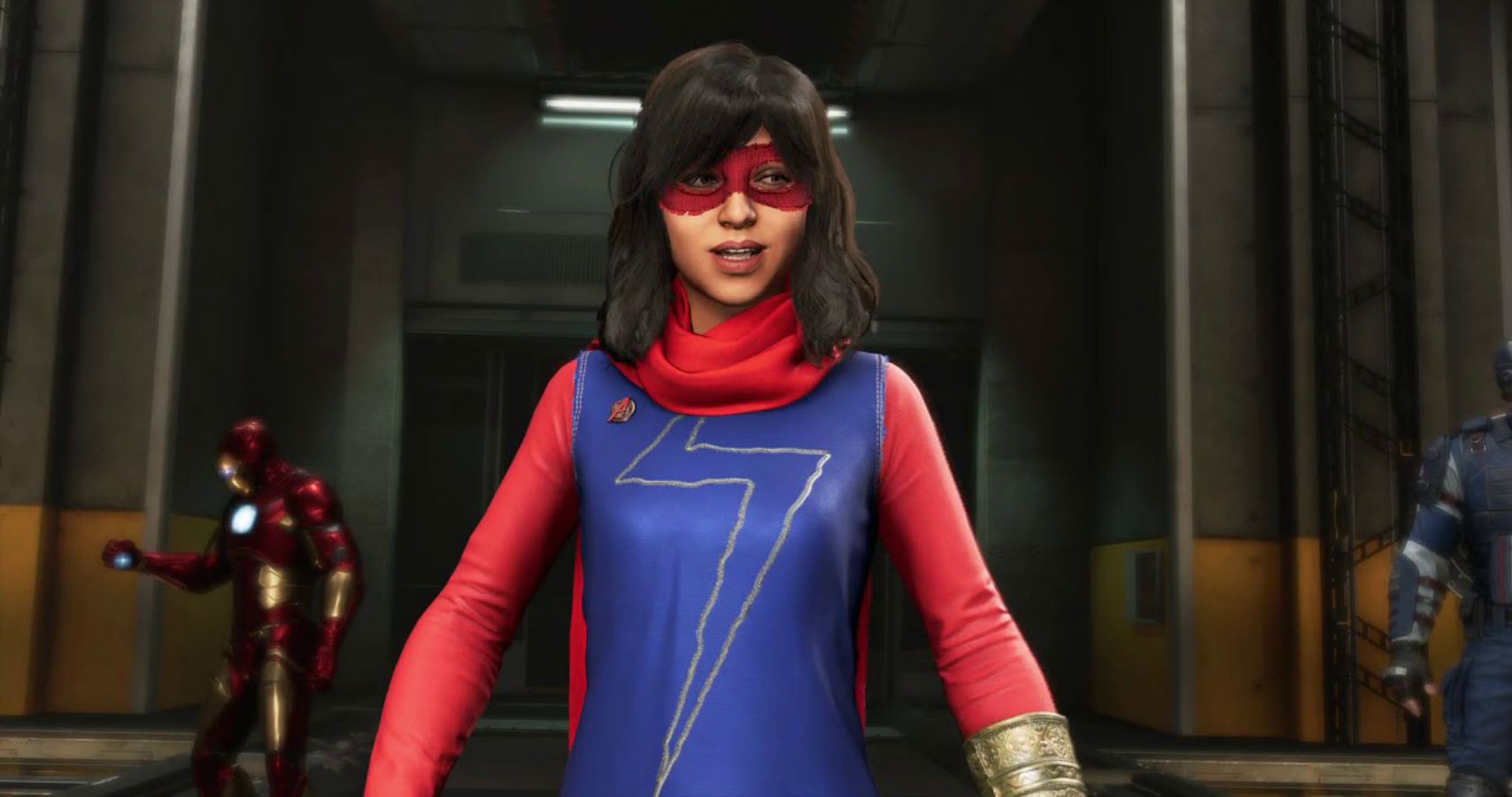 Avengers, Unassemble!
Those may well have been factors to what can almost be considered a failure at this point. However, for me, the overarching issue is the insistence to rush into things. That might seem like a crazy thing to say considering how long it took for Square Enix to finally give us its Avengers game. The thing is, an Avengers game isn't what was needed to kick off this franchise. Avengers' players are thrown into this universe after almost everything has been established. Aside from Khan, none of the heroes have backstories.
Square Enix and Crystal Dynamics should have taken a leaf from the MCU's book. I'm not saying that it needed to develop and release 20 games over the course of a decade. Maybe three or four that establish some of the main heroes. An Iron Man game, a Thor game, even a Black Widow game would have been incredibly cool. One focused on combat since Natasha Romanov isn't a superhero per se and relies on her expert training to be a successful Avenger.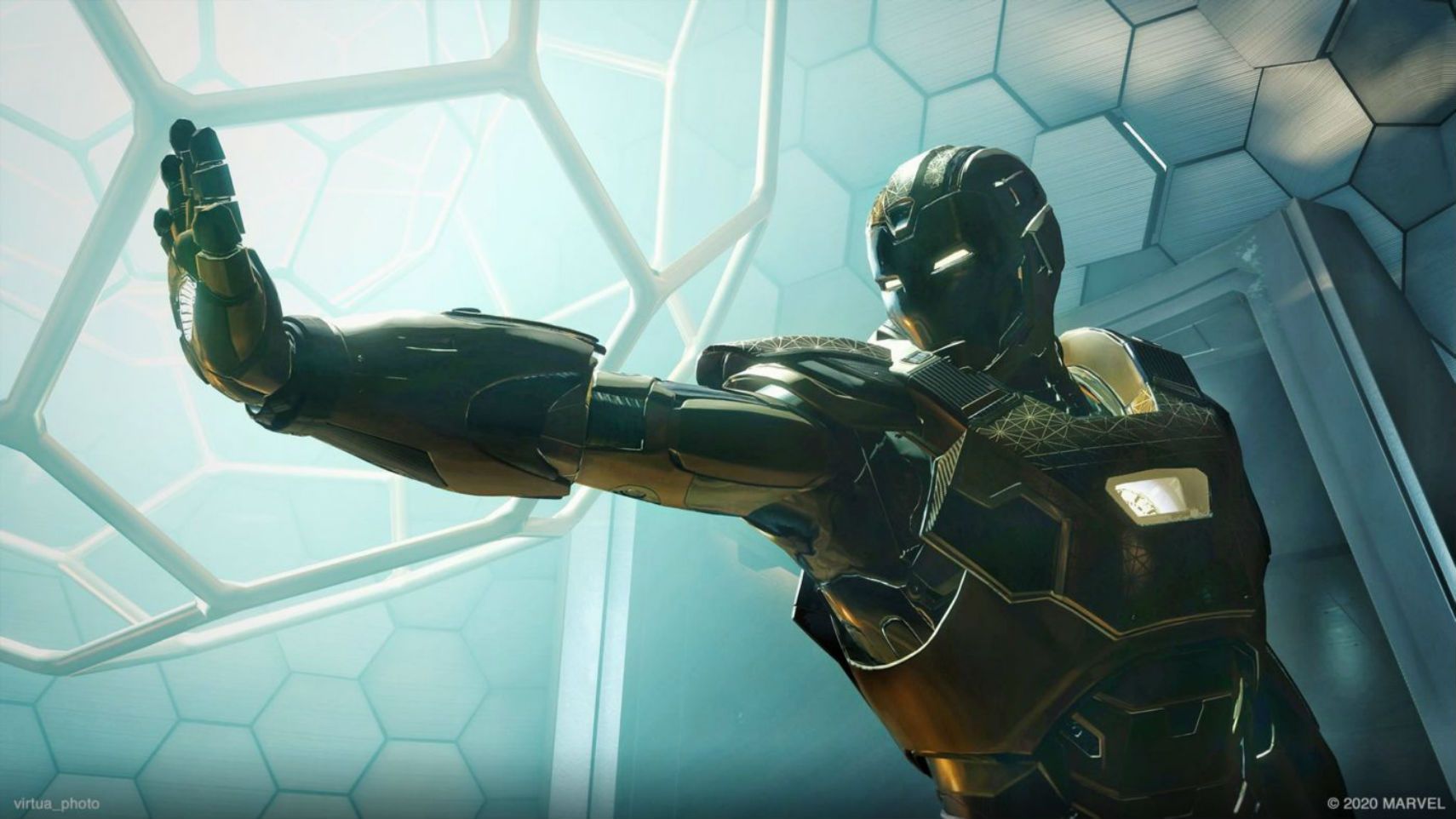 Did We Learn Nothing From Spidey And Bats?
There's even very recent evidence in the video game world proving that a story needs to be built gradually, one character at a time. Marvel's Spider-Man was one of the best selling PS4 games ever. The Arkham trilogy is critically acclaimed and will forever be labeled as some of the best superhero games of all time. A Captain America game created with those two terrific examples in mind could have been really special.
Those theoretical build-up games could have culminated in the Avengers game Square Enix and Crystal Dynamics were so eager to make. That game could have been incredibly special, just like it was when the Avengers first teamed up on the big screen. There's still the option to create prequel games building to the establishment of the video game version of the Avengers, but it would appear that the game's creators have a plan in place that they are reluctant to stray from.
NEXT: Ash Will Talk About His Father For The First Time In Upcoming Pokemon Movie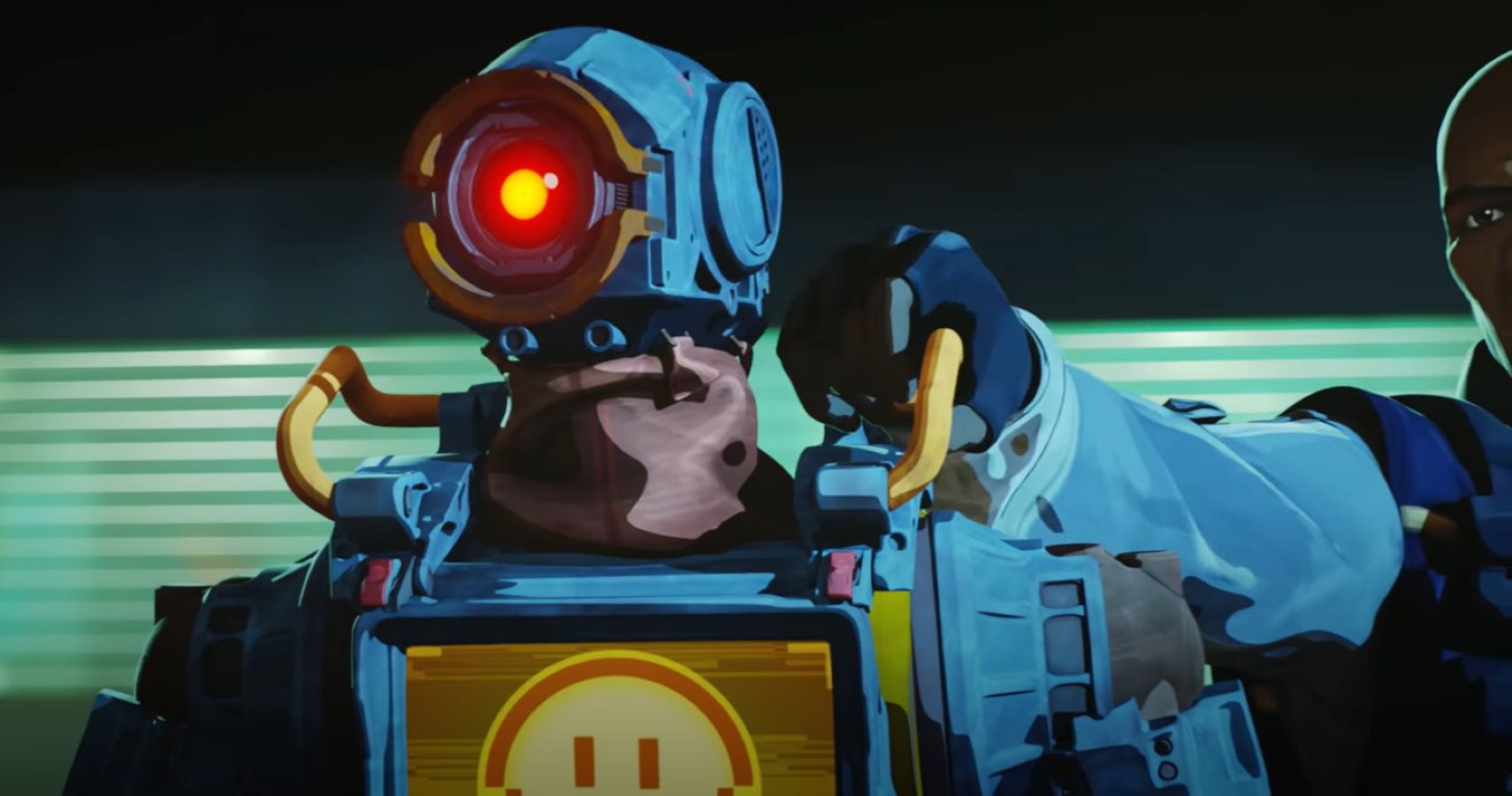 TheGamer Originals
Avengers
Josh has been gaming for as long as he can remember. That love began with a mild childhood addiction to the Sega Genesis, or Mega Drive since he lives in the UK. Back then, Sonic 2 quickly became his favorite game and as you might have guessed from his picture, the franchise has remained close to his heart ever since. Nowadays, he splits his time between his PS4 and his Switch and spends far too much time playing Fortnite. If you're a fan of gaming, wrestling, and soccer, give him a follow on Twitter @BristolBeadz.
Source: Read Full Article