Mass Effect Localization Issues Are Just Another Example Of Poor Quality Dubs Being Unacceptable
It seems EA upset many Mass Effect Legendary Edition players in Russia and Poland due to unexpected localization issues. The players are unable to combine voiceovers and subtitles separately as they wish in the first Mass Effect game due to some strange design or tech decision. Problems like that, sadly, are something very common in the industry so far.
Initially, the original Mass Effect had received a full Russian voiceover in 2009, which was available only on PC. Now, Mass Effect Legendary Edition brings this dubbing to console for the first time, and fans are not very happy about it, as it has a pretty bad reputation. What's even worse is that players can't play with the original voices and Russian subtitles — they can only choose between either a fully English version or poor-quality localization.
Many players shared their concerns on Reddit and Steam, highlighting the issue. Fans claim it's impossible to enjoy the game with the currently existing Russian dubs. Moreover, the same issues exist in several other countries, like Poland, where the game has also received full localization. It is currently unknown if EA and BioWare will address this issue in the near future, though Mass Effect support forums already include dozens of such requests. There are even fan petitions on the Change.org website to make this happen.
Local influencers are aware of the issue and have taken some measures to fight the problem, too. At least, that is what gaming journalist and popular blogger Anton Logvinov said. According to him, he has already contacted EA about this strange decision, especially considering Mass Effect 2 and Mass Effect 3 have never received Russian dubs at all. Logvinov noted, however, that his attempt is unlikely to change anything about the subject.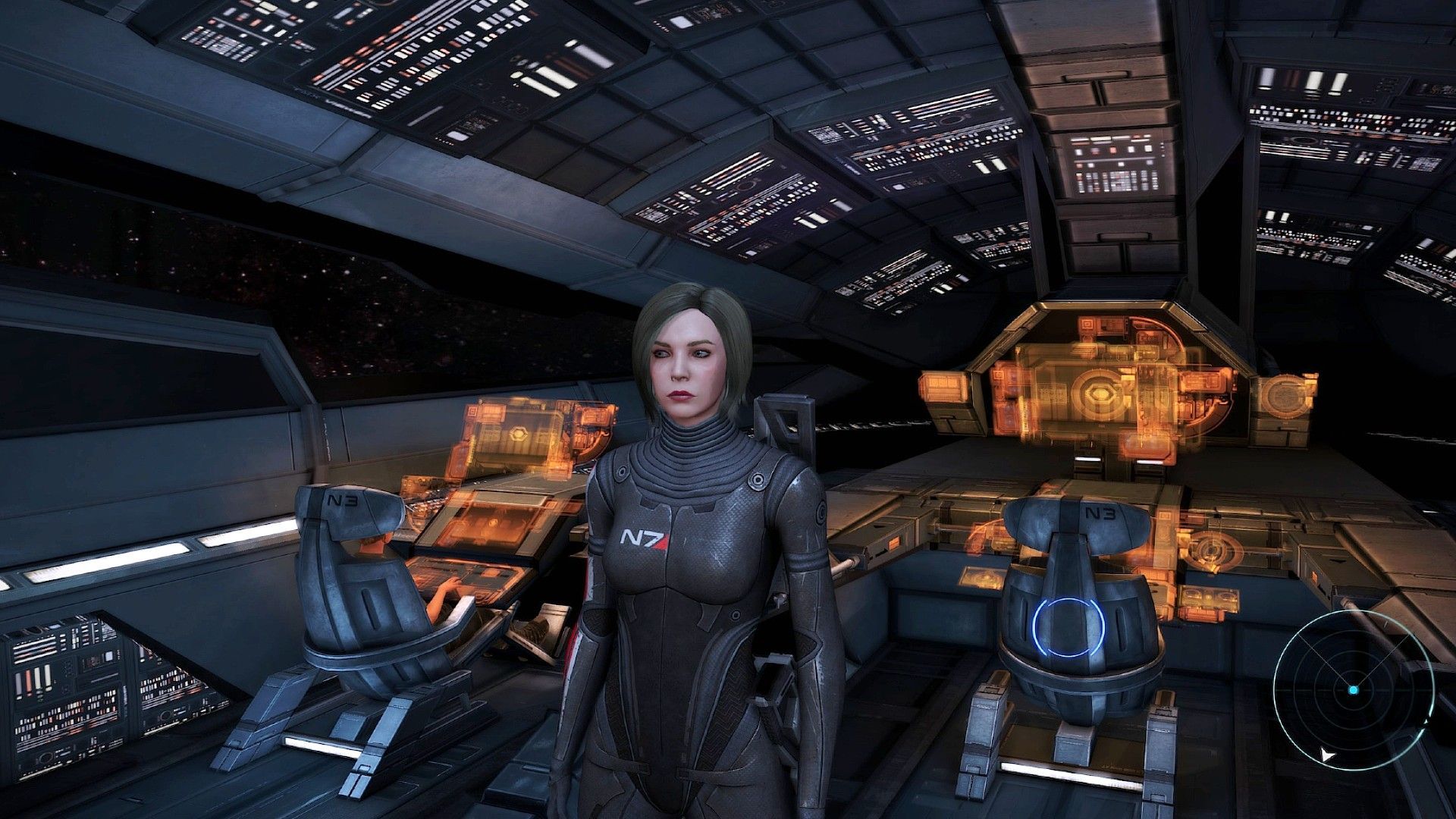 A full Russian voiceover for Mass Effect was helmed by Snowball Studios and 1C company. At the time, the game's localization was the largest-scale project of its kind and included several months of work with 80 professional actors involved. However, dubbing and translation of Mass Effect Gold Edition turned out to be extremely ambiguous.
Many fans believed the work shouldn't even be called localization — rather a distortion of the original. Aside from some upsetting miscast cases, male Shepard among them, the project has a ton of loose language, which heavily misrepresents key characters in the game. For example, Joker is constantly swearing for no reason, Wrex is now a very polite guy, and Ambassador Udina just says expletives all the time while having to be a perfect speaker. For such a narratively oriented game as Mass Effect, which relies heavily on characters and their performances to properly immerse the players into the sci-fi universe, this approach is nothing but unacceptable.
Aside from the poor dubbing, the original Mass Effect also has plenty of problems with Russian subtitles, which were "improved" from the release version of the game. Sadly, the updated text was much more detrimental than useful and the subs would have been much more decent if it was not changed by Snowball Studios at all.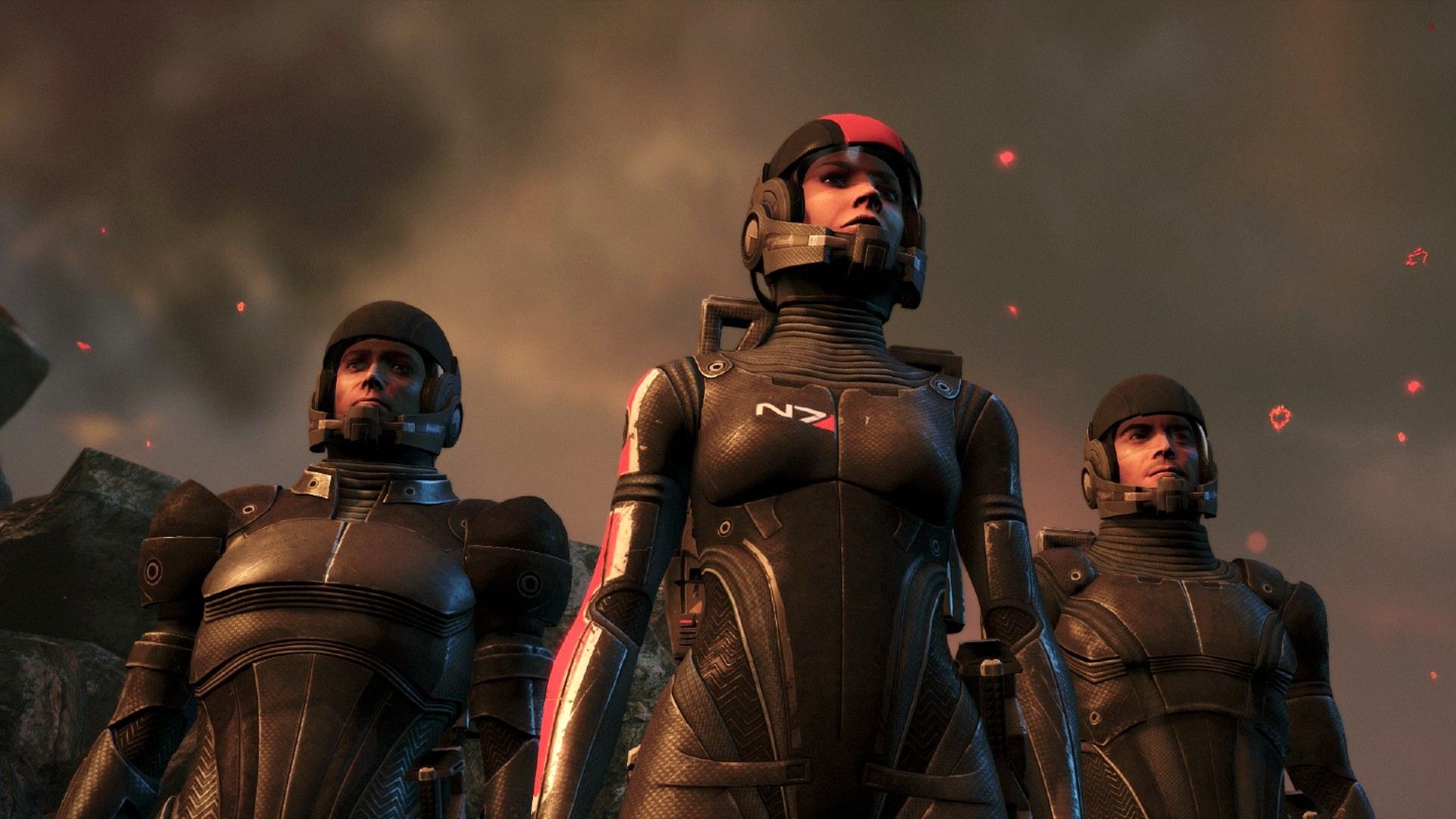 Being a Ukrainian player myself, too often I was stuck with unchangeable localized dubs due to the regional restrictions on some platforms, PlayStation in particular. While I really appreciate the effort poured into these projects, as they surely made games more accessible for some players, in many cases its quality is no match for the original product. For example, one of the most anticipated games of recent years, Cyberpunk 2077, got very uneven localization from CD Projekt Red. Because of influencers instead of professional actors and excessive swearing, the majority of Russian players decide to play the game with English dubs, and it's hard to judge them for it. At least they had a choice.
Now, many players are hoping for the quick patch being released for Mass Effect, which will allow the players to combine the voiceover and text as they wish. There are already some unofficial fixes for the PC version of the game, which can be found on Steam. The method is also working with the Origin version of the game, though it requires the download of additional files.
Let's just hope EA will hear the community and provide the official option to play Mass Effect with whatever language combination you want.
Source: Read Full Article