Our Destiny: How A Video Game Transformed My Relationship
When I first met my boyfriend in 2016, gaming wasn't part of my life. Just like so many other people, I'd accepted the idea that games were merely distractions. I'd worked hard to earn myself a seat at the executive table at an agency. Gaming was an afterthought relative to spreadsheets, budgets and strategic planning.
My now-partner and I met through work and bonded very quickly. We'd only been dating for a few months before we made the decision to move in together.
Before we decided to move in together, I had some understanding of his background in video games. I knew he'd been a competitive Counter-Strike player in his younger days, and that he'd earned money by playing in tournaments as a teen.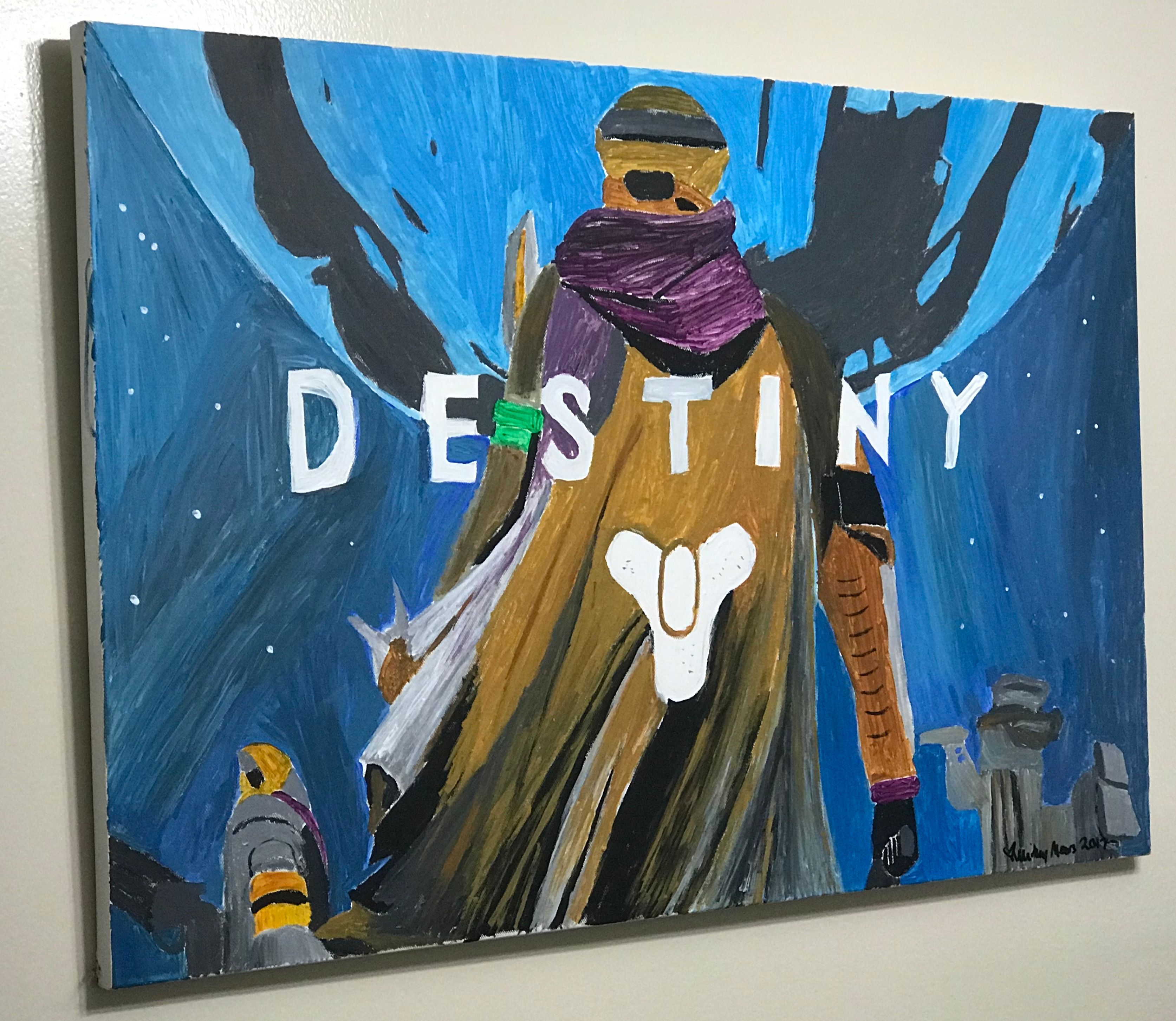 My experience with Destiny was just enough to prepare me for Destiny 2. Together, we watched videos hyping up what to expect in the forthcoming release. With that game, there was no turning back. As a fireteam, we explored planets and lost sectors, defeating the Red Legion and performing our service to the Vanguard.
The Ghosts Of Christmas Past
In 2017, we celebrated Christmas at his family's home outside of Chicago. I'd had his Christmas present delivered there, and I'd told him repeatedly about how cool I thought it was without ever actually telling him what it was. It was still in a cardboard box with no description on the outside when he happened to see me pick it up.
"I think I may have gotten you the same present you got me," he said.
"No way. Plus, how could you even know that?" I asked.
"The gift I got you came in the same size box."
"Well, what did you get me?"
He paused. "It's a Destiny ghost shell that connects to our Alexa," he said.
It still amazes me that of the millions of things either of us could have possibly purchased, we'd chosen the exact same gift to give to the other.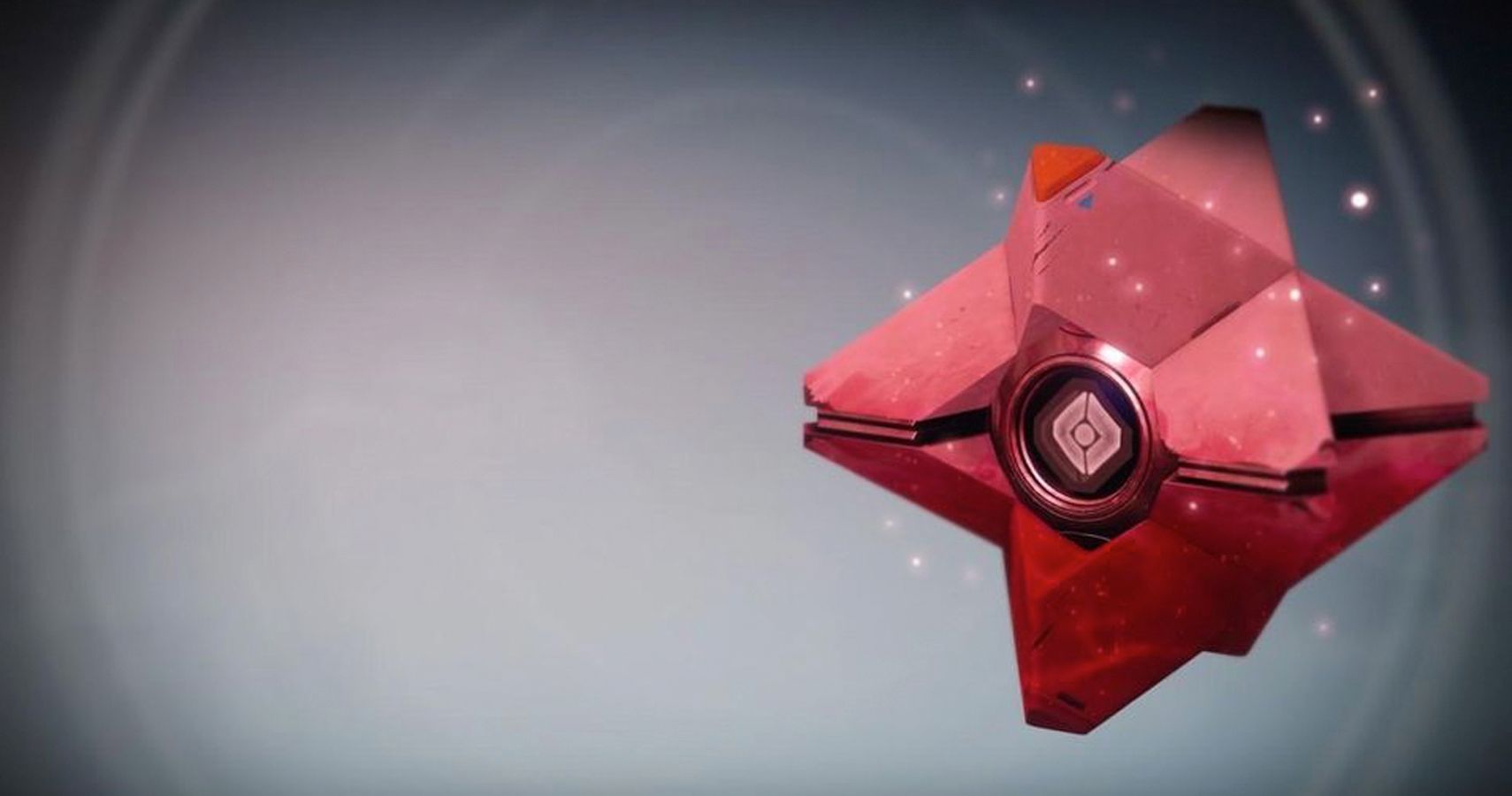 Forsaken, Funerals and Fortnite
With the Forsaken expansion, we mourned the death of Cayde-6. My boyfriend even listened patiently as I daydreamed about how we could put together a fantasy funeral for our favorite character. (There would definitely be spicy ramen involved.)
With his encouragement, I also began to transition back into video game journalism. I found myself writing and gaming all the time. Even when I dipped my toes into Fortnite, I would always return to play Destiny 2 with him. At one point, one of our clan members suggested I'd become better than my boyfriend at the game.
By 2019, he wasn't able to play video games as much anymore due to work obligations and an overall need to take a break. When Apex Legends launched, it usurped my time as I'd started to burn out on Destiny 2 anyway.
Still, that summer, he and I decided we'd celebrate our love of all things Destiny at GuardianCon (now called Gaming Community Expo). There, we met writers and game developers from the series. I also had the unique pleasure of introducing him to DrLupo, whom I'd recently interviewed as part of a Fortnite project for a national magazine. The conference and the people energized me, and soon after I returned, I began contributing to TheGamer.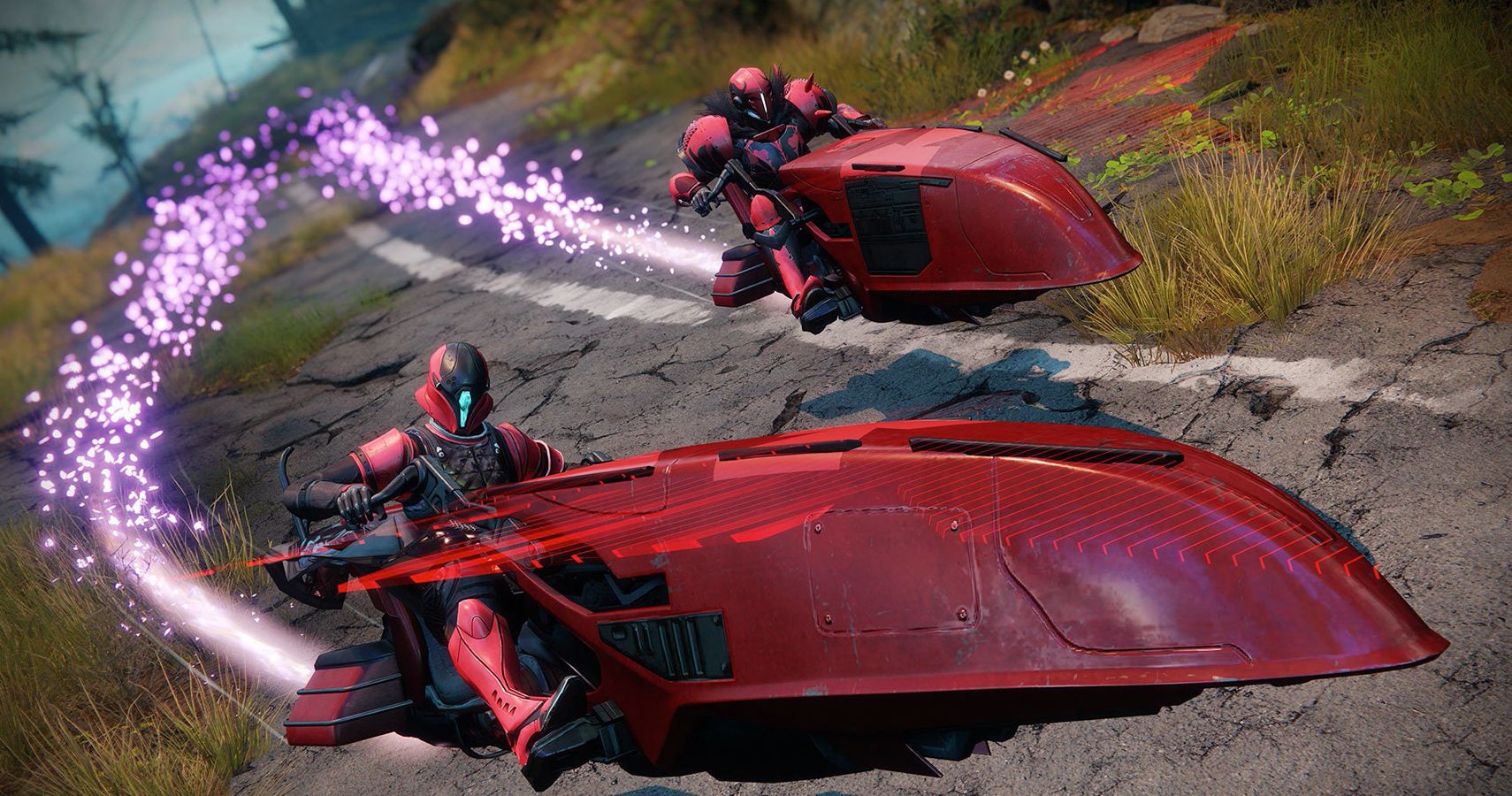 My Vanguard Valentine
Neither of us plays Destiny 2 as much as we used to — I'm not even currently at the game's maximum light level. But we won't soon forget the impact that Destiny and Destiny 2 had on our relationship. Without it, he might have been a lost Hunter, and I, a lost Warlock. But years into our relationship, Destiny remains consistent.
Ours is just one story among many. We're not the first couple, and we won't be the last couple, who bonded through gaming.
There are countless stories on the internet of gaming causing rifts in peoples' relationships. But in our case, hundreds of hours of gaming brought us closer together.
You could almost say it was… Destiny.
Source: Read Full Article