PAX Could Be Poised To Overtake E3
In the world of gaming conventions, E3 reigns supreme. Every year, gaming journalists around the nation converge on Los Angeles to bring readers the latest in gaming news. It's a convention where the biggest names in the industry show off their latest creations, giving gamers a glimpse into the future.
At least, that's how it used to be. Fast-forward to 2020, and E3 is only a shell of its former self. Adding fuel to the fire is the rising popularity of another convention — the Penny Arcade Expo (PAX). And while E3 is slowly fading away, PAX seems to be absolutely thriving.
The Death Of E3: Security Breaches & The Loss Of PlayStation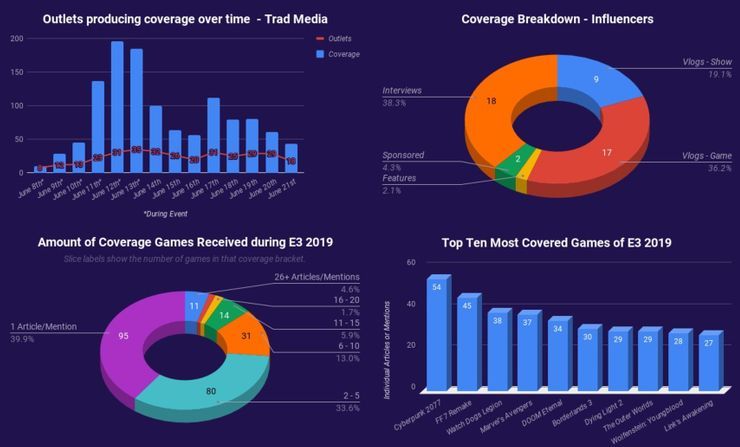 People have been predicting the downfall of E3 for years, but this time there is hard evidence to support the claim. In fact, media attendance of the event dropped by nearly 50% from 2017 to 2018, and those numbers didn't improve much in 2019. However, expect to see a steep drop in media attendees in 2020 thanks to the latest issue involving E3 — a data breach that leaked the personal information of thousands of expo goers.
While the eroding trust between the two parties is a major contributor towards the demise of E3, so too is the disappearance of PlayStation. Typically one of the largest press conferences at the show, the absence of any Sony-related news was hard to ignore in 2019, and it looks like the same will be said in 2020 as Sony has no plans of attending E3 yet again. In an era where companies can directly stream announces to the entire world, it becomes more difficult to justify the need for doing so at large conventions where your announcement must compete with hundreds of others. The "Big 3" — Nintendo, Microsoft, and Sony — regularly release new information via livestreams. So what's the point of even going to an expo?
The Beginning of A New Era & The Rise of PAX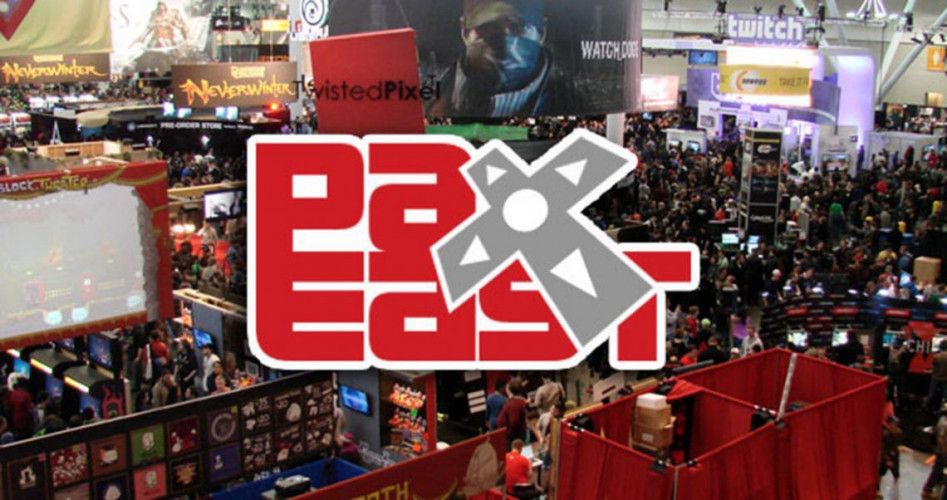 PAX understands this dilemma and is attacking it head-on. By billing itself as a "gaming culture festival," people attend the shows for more than just the gaming announcements and demos. PAX features gaming tournaments, musical performances, and of course, the ever-popular pin trading. It's an event in and of itself — something people want to go and experience. PAX has a much more laid-back atmosphere than E3 and is a much more welcoming convention.
PAX also offers more than one expo a year, with locations around the globe. This gives a larger segment of the population a chance to experience the joy of attending a convention — something that E3 is sorely lacking. By holding conventions more frequently and in more locations, PAX is poised to out-compete E3.
E3 Needs To Become A Better Convention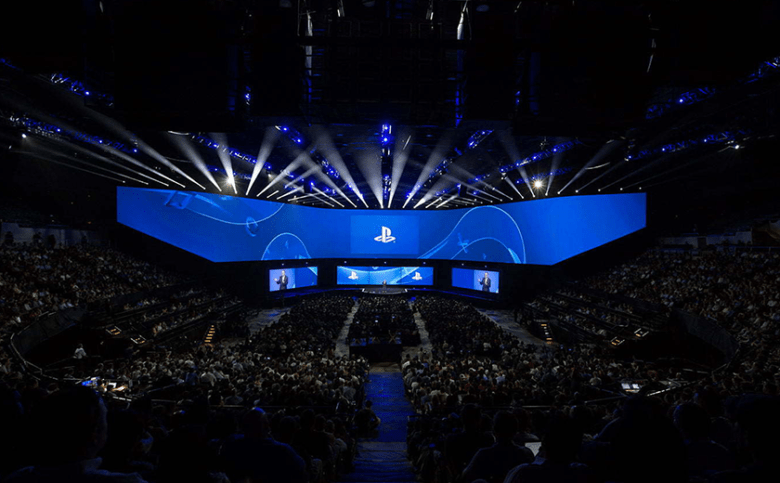 That's not to say that E3 is out for the count. It certainly has a lot of ground to make up, but it can start by regaining the trust of the public. Attendees shouldn't have to worry about personal information being leaked. It can also take a page out of the PAX playbook and try to cultivate a more "festival-like" atmosphere. It's no longer enough to just make big gaming announcements. Thanks to the internet, we hear massive announcements on a weekly basis. If E3 wants to stick around for another 25 years, it'll have to become more than it was in the past.
Source: Read Full Article