Pokemon Go Has Become The Single Player Game I Always Wanted It To Be
Back in March of this year, many parts of the world were plunged into lockdown. Told to stay at home unless they absolutely needed to leave the house, whether that be for essential work or to buy groceries. That posed a problem for Niantic and Pokemon Go. Ever since Pokemon Go first launched in 2016, it has been all about getting people out of the house and playing the game together. With the world in lockdown, that became a no-go all of a sudden. Some people were even punished for daring to venture outside in pursuit of Pokemon.
Niantic had to think and act fast to make sure it has a fruitful year in 2020, and it did exactly that. Not knowing how long parts of the world would be in lockdown, it rolled out some new features and changes to some of its existing ones. Players no longer needed to walk  3km to gain entry into Pokemon Go's Battle League. The walking distance needed to hatch eggs was halved, given that most of the game's players would not have anywhere near as many opportunities to get out and walk as they previously had.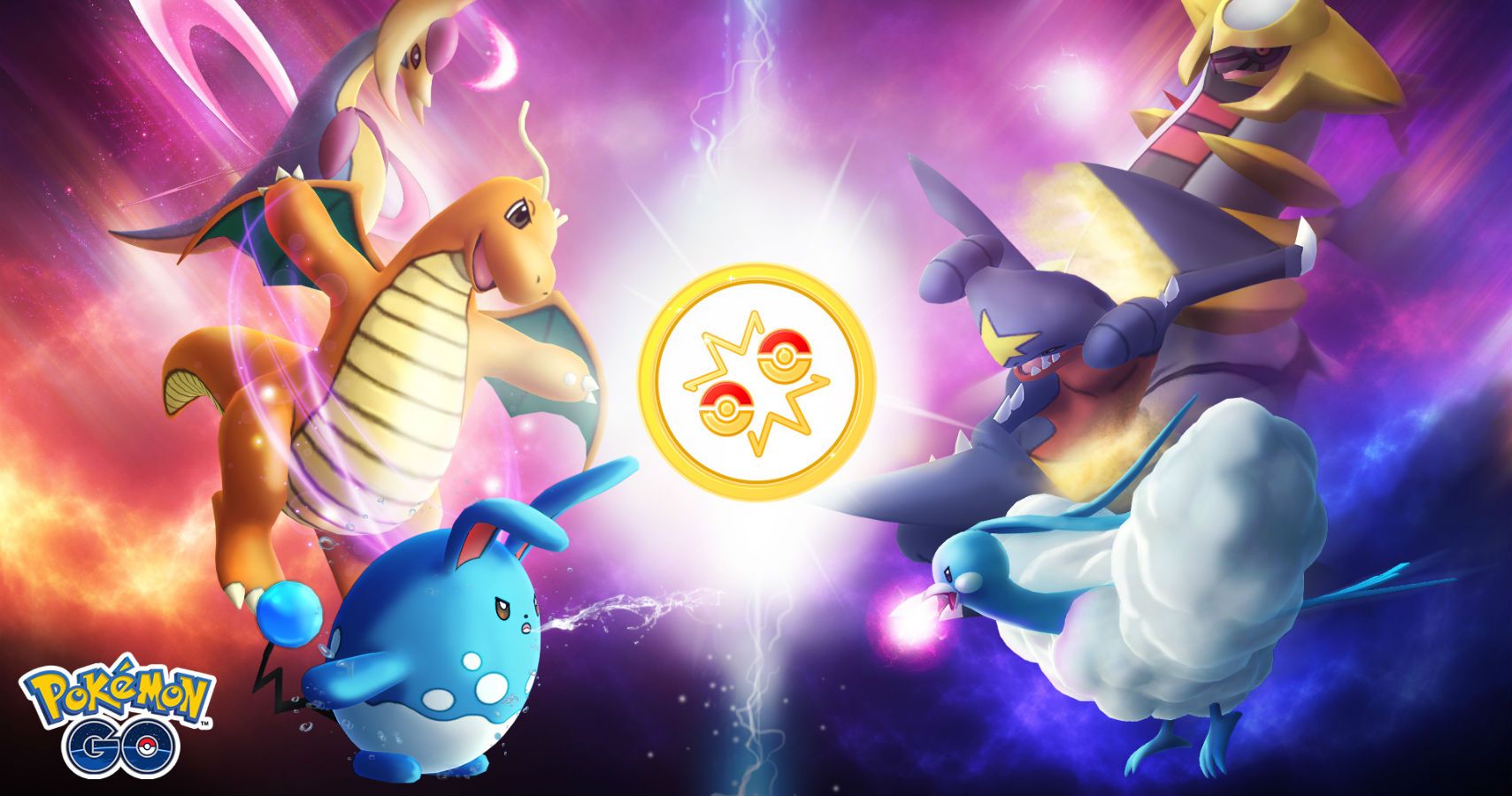 I Wanna Be The Very Best, All By Myself
The biggest and perhaps best changes to Pokemon Go are not the ones that have allowed trainers to play from home. They're the ones that mean trainers can now play alone. As hinted at above, Pokemon Go was created as a game that should be played in groups. However, some of its players, myself included, aren't able to do that. Beyond that first glorious summer when everyone and their uncles were playing Pokemon Go, none of my close friends play the game.
That meant not being able to ever complete the game's Pokedex since some Pokemon are only ever available in raids, and raids four stars or higher cannot be completed alone. The pandemic led to Niantic adding the ability to raid remotely. Now trainers can take part in raids together no matter where they are in the world. Even if you don't have friends that play anywhere, there's an almost endless stream of people online looking for players to raid with.
Raid-Fearing Trainers, Rejoice!
As the year progressed and the pandemic refused to ease up, Niantic revealed that some of the changes would remain in place until 2021, and some had even become permanent. It even offered up another way that has made Pokemon Go even more single-player-friendly. Pokemon previously locked to high-level raids can now be found and caught by progressing through the game's Battle League. They're only there for a limited time, but even someone who plays the game truly alone can now eventually complete their Pokedex.
I understand that the point of Pokemon Go is to play together, but that excludes a lot of people – especially in these times. Those without Pokemon Go-playing friends are out. Trainers who live in remote parts of the world that don't live near gyms, or at least not gyms where other trainers regularly gather – tough luck. Now those barriers no longer exist.
2020 has been Pokemon Go's most successful year-to-date, and I believe that has a lot to do with Niantic opening the game back up to those who felt as if they had been left out in the cold, even if that wasn't the developer's initial intention.
NEXT: The Biggest Xbox One And Xbox Series X/S Games To Look Forward To In 2021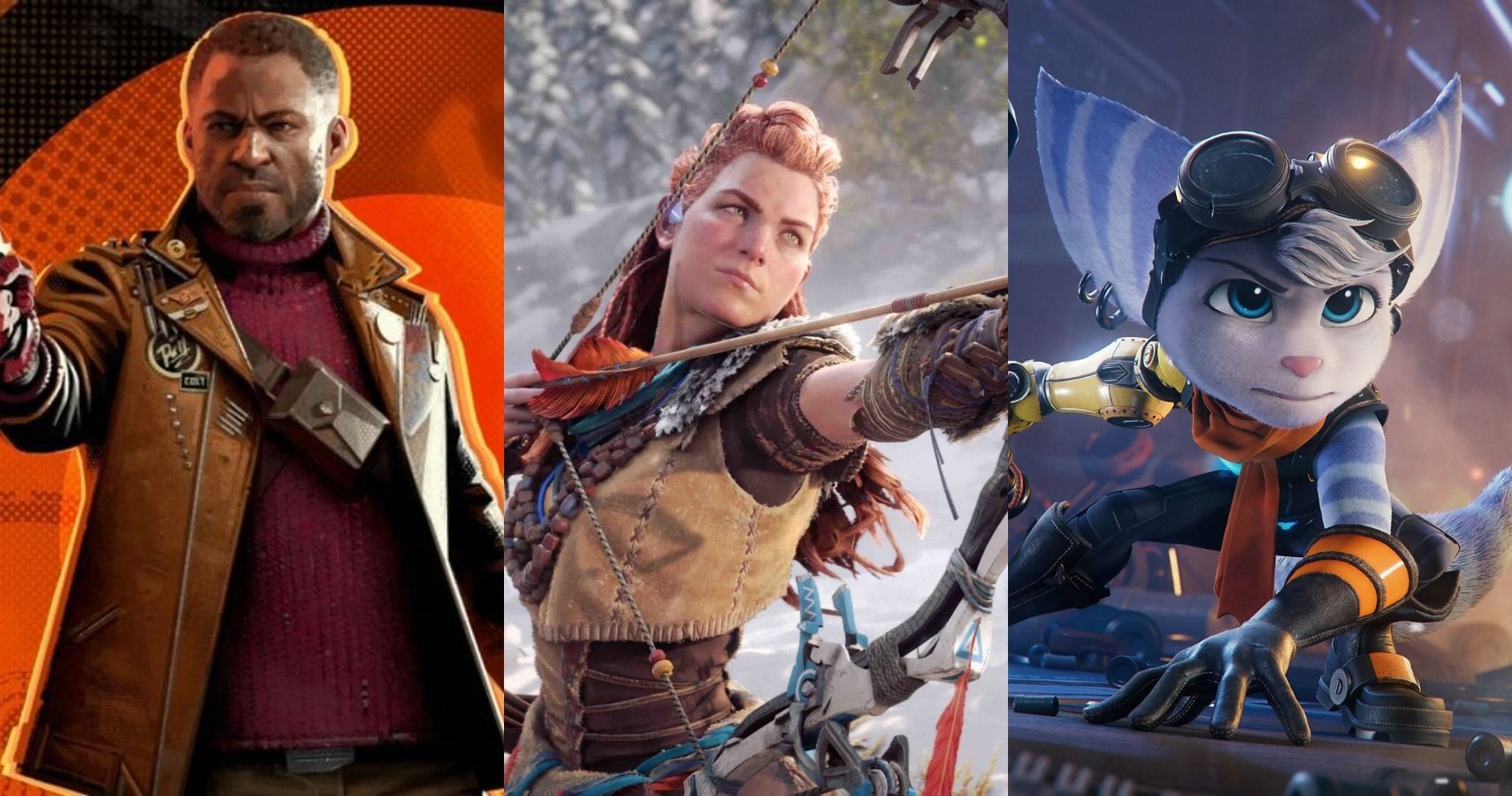 TheGamer Originals
Pokemon Go
Josh has been gaming for as long as he can remember. That love began with a mild childhood addiction to the Sega Genesis, or Mega Drive since he lives in the UK. Back then, Sonic 2 quickly became his favorite game and as you might have guessed from his picture, the franchise has remained close to his heart ever since. Nowadays, he splits his time between his PS4 and his Switch and spends far too much time playing Fortnite. If you're a fan of gaming, wrestling, and soccer, give him a follow on Twitter @BristolBeadz.
Source: Read Full Article