Steam Autumn Sale: Game Highlights And The Best Deals
Steam's annual Autumn Sale is live, and there are some massive savings to be had. After a quick dive into this year's featured deals, we've found juicy savings on several leading titles, from franchise wide sales like Far Cry, Batman, or The Sims, to huge bundle savings and even deals on this year's top releases like Doom Eternal and Death Stranding. You won't want to miss out on these savings!
The Biggest Highlights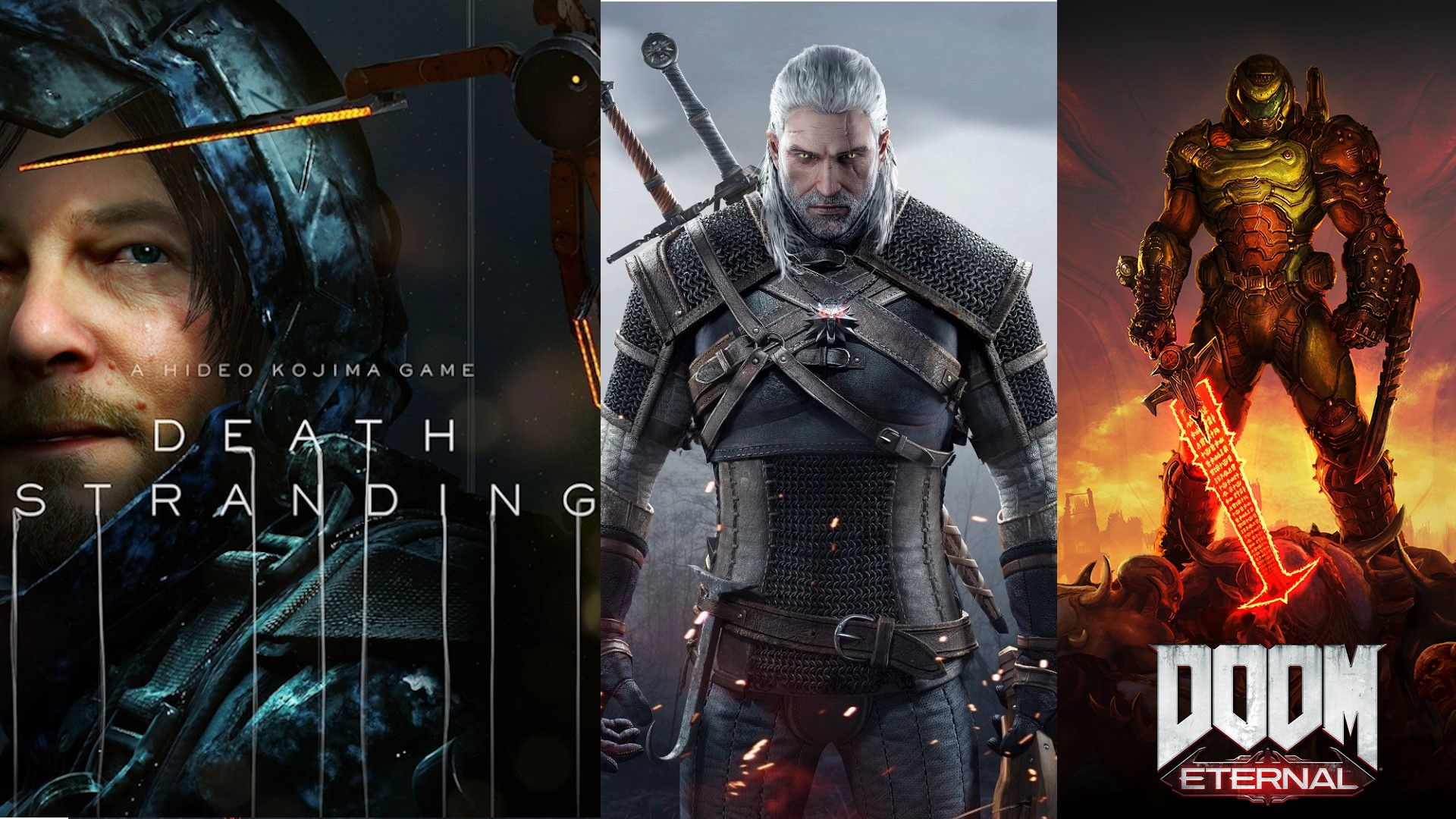 Far Cry 5 – To kick things off with a bang, Far Cry 5 has one of the largest single title offers, with Steam knocking the game down from its $60 retail price to just $5.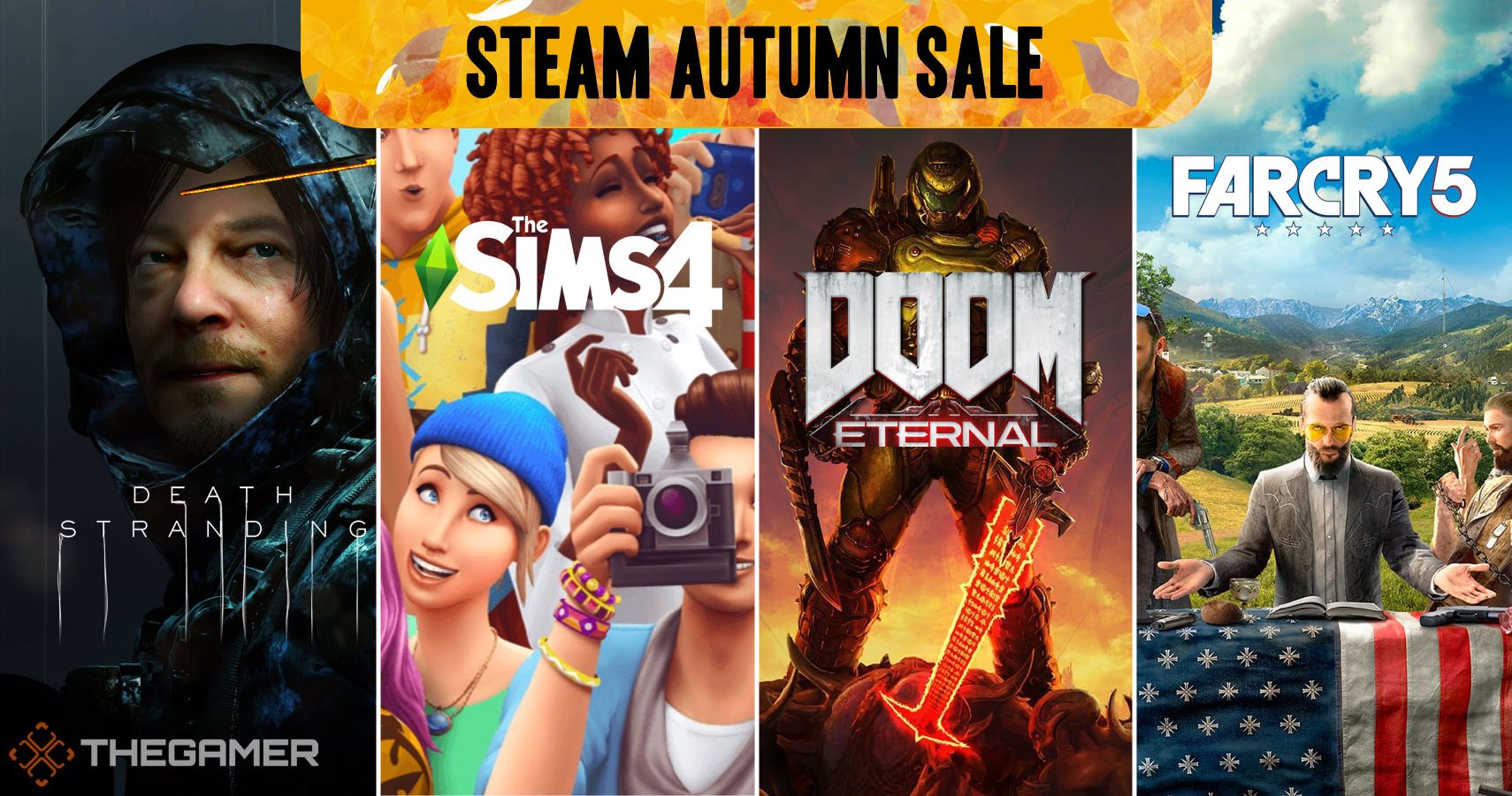 The Witcher 3: Game of The Year Edition – Now's the time to toss a coin to your witcher as the Game of The Year edition, complete with all DLC and expansions, has dropped from $50 to $15.
Dark Souls III – Dark Souls III is also reduced to $15 from its original $50 price tag. Additionally, the DLC is 50% off as well.
Assassin's Creed Odyssey & Origins – While the newest Assassin's Creed installment, Valhalla, is currently unavailable on Steam, the ever-popular Assassin's Creed Odyssey and Assassin's Creed Origins are on sale for $18 and $12, respectively. Both games are a $60 value originally.
Death Stranding – One of the meatiest discoveries of Steam's seasonal sale is finding this year's groundbreaking title Death Stranding at a whopping 50% off. That puts it at a price tag of only $30 while the promotion lasts.
Doom Eternal – On that note, another massive release this year saw an even bigger price drop. Doom Eternal is available for a measly $19.79.
Destiny 2: Forsaken – The Forsaken DLC for this massively popular online first-person shooter has been slashed down from $25 to $12.49.
Rainbow Six Siege – Rounding out the list of individual sales is Tom Clancy's tactical shooter. Rainbow Six Siege is available for $8 throughout the duration of the sale.
Franchise Wide Savings
To further bolster these savings, some of the autumn sale's biggest highlights extend throughout the games' entire franchise.
Far Cry – While Far Cry 5 offers the best deal of the franchise at 80% off, the other titles are discounted up to 75%, and Far Cry Primal is only a mere $8 at the moment.
The Witcher & The Witcher 2 – If you've been enjoying everything Witcher with the franchise's resurgence, now's the perfect time to go back and experience the first two installments. The Witcher and The Witcher 2 cost under $5 total right now.
Dark Souls – Dark Souls III is a win on its own with all the DLC, but the entire franchise is up to 75% right now. If you're a huge Dark Souls fan, you should take advantage of this massive percentage drop and grab Dark Souls III: Deluxe Edition, which includes the season pass, while it's only $21.24.
Doom – Scoring Doom Eternal for under $20 is certainly the biggest steal for the series. But during this seasonal promotion, the rest of the franchise can be found for up to 75% off. We'd emphasize the virtual reality title Doom VFR, available for only $9, or rounding out your Doom collection with Doom or Doom 3 for $6 and $5, respectively.
Devil May Cry – This action-adventure franchise is offering deals up to 75% off. This means several of the typically $30+ titles are available for under $10.
BioShock – The BioShock titles are seeing massive discounts of up to 80%. The biggest sale being Bioshock: The Collection. This pack includes BioShock Remastered, BioShock 2 Remastered, BioShock 2: Minerva's Den Remastered, BioShock Infinite + the Season Pass, and Bioshock Infinite: Columbia's Finest. That's all just for $12.
Darksiders – The Darksiders franchise is up to 82% off. The best deals on the individual titles include Darksiders II: Deathinitive Edition for $8, Darksiders Warmastered Edition for $5, and great sales on DLC for Darksiders III.
Resident Evil – This long-running series has sales running on nearly all of its titles up to 87% off.
Batman Games – All of the Batman titles, including Arkham Knight, are available for $5. This excludes its VR title and Arkham Knights Premium. These titles have been lowered to $10.
The Sims 4 – Right now, you can nab the base edition of The Sims 4 for just $5. On top of that, expansion packs are 25%-50% off while stuff packs are reduced a solid 50%. If you already have the base game, you can upgrade to the deluxe edition for a meager $3.75.
Big Bundle Savings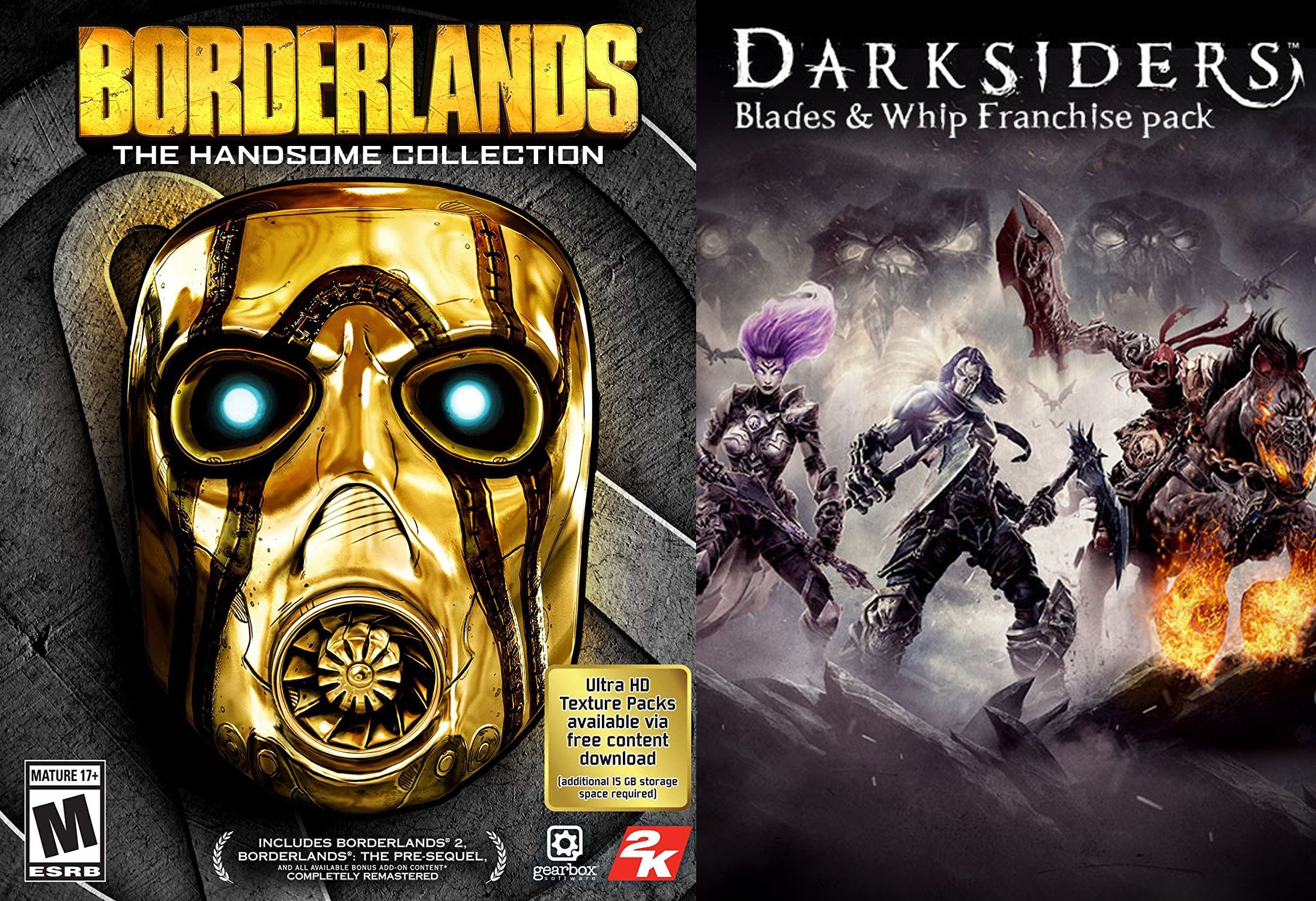 The bountiful sales on Sims content lead us right into the massive bundle savings available during Steam's Autumn promotion.
The Sims 4 Deluxe + Expansion Pack Bundles – If you've been waiting for a decent price drop before delving into The Sims 4, wait no longer! The Sims 4 Deluxe Edition can be purchased with one of two expansion packs for an astonishing $17. Choose from either the Cats & Dogs or Seasons expansion packs and save big on this bundle, typically priced at a $90 value.
Borderlands The Handsome Collection – By far, the biggest value in savings is found in this Borderlands bundle, which ties together Borderlands 2, The Prequel, and tons of DLC. With an original price tag of $230, you can save big by getting it all for just $10.
Darksiders Bundle – Almost as jaw-dropping is this Darksiders bundle, which includes Darksiders: Warmastered Edition, Darksiders II: Deathinitive Edition, and Darksiders III: Delux Edition. Instead of shelling out $135, add all three to your collection for $25 while the Autumn Sale lasts.
Assassin's Creed Bundle – Last but not least is the Assassin's Creed Bundle. Usually valued at $100, you can get Assassin's Creed Black Flag, Unity, Rogue, & Syndicate for just $26.69.
From a first glance, these are some of the most enticing titles with significant price knockdowns, but Steam's Autumn Sale boasts a plethora of other game savings as well. Some honorable mentions include special offers on Dragon Ball Z and minor reductions to various Call of Duty titles. So pinch those pennies and get browsing. These deals will disappear from the Steam store on December 1st.
NEXT: Animal Crossing: New Horizons Autumn-Themed Codes To Celebrate Turkey Day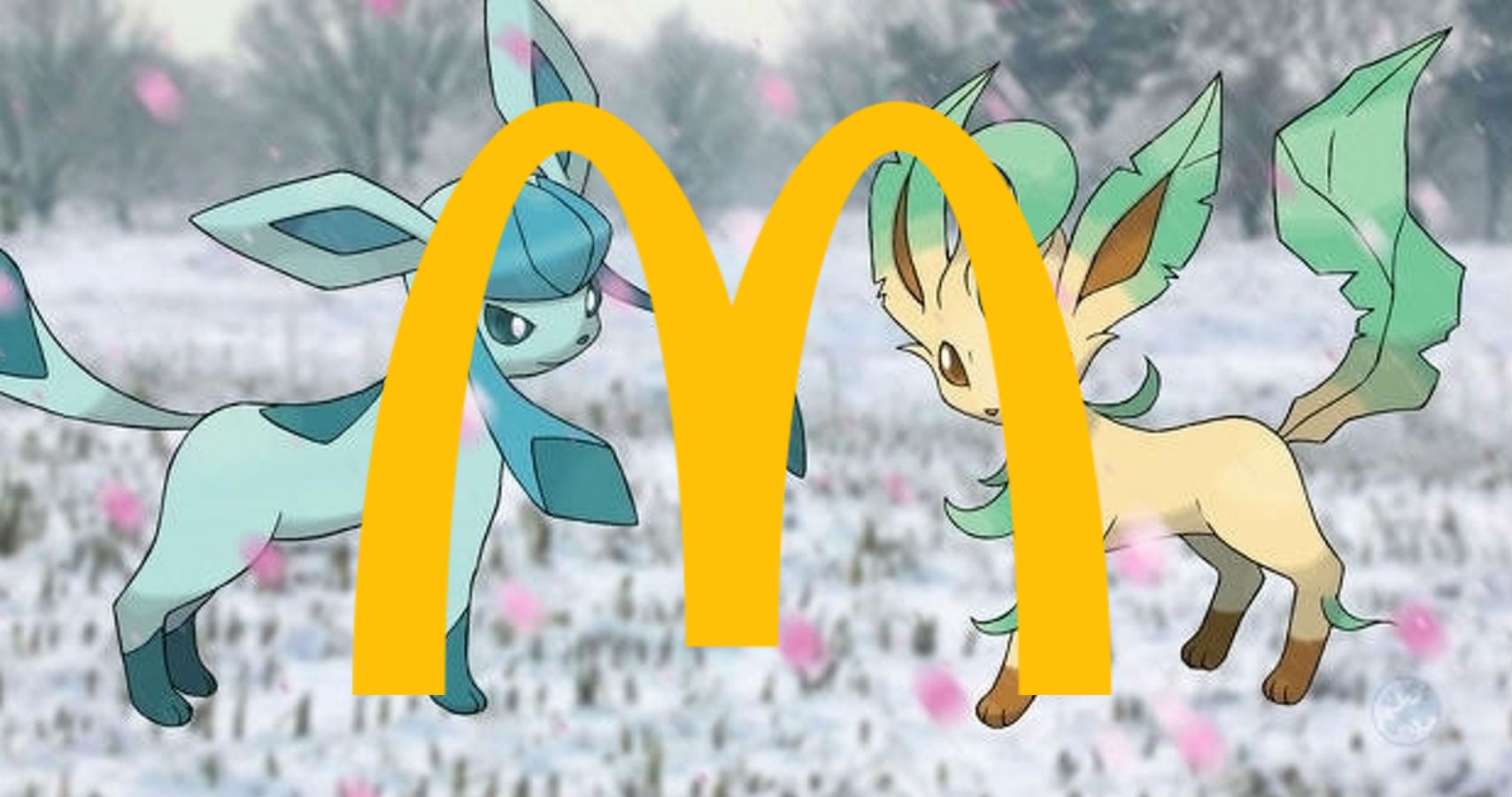 Kim is a freelance writer for TheGamer. She recently began writing online articles in the summer of 2019 when she was approached on Discord to contribute some articles and guides for Wizards Unite World. Kim is a fan of fantastical genres, some of her favorite titles including Harry Potter, The Lord of The Rings, and The Witcher. She's a bookish Ravenclaw eccentric, with an inquisitive sense for adventure. Kim seeks to use her writing as a means to travel and explore, hoping to share her findings and spread curiosity.
Source: Read Full Article