The Best News About Ratchet & Clank: Rift Apart Is That Arena Is Returning
I have incredibly fond memories of Ratchet & Clank: Going Commando. It's one of few games where simple images elicit feelings that transcend time and fill me with joy even years later. Whether that's the dumpster robots of Metropolis or the squelchy screams of the swamp critters at the beginning of the game, Going Commando just gets me. One such nostalgic fix is found with the Arenas with their unique boss designs and charming host – thankfully, thanks to the Trophy list being revealed, we know they're back in Rift Apart.
The arenas were so good that the premise was repurposed and fit to become its very own game with Deadlocked (or Gladiator, depending on your region given that the former is an innuendo). This was framed as a spin-off in the west, with the box art not featuring any numerical indicator of it being a follow-up to Up Your Arsenal, but in Japan, it had that four slapped onto the art, front and center. Ratchet & Clank went full throttle on its gladiatorial combat and it was one of the better games in the series for it, but sadly, we haven't seen much in that ballpark as of late.
When it comes to Ratchet & Clank's arenas, the concept is fairly simple. They normally include some mandatory challenges you have to complete for specific tools or weapons or quest items in order to further the story. This gives you a flavor of what it's like without pushing you too hard, but if you stick around and max out everything on offer, fighting every boss, every wave, doing every single modified run that spices the usual combat up, then you can rake in a bunch of extra bolts. There's a reward in sticking about for that bonus content. It also gives you ample opportunity to upgrade and test out new weapons on unsuspecting cannon fodder. Plain and simple, it's more of Ratchet & Clank's signature electric and eclectic gunslinging.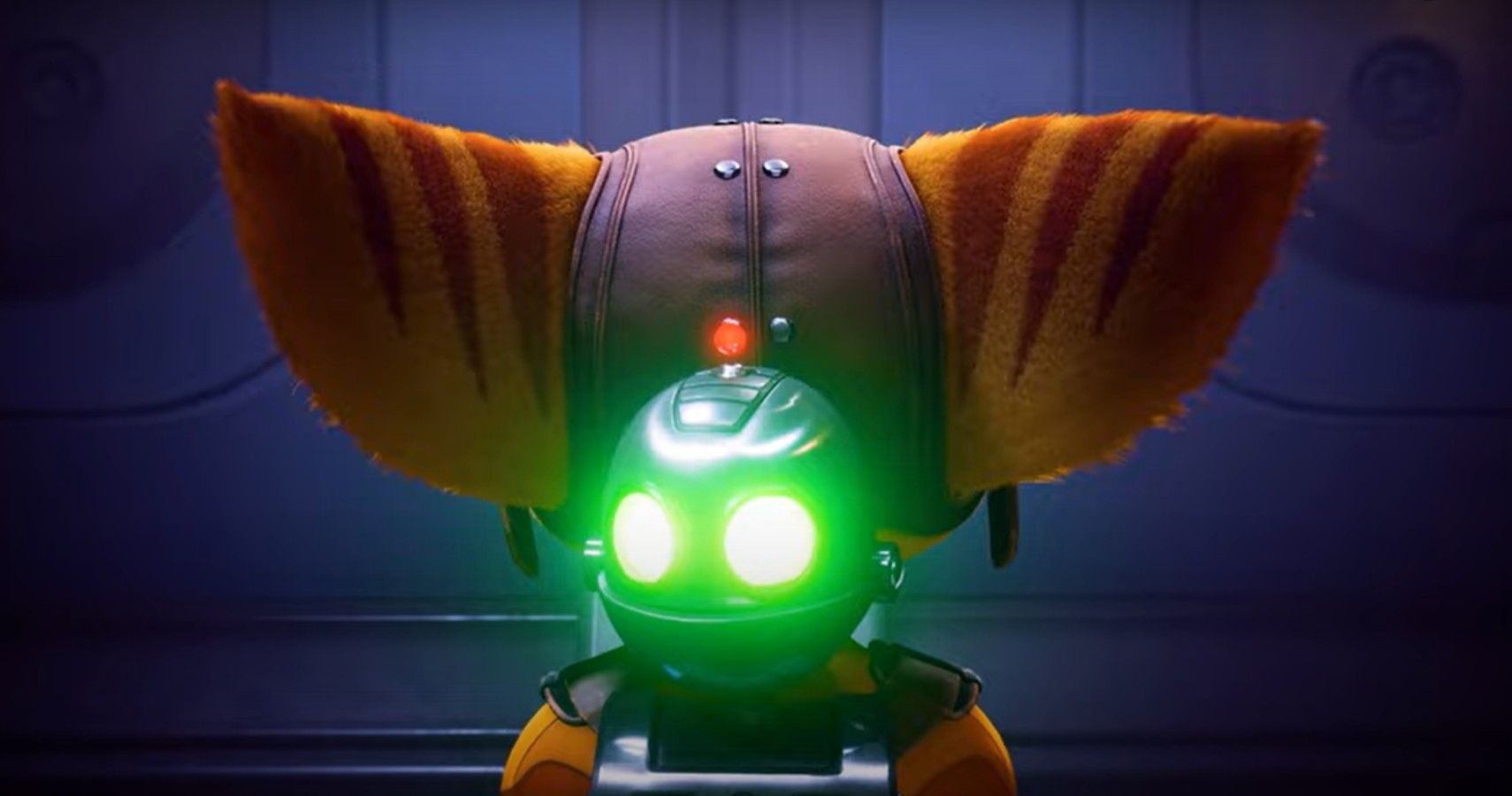 They're a perfect showcase of each game's flair. In Going Commando, it was a ripe testing ground for all the new mechanics, plastered into the early game to let you practice strafing with lumbering foes and their stretched-out health bars clearly designed to cater to that very mechanic. Strafing wasn't in the first game, to clarify.
Having to focus on the B2 Brawler as he slouched to spread out his numerous legs for a circular spin attack meant strafing and jumping, quickly getting you into the groove of this slicker and more agile Ratchet. Meanwhile, in Up Your Arsenal, the arenas doubled as a testing ground for more platformer elements with their gauntlets, while also throwing you into fights with foes as in the prior entry. More Ratchet & Clank mindless fun, a place to make money to help in the main story, and a great way to practice – the arenas were a perfect complement to the linear narrative.
They've long been a fan-favorite aspect of the series alongside its swinging, hefty arsenal of over-the-top and unique weaponry, platforming, heartwarming story, buddy dynamic, and action-packed rail grinding. They're par for the course with Ratchet & Clank, and Rift Apart looks like a culmination of all the best aspects of Insomniac's games. With that, having no arena would be lacking one of those very best aspects, so it's perfect to see it coming back after so long.
Source: Read Full Article