The Biggest Gaming News For December 23, 2021
Christmas Eve Eve is here, and as an early present, we've got some news stories to share. Two of today's top stories are about canceled games: a Harry Potter MMORPG and a Sonic the Hedgehog mobile game. We've also got potentially good news for The World Ends With You Fans, and bad news for Agents of Mayhem fans – if there are any left. Finally, we've learned about Japan's first real-life esports high school. Here are all the biggest stories from Thursday, December 23, 2021.
NEO: The World Ends With You Sequel Might Be Possible If Fans Voice Their "Passion"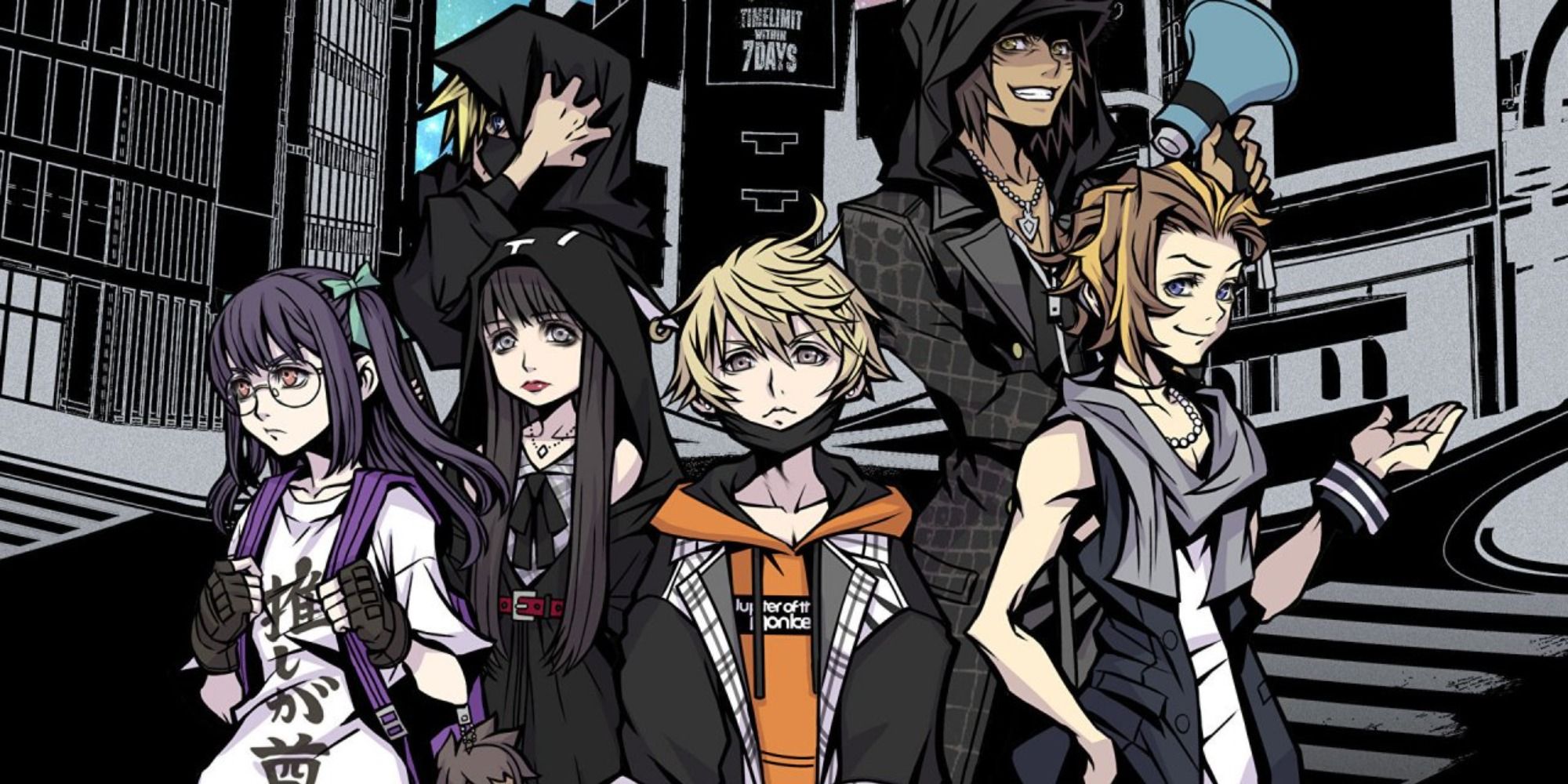 We may not have seen the end of the popular RPG series The World Ends With You. Producer Tomohiko Hirano told Nintendo Life that the future of the series is undecided. "Frankly speaking, nothing has been decided in terms of a next installment," Hirano said. "However, as a game based on an actual city, there are still many areas that we still haven't been able to bring to life in the games, so a part of me wants to realize that in some way. If players convey their passion for the game to us, our company may decide to let us make a sequel!" Neo: The World Ends With You underperformed, according to Square Enix President Yosuke Matsuda, but with enough passion from the fanbase, it may get a second chance.
Agents Of Mayhem's Servers Went Offline "A While Ago" And No One Noticed
The 2017 Saints Row spinoff is officially offline, and apparently, it happened a while ago. A ResetEra user spotted a tweet reply from the official Saints Row account from the end of October that revealed – officially and for the first time – that Agents of Mayhem's servers are permanently offline. Luckily this doesn't affect co-op, but contracts are no longer available, which also means some trophies can no longer be earned. Sorry Agents of Mayhem players!
Cancelled Harry Potter MMO Would Have Mailed Prizes To Players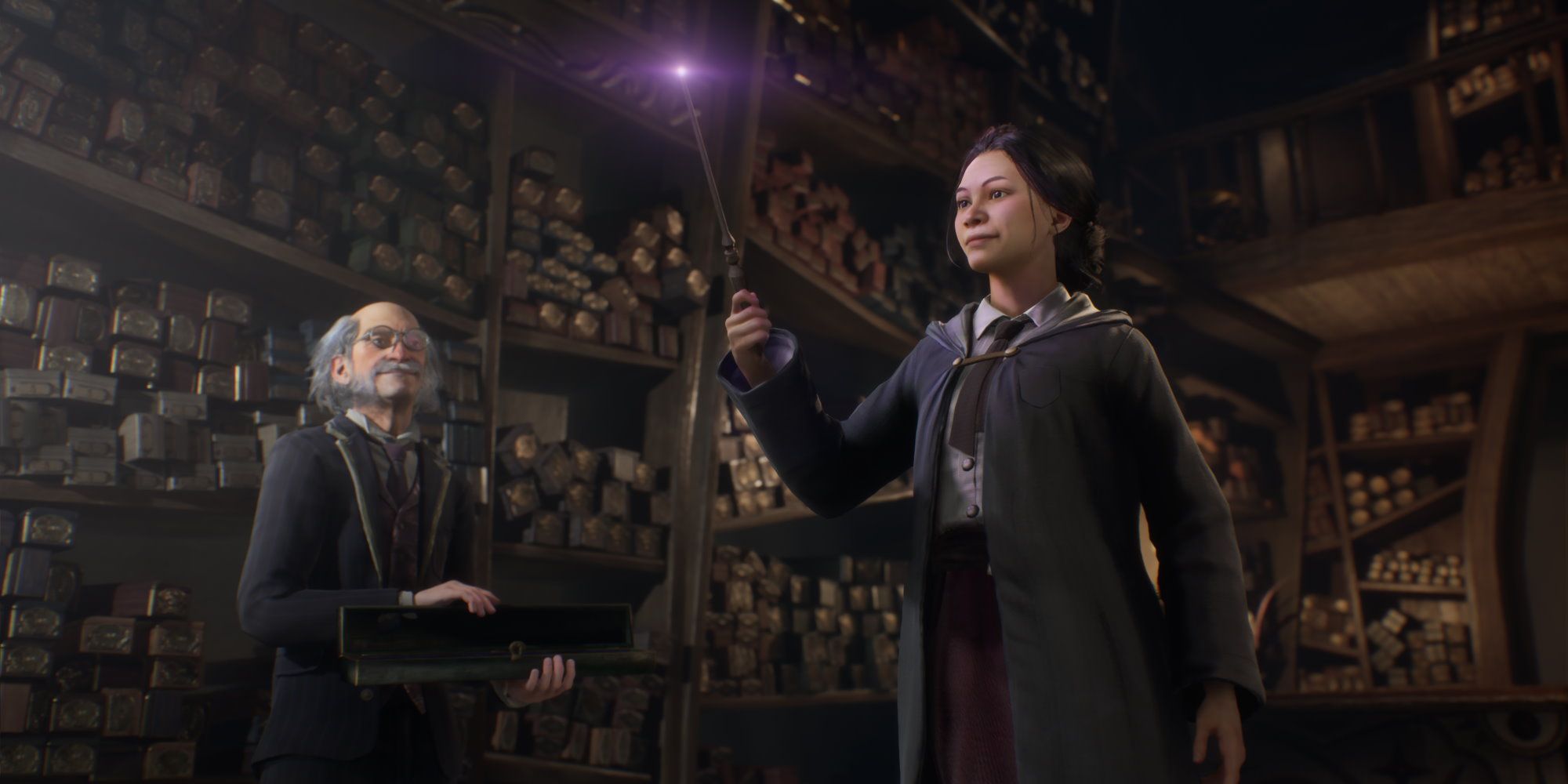 New details have emerged about a canceled Harry Potter MMO that was once in development at EA Games. In an interview with Twitch streamer The Real Brandalorian, former EA director of product marketing Kim Slazer revealed that the proposed Harry Potter game would have mailed actual prizes to players. EA eventually ended development after deciding that Harry Potter didn't have much enough long-term potential. Oops.
Scrapped Sonic Mobile Game Footage Shared Online
In other canceled game news, UK mobile developer Nitrome recently revealed a pitch for a Sonic the Hedgehog game that was ultimately rejected by Sega. Nitrome shared a clip of the demo on Twitter today, which showed vertical platforming gameplay inspired by the class 2D Sonic games. The mechanics seen here were later used in Super Leap Day, another mobile title from Nitrome.
Japan Is Opening Its First-Ever Esports High School
Esports Koutou Gakuin, or Esports High School, is Japan's first real-life video game high school. The facility, staffed by professional esports players and managers, will teach a standard high school curriculum as well as courses on games, commentary, streaming, and content creation. Open campus tours start in January and the school is expected to start courses in April.
Source: Read Full Article