The Biggest Gaming News For December 7, 2021
Today's stories feature updates on titles including Halo Infinite, Marvel's Spider-Man: Remastered, and Forza Horizon 5, as well as news on Australia's first-ever union in the gaming industry.
Here are the biggest gaming news stories for December 7, 2021.
You Can't Replay Missions In Halo Infinite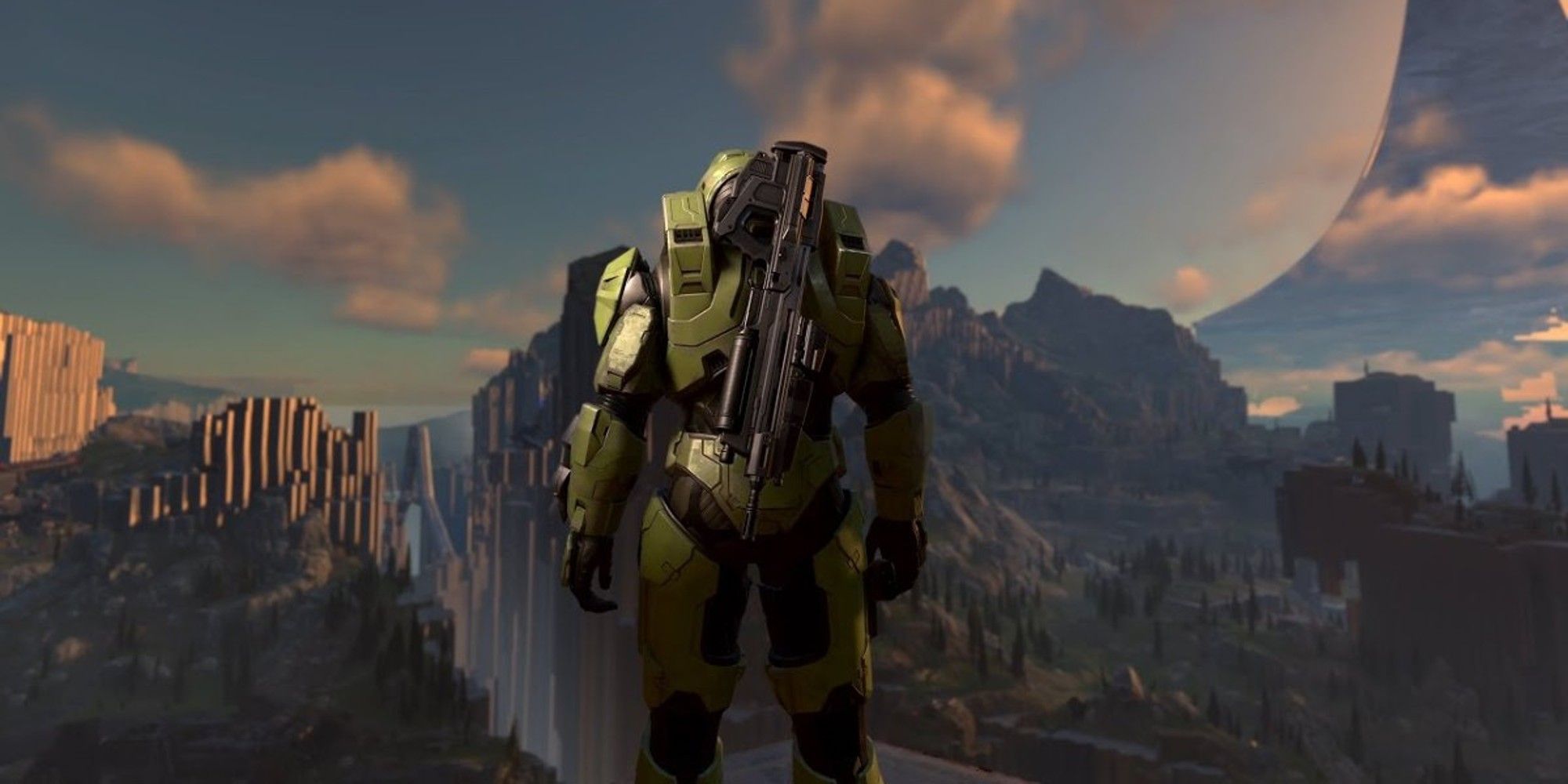 Make sure to take it all in during your first playthrough of Halo Infinite's single-player campaign. You won't be able to go back and repeat missions, that is unless you start the campaign from the very beginning. (Not that that's a bad thing.)
Final Fantasy 14 Partners With Grubhub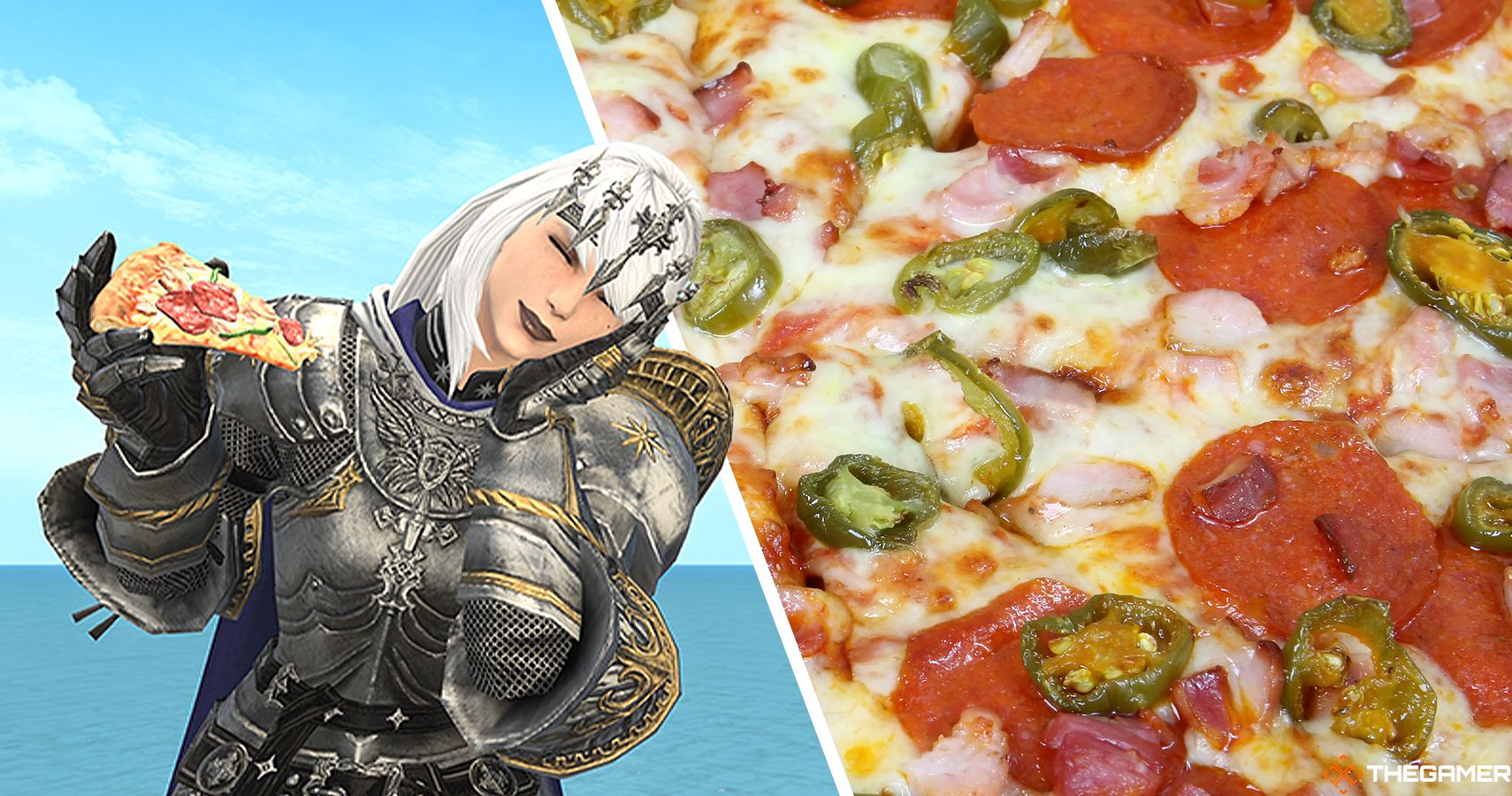 The tastiest news of the day comes courtesy of Grubhub and Final Fantasy 14. The two are teaming up to offer anybody who orders at least $15 worth of food a free "Eat Pizza" emote in-game in FFXIV.
Insomniac Responds To Concerns About Spider-Man: No Way Home Costumes Being PS5 Exclusives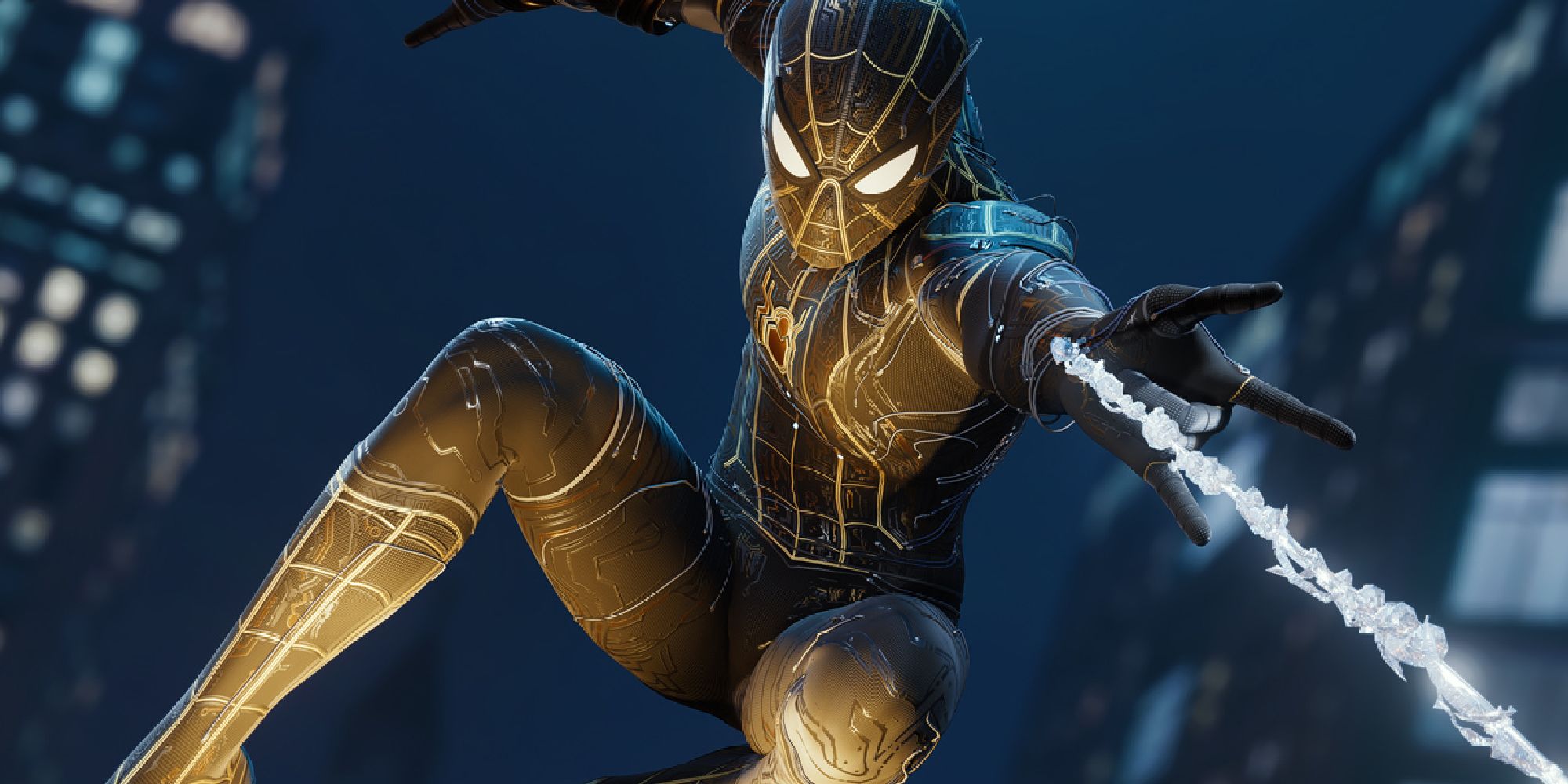 Sorry, PS4 owners. Despite frustration over Spider-Man: No Way Home's costumes being exclusive to the PS5 version of Marvel's Spider-Man: Remastered, Insomniac has said that it won't be putting the DLC content on the last-gen console, stating, "To ensure fans continue enjoying Marvel's Spider-Man (PS4) at its optimal performance, we've made the difficult decision to release these new suits for Marvel's Spider-Man Remastered (PS5) where our PS5 engine allows us to update the game without jeopardizing player experience."
Nintendo eShop Now Has A Most Played Section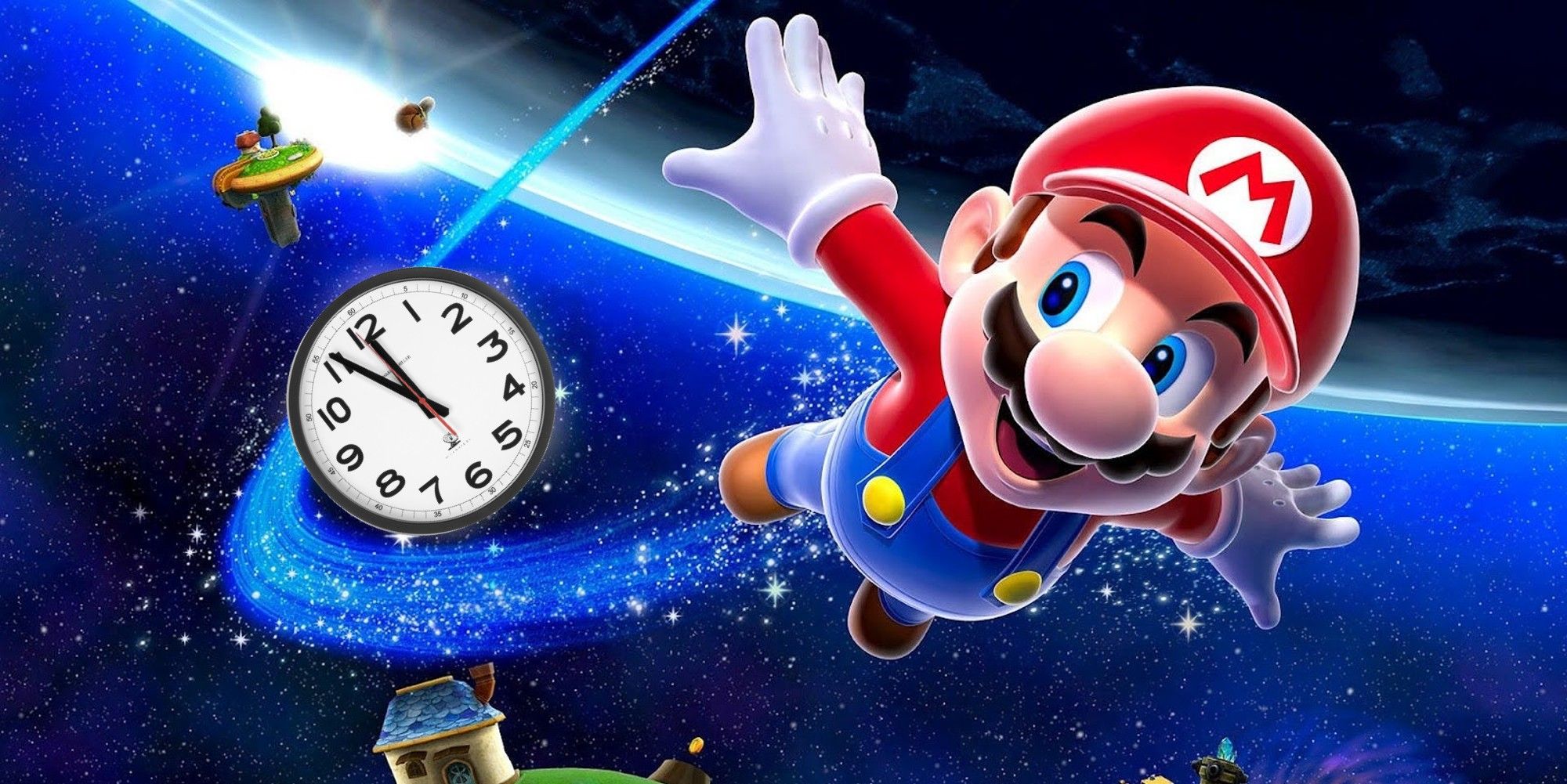 Want to see what's topping the charts over on Nintendo? Now you can with a new "most played" section that has been added to the Nintendo eShop
Shadow Of The Colossus Players Are Still Discovering You Can Grab The Eagles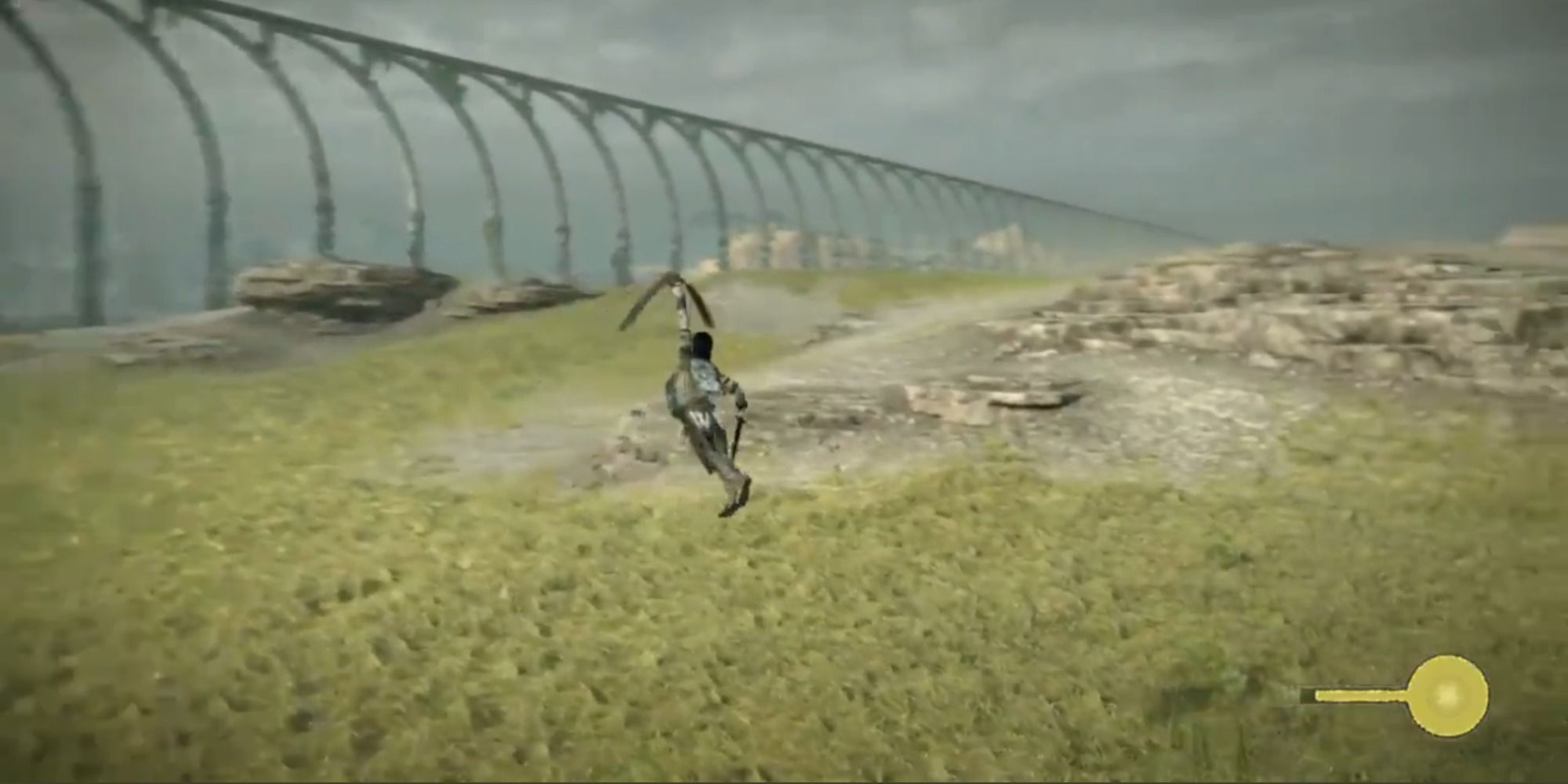 Despite it being a 16-year-old title, players are still discovering hidden secrets and mechanics that are available in the game if you know where to look.
Forza Horizon 5 To Get 24 New Cars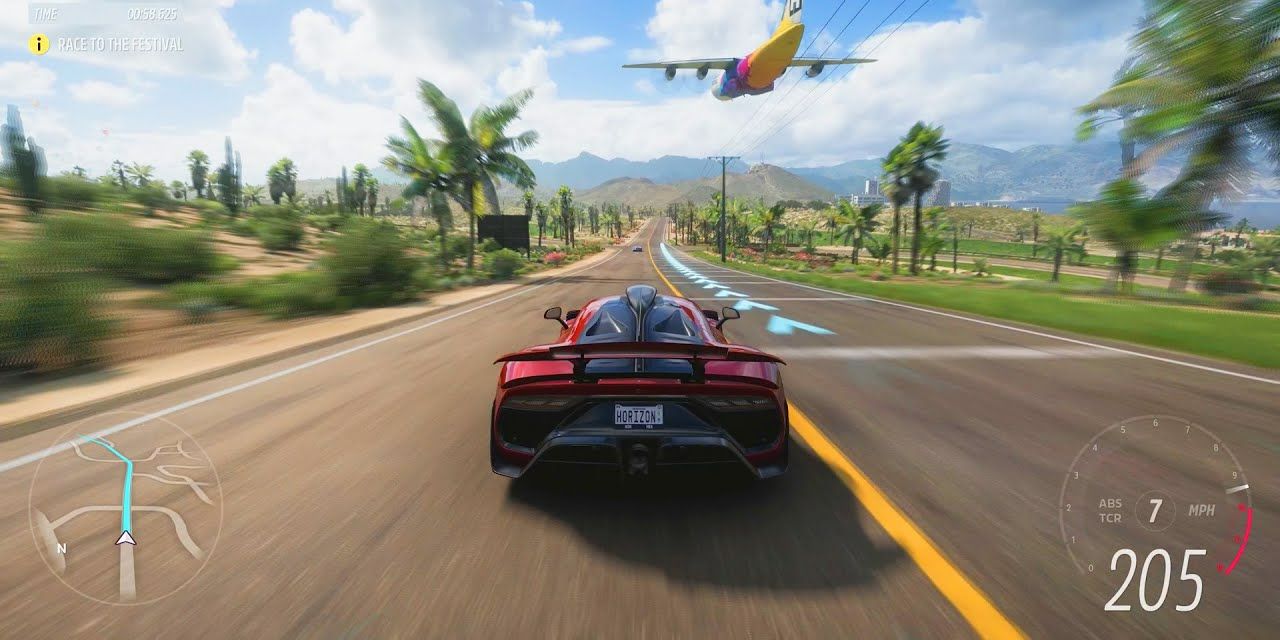 If access to over 600 cars isn't enough to you, you're in luck, as Forza Horizon 5 will soon be getting 24 new cars for you to add to your collection.
Game Workers Unite Australia To Become Official Union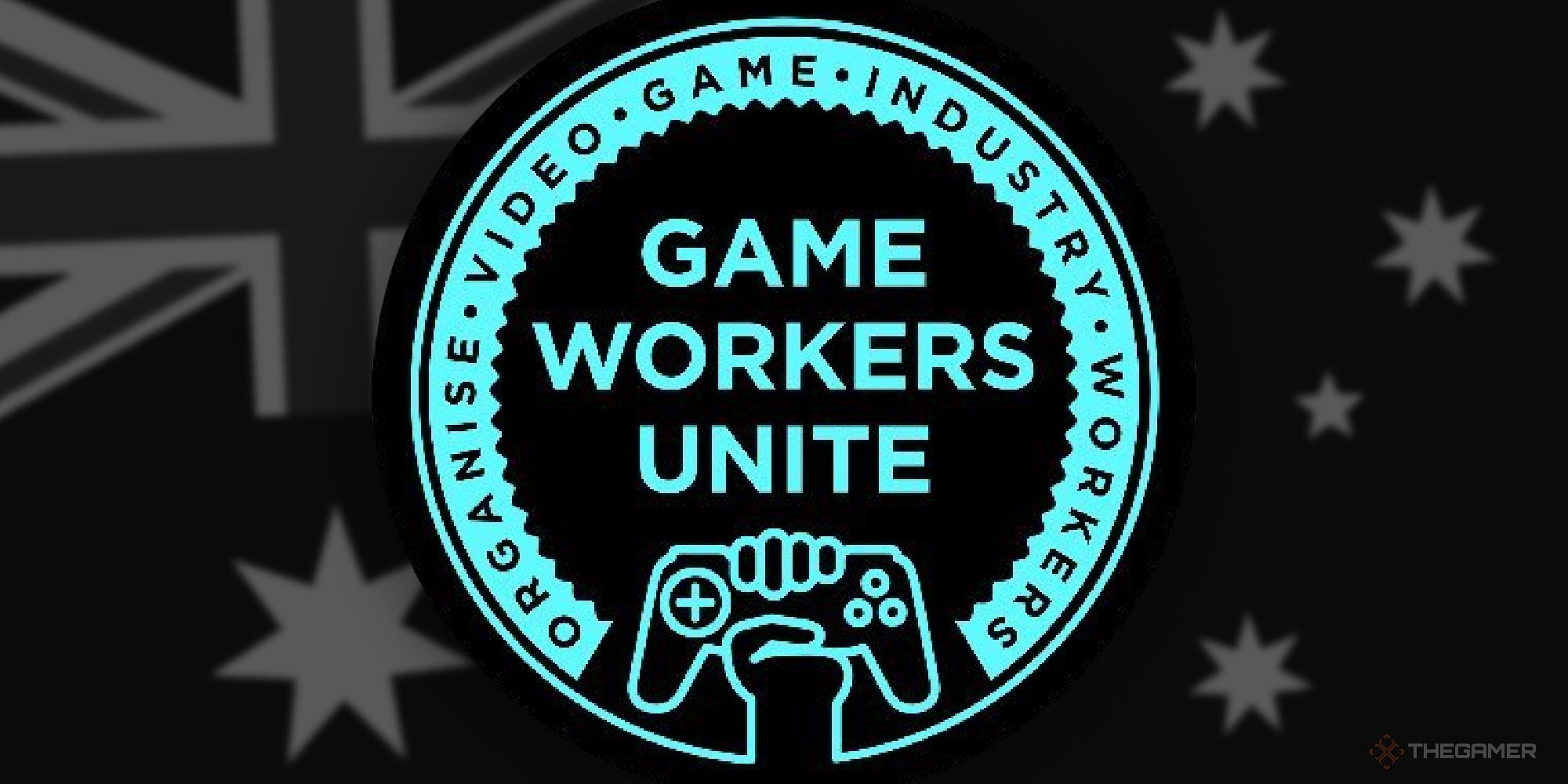 Game Workers Unite will be Australia's first-ever union specifically created for games industry professionals. The organization is slated to go live early next year, with the hopes that other countries around the world will follow suit within the industry.
Gary Bowser Agrees To Pay Nintendo An Additional $10 Million In Piracy Case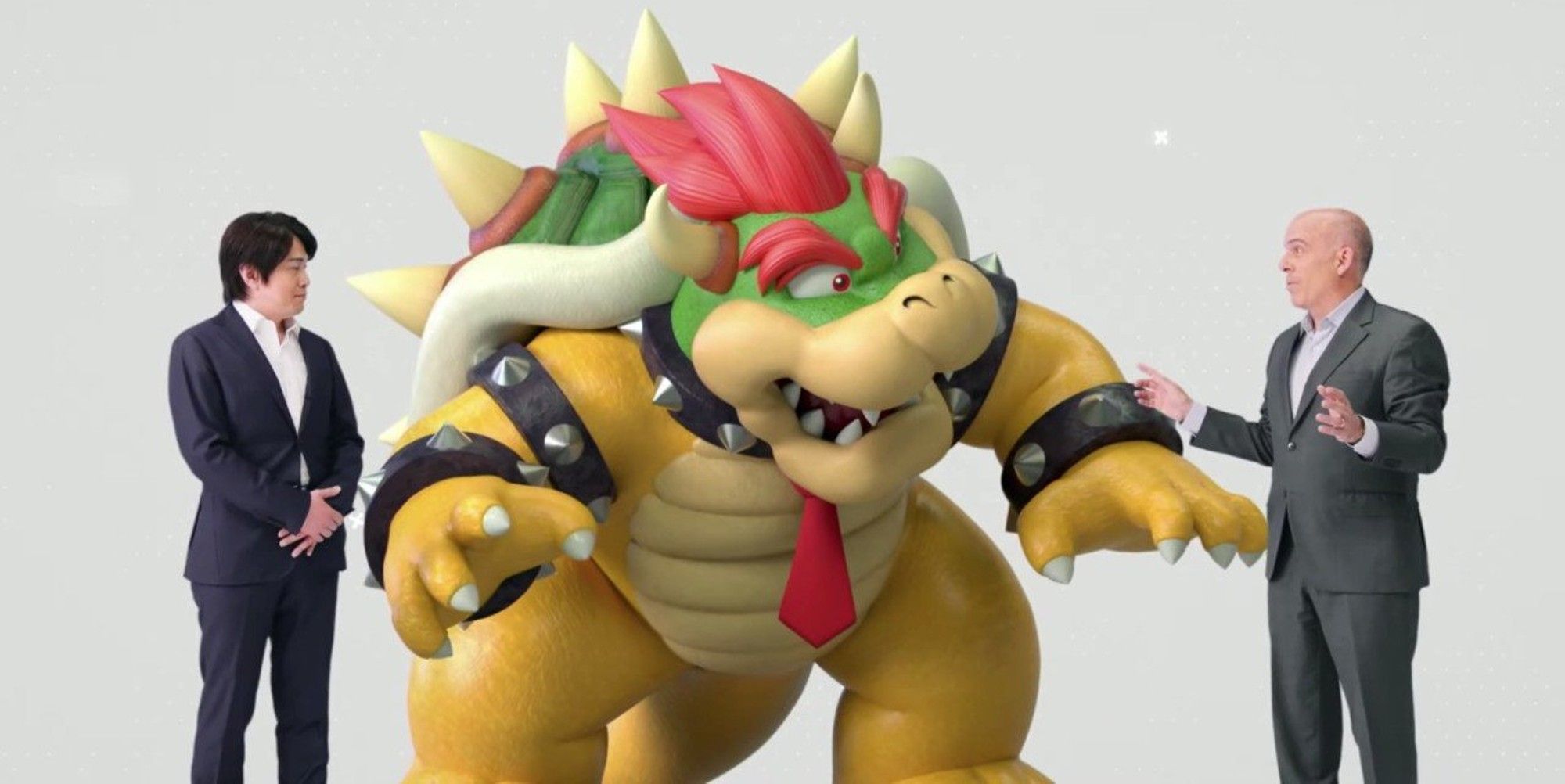 Gary Bowser, who was arrested last year for the creation and sale of modchips compatible with the Nintendo Switch, has agreed to pay Nintendo an additional $10 million, bringing him to $14.5 million owed in total.
Sony Shows Off VR Tech That Could Potentially Make Future PSVRs Far More Detailed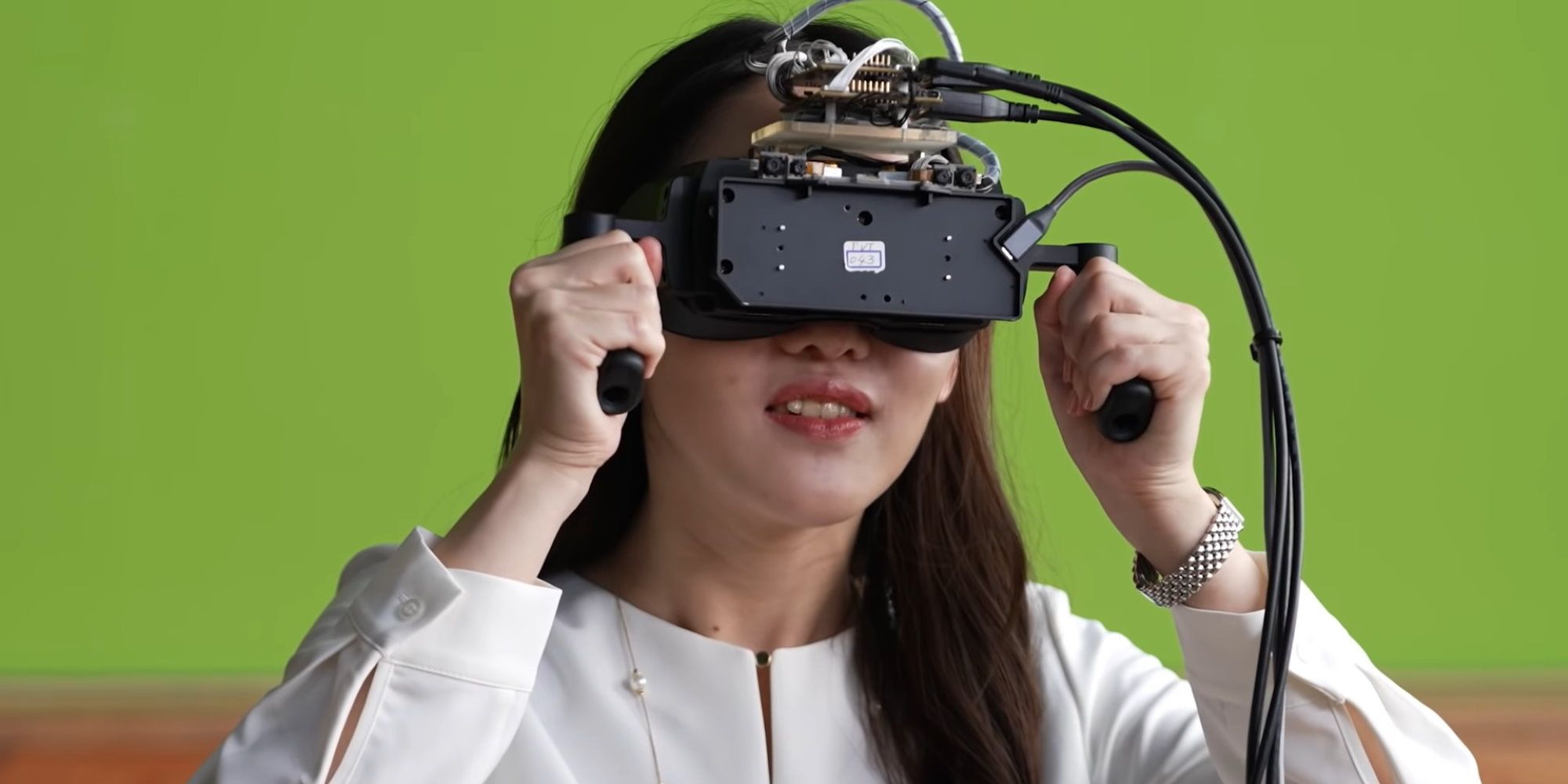 Sony's PSVR may be getting a lot better, according to a recent tech demonstration showing off Sony's more elaborate VR technology.
Uncharted: Legacy Of Thieves Collection Launching For PS5 In January 2022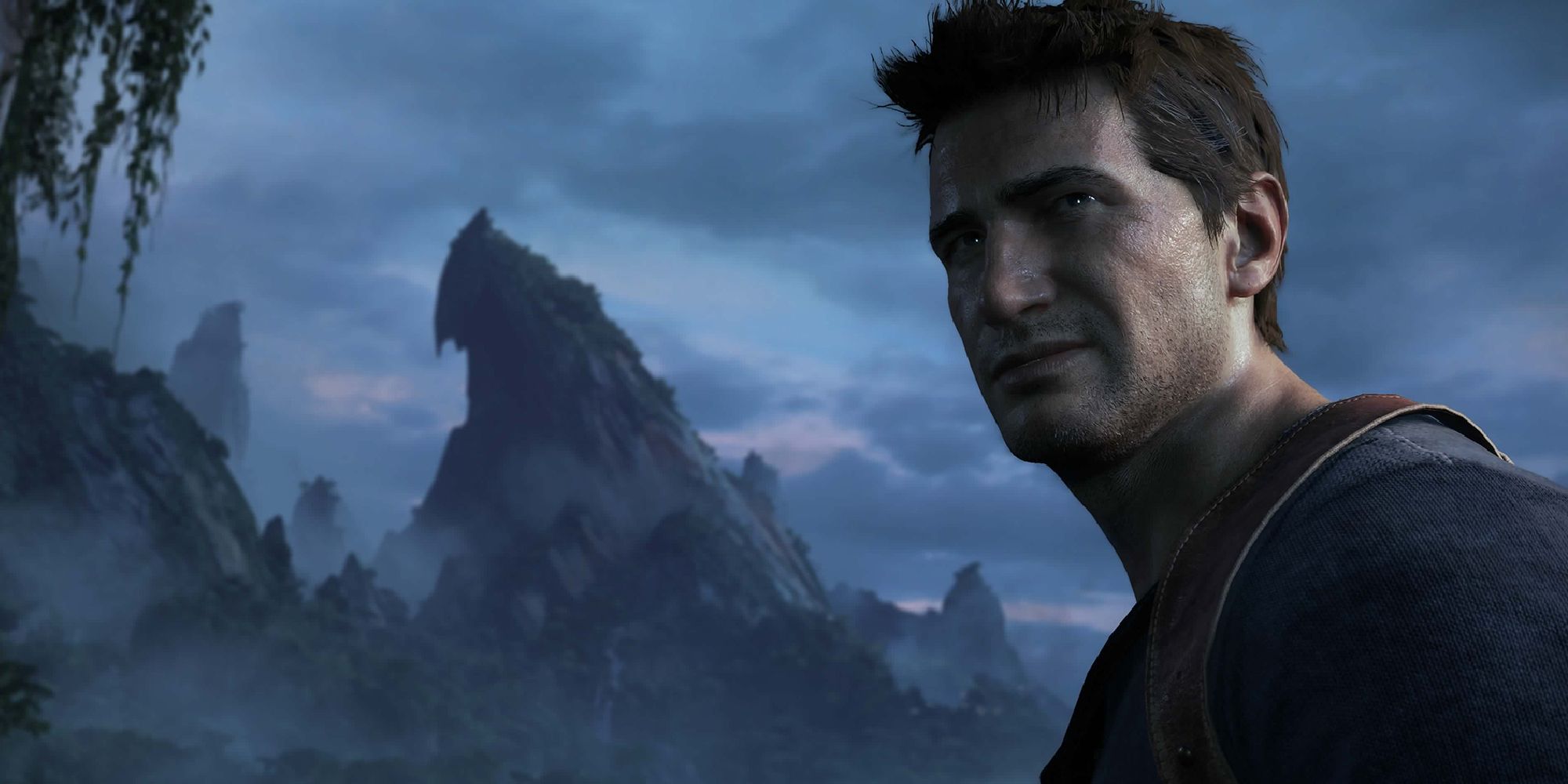 Uncharted: Legacy of Thieves Collection will be making its way to the next-gen console first thing next year. PC players, meanwhile, will be waiting to hear when exactly in 2022 the collection will be coming to that platform.
Blizzard Staff Join Walkout In Second Day Of Protests Over Raven Software Layoffs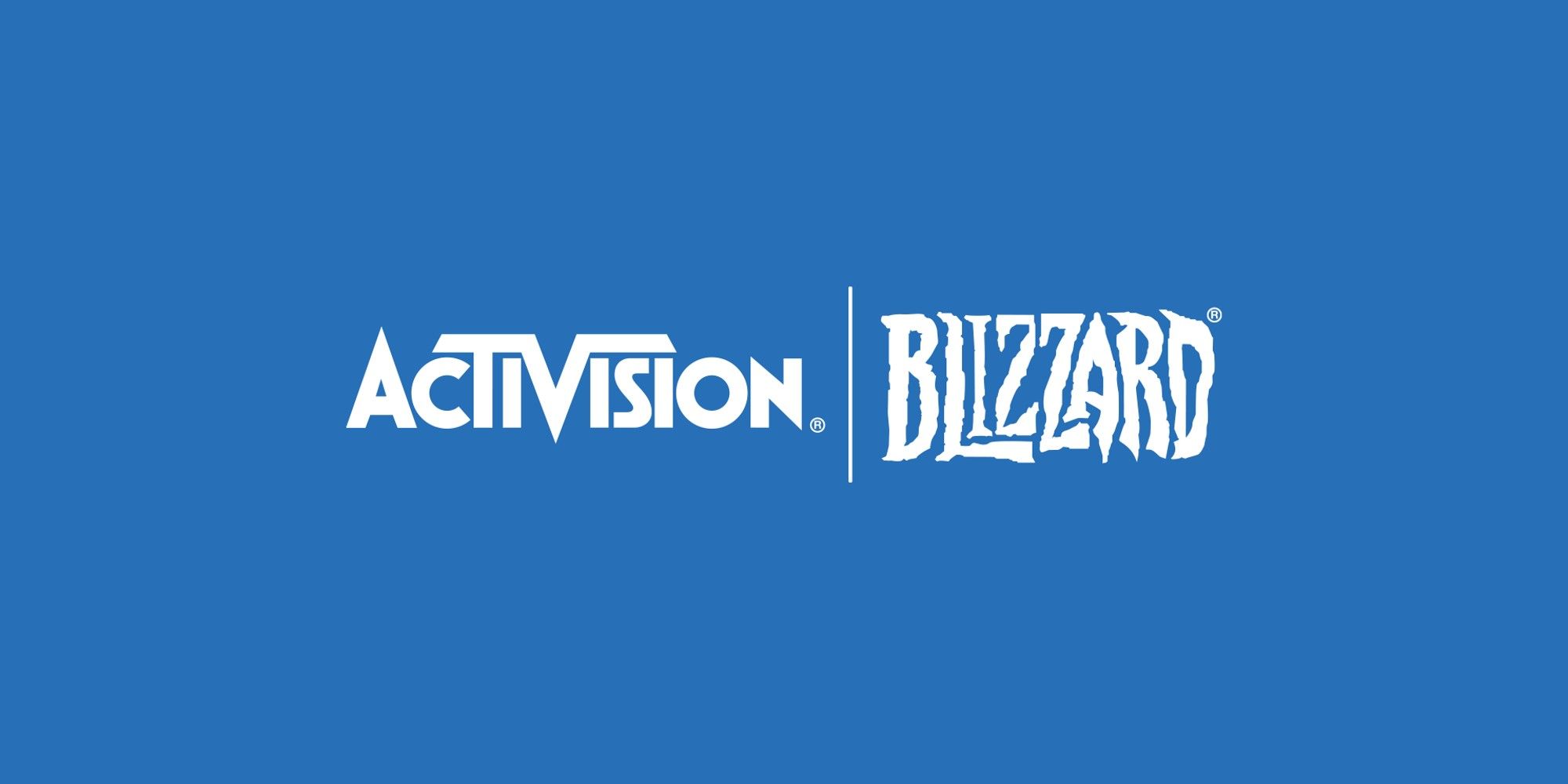 Blizzard QA staff are showing solidarity with their Raven Software counterparts by joining them in today's walkouts that were brought on by recent layoffs that eliminated a third of Raven's QA staff.
Garfield Is Coming To Nickelodeon All-Star Brawl In Free DLC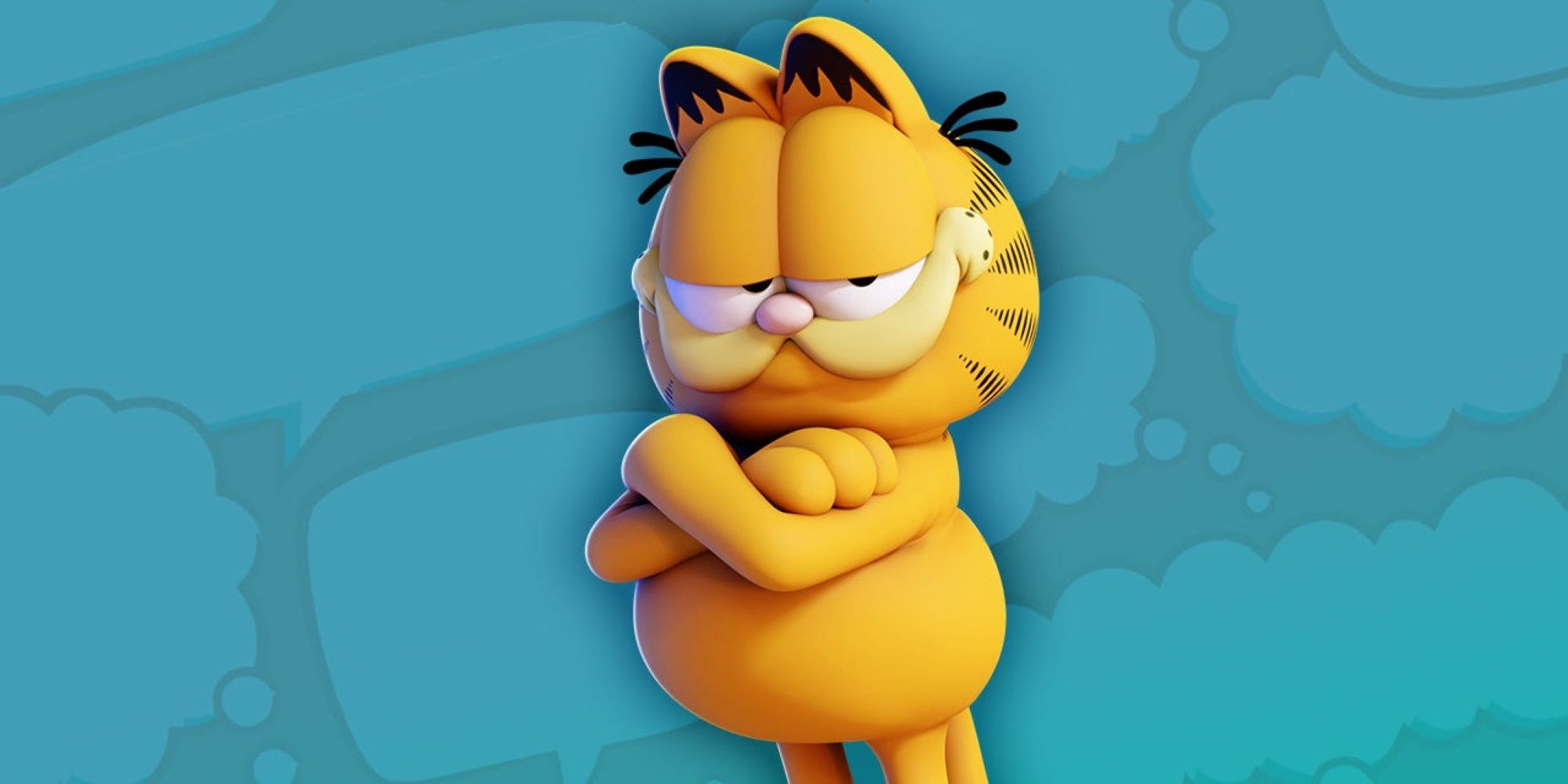 It's Tuesday – a far better day than Monday – making it the perfect day to reveal that Garfield will be making his way to Nickelodeon All-Star Brawl as free DLC.
Source: Read Full Article