The Persona 5 Soundtrack Is On Spotify Now – Here's Why That Matters
Last year, I briefly entertained the idea of switching from games journalism to music journalism. I think I was listening to In Rainbows by Radiohead at the time, and Videotape – the album's stunning denouement – had lapsed into its imperfectly circular outro. The drums get me every time.
But then I booted up my PS4 and went back to Persona 5 Royal. You see, I had only been listening to In Rainbows while taking a much-needed break from Futaba's Palace, which I had strained my eyes on for a solid eight consecutive hours. The last thing I did before signing off was send the calling card, so now it was time to meet up with the other Phantom Thieves and steal Futaba's heart. All I had to do was call them to the hideout and start the infiltration.
Holy shit – Life Will Change never gets old.
I've been an advocate for giving video game soundtracks their due diligence for as long as I can remember. If you happened to check out my favourite games of 2020, you'll probably know that I attach quite a lot of weight to music, primarily because I reckon it's one of the most atmospherically evocative components of a cohesive and memorable video game experience.
The thing about music is that it's also much more than a component of overall design. While most elements of a game are constructed to work in sync with one another, music is capable of transcending that – it has its own tenable merits that allow it to be judged independently of the text it is part of. I think when we talk about games becoming increasingly visible in the wider public sphere, it's important to recognize the inherent power of a strikingly impressive score. I put on a cover of Beneath the Mask when I was with my friends before and they all thought it was a funky jazz tune – nobody knew it was a track from a video game.
For what it's worth, I think pretending that games are anything other than games is futile and counterproductive. In my eyes, the constant comparisons to film are dull and inherently defeatist. What I'm saying is that by highlighting the aspects of games that folks might be more familiar with, we can make it easier for people who aren't necessarily very well-versed on the industry to dive into what, from the outside, can seem like an insular and impenetrable hobby. This is particularly apt for music, because listening to the album in isolation and hearing the songs as they are portrayed in the game itself are two radically different experiences.
That's why I think it's so important that Persona 5's soundtrack is on Spotify now. While I recognize that the majority of listeners will likely be people who already love the game, it's interesting to think about those who might be hearing Last Surprise for the first time. Now that it's on Spotify, I can recommend these tunes to friends and family, regardless of whether their interest in Persona is measured, fleeting, or non-existent. And maybe, if the tracks strike the right chord, we could see more people taking an interest in the game they were designed for – music revels in context, after all.
It's not just Persona 5, mind. When I checked my Spotify Wrapped for 2020, City Ruins (Rays of Light) from Nier: Automata wasn't just my most-listened-to song – it was also my second-most-listened-to song thanks to the fact that I often swapped between the original version and an alternate performance. This was remarkable for me, personally, as I usually don't even listen to many video game soundtracks aside from when I'm emphatically playing a video game. But as I sit down to think it over now, I'm beginning to realize that's not necessarily true. Sure, I love Elliott Smith and Nick Cave, but I also adore Father Gascoigne's boss theme from Bloodborne, and Marcin Przybylowicz' immense soundscape for The Witcher 3. The more video game music that gets added to Spotify, the more the lines begin to blur between what I've individually and historically segmented as "music," and what I've come to appreciate from games as I've gotten older.
As I sit here now, typing this out and listening to Wake Up, Get Up, Get Out There, I find myself glad that I decided to stick around in games. For one thing, I still love games and am grateful for the fact that I get to write about them every day. For another, loads of the best music is here anyway – now that we're seeing the likes of Persona 5's iconic soundtrack on Spotify, the whole world will come to realize that soon enough.
Next: Hammerfell Is The Perfect Setting For The Elder Scrolls 6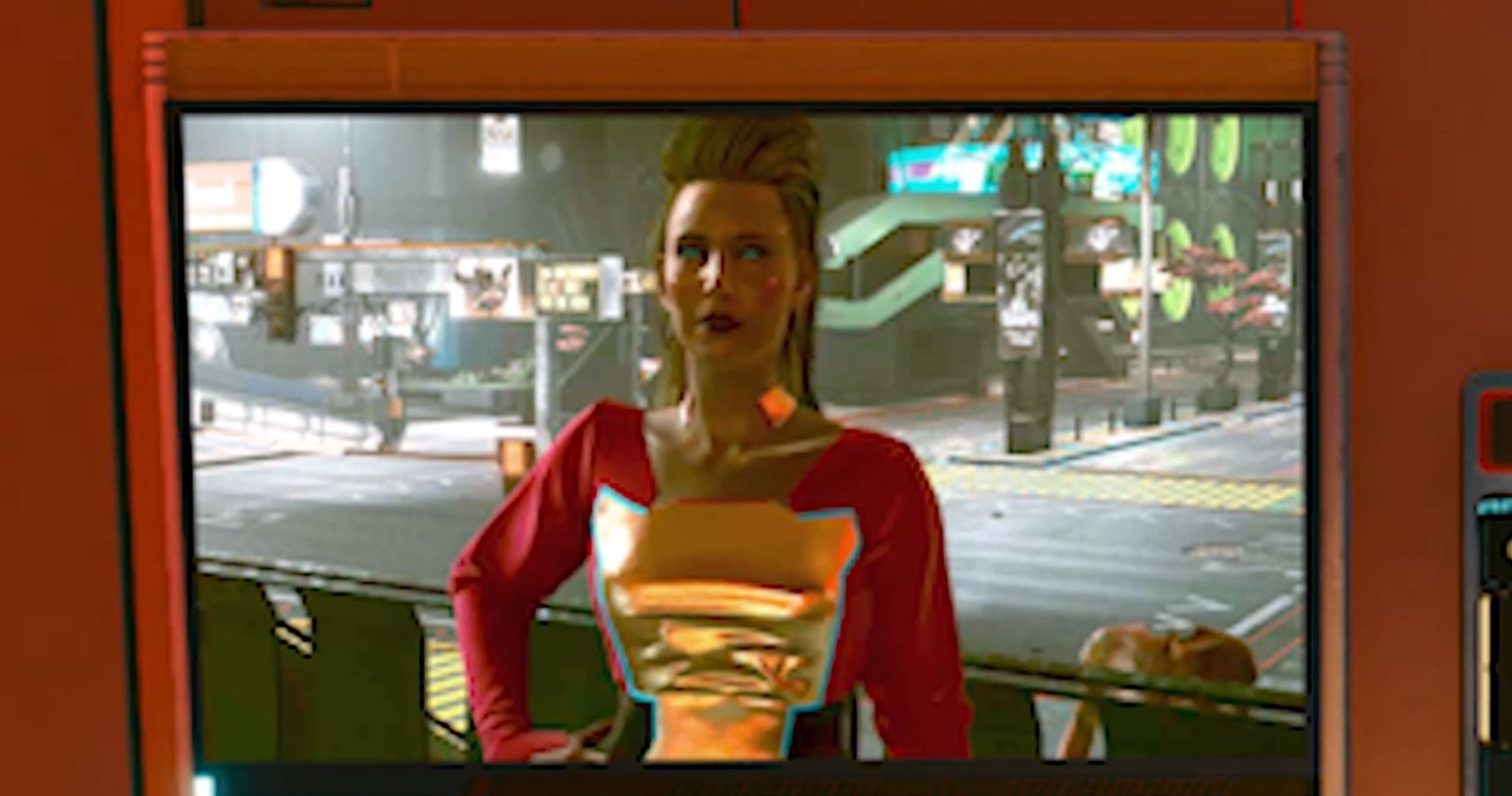 TheGamer Originals
Persona 5
Persona
Ps5
ps4
Atlus
Persona 5: Royal
Black Ops: Cold War
Cian Maher is the Lead Features Editor at TheGamer. He's also had work published in The Guardian, The Washington Post, The Verge, Vice, Wired, and more. You can find him on Twitter @cianmaher0.
Source: Read Full Article