The Witcher: Possible Game Tie-Ins The Netflix Series Will Feature In Season 2
The Witcher was a breakout hit when the first season premiered on Netflix last winter. However, some fans griped about how vastly the show differed from the games. While the Netflix original series is an adaptation of Andrzej Sapkowski's novels first and foremost, season two may begin catering more to the gamer demographic.
Filming has been touch-and-go this year amidst COVID-19, but prior to the most recent halt in production, a plethora of set leaks gave insight on what to expect in the upcoming season. Some of those hints pointed to exciting easter eggs referencing The Witcher 3: The Wild Hunt.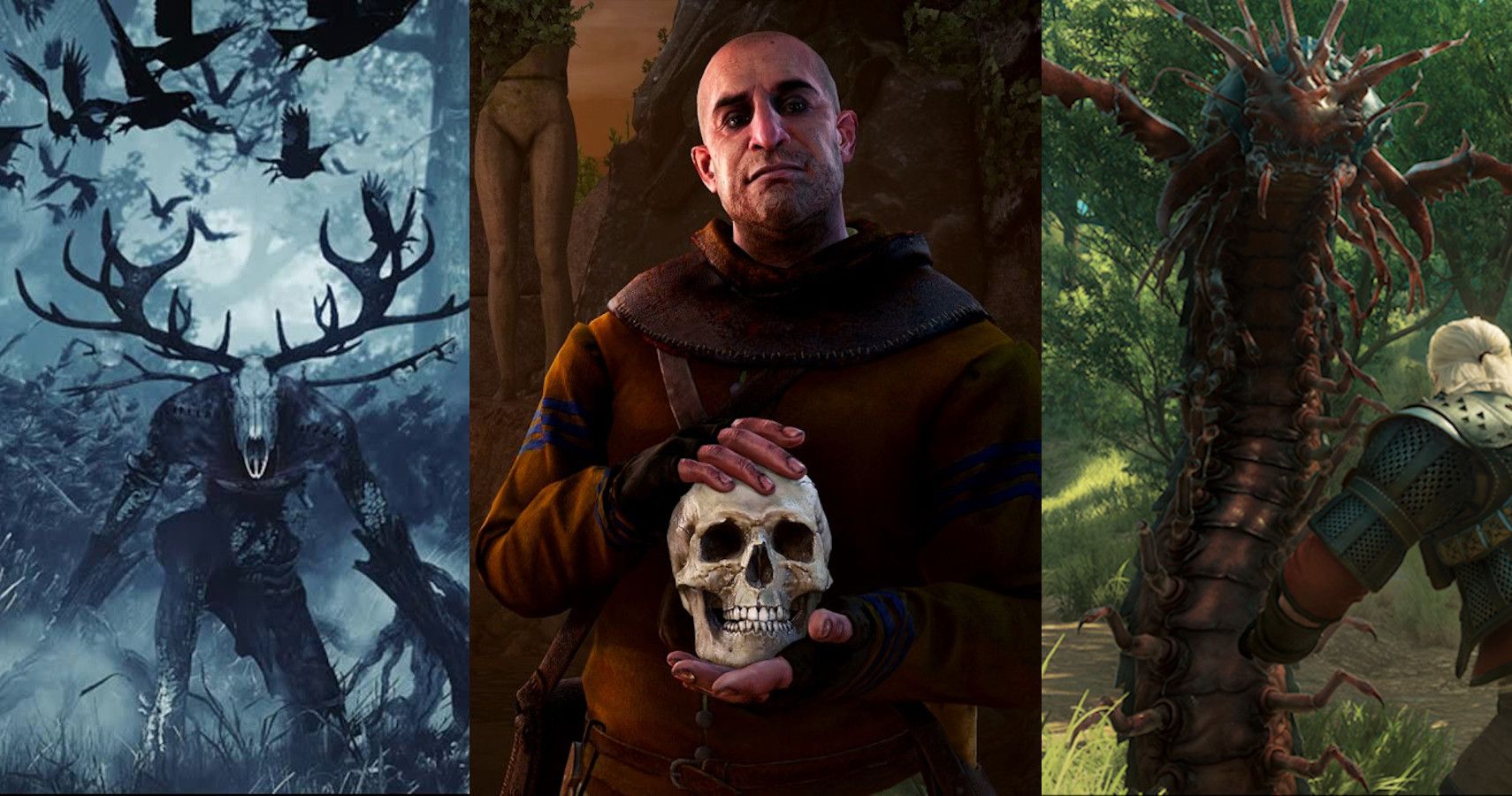 Leshens & Scolopendromorphs
A hot topic for gamer fans is the appearance of a Leshen or 'Leshy' as Sapkowski refers to them in the novels. Redanian Intelligence reported that sources close to the production confirmed this woodland monster's inclusion. Set photos of prop tree branches supernaturally entangled with vines support these claims.
Additional photos portraying fake snow and prop boulders suggest the encounter is likely to occur in or around Kaer Morhen. Other scenes speculated to occur near the witchers' keep have utilized these same aesthetics.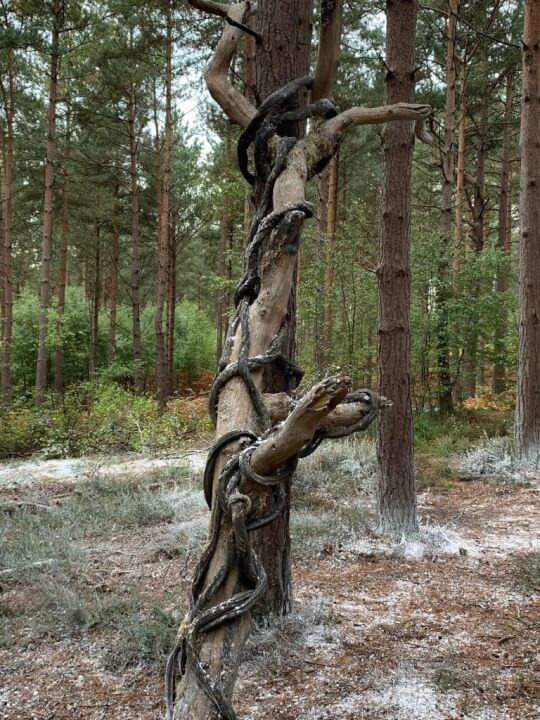 Furthermore, the source stated that the encounter would yield grievous repercussions for certain characters. The show's incorporation of several series-original witchers, including the casting of Joel Adrian as Henrik, is definitive. Therefore, the aforementioned consequences of the Leshen encounter could explain their limited roles.
Netflix's depiction of a Leshy likely won't resemble the Leshens seen in The Witcher 3, given the show's prior inhibitions to draw from CD Projekt Red's game design. However, the books only briefly mention Leshies, giving the creators abundant leeway as far as design goes.
Freya Allen's (Ciri) presence was confirmed at this location in Deepcut England's Tomlinscote Woods, though she may not be involved with the Leshy encounter. Tomlinscote Woods is being utilized for multiple scenes, as Anya Chalotra (Yennefer) was also spotted in a slightly different part of the woods.
There's talk of a myriapod making an appearance as well, or scolopendromorph as they're known in The Witcher 3: The Wild Hunt's DLC Blood and Wine. An encounter with one of these giant centipedes would be more likely to involve Ciri as it would also be a tip o' the hat to a scene from Sapkowski's novel, Sword of Destiny. Additionally, a myriapod battle would be less precarious than that with a Leshen, and the encounter is thought to serve as monster-hunting training for the young witcher-girl.
The Trial of The Medallion
Henry Cavill spent only a couple of weeks in Northern England, shooting scenes within caves located in the Lake District. At least part of the filming included Paul Bullion (Lambert) as well. The landscape and the coupling of Geralt and Lambert are oddly reminiscent of 'The Final Trial' quest in The Witcher 3, where the witcher brethren re-explore the Trial of The Medallion.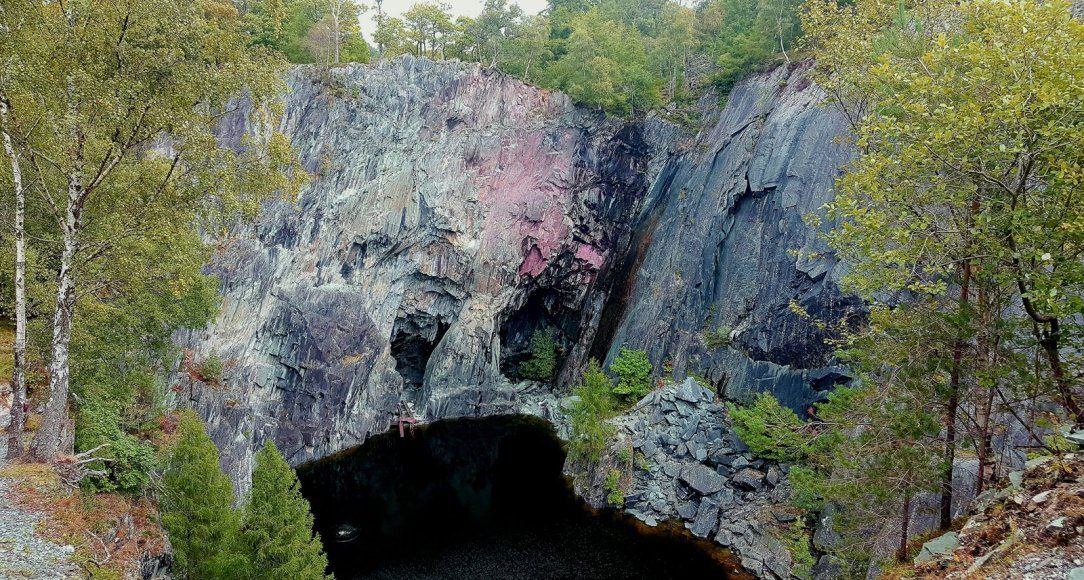 The witcher trial runs through a cliffside cave, bordering a water body closely correlating to Hodge Close Quarry and other Lake District locations, where production was taking place. Furthermore, Bullion posted a picture of himself to Instagram amidst a landscape that appears to be the lake at Blea Tarn, one filming location. The lake was decorated with fog machines and fake snow, similar to other locations speculated to represent Kaer Morhen and the surrounding wilderness.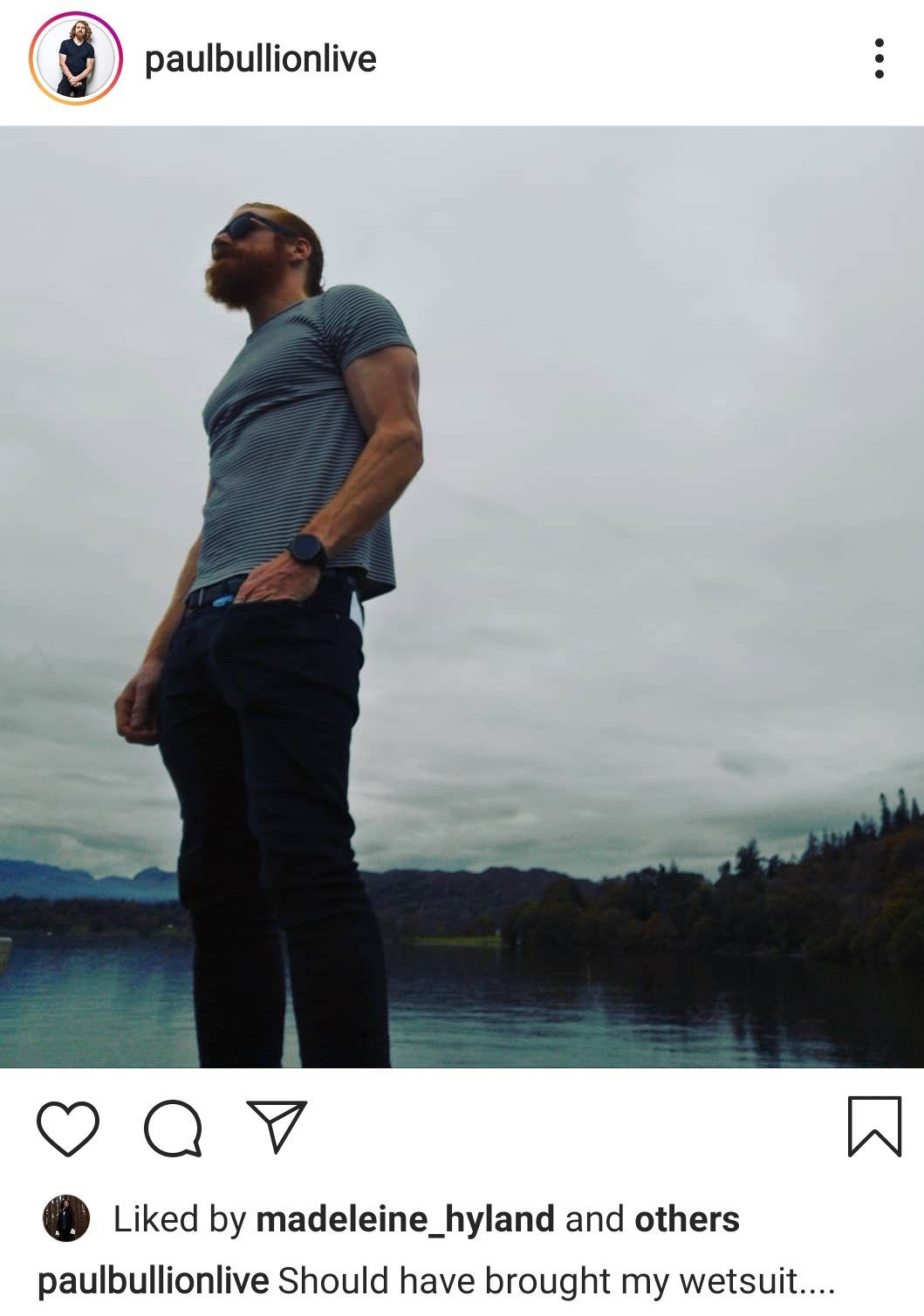 During 'The Final Trial' quest, the witchers recall their not-so-fond memories, and Lambert reveals how he became a witcher. If the show's giving the game a shoutout, we could see a sequence revealing Lambert's origin story.
The Gaunter O'Dimm Connection
A character sheet has been discovered for upcoming introductions in season two revealing a 'Vanessa-Marie.' This is an alias described as "an old white-haired woman, a demon that prowls the land, bargaining with people, offering them their deepest desires, but at the cost of pain and anguish."
This description is uncannily on par with that of Gaunter O'Dimm, a mysterious character from The Witcher 3's Heart of Stone DLC. Gaunter O'Dimm made contracts with people in exchange for their souls. He was seemingly helpful to Geralt throughout the game though he possessed suspicious abilities such as controlling the weather, time and inflicting pain even on ghosts.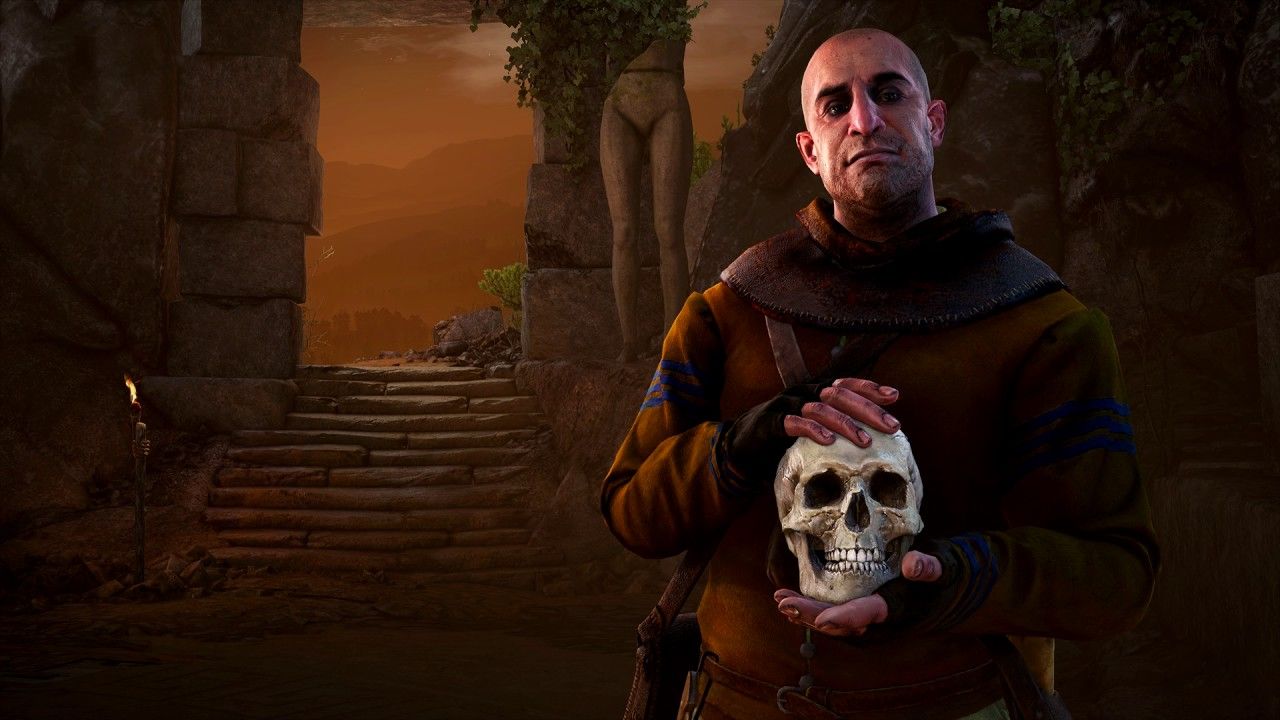 There will obviously be some aesthetic differences given Vanessa-Marie is evidently written as a female, but their role is virtually the same. Who's soul this demon will be bargaining for remains in question.
Geralt's timeline is looking hectic as it stands with training Ciri, reuniting with Yen, and various side quests with his fellow witchers. The young witcher in-training and sorceress look to have bustling timelines as well. Yenn may have reason to bargain with demons, given her evident imprisonment early in season two and ongoing quest to become a mother. However, it seems the demon would have better luck striking a deal with some of the sub-characters.
Cahir could enter a contract in order to restore his former ranking in Nilfgaard. Or perhaps Stregebor, as he did not have a prominent role in the books and thus has an abundant creative license for a show original storyline. The sorcerer has already been depicted as a character with little scruples regarding his own morality and is surely arrogant enough to believe he could outwit a demon.
In all reality, this mysterious woman could strike a deal with any number of secondary characters, and there's no way of knowing where the demon's nefarious subplot will crop up just yet. Whoever does get caught in a contract with this demon will get in deep. Vanessa-Marie will appear in three to four episodes, indicating her role will consist of a rather significant story arc.
While most of this information accumulates to mere conjectures, it's exciting to speculate how what we've learned may tie-in to the upcoming season. Barring any more setbacks in production, season two is projected to premiere in mid-2021.
NEXT: 10 Video Games Players Can Easily Put 100 Hours Into
Source: Read Full Article