The Year in Toxicity
The games industry #MeToo reckoning feels like it has gone on for a while—perhaps sparked off by Kotaku's coverage of Riot Games' culture of sexism back in 2018. Developers and creators started speaking out against the harassment they faced. Backlashes against the perpetrators were swift. Studios made statements—promises—that investigations would be carried out, and instances of abuse would cease. For a moment, it seemed that sweeping changes in gaming were finally imminent, that games' broader culture of sexism and exploitation might be stemmed, enacted by effective, structural change.
But change has been slow. Further accounts of abuse have been persistently reported on this year, and reforms, if any at all, are taking place at a glacial pace. Riot Games, for instance, cleared its CEO, Nicolo Laruent, of his sexual harrassment allegations in March, declaring there was no evidence to his wrongdoing based on results from an external investigation. At the same time, the studio has been reportedly delaying the investigation for its gender discrimination and sexual harrassment by two months. It is still currently being investigated, as its Netflix series Arcane has surged in popularity, garnering much critical acclaim.
The biggest aftershock from gaming's first #MeToo moment came to a head this year, through a lawsuit against Activision Blizzard King, which was brought against the studio by California's Department of Fair Employment and Housing. With accounts that are reminiscent of the allegations faced by Riot Games' just three years ago, the lawsuit detailed severe misconduct that saw female employees subjected to constant sexual harrassment, unequal pay and retaliation, exacerbated by a frat boy workplace culture, according to a Bloomberg report. There was at least one reported suicide by the victims named in the lawsuit.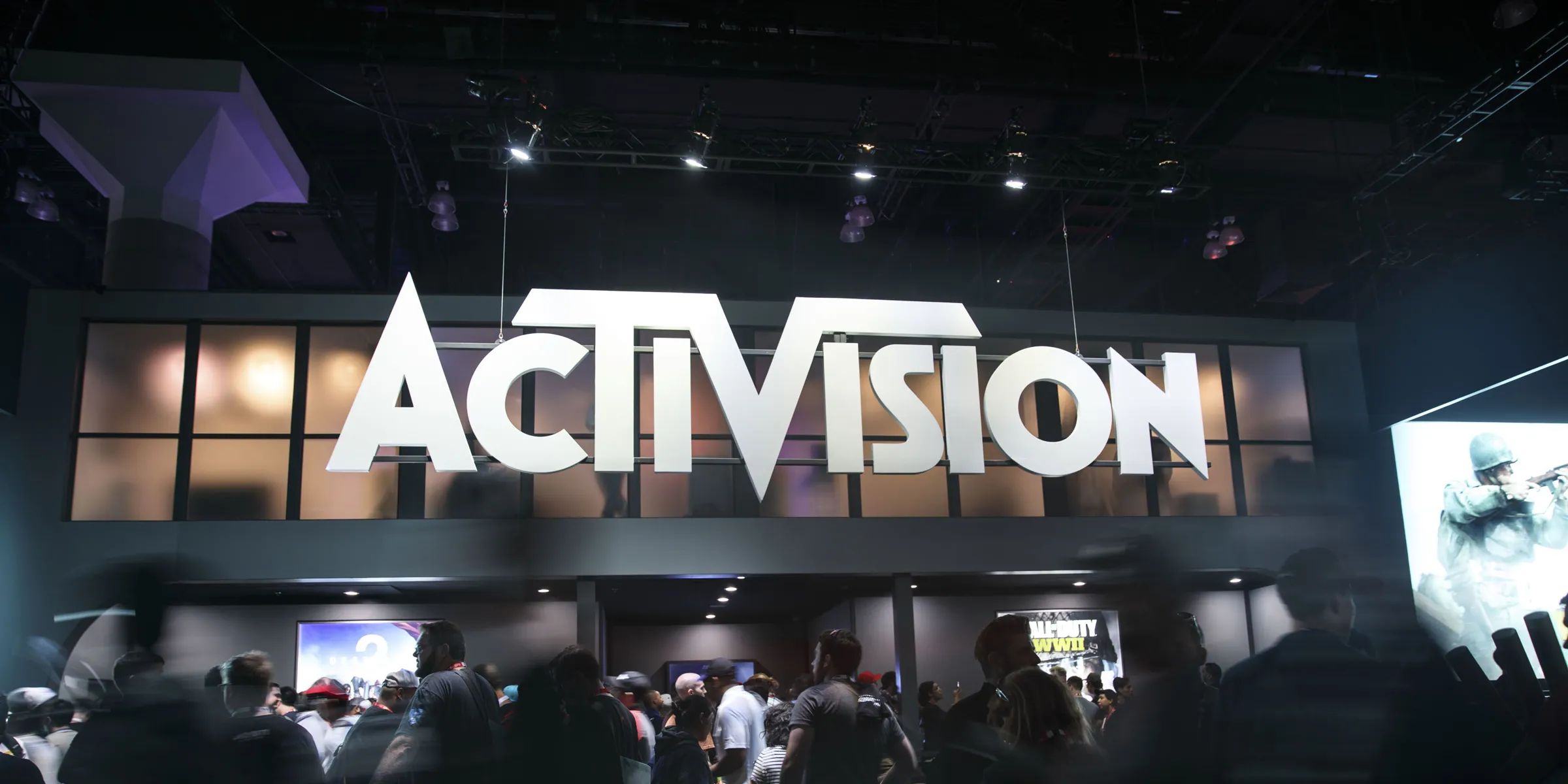 There are, frankly, too many more allegations that have been reported since the filing of the lawsuit in July—from the resignation of Blizzard's first woman co-head, Jennifer Oneal, due to being marginalised and discriminated against herself, to reports about Activision Blizzard CEO Bobby Kotick's own involvement in this misconduct, as he threatened several people and fired one flight attendant after she complained of sexual harrassment. As a result of the allegations and ABK's response, TheGamer has elected to cease coverage of Activision Blizzard games outside of further covering the lawsuit's fallout, and further developments surrounding the company's progress.
But Activision Blizzard and Riot Games aren't the only triple-A game companies facing such accusations in 2021: Ubisoft, Quantic Dream, and most recently Bungie are also facing similar allegations that, by now, paint a sad yet recurring theme. Here's the short of it: Ubisoft has reportedly made minimal changes following allegations of sexual misconduct and workplace harrassment; Quantic Dream has denied any toxicity within its studio, despite earlier reports alleging that photoshopped images of employees on bodies of porn stars and Nazis were circulated; and Bungie is rife with stories of abuse, including gendered, homophobic and racist slurs, on top of excessive crunch. Earlier this year, TheGamer reported on the mismanagement at Techland, with leaders that espouse virulently toxic behaviour and hang pictures of naked women in their offices, which, predictably, resulted in a high staff turnover rate.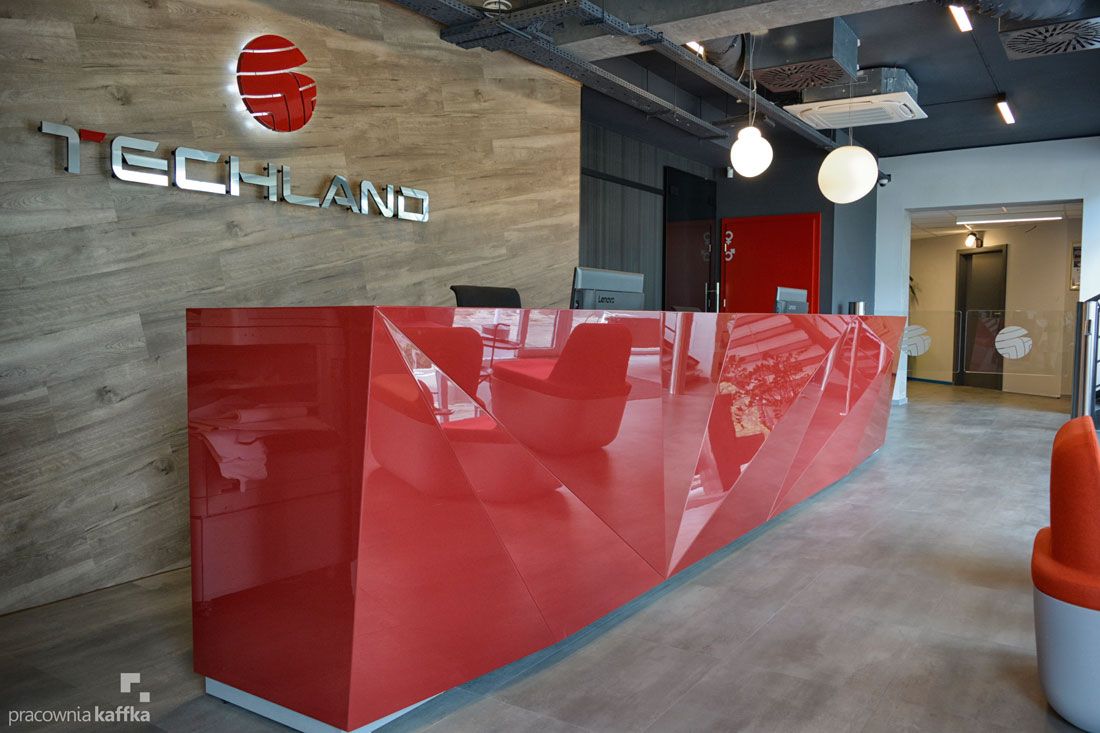 These, however, aren't just a symptom of working in a triple-A company. Smaller indie studios aren't exempt from the wider culture of sexism and harassment in games, either. Take Fullbright, the studio behind first-person exploration game Gone Home, which saw its co-founder Steve Gaynor stepping down, due to several accusations of him mistreating his female Fullbright employees. According to a Polygon report, the work environment at Fullbright was described as "controlling", and "a place in which staffers felt undermined and demeaned by Gaynor". This carries shades of accusations against indie studio Weather Factory in 2019, with its founder Alexis Kennedy said to have exploited multiple young women and "cross[ing] professional boundaries". Kennedy continues to deny these accusations.
There's also another type of exploitation that's endemic to the games industry: crunch. In this case, however, it is the practice of outsourcing crunch to game studios in Southeast Asia, as uncovered by People Make Games. Hired by triple-A publishers and developers to work on the industry's biggest games like Gears of War 5, The Last of Us Part 2, Ghost of Tsushima, and Cyberpunk 2077, Lemon Sky Studios from Malaysia and Brandoville Studios from Indonesia would create art assets, even going through unpaid overtime, to meet stipulated and unrealistic deadlines. In a follow-up piece with Eurogamer, journalist Chris Bratt attended a virtual panel addressing crunch, which involved speakers from the management from Brandoville Studios, as well as Microsoft and Gearbox, where he discovered that little was still being done to address issues of crunch that is so prevalent, but severely underreported, in the region.
Ending off the year is a harrowing revelation about rampant child exploitation taking place in Roblox, a games platform with games—or "experiences", as the company likes to call them—made by kids, for kids. People Make Games, again, had previously reported on the company's shady business policies in August, in which budding game developers as young as 13 were essentially hoodwinked into making content for the site with the very, very slim chance of earning any money from Roblox—you can't even withdraw money from Roblox without first paying for a premium subscription. A few days ago, journalist Quintin Smith decided to dive deeper into the workings of the platform in a follow-up to the August video, and unravelled a host of abusive practices that are specifically targeted at children, from encouraging them to gamble for cosmetic items for their Roblox avatars, to the lack of moderation tools for protecting its young users against predatory behaviour. Roblox has yet to release any statement on People Makes Games' report so far, but it's pertinent to keep in mind that the Roblox CEO, David Baszucki, has seen his wealth soar to $4.2 billion this year.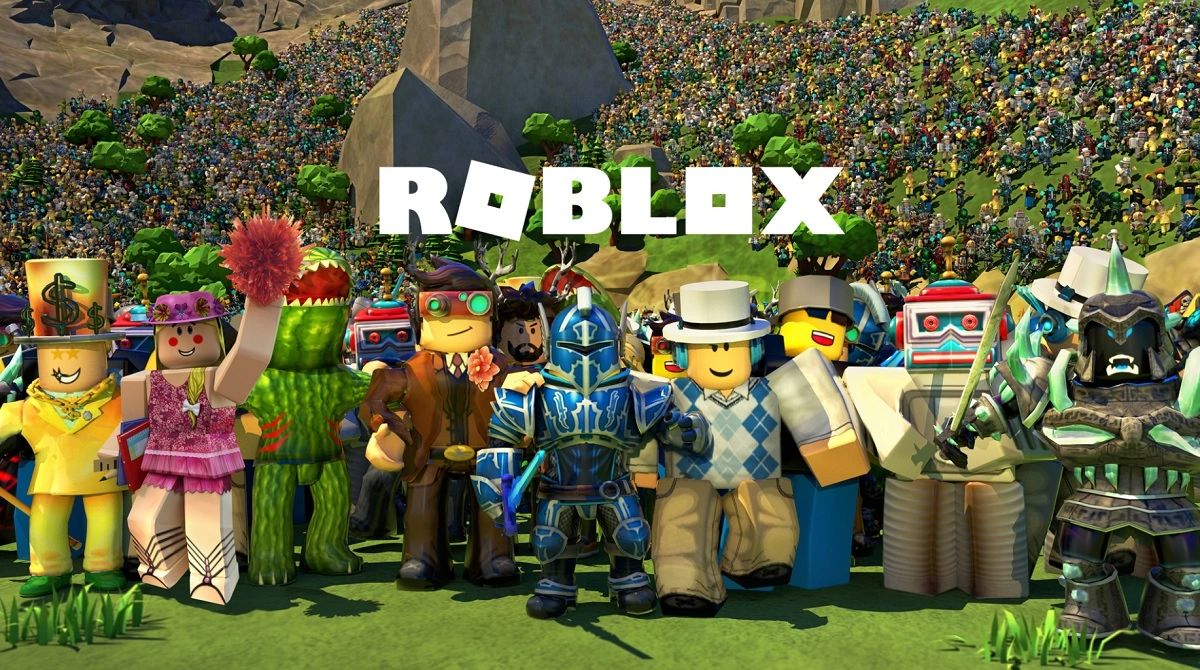 In light of these abuses, the panacea to these ills may seem startlingly straightforward: unionize the games industry. While undoubtedly necessary, there is also a need to put a spotlight on, and pressure game companies into addressing some of the most concerning issues. After all, in the case of Roblox's exploitative practices, how likely is it to tell a group of aspiring game developers, many of whom are still young children, to organise themselves against the industry's myriad problems? Even in the midst of the year's pandemic downturn, the global games market has still generated $175.8 billion this year—a stat that's not going to be seen as a reflection of exploitation crippling the industry by its leaders, but instead an astonishing achievement despite the recession. An industry-wide reckoning needs to be set in motion for us to see incisive, even if gradual, progress. It is implementing support systems and channels for game workers of marginalized identities. It is instilling accountability across all levels of the industry. And it is about making historic, unprecedented moves, just like what developers at Vodeo Games have recently done: to form the first ever North American video game studio union.
Source: Read Full Article