TheGamer's Best Features Of The Week: The Matrix, Spider-Verse, And Cyberpunk's Anniversary
Happy Friday, everyone. Welcome to our weekly roundup of some of the best features from TheGamer. It's been an exciting week with The Game Awards acting like a carrot at the end of a stick, but there's been plenty to talk about besides that.
From the one year anniversary of Cyberpunk 2077 to reactions to Across the Spider-Verse and how it'll use the multiverse better than the MCU ever could, here are some of the biggest things we've talked about this week.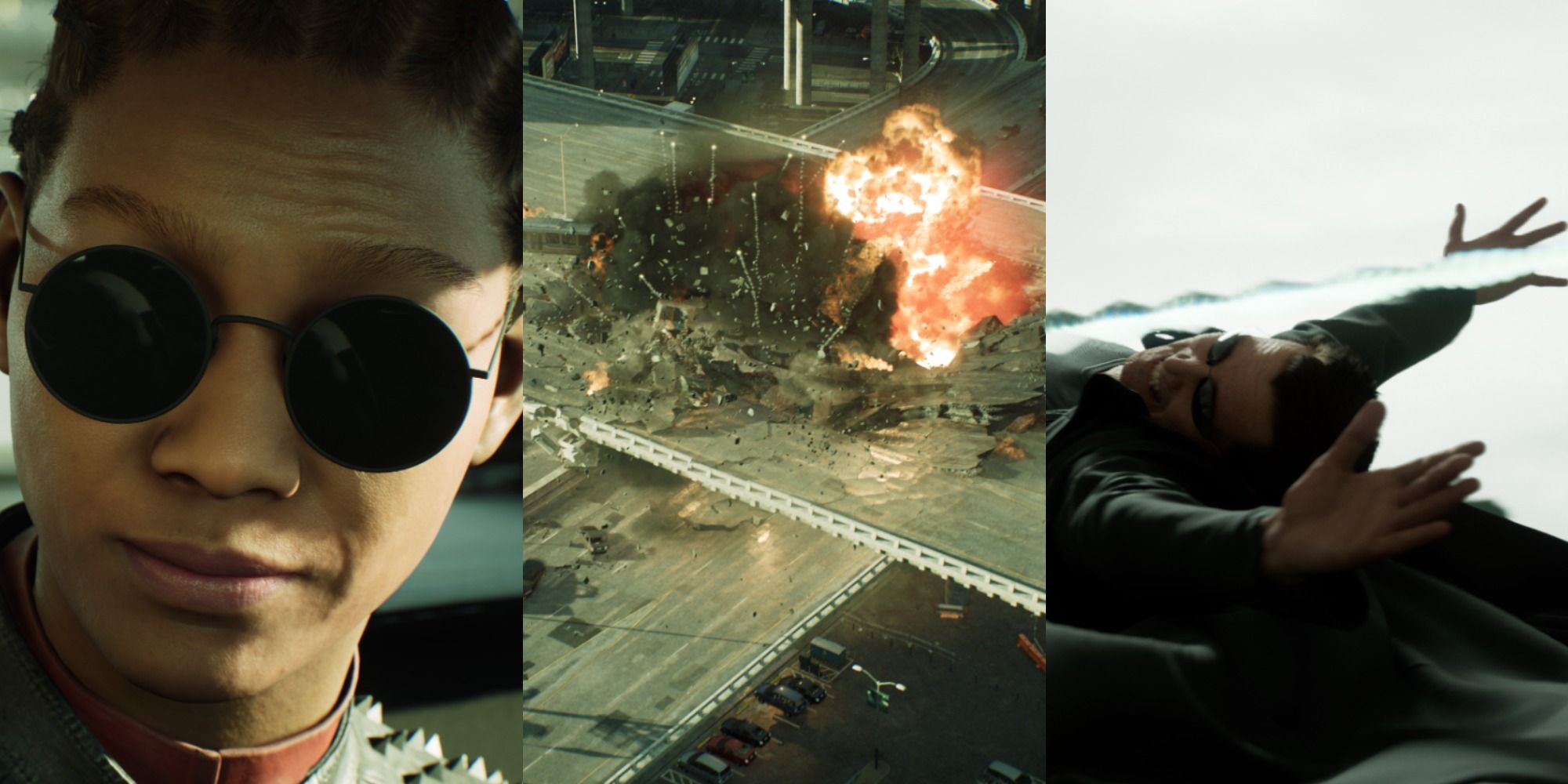 The Matrix Awakens Makes Me Wish It Was More Than A Gorgeous Tech Demo
Hot on the heels of The Matrix Awaken's reveal at The Game Awards last night, lead features editor Jade King reflects on its standing as a tech demo and wishes that it was a little bit more. Jade says that the demo is incredibly impressive, with near revolutionary physics and an open world to run around and explore, but wishes that it could be a little bit more than just an example of what's possible. With how well The Matrix lends itself to a game, all this demo does is make Jade want more. Still, at least it's free, so you can check it out and decide for yourself.
One Year On, Cyberpunk 2077's Biggest Issues Can't Be Patched Out
Want to instantly crumble to dust? Well, no one does, but this'll do it – Cyberpunk 2077 is now one year old. You probably don't need us to tell you that it's been a pretty rough ride for CD Projekt Red's biggest release, but TheGamer's editor-in-chief Stacey Henley argues that, despite best efforts, the game's biggest issues can't be patched out. Over the past year, plenty of the game's bugs have been ironed out, but the game's biggest flaws, like its driving and pointless life-paths, can't just be fixed with some updates.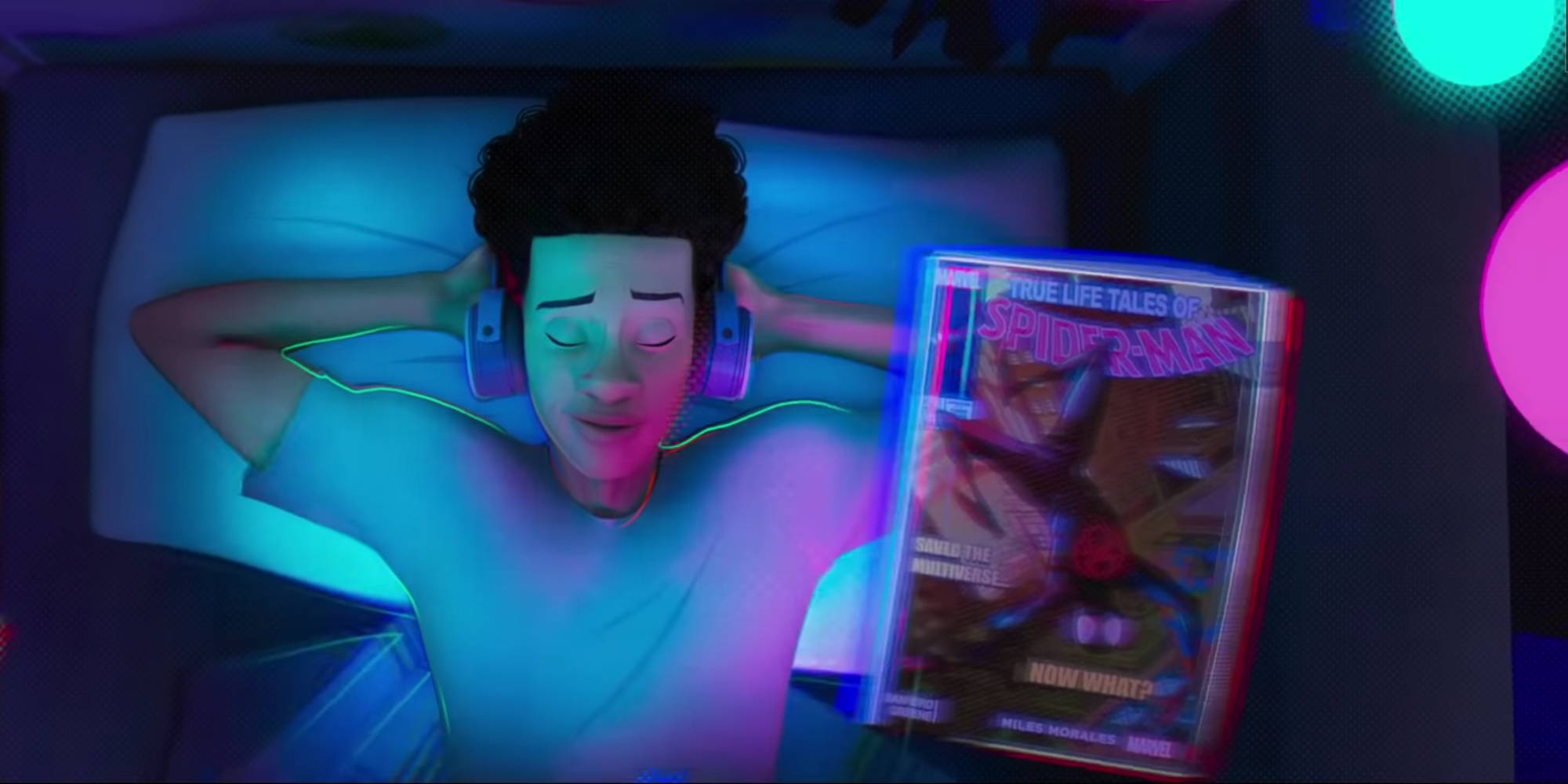 Spider-Verse Is Here To Show The MCU How To Do Multiverses Right
Last week gave us our first look at Across the Spider-verse and we're all suitably excited for it, including editor-in-chief Stacey Henley, who is making a second appearance in this roundup. Stacey argues that the MCU has overcomplicated the idea of the multiverse, whilst Spider-Verse presents a simple idea – Spider-People working together. This simple premise allows it to tell greater stories, and it's likely that Across the Spider-Verse will do the idea even more justice than No Way Home.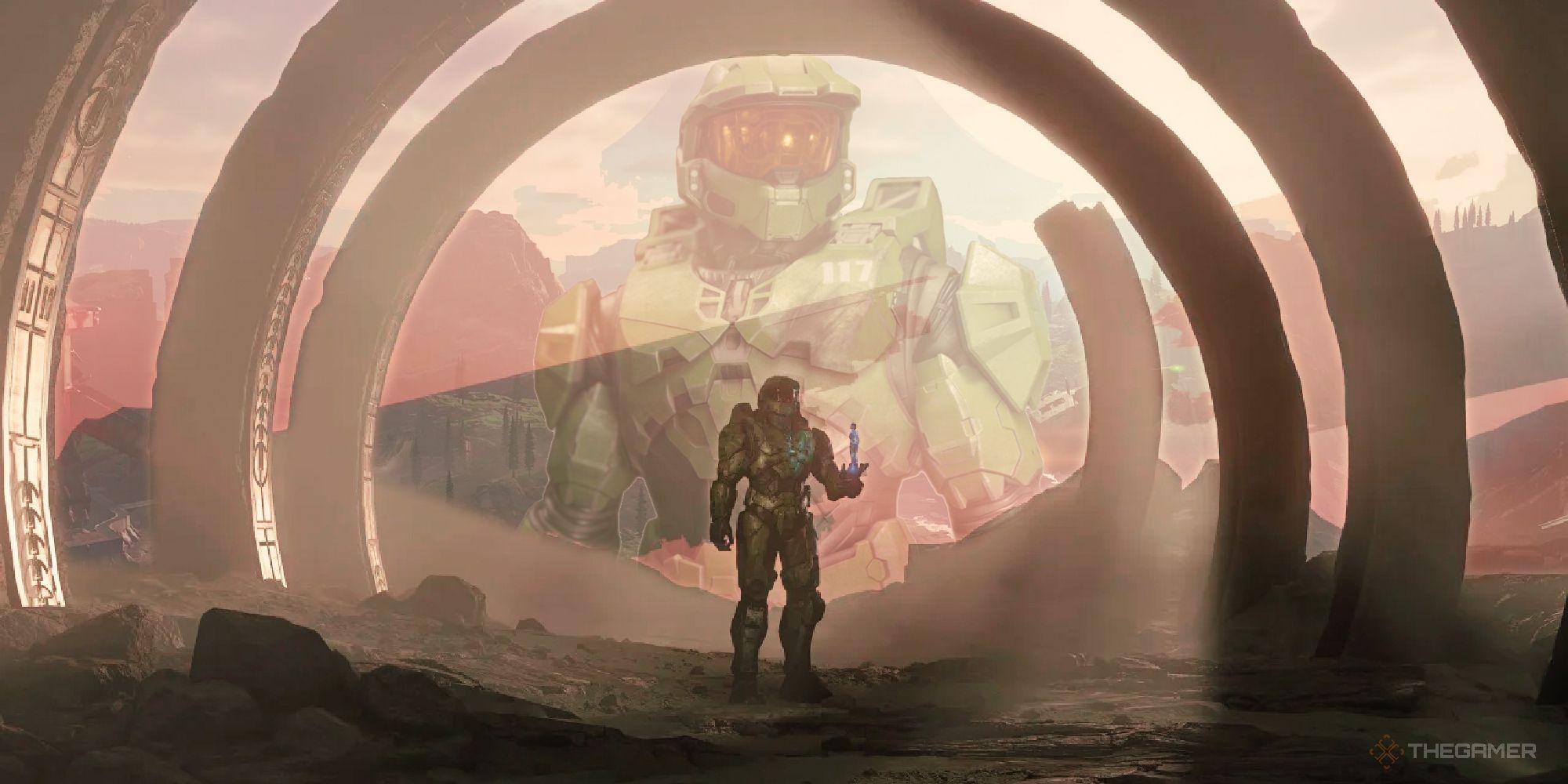 Halo Infinite Interview: "We Have The Responsibility To Do The Best We Can"
Don't worry, we won't keep you from playing Halo Infinite too long. In fact, why don't we talk about it a bit here? Lead features editor Jade King is also pulling double duty on this features roundup as she got the chance to interview 343 after the launch of Infinite. Within the interview, Jade talks to Halo Infinite's associate director Paul Crocker about the game's development, how it deals with Halo's legacy, and even the game's delay last year.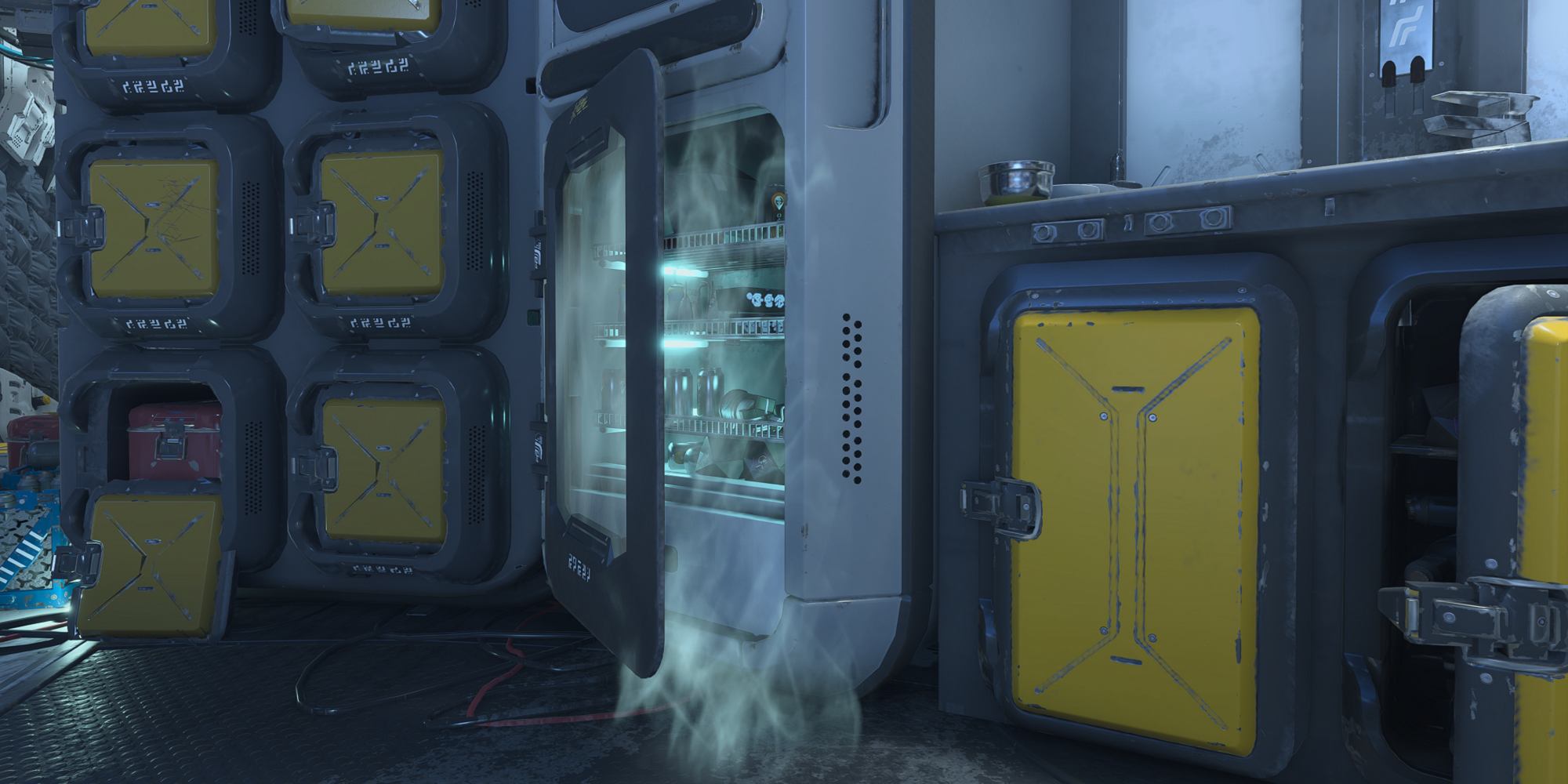 Guardians Of The Galaxy's Fridge Is The Best Environmental Storytelling
Finally, features editor Ben Sledge has a freezing cold take for you – we mean that in a good way, of course. In this piece, Ben takes a look at Guardians of the Galaxy's fridge, and how it's one of the best types of environmental storytelling. The fridge aboard the Milano is left open in every chapter in Guardians of the Galaxy and how the team reacts to it, or rather doesn't react, tells a lot about their relationship with one another. It's also a great running gag.
Source: Read Full Article