TheGamer's Tomb Raider Week Round Up
Tomb Raider Week is coming to a close at TheGamer and it's been a busy one. Between November 22 and November 26, the team has posted interviews with the creators of Tomb Raider and those influenced by her, opinion pieces on every era of the series, and round-up lists up of everything Lara Croft.
With the success of events like Mass Effect Week and Dragon Age Week, we were happy to give another iconic series some time under the spotlight. Don't worry if you haven't been keeping up, as we've got all of the highlights here, from interviews with original Tomb Raider developer Gavin Rummery to deep-dives into what makes the series so great, here's everything from TheGamer's Tomb Raider week.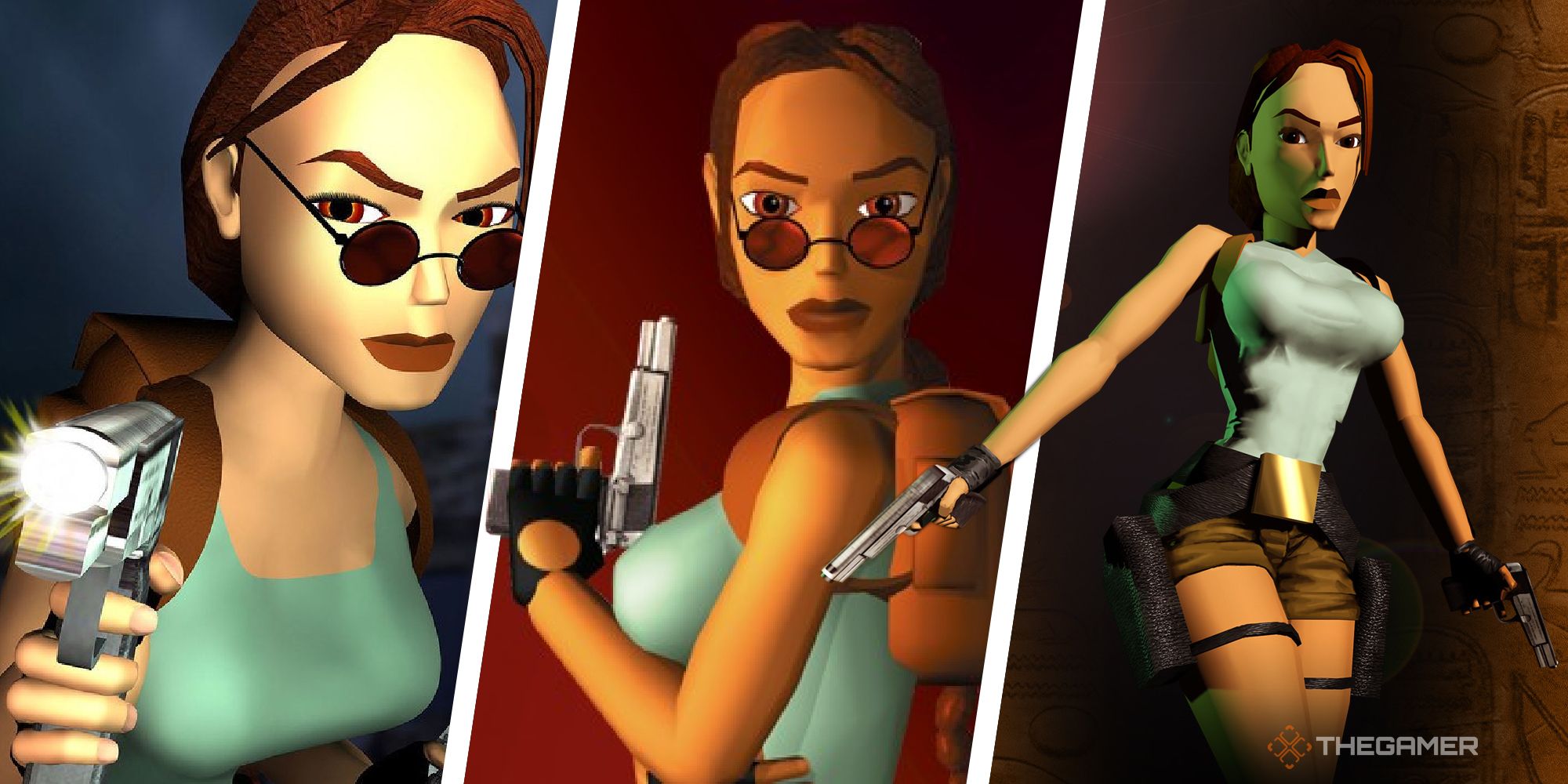 Interviews
Tomb Raider's Nude Raider Myth Was Fake – But It Almost Wasn't
There Were "No Plans" For Lara Croft To Ever Get A Sequel
Original Tomb Raider Developer Gavin Rummery On Inspirations, Cut Concepts, And What Killed Core
Dan Jurgens On How Batman Shaped The Tomb Raider Comics
Tomb Raider Executive Producer Dallas Dickinson On What Makes A Lara Croft Game
Natalie Clarke & Alison Carroll: The First And Last Lara Crofts
Meet The People Who Traveled The World Because Of Tomb Raider
Mass Effect, Halo, And Animal Crossing: Tomb Raider Devs Talk Dream Lara Croft Crossovers
Tomb Raider Interview: Jeff Wajcs On Underworld, Rise, Guardian Of Light, And How Lara Croft Almost Died
Senior Designer Will Kerslake On Tomb Raider's Survivor Trilogy
How Tomb Raider Inspired Röki And Beyond
I Hate To Admit It, But Shadow Of The Tomb Raider Has The Best Tomb In Tomb Raider History
Lara Croft's Co-Creator On How She Was Almost An Anti-Hero – And Where Her Name Comes From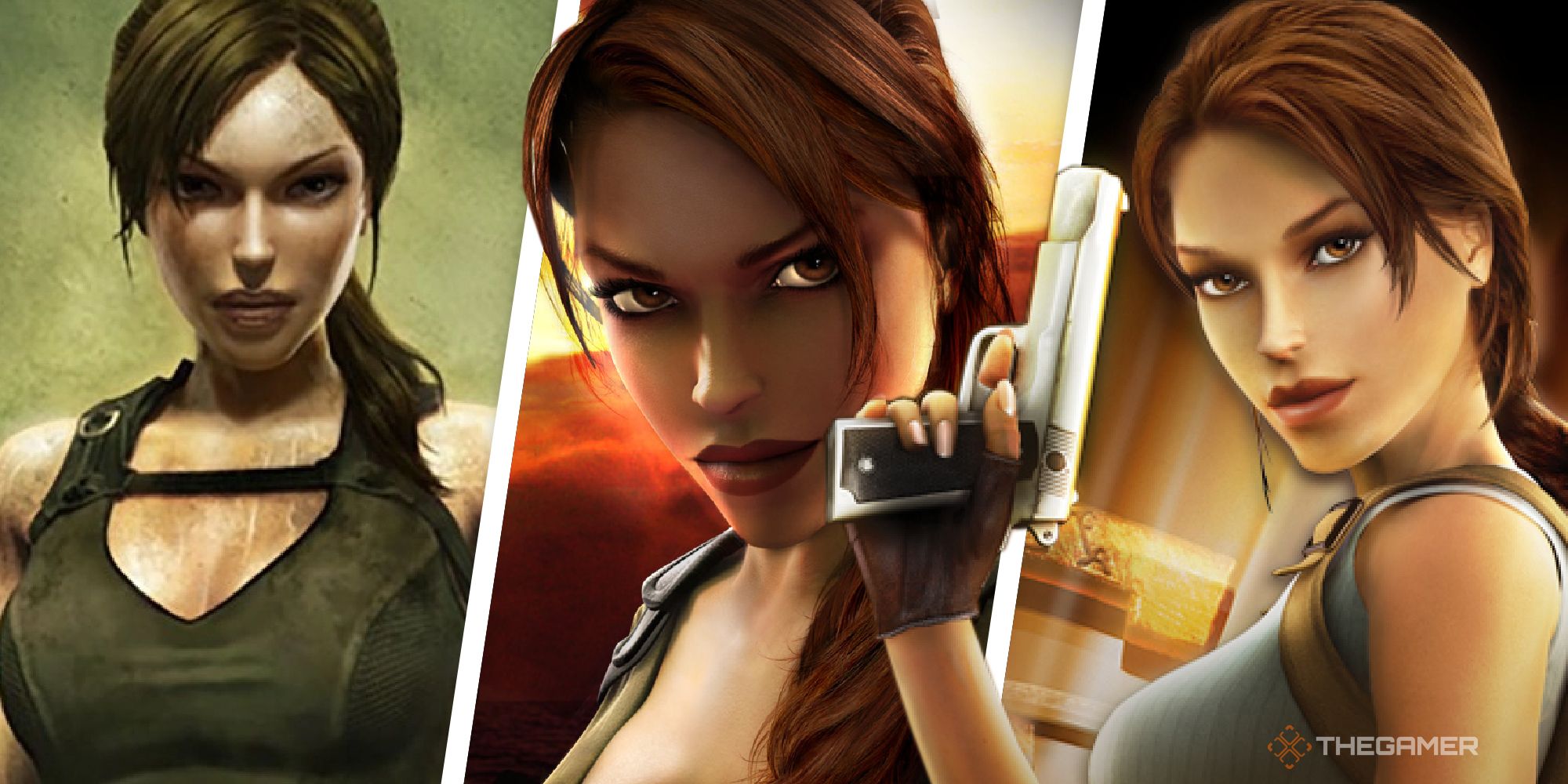 Features
Tomb Raider: Why Lara's Original Era Is Best
Tomb Raider: Why Lara's Legend Era Is Best
Tomb Raider: Why Lara's Survivor Era Is Best
I Miss Demo Discs And Tomb Raider's Sense of Discovery
Tomb Raider Is Secretly The Best Metroidvania Game
Tomb Raider Is Best When It's About Raiding Tombs
Tomb Raider Needs To Finally Bring Back Dinosaurs
I Was Not Prepared For How Buckwild The Original Tomb Raider Movie Is
Lists
8 Best Tomb Raider Books
Tomb Raider: All Versions Of Croft Manor, Ranked
Which Tomb Raider Games Are Canonically Connected?
13 Hardest Achievements In Rise of The Tomb Raider
8 Beginner Tips For Rise Of The Tomb Raider
18 Games To Play If You Like Tomb Raider
Tomb Raider: 8 Best Locations Lara Croft Visits, Ranked
Tomb Raider: 5 Most Memorable Action Sequences Across The Series
Tomb Raider: 5 Things You Never Knew About The Original Game
Source: Read Full Article