This Week In Modding: Lots Of Cyberpunk, Bit Of Fallout
With the current-gen upgrade for Cyberpunk 2077 with us at long last, modders have returned to the game. Just days after the update went live, fans were already building upon its extensive new features, making returning to the open-world RPG all the more worthwhile.
As usual, we also have some showings from Bethesda games. But even then, they find a way to be Cyberpunk related.
Cyberpunk 2077 VR Mod Shown Off, Releasing Later This Week
CD Projekt Red wanted Cyberpunk to be immersive, but this fan is taking it to another level. Modder Luke Ross is making Cyberpunk playable in VR, having previously accomplished this with Red Dead Redemption 2 and Horizon Zero Dawn. Cyberpunk 2077 R.E.A.L VR is set to launch later this week, and could just be the best way to revisit Night City if you've reinstalled the game after the update.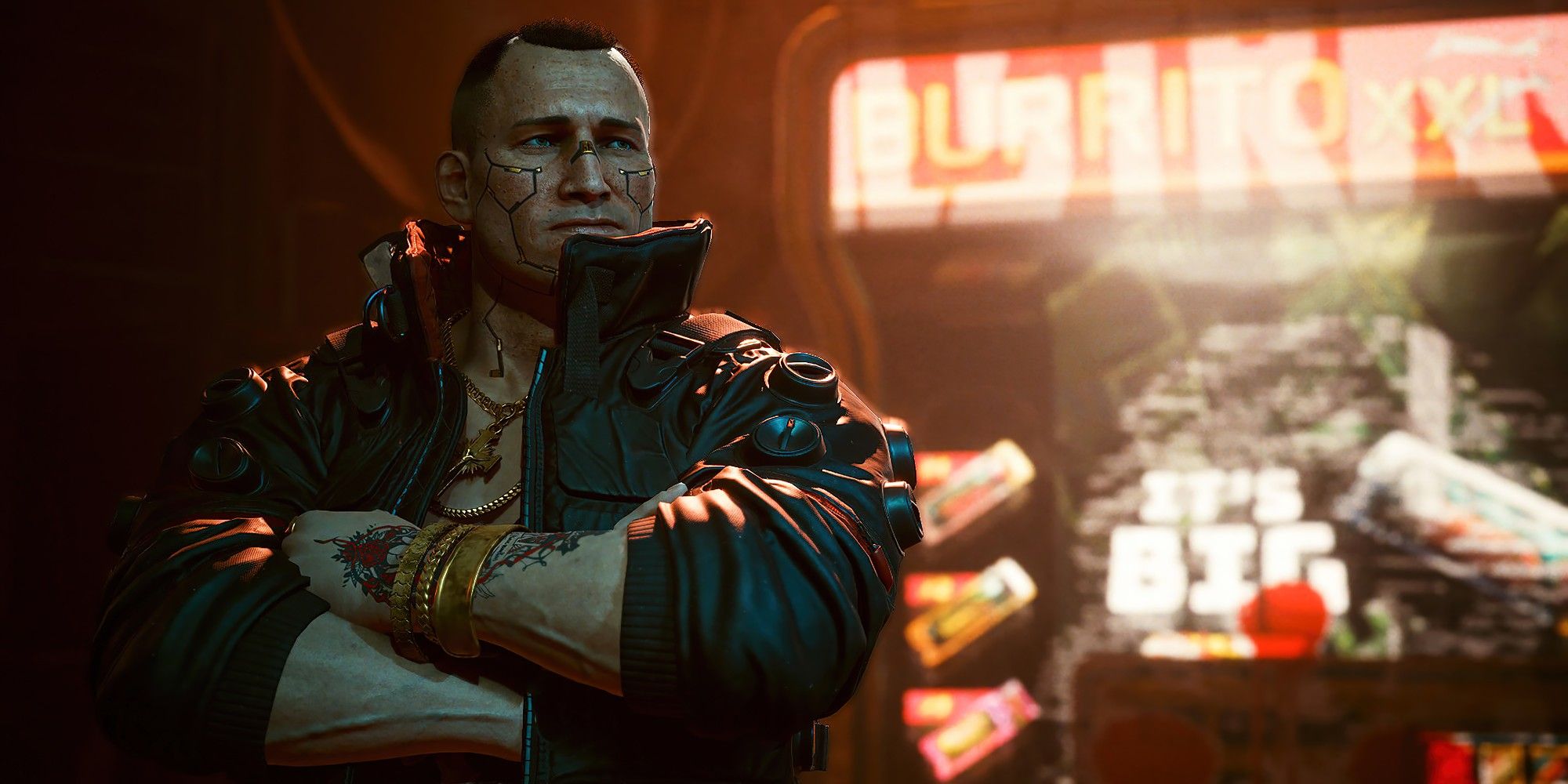 Cyberpunk 2077 Mod Makes Characters Speak Their Native Language
Night City is full of different languages and cultures, so why do all the main characters speak English for our benefit? Dialogue from random NPCs in Russian, Japanese and more is spoken in the original language, and then translated in the captions, suggesting V is equipped with some kind of auto-translate software. This dialogue mod leans into Cyberpunk's diversity, and has it so that every character speaks their native language. Takemura, for example, will speak in Japanese throughout the game, but will still have English subtitles. Jackie will speak Spanish all of the time, rather than just the occasional word.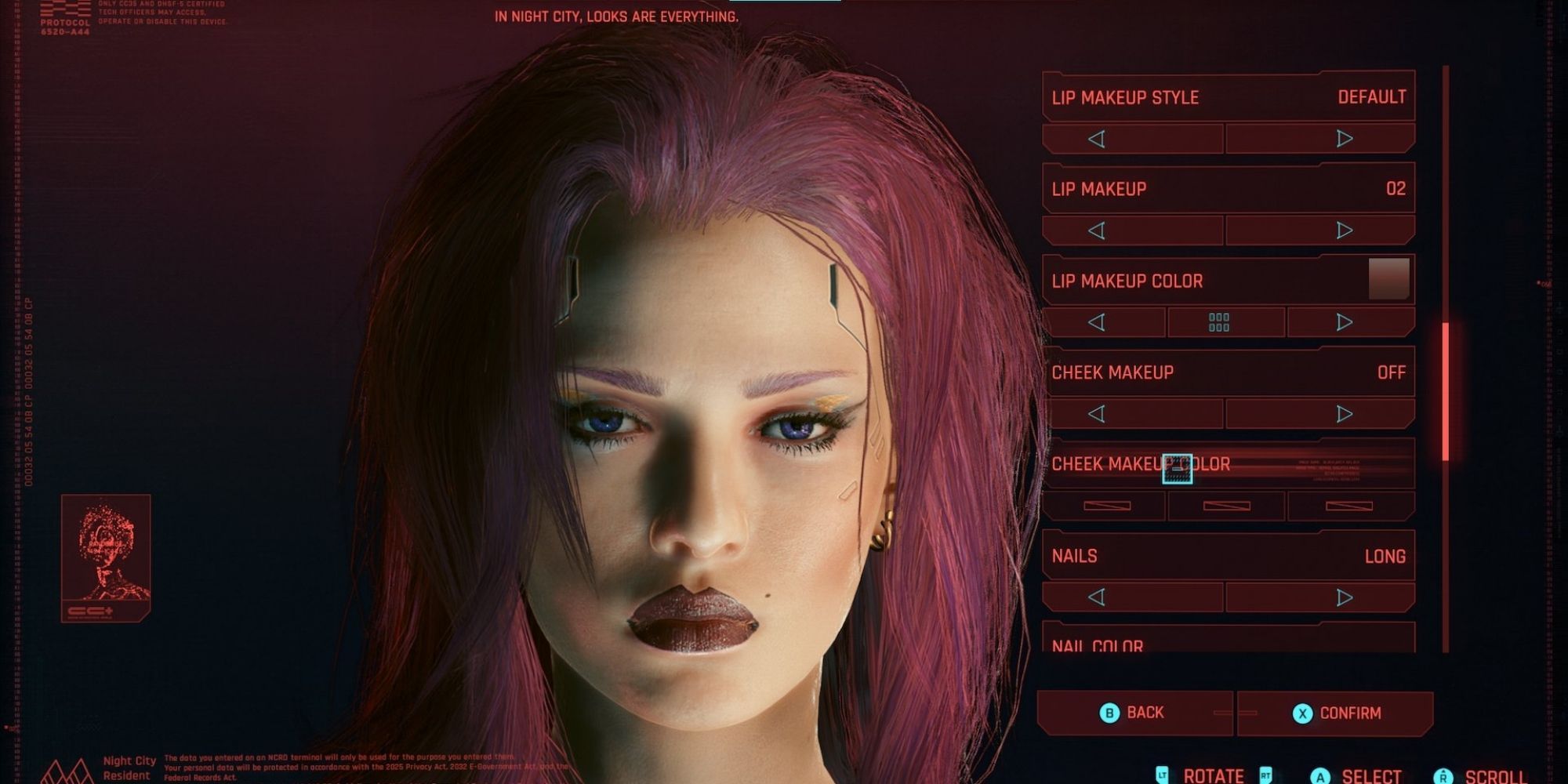 Cyberpunk 2077 Mod Improves New Character Customization, Lets You Change Everything
Getting the ability to alter our appearance – in a setting where people alter their appearance – was probably one of the most exciting features of the new update. However, it still leaves us stuck with the facial features and voice we chose at the very beginning. Thankfully, this mod fixes that, unlocking all customization options. This lets us truly live in a Cyberpunk world, where we can completely change the way we look at will.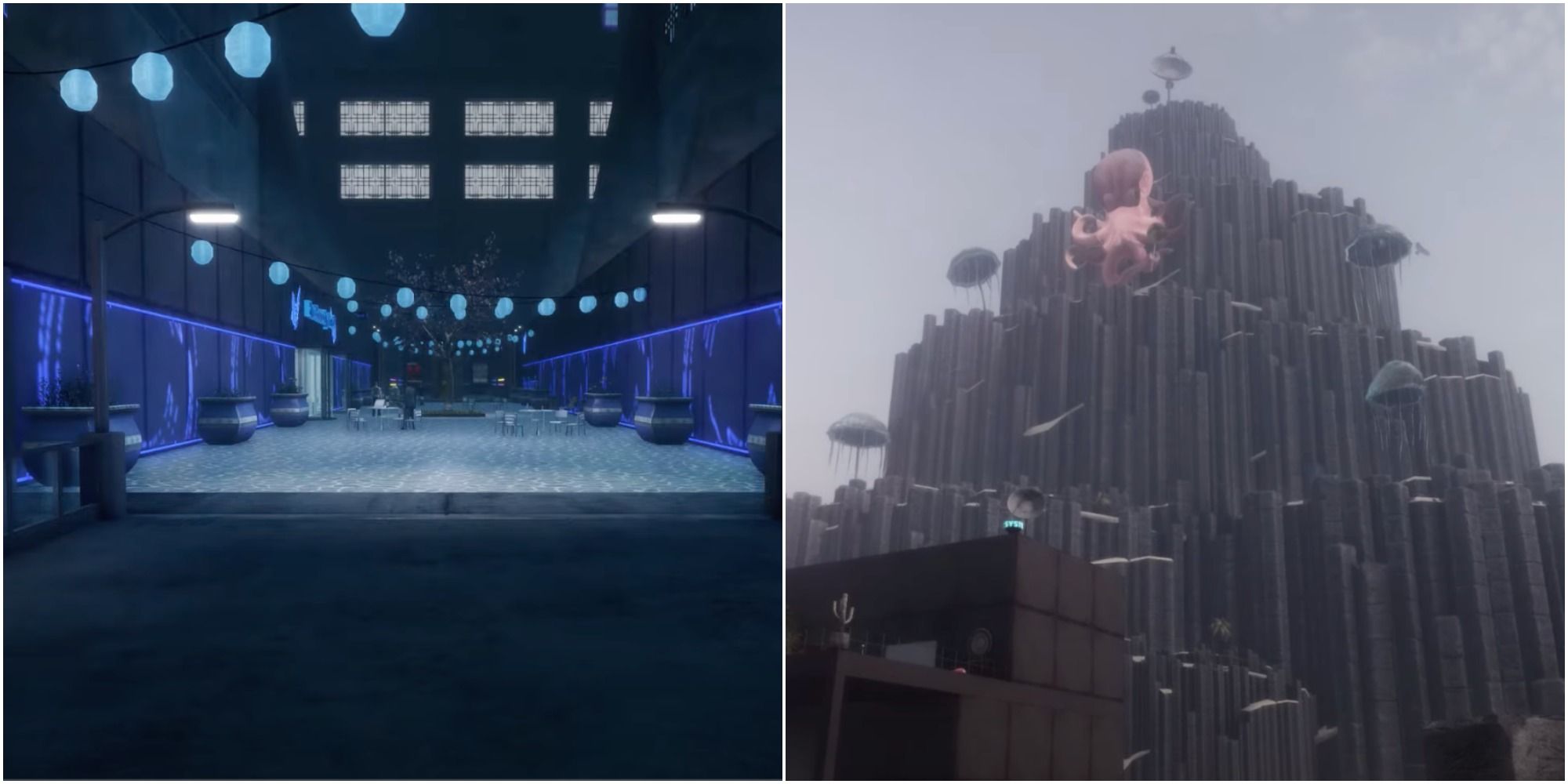 This Skyrim Mod Introduces An Entire Cyberpunk City
Our first non-Cyberpunk 2077 mod, but not really. This Skyrim mod introduces the new area of Fort Knox, which anyone who has jumped back into Night City will instantly find familiar. Downloading the mod gives you a new spell called "Log Out", which sees you wake up in a VR room – after playing some Skyrim. Trippy. There are no quests to complete, unfortunately, but you do get a whole new area to explore.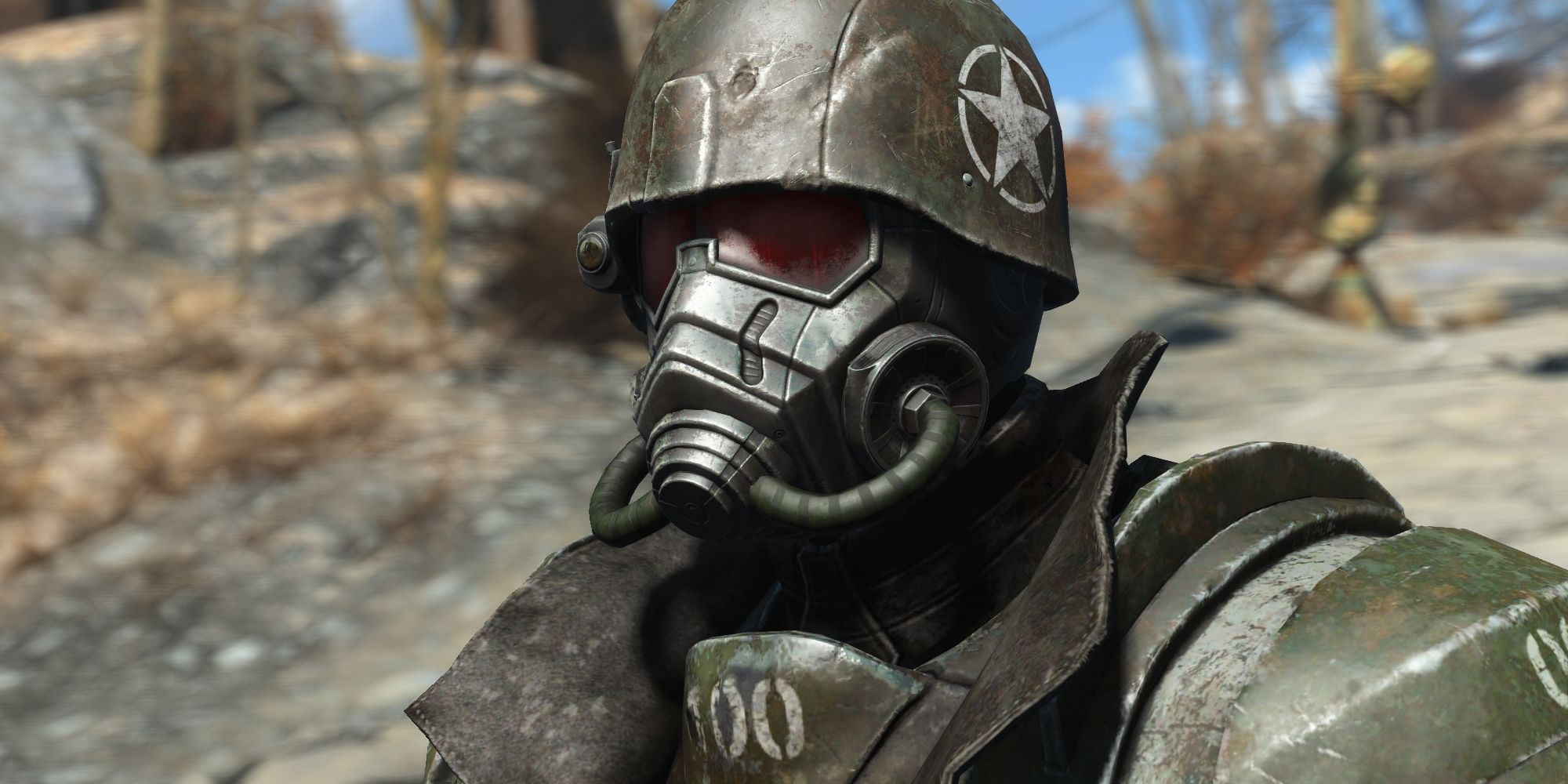 Fallout 4 Mod Adds A Bunch Of New Vegas Clothes And Armour
This one might be another crossover mod, but it's not Cyberpunk related, we promise! Fallout: New Vegas probably won't get a remaster anytime soon (but apparently could get a sequel), given that its Bethesda developed predecessor hasn't either, but that doesn't mean we can't bring a bit of the Mojave over to the Commonwealth. This mod adds the iconic armour from New Vegas to Fallout 4, so you can roam around the Wastes pretending you're The Courier once again, and not one-third of a nuclear family. The mod has a roadmap, detailing what else it will bring in the future. This includes more New Vegas cosmetics, but also a feature that will turn you into a ghoul if you spend too much time in radiation.
Source: Read Full Article