VZR Model One Headphones Preview: Audiophile Headphones For Everyone
During my time with TheGamer, I've been lucky enough to have the opportunity to check out various headphones from recognizable gaming brands such as Razer, which has pulled me into a world of greater appreciation for high-end audio quality while gaming. So, of course, I jumped at the chance to check out an all-new brand that was in the pre-production phase of its first consumer headphones.
VZR – a company co-founded by former Lead Audio Engineer for Apple, Vic Tiscareno, and film and game industry veteran, Michel Henein – has officially revealed its VZR Model One. VZR's mission is to provide "Winning Sound to All", with the Model One being developed for everyone, whether they are gaming, producing professional-quality audio, or casually listening to their music in or out of the house. Although I was provided a pre-production sample of the headphones, I'm absolutely blown away by what VZR Model One already delivers in terms of an immersive audio experience while playing my favorite games.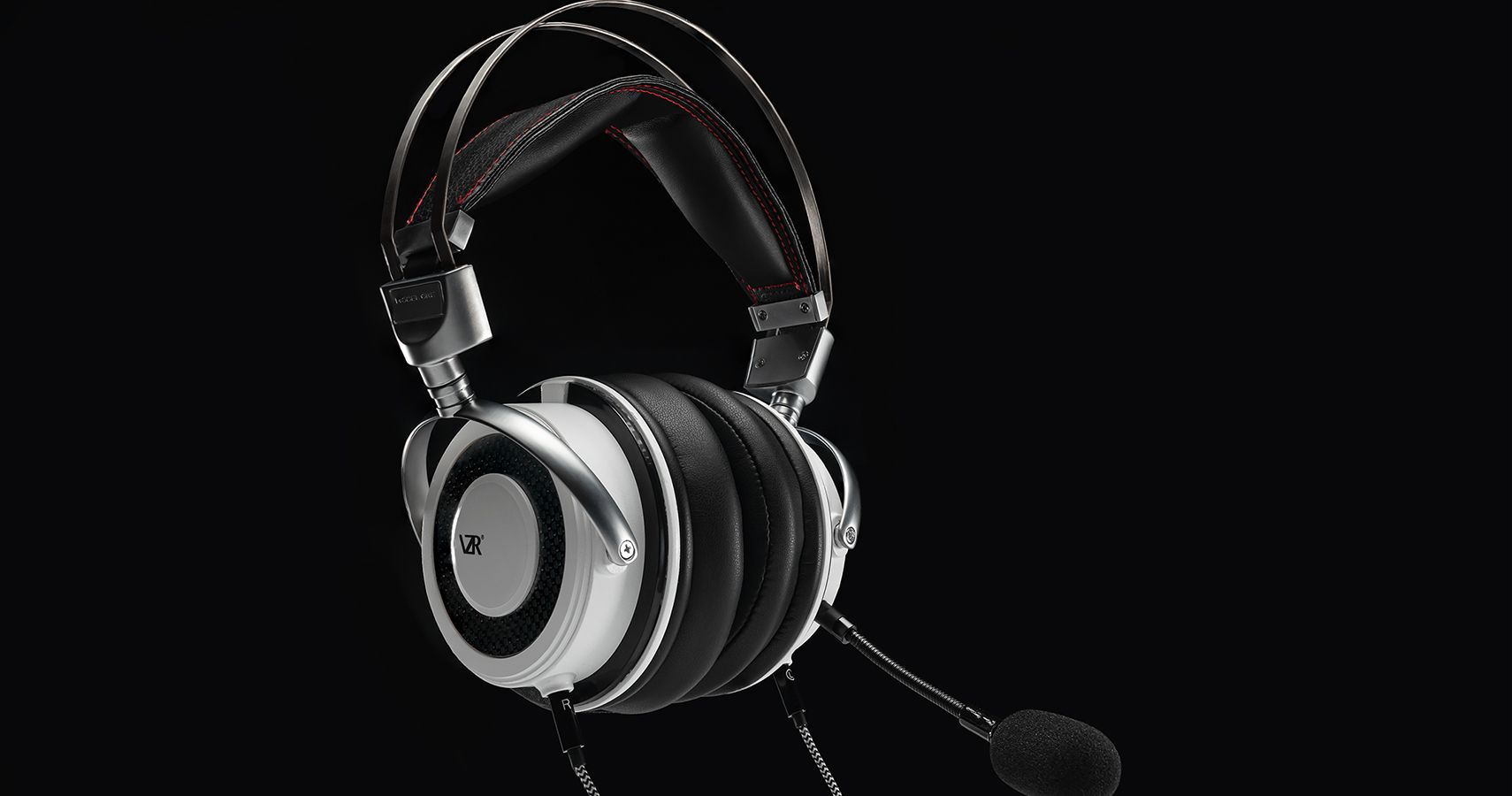 A little background of my own audio experience: I have always appreciated good audio quality stemming from the recording studio that I have been building up since college – my pride and joy being the JBL LSR4328P studio monitors that adorn my desk and are connected to my recording interface, as well as my PS5 and gaming PC. You'd think that with such beastly monitors, I'd have a bit more respect for my ears when it came to gaming with headphones, but that just hasn't been the case… until now. The VZR Model One changed my mind immediately – quite honestly, from the second I opened the box that the headphones came shipped in.
Upon unboxing, I'm met with a black, square, hard-shell case with a red zipper and the VZR logo printed in the bottom corner. It's sleek and durable, automatically making me wonder why other companies shipped their high-end headphones in eggshell-hard cases or simply encased in thick cardboard. I'm already impressed.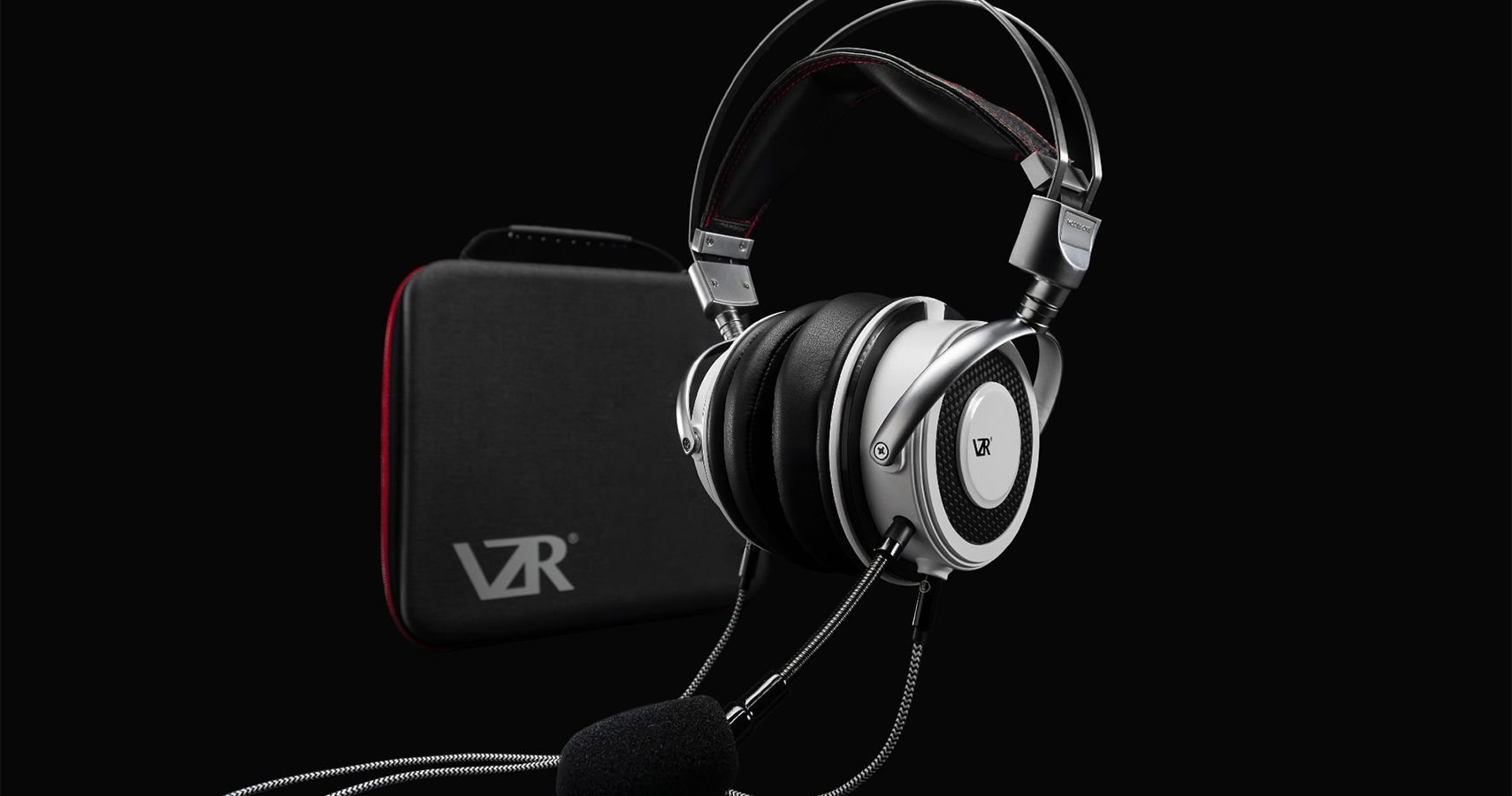 Opening the case reveals the intense-looking Model Ones, along with its various cords and adapters for using the headphones on different devices. I was personally a fan of the ¼" adapter, since my gaming and music setup runs through a Behringer USB interface. The headphones are standalone, meaning they don't have a cable affixed to them permanently (they also aren't wireless headphones). Attaching the cabling is simple enough though – one input for each earcup – with the cord being a generous 55" long. A detachable boom microphone with foam cover also plugs into the bottom of the left earcup. I plug the 3.5mm jack into the ¼" adapter on my audio interface, position the Model Ones in place on my head, and fire up my go-to inaugural audio test for any audio peripheral that I am checking out: Incubus' "Circles".
I'm blown away. Near-breathless. My JBL's have always been the best audio peripheral to make me "feel" the song, but the Model Ones make it reverberate throughout my entire body. I hear the dynamic of every instrument. I can feel the rise and fall of every fade-in and fade-out of the audio wave as if I were watching the track play out in Logic Pro (my audio production program of choice).
I move onto "Wish You Were Here" (another track from Incubus' album "Morning View"), but this time, I do so by pulling up the music video on YouTube. The egg-shaker, the vibrations from the rhythmic guitar intro… I feel it all. I legitimately feel like I'm watching the studio stage performance in-person. Absolutely wild.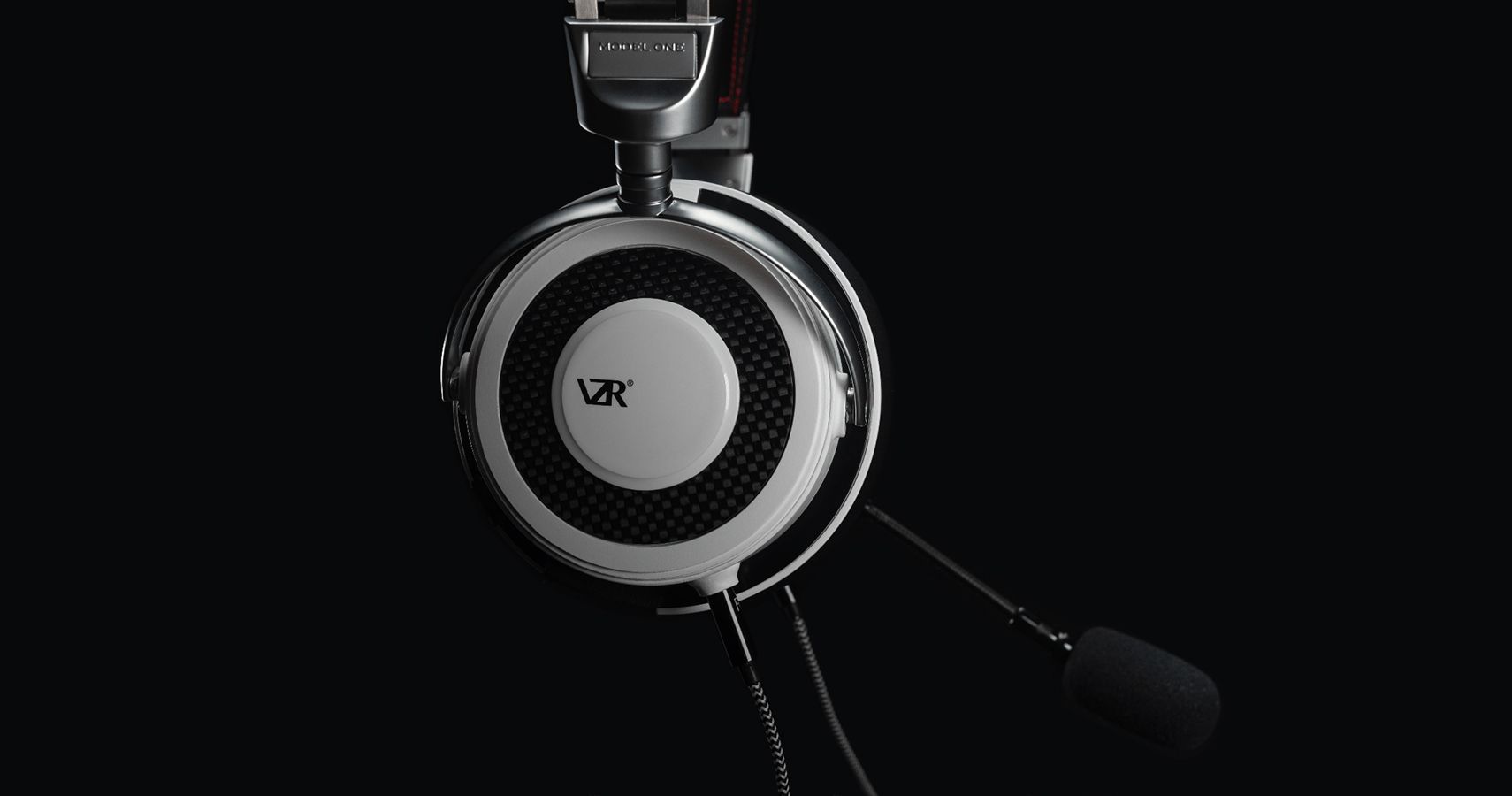 After a few hours of experiencing the musical audio offerings of the Model Ones, I finally move onto gaming. My first game? Call of Duty: Black Ops Cold War, of course.
It admittedly takes a bit of adjusting since I've primarily used my Razer Krakens for gaming, but eventually, I figure out that I need to compress the earcups a bit to really encompass my ears enough to take advantage of the spatial audio. After that, I'm dominating the leaderboards of each map in terms of my kill-to-death ratio thanks to the spatial awareness I have when enemies are anywhere nearby. I can literally anticipate exactly where an enemy is going to be when coming up on me from behind or rounding a corner.
Following each match of the various online game modes, I find myself "coming to", so to speak. Back to reality. I shake my head in disbelief as to just how immersed I was in the game. This feeling extends to other games like Madden 21 and Rocket League, but I think it was the first-person perspective of Black Ops Cold War that held the most immersive experience for me.
The only thing I came across that didn't work well with my particular sample was with the detachable boom mic. I often play Cold War online with my nephews via Party Chat (the headphones plugged into my PS5 controller). However, they were barely able to hear me when I used the Model Ones, and when they did, it would have an echo. I don't necessarily fault the Model Ones for this though, since mine are a pre-production version of the headphones. In addition, during an interview with Vic Tiscareno and Michel Henein (stay tuned for an article with that conversation), both were wearing and using the headset, so I know that it does in fact work. I'm sure any technical snafu will be addressed prior to the final version of the headset being released.
Despite the Model One's appeal to audiophiles (deservedly so), I haven't really touched on the more technical components of the headphones. This is on purpose, since at the end of the day, your in-game audio experience won't hinge on the kHz or dB numbers. It will be tied to the feelings you had while playing; your actual in-game audio experience. How much did the audio quality immerse you in your game? Could you feel the impact of the audio?
For what you're getting with the Model One – and at the price for which you'll be getting it ($349 MSRP) – I find it truly hard to believe that you'll be disappointed. From having the upper hand in competitive gaming thanks to the audio spatial awareness, to producing high-quality audio arrangements down to the smallest detail, the VZR Model One will deliver everything you need for an immersive audio experience. Your ears (and wallet) will thank you for it.
A pre-production sample of VZR's Model One headphones were provided to TheGamer for this preview. The team is currently targeting a March or April shipping date.
Next: BenQ ZOWIE XL2546K Review: Highly-Focused Design For Improved Competitive Play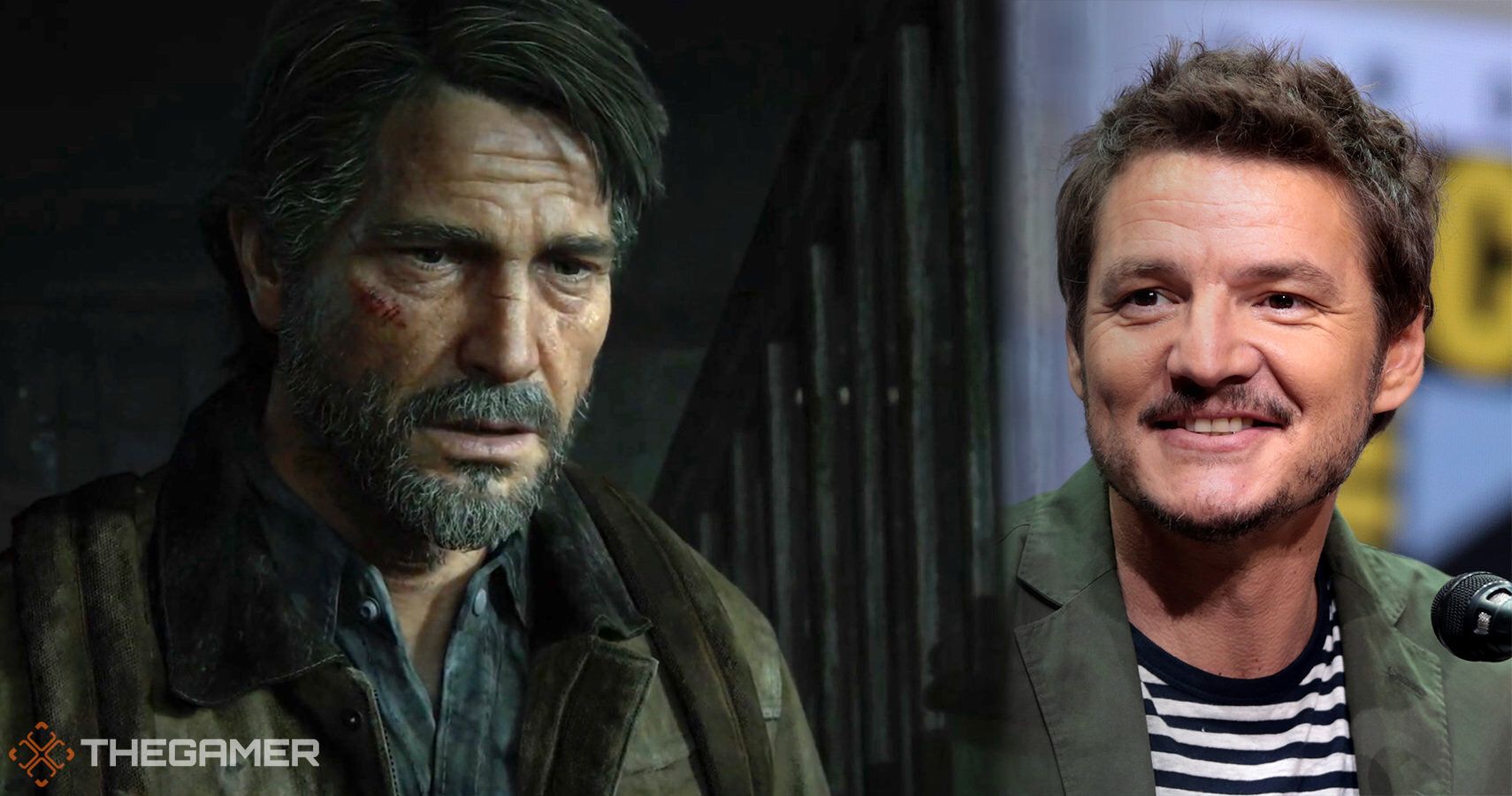 TheGamer Originals
Tech
VZR
Sam has been writing for TheGamer since early 2018, earning the role as the Lead Features & Review Editor in 2019. The Denver, Colorado-native's knack for writing has been a life-long endeavor. His time spent in corporate positions has helped shape the professional element of his creative writing passion and skills. Beyond writing, Sam is a lover of all things food and video games, which – especially on weekends – are generally mutually exclusive, as he streams his gameplay on Twitch (as well as TheGamer's Facebook page) under the self-proclaimed, though well-deserved moniker of ChipotleSam. (Seriously…just ask him about his Chipotle burrito tattoo). You can find Sam on Twitter, Instagram, and Facebook as @RealChipotleSam.
Source: Read Full Article