Warzone And Fortnite's Halloween LTMs Are Spookily Similar
Warzone and Fortnite have both launched special events in preparation for Halloween, and both games' new LTMs are basically the same.
The battle royale concept in gaming is a simple one. A certain number of players battling until only one remains. It can be difficult for new games to set themselves apart from pre-existing BR titles when the genre is such a simple one to define. Developers continue to think of weird and wonderful ways to switch up the formula though, as has been proven by Fall Guys.
Warzone has also changed the BR game in 2020. However, Call of Duty's offering is a lot closer to the dictionary definition of battle royale. Infinity Ward may have increased the pool of players and added the Gulag, but Warzone still shares a lot of similarities with BR rivals such as Fortnite and Apex Legends.
Similarities are one thing and will always crop up. However, the way Warzone and Fortnite's respective Halloween events match up is a little eerie. More specifically, the games' new LTMs are a part of the Halloween celebrations. Fortnitemares and Zombies Royale effectively ask players to do the same thing. Let us describe each mode to those who are yet to have given them a whirl.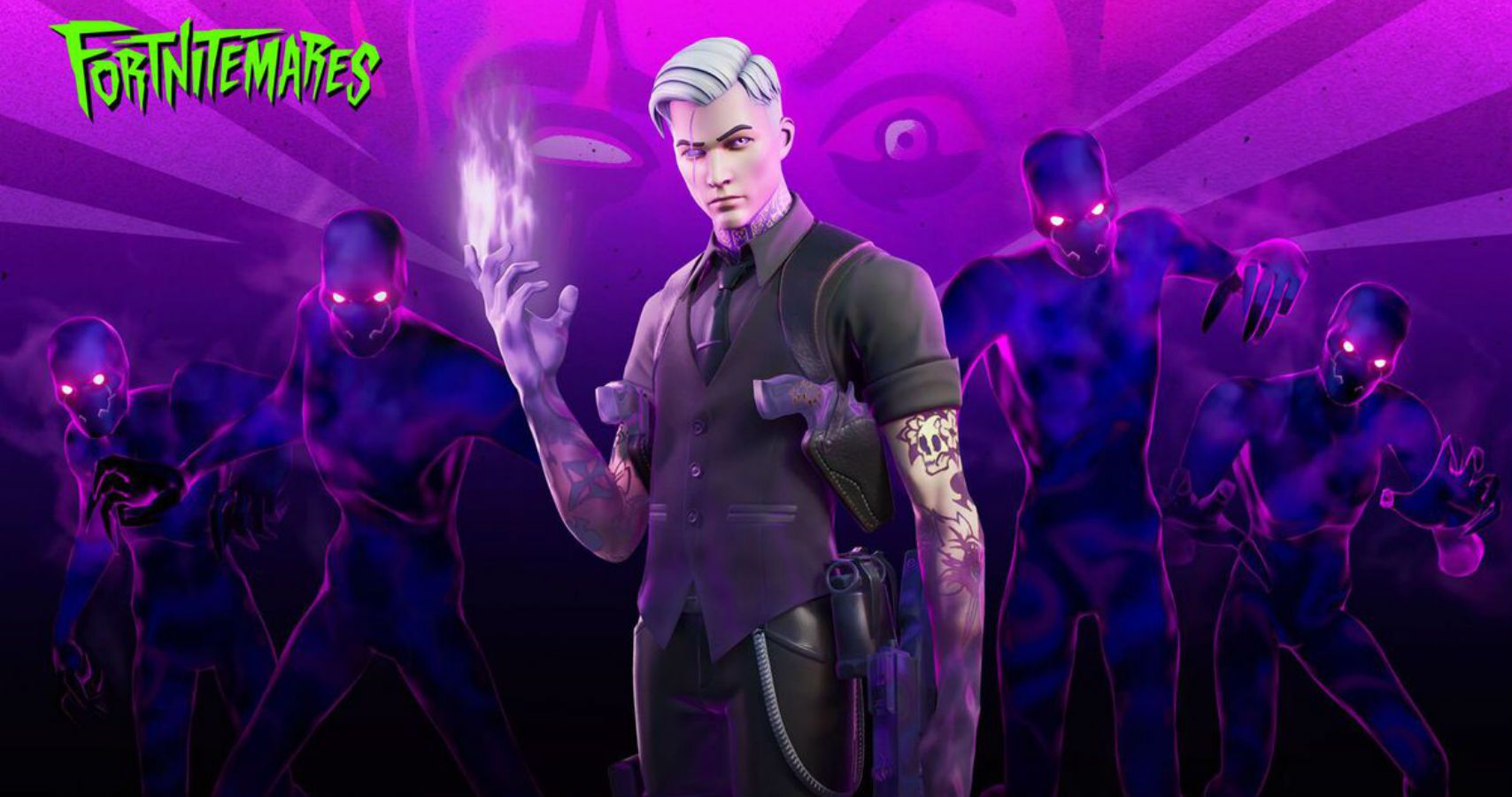 When a player is eliminated in Fortnitemares, they will return to the map as a shadow. Shadows are unable to use weapons but will have a deadly attack that will allow them to bother the living. They will also have other perks such as the ability to possess vehicles and pass through walls. Meanwhile, a player killed in Zombies Royale will return to a map as a zombie. Zombies cannot use weapons but will have a deadly melee attack that can be used to kill the living. Their speed and jumping stats will also be boosted.
Like we said, two very similar modes in games actively competing with one another. The biggest difference we have found so far is the switch to a shadow appears to be irreversible, while whatever turns players into a zombie in Warzone can be reversed if a player finds two syringes. Since both modes launched at the same time, neither appears to have copied the other. Just a spooky coincidence.
NEXT: Minecraft Steve Is No Longer Packing Meat After Smash Bros. Patch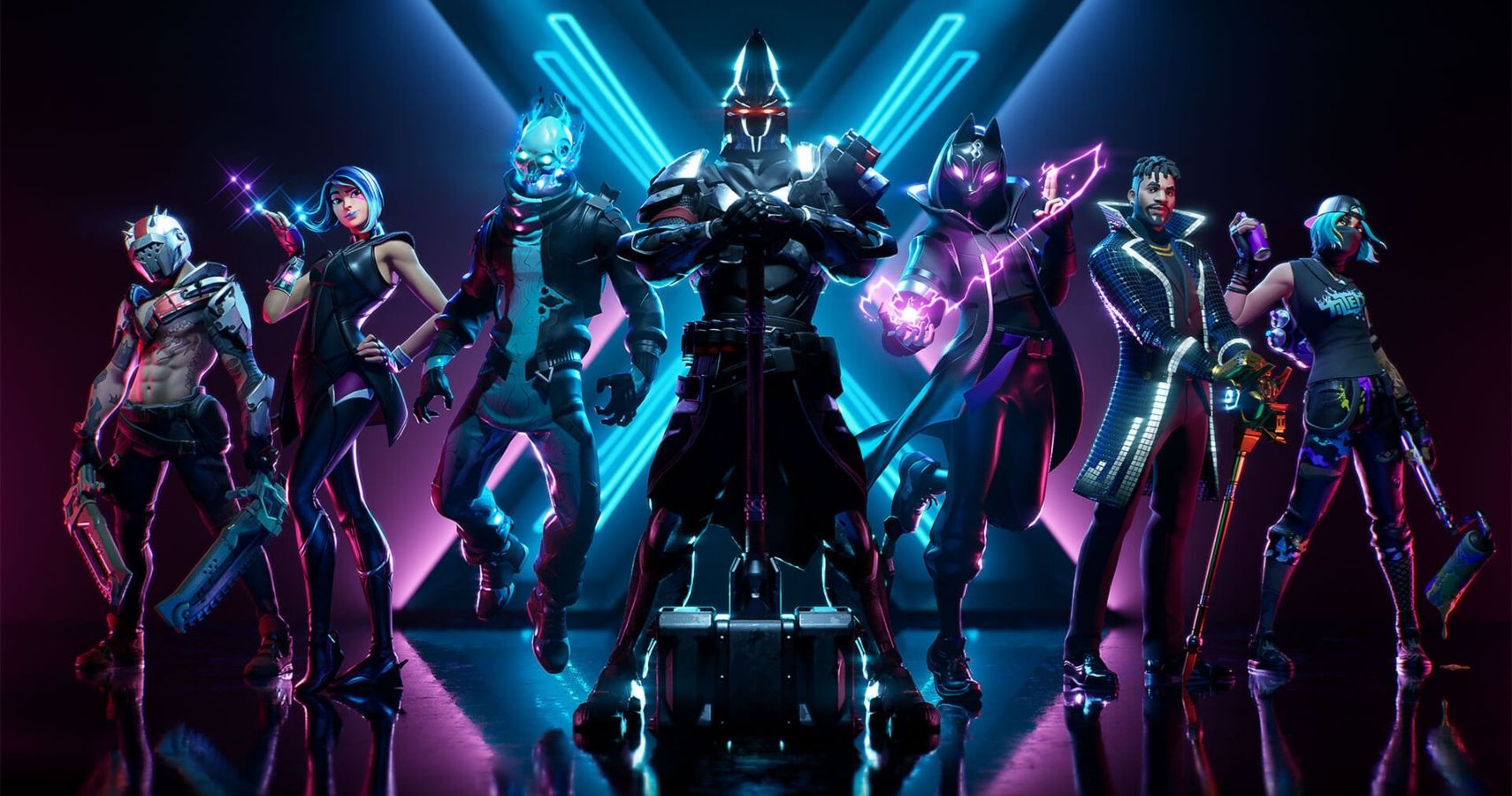 TheGamer Originals
Fortnite
warzone
Josh has been gaming for as long as he can remember. That love began with a mild childhood addiction to the Sega Genesis, or Mega Drive since he lives in the UK. Back then, Sonic 2 quickly became his favorite game and as you might have guessed from his picture, the franchise has remained close to his heart ever since. Nowadays, he splits his time between his PS4 and his Switch and spends far too much time playing Fortnite. If you're a fan of gaming, wrestling, and soccer, give him a follow on Twitter @BristolBeadz.
Source: Read Full Article