What I Want From Mario Kart 9
Nintendo might not think Mario Kart can be improved upon, but we have a couple of ideas that could really take the next installment in the franchise to the next level.
Nintendo appears to be doing all that it can to avoid giving gamers Mario Kart 9. Launching Tour on mobile, allowing us to race around our living rooms via Home Circuit. All we really want is Mario Kart 9. However, the continued success of Mario Kart 8 Deluxe in the sales department suggests that Mario Kart 9 isn't at the top of Nintendo's to-do list.
Nevertheless, that won't stop us wishing and letting the world know what we want from the next Mario Kart. Nintendo has started to introduce non-traditional characters to the franchise. Link, Isabelle, and Splatoon's Inklings are all playable racers in Mario Kart 8 Deluxe. Our hope is that Nintendo goes full Smash Bros. in Mario Kart 9.
And we mean full Smash. Not just a few more familiar Nintendo faces, but a whole roster of characters from across various franchises. Hell, if we're going to get bold with our wishes, let's make it a Mario Kart x Crash Team Racing crossover. Since Crash still hasn't been added to Smash, that seems unlikely, but we can dream. We'd take a Team Sonic Racing crossover for now.
Playing Mario Kart online is some of the most chaotic fun a Switch owner can have. However, for competitive players, there really isn't much point. Performing well in races translates into points. However, those points are used for nothing more than making sure players are matched with others of a similar skill level. A global leaderboard would go a long way. It can be as simple as ranking players using the point system that's already in place, and it will allow people to see how good, or bad they are compared to everyone else.
It's hard to wish for things from a franchise that always performs so well even though Nintendo only makes minimal tweaks. The last four Mario Kart games released are all in Nintendo's top 25 best-selling games of all time. Plus, with Mario Kart 8/Deluxe on 30 million units sold and counting, Nintendo will be in no rush to render it obsolete by releasing Mario Kart 9 just yet.
NEXT: John Wick Hex Sneaks Over To Xbox One And Switch This December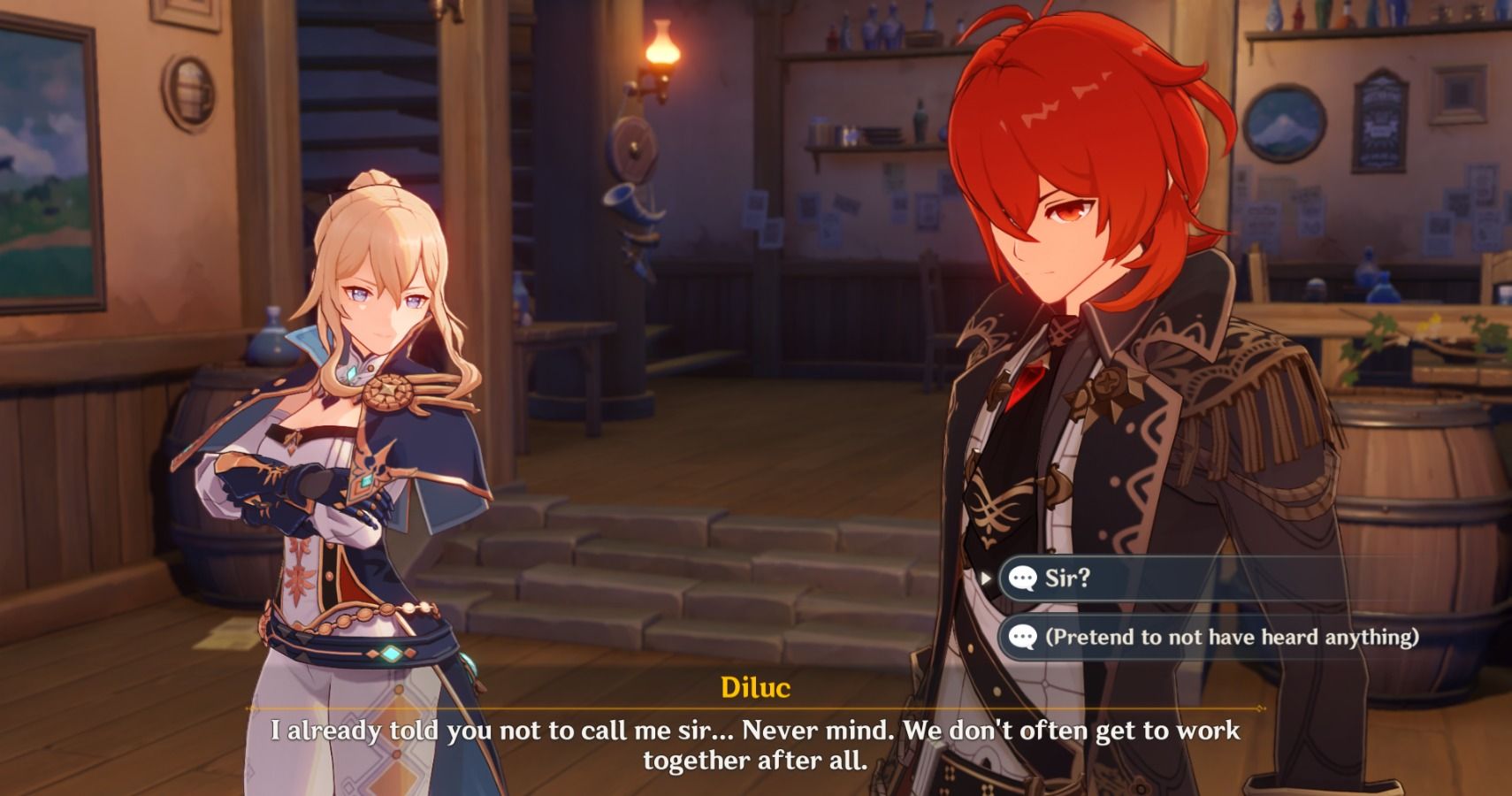 TheGamer Originals
Mario Kart
Josh has been gaming for as long as he can remember. That love began with a mild childhood addiction to the Sega Genesis, or Mega Drive since he lives in the UK. Back then, Sonic 2 quickly became his favorite game and as you might have guessed from his picture, the franchise has remained close to his heart ever since. Nowadays, he splits his time between his PS4 and his Switch and spends far too much time playing Fortnite. If you're a fan of gaming, wrestling, and soccer, give him a follow on Twitter @BristolBeadz.
Source: Read Full Article