What's Next For Nintendo When The Switch Runs Out Of Juice
Nintendo has been at a climactic high or quite a while at this point. Since the Nintendo Switch's debut in spring 2017, the hybrid console has been a major success for the gaming publisher and developer and may continue to be so for a good while. However, given the upcoming next-gen console releases, many are questioning how much longer it will be before Nintendo rolls out its next platform or innovation.
Nintendo Switch: What Nintendo Needed
Following the failure of the ill-fated Wii U, Nintendo needed something that could re-establish its dominance in the industry. Thanks to the technology that would enable the existence of a platform that could be used as both a home console and handheld device, the Switch came about and sold record-breaking amounts of units in the process. For the most part, it has maintained consistent success with enticing software and unique hardware and may do so for the rest of its life cycle.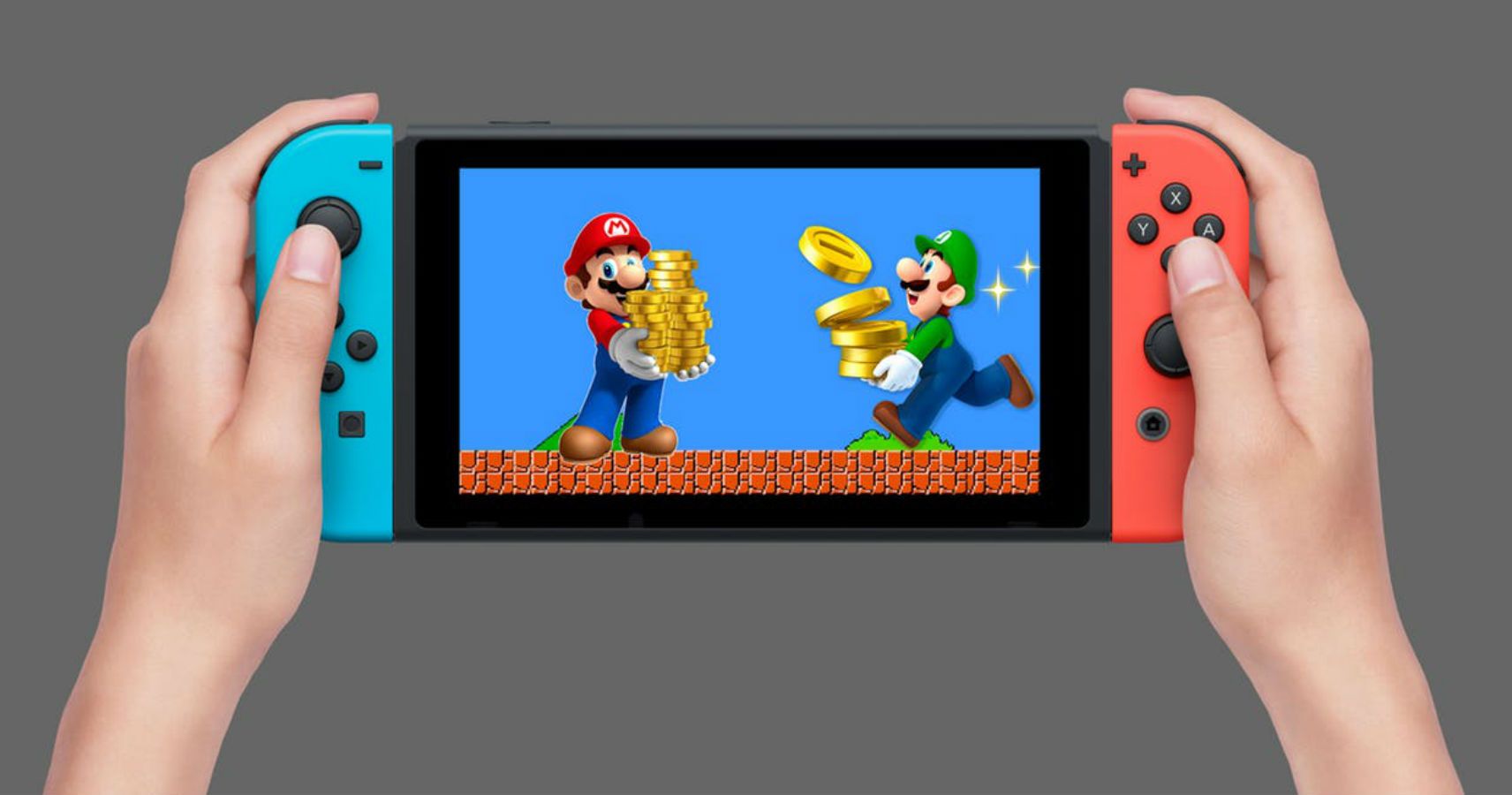 RELATED: Nintendo Switch Passes 50 Million Units Sold (In Less Than Three Years)
However, there's one simple question to ask: how much juice is left? In vague terms, one could say that the Switch could last a while longer. However, it's worth considering the situation. The console has been around for nearly three years and Nintendo has already launched some of its biggest and boldest titles thus far, including two The Legend of Zelda games, Super Mario Odyssey, Super Mario Maker 2, Luigi's Mansion 3, Xenoblade Chronicles 2, and more. We are aware that Nintendo has some big hitters like Animal Crossing: New Horizons and Metroid Prime 4 down the way, as well as third party-developed games like a new Bayonetta game.
What's The Plan?
Nobody can say for sure what the plan is going forward. That's really only for those at Nintendo know. But, there is room for speculation. First of all, there is a rumored updated Switch that will include more advanced specs compared to the original Switch and Switch Lite. If the rumor holds true, then it could breathe some life into the console's lifecycle by showing how it can help Switch games look and perform even better. Beyond that, Nintendo has likely, at the very least, discussed what comes after the Switch.
RELATED: 10 Classic GameCube Games That Are Still Stuck In Japan
It is possible Nintendo could go back to its previous setup; Nintendo could release a brand-new console platform alongside a new handheld device, perhaps with one gimmick or another. Or, it's possible Nintendo will continue to launch Switch-like hybrid platforms for an indefinite period of time. More likely, however, Nintendo will be put in a position where it has to directly compete with Sony and Microsoft once again. The PlayStation 5 and Xbox Series X will be launching in the holiday season of 2020 with the expectation that they will feature technology and presentation far superior to what has come before them.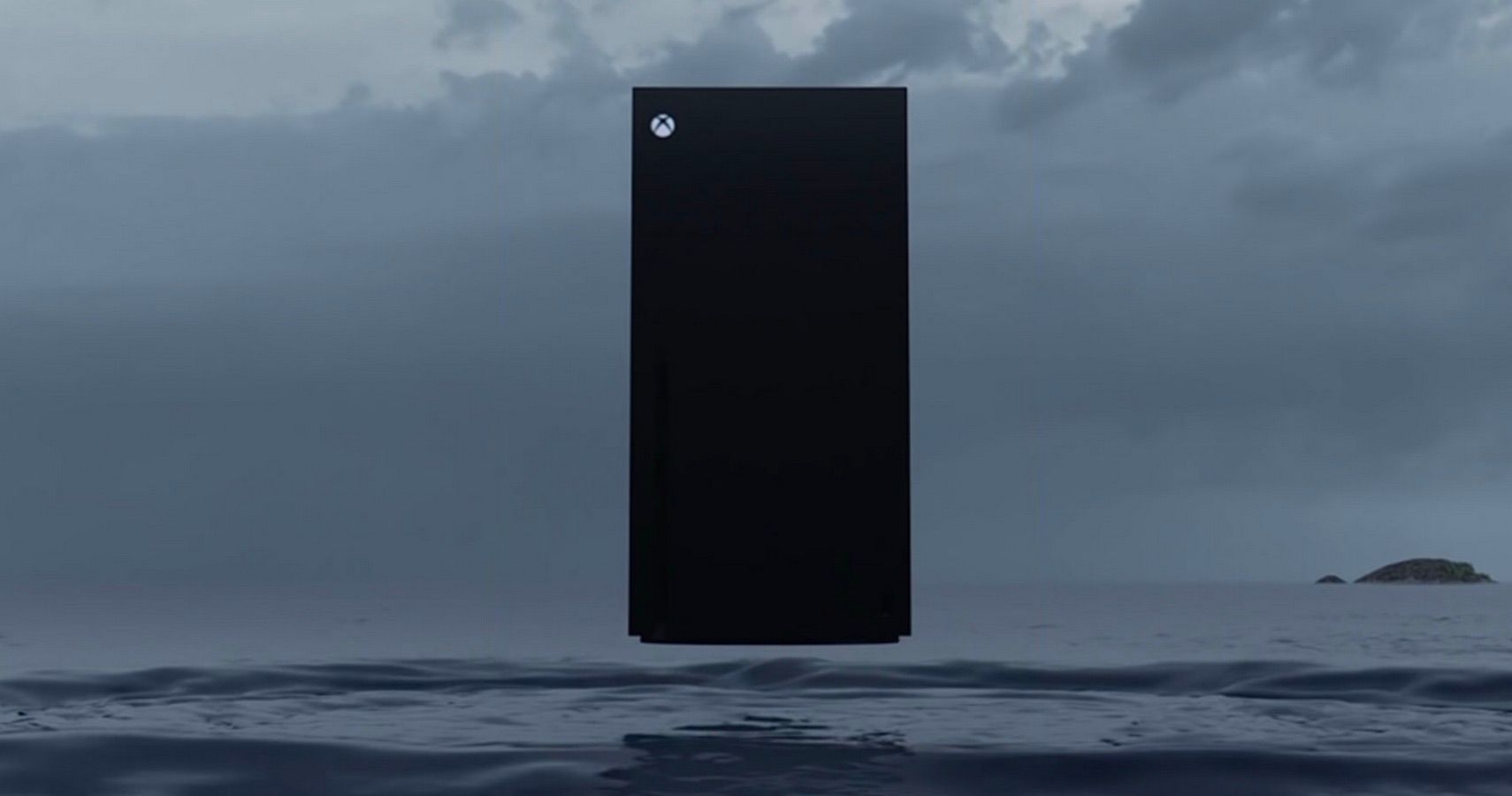 Nintendo has often lagged behind in those terms. However, the company can only wait for so long before it has to offer an answer to the moves of Sony and Microsoft.
Play It Forward
The Nintendo Switch has granted Nintendo a great deal of success so far. As with all consoles, though, its life will eventually end. Nintendo is a survivor among survivors so it's likely the company already has a plan or is devising one. Perhaps, we'll have some idea of this come a future Nintendo Direct presentation.
Source: Read Full Article