Which Mobile MMORPG Should I Play?
As mobile gaming continues to increase in market share and games improve along with smartphone technology, so to do the offerings of mobile MMORPGs. Years ago, the quality of the genre on mobile devices was dubious at best, but now there are several great options to choose from that are as good on playing on a PC but add the flexibility of being mobile for an on-the-go experience. Here are five great choices to start today.
5. Lineage 2: Revolution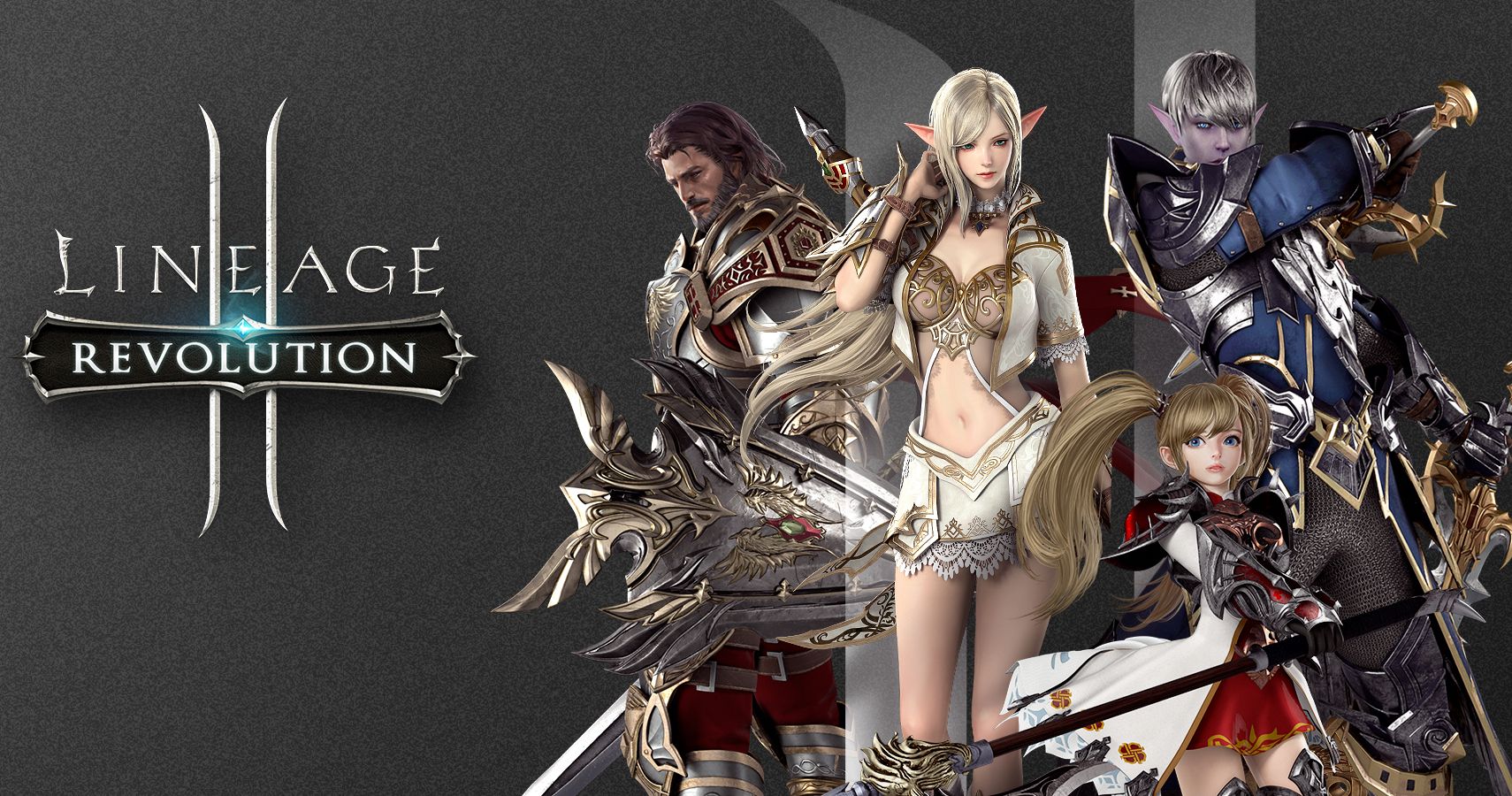 Developed by Netmarble, Lineage 2: Revolution occupies the same world as Lineage II: Goddess of Destruction, set one hundred years in the future. Like many mobile MMORPGs, much of the combat and questing is automated and players mostly play directly in the most complex content of the game. This means that dungeons, PvP, and raids are all in the hands of the player.
Want to play World of Warcraft on your smartphone? This is as close as you can get. Developed by Chinese gaming studio ZLOONG, World of Kings is heavily inspired by the Blizzard title in its gameplay, art design, and music. The soundtrack was composed by Russell Brower, formerly a member of the development team for World of Warcraft, Hearthstone, and Diablo 3.
Like many MMORPGs on mobile platforms, there is an autoplay element present, but its usage is mainly useful at the start of the game. Later the game demands attention and care for dungeons and raids, offers PvP, and the game is a solid choice.
3. Crusaders of Light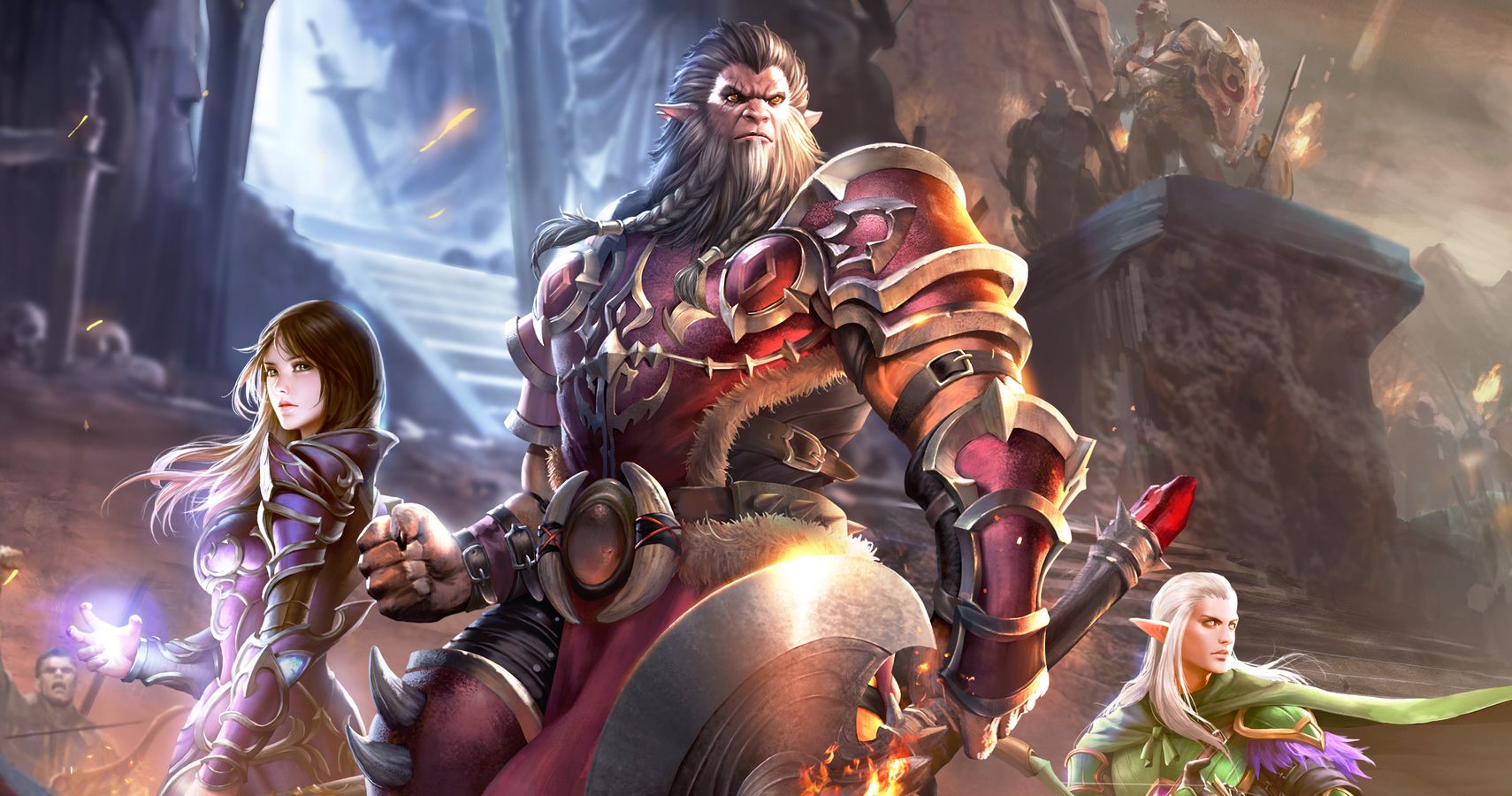 Developer NetEase was in the spotlight in 2018 after the reveal of Diablo: Immortal because Crusaders of Light drew so many parallels in its design and gameplay, so much so that players assumed the upcoming Blizzard title was little more than a reskin of this game. However, Crusaders of Light is pretty legit in terms of a mobile MMORPG, featuring solo content, or raids that can handle between five and forty players.
Microtransactions are abundant, like all mobile MMOs, but players do not need to spend any money to enjoy the game and get to the endgame. This is an interesting title to try out, especially once Diablo: Immortal launches and players can take a closer look at comparing the two.
2. Old School RuneScape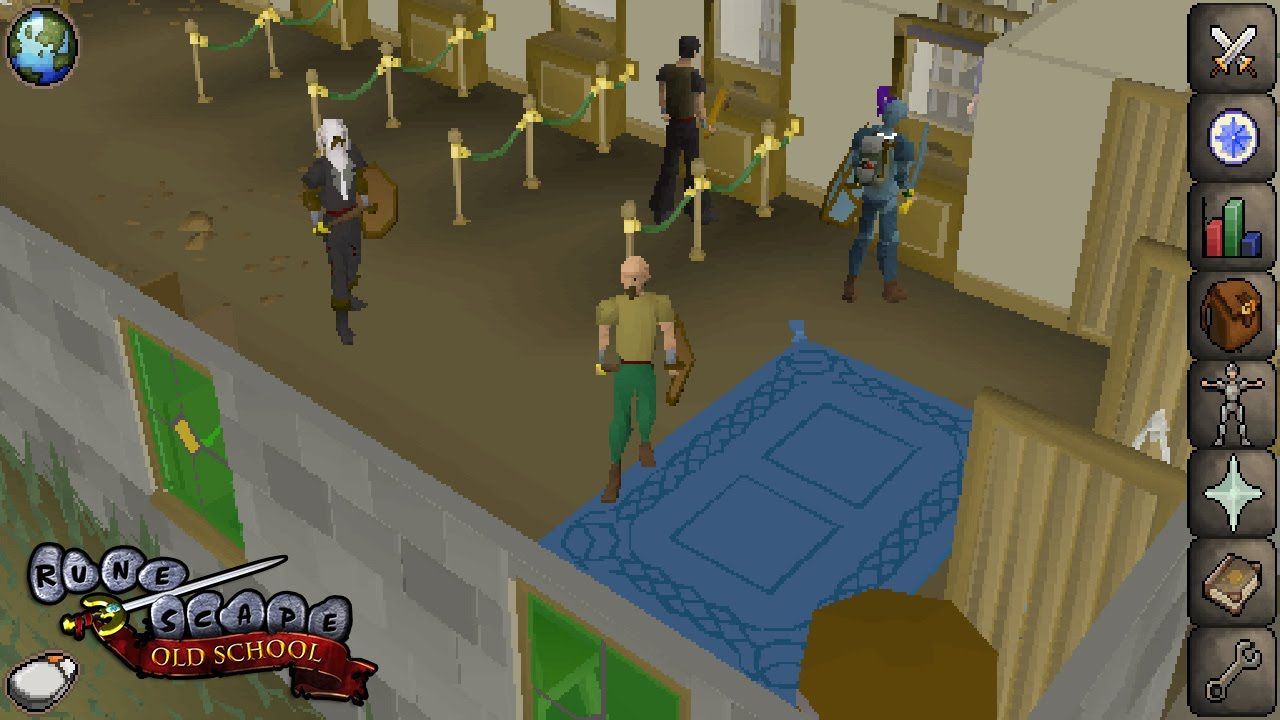 There is always room for a classic, and it does not get more classic than Old School RuneScape. Based on the 2007 version of the game, it became the most downloaded mobile title in eight countries within two weeks of launch in 2018. Developer Jagex has continually provided updates and engine tweaks largely based on player feedback.
Player can choose from several game modes to keep things fresh. Ironman mode is one of the most interesting in that players are not allowed to access any form of economic interaction with other players. Items sold to stores, dropped by players, or left unclaimed from defeating mobs cannot be obtained, and players need to be 100% self sufficient to survive. Deadman mode meanwhile offers intense, high-stakes PvP combat in which in-game loot can be taken by other players if killed in combat.
1. Black Desert Mobile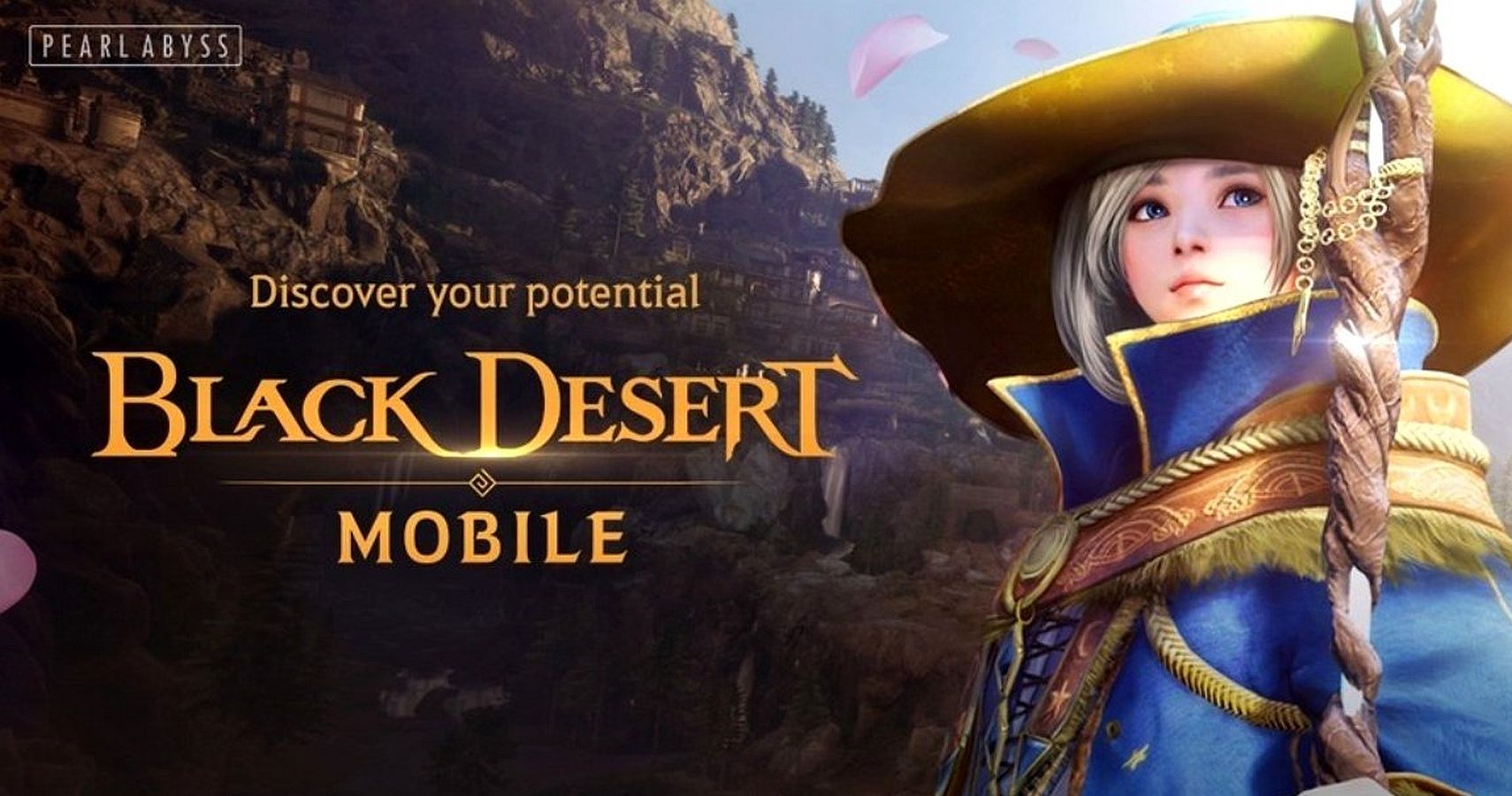 Of all the titles on this list, Black Desert Mobile has made the biggest impression on players over the last few months. The game was originally conceived as a sandbox-oriented fantasy and released for the PC in 2015. It's recent port to mobile devices should be considered the standard for other developers to strive towards and provides much of the PC experience on the go.
Although the initial launch is missing certain features, the roadmap for 2020 details how everything will eventually be included for the mobile platform, including all classes and endgame content like raids and world bosses. Although the game has only been available on mobile platforms for a few short months, it has already generated $1.5 billion in revenue and has been downloaded over 20 million times, so there is a large player base to keep the community alive in the future.
Source: Read Full Article