Why Jynx Will Forever Be The World's Most Controversial Pokemon
Once a Pokemon has been unleashed on the world, there's no taking it back. Something the franchise's creators likely regret when it comes to Jynx.
As the grand total of Pokemon created since the franchise was first introduced slowly creeps towards 1000, its fans will often reflect on which monsters have been their favorites so far. Chances are that will quickly be followed by which have been their least favorite. The likes of Trusbbish and Vanillite are often mentioned during this conversation. Nothing says "I'm out of ideas" like slapping a face on an ice cream cone and clocking out for the day.
Although quite a few of Pokemon's designs can be rightfully accused of lacking imagination, few have conjured up as much controversy as Jynx. The ice and psychic-type Pokemon was a part of the very first generation all the way back in the mid-90s. However, what younger fans might not know, and slightly older ones might not remember, is Jynx looked a little different back then to how it looks today.
The Pokemon's face is purple. However, during the original TV show, games, and even on some trading cards, Jynx's face was black. This coupled with Jynx's human-like appearance, including its features and long blonde hair, had some saying the Pokemon looked like someone using blackface, while others accused Pokemon of creating a character made up of unpleasant and incredibly racist stereotypes.
The first records of people raising concerns about Jynx's design date back to the year 2000 and started with poet and children's author Carole Boston Weatherford. That appears to be the year that parents and grandparents were catching glimpse of television sets as their kids watched Pokemon and saw something was amiss. This makes sense as Jynx made its debut in the Pokemon anime in a holiday-themed episode named Holiday Hi-Jynx at the tail end of 1999.
That episode is hard to come by nowadays, for obvious reasons. Even though in 2002 Jynx's face was changed from black to purple in the Pokemon games and on trading cards, that episode was already out there. There is a version in which Jynx's face has been changed from black to purple, but Pokemon appears to prefer to pretend that episode never happened. Jynx remains a part of the Pokemon universe to this day. It was added to Sword and Shield last week via The Crown Tundra DLC and will blow a kiss to any trainer that whistles at it.
NEXT: Ant-Man Is The Latest Marvel Hero To Be Found In Fortnite's Files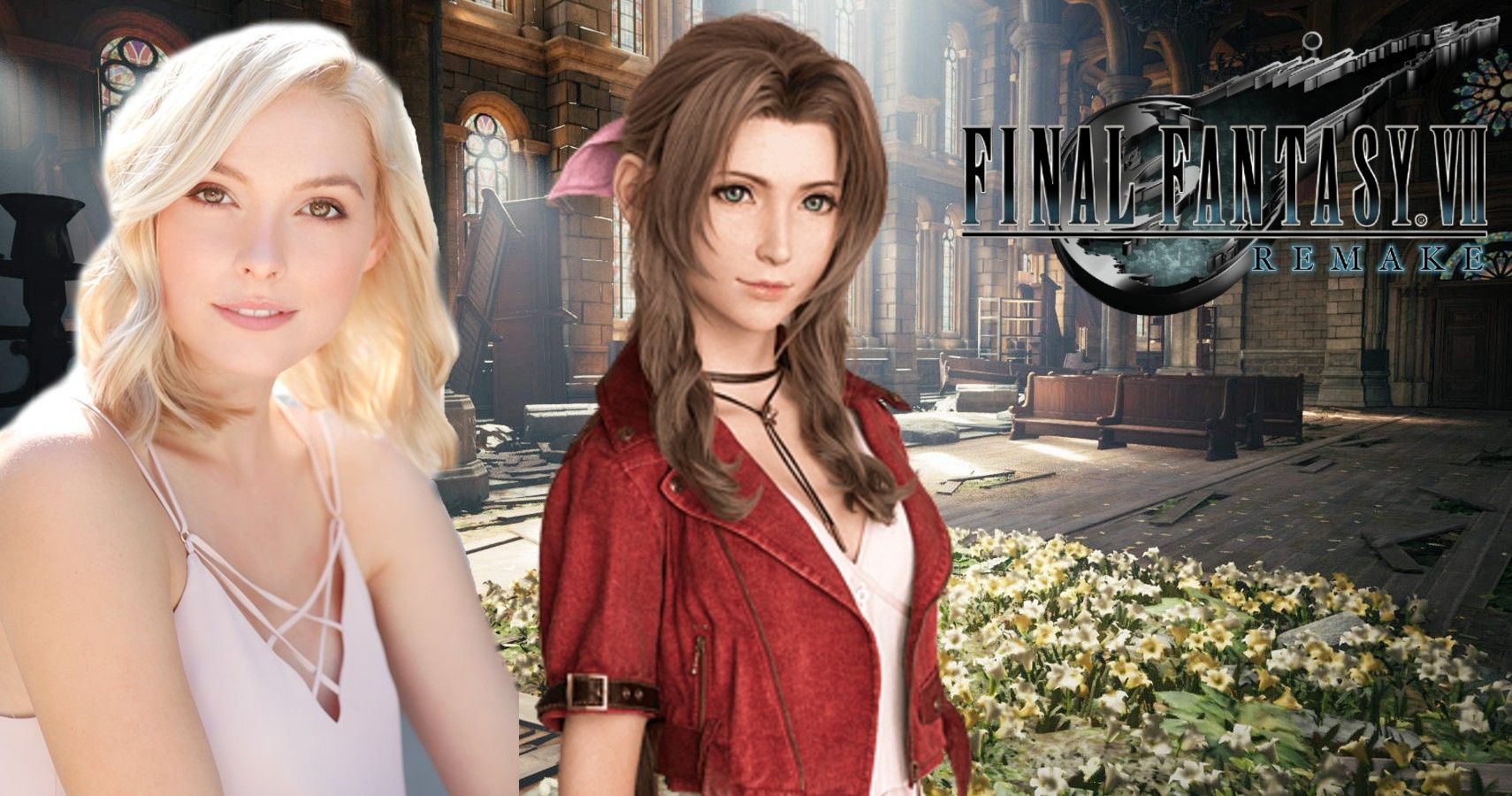 TheGamer Originals
Pokemon
Josh has been gaming for as long as he can remember. That love began with a mild childhood addiction to the Sega Genesis, or Mega Drive since he lives in the UK. Back then, Sonic 2 quickly became his favorite game and as you might have guessed from his picture, the franchise has remained close to his heart ever since. Nowadays, he splits his time between his PS4 and his Switch and spends far too much time playing Fortnite. If you're a fan of gaming, wrestling, and soccer, give him a follow on Twitter @BristolBeadz.
Source: Read Full Article